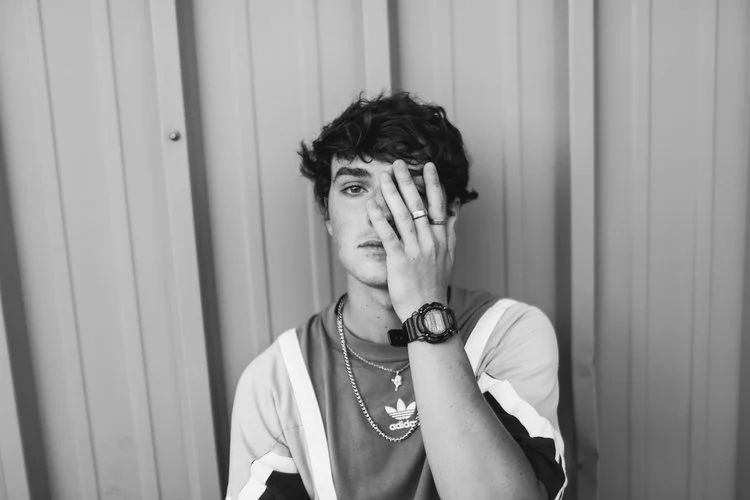 Adam Ragsdale – Lovable – Premiere
Oklahoma based singer-songwriter Adam Ragsdale has today unveiled the visuals for his stunning piano driven single Lovable.
Produced by Ben Cravens, Lovableis an honest and alluring piece of work, that has been described as an "emotional conviction" in the single's press release
[embedyt] https://www.youtube.com/watch?v=8E1psRVzciA[/embedyt]
The track explores the singer's past relationships, and "looks to reflect the difficulty of being transparent with one's own anxiety, depression and insecurity."
Influenced by artists such as Hans Zimmer and Coldplay, Adam Ragsdale shares their ability to build a connection with his audience through his music, and will no doubt continue to build on his fanbase with this offering.
The simple yet engaging visuals to Lovable will only make you fall in love with the song more, and believe in Adam further as an artist – something which is music is able to do.
If you'd like to check out more of his music, Adam's EP "Tragically In Love" is available now.
For more info on Adam follow him on @adamhragsdale
By Bizu Yaregal www.muckrack.com/b-yaregal