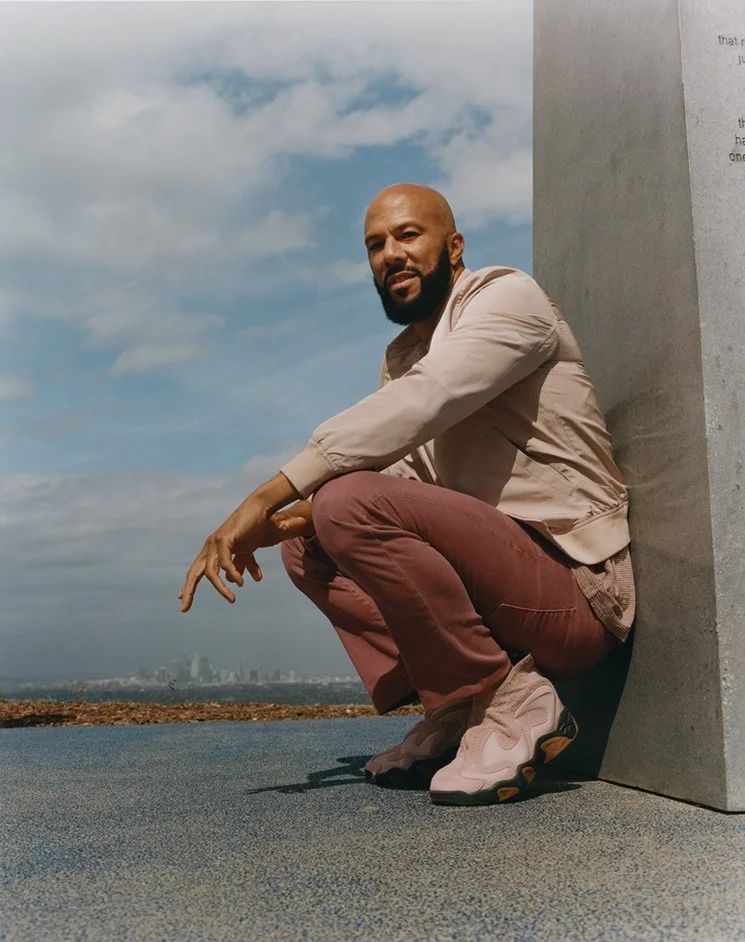 Common
Knowing Common from films such as The Hate U Give and Just Wright, among others, as well as for his incredible music, it was a real pleasure to meet the man himself and hear about his new album Let Love and his recent book release.
When I entered the hotel room in which the interview took place, he instantly got up and greeted me, which immediately gave me a sense of his calm and polite character. I was the last person to interview him that day, and I was a little scared that he would be tired of answering questions – this was not the case at all though. With such passion he talked me through his album, the meaning behind it and what his book Let Love Have The Last Word: A Memoir, the follow-up of his bestselling book One Day It'll All Make Sense, means to him.
With plenty of awards, including an Oscar, Golden Globe, Grammy and Emmy Award, under his belt, Common is already a legend in the game, with an admirable discography history.
His new album Let Love, released on the 30th September, shows nothing but greatness – his effortless rap flow, his impeccable pen game, with lyrics that portray vulnerable, significant meanings and rhymes that make more than sense if you listen closely. Being a veteran in the scene, he gives credit to the "new" generation by mentioning the likes of J Cole, Kendrick and many more in his songs, and collaborating with newcomers such as a Daniel Caesar. While many rappers seem to be collaborating with the younger generation only to stay relevant, you can't say that about Common – his credits and collaborations are purely authentic and do not seem forced at all.
One of my highlight songs, however, is Hercules ft. Swizz Beatz. Two legends on one track? This makes the song an instant classic, without a doubt!
Read our chat below!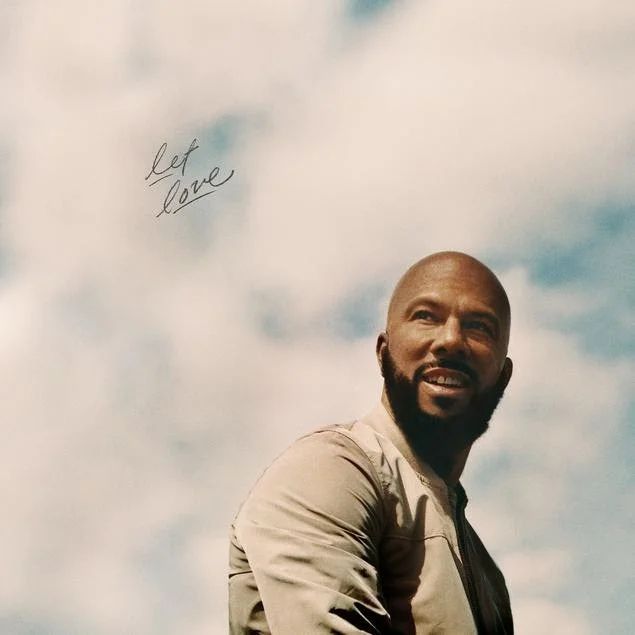 You are described as a change agent? What exactly does that mean.
Well, I didn't call myself that but I do embrace that name. That means someone who is committed to creating change for the better, someone who is looking at the world and thinking what can I do with my vessel? How can I make the world better while being here?
I see! I like that. So let's jump right to the album, what is the meaning behind Let Love?
It was originally called Let Love Have The Last Word, just like the book, but there was some confusion so we renamed it to just Let Love. Every situation we encounter – put love in it. Let love be the override. Let love be the guiding. Whatever situation you are in. So for example if you're fighting with your boyfriend, let love handle the situation. Let your actions be full of love. It's a statement saying I wanna move with love. Sometimes people don't agree with you. But you gotta respond with love. Let love have the last word. That's what it's about.
[embedyt] https://www.youtube.com/watch?v=pW71OMf-jGY[/embedyt]
What does love mean to you?
For me it's an act of compassion, understanding and the act of listening and acknowledgement of yourself and others. Also acknowledging the higher power, and the planet. You are a reflection of the most high and so am I. That's what love means, but that's just my belief.
You also mentioned that you practiced a lot of self-care and let your guard down in the past year, something more people should do. Has it always been easy for you to do that?
No, earlier it was easier for me to let my guard down and be free to be who I am. I had my guard up because I grew up in certain areas where you had to be aware of certain people. But I've not been scared of letting my guard down. In terms of self-care, I had to really learn it. It was something I didn't know.
How did you learn it?
I was in a tough break–up situation and I was going through pain. It was for a long time, and I needed to get out of this. So I did some soul searching by reading and praying and different things. I was just willing to put more value into others than myself. Before I was taking care of myself I thought what do I want, how am I feeling? So I had to take steps towards that, towards loving myself. Being an activist, working on music, I needed to do it with love and figure out how to take care of myself. When I'm in a relationship, am I being heard and not just sacrificing myself? I had to pay attention. Spirituality and good books are practicing self-care.
What is your favourite self-care routine now?
I'd say morning mediation and prayer. The first is the morning communication with God. I like reading, and I like praying.
What booked do you tend to read?
I read the New Testament a lot. It gives me a lot of wisdom and truth and understanding of Jesus, and things that I wanna live by. I also like self care-books, that's why I wrote Let Love Be The Last Word. It's the type of books I like.
You have featured both emerging and established artists on the album, such as Daniel Caesar and Swizz Beatz. Considering you're already a veteran in the game, what is your opinion on the new gen and do you think it's important for old school gen to pave the way?
Man, I feel like it's a lot of great musicians out there. I like Daniel, Sza, Tyler, the Creator – his new project is great. Frank Ocean is great too, and a rapper called NoName. You have great talent in the UK as well. Anyway, I gotta acknowledge good music. I'm not someone who thinks it should be like in the 90's or 80's, in the golden era. I love that era but I also want to hear new things, new perspectives. I respect that.
Let Love is out now via this link. For more info visit www.thinkcommon.com
Interview by Antonia Kunzel @antoniaknzl
[embedyt] https://www.youtube.com/watch?v=Z_Kae_LaQ1g[/embedyt]