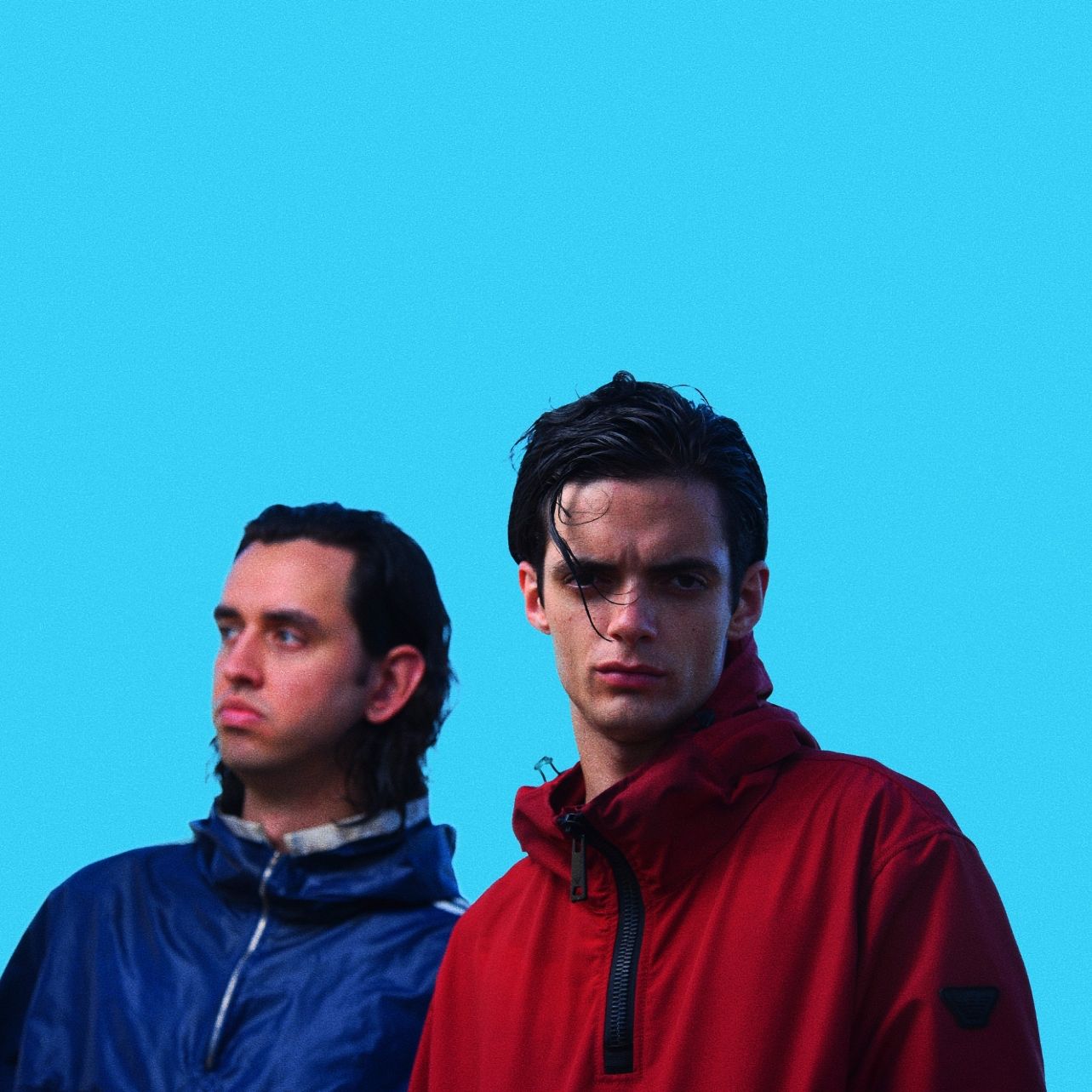 AKA Matador – Chevy Nova – Video Premiere
Channelling the feisty spirit of their hometown of Madrid, AKA Matador reveal the chic and strangely seductive video for their latest single Chevy Nova.
Telling the story of a love lost in time, the single's visuals takes it cue from the cinematic minimalism of the sultry sixties – complete with a luxurious red and black colour scheme and disorientating symbolism. Sprawling Spanish guitars fuse gently with modern electronica which creates a carefree blend of traditionalism with a futuristic beat.
[embedyt] https://www.youtube.com/watch?v=5ya_RTin9OY[/embedyt]
The London based Spanish duo – Iggy Rathman and Fabian Zeiter- are building up to the release of their two track EP You Cool, Be Good, Be You on the 1stMarch on which Chevy Nova will feature as the lead track. You can join AKA Matador in celebrating the EP's release at 26 Leake Street on the 20thMarch.
For more info visit www.facebook.com/aka-matador