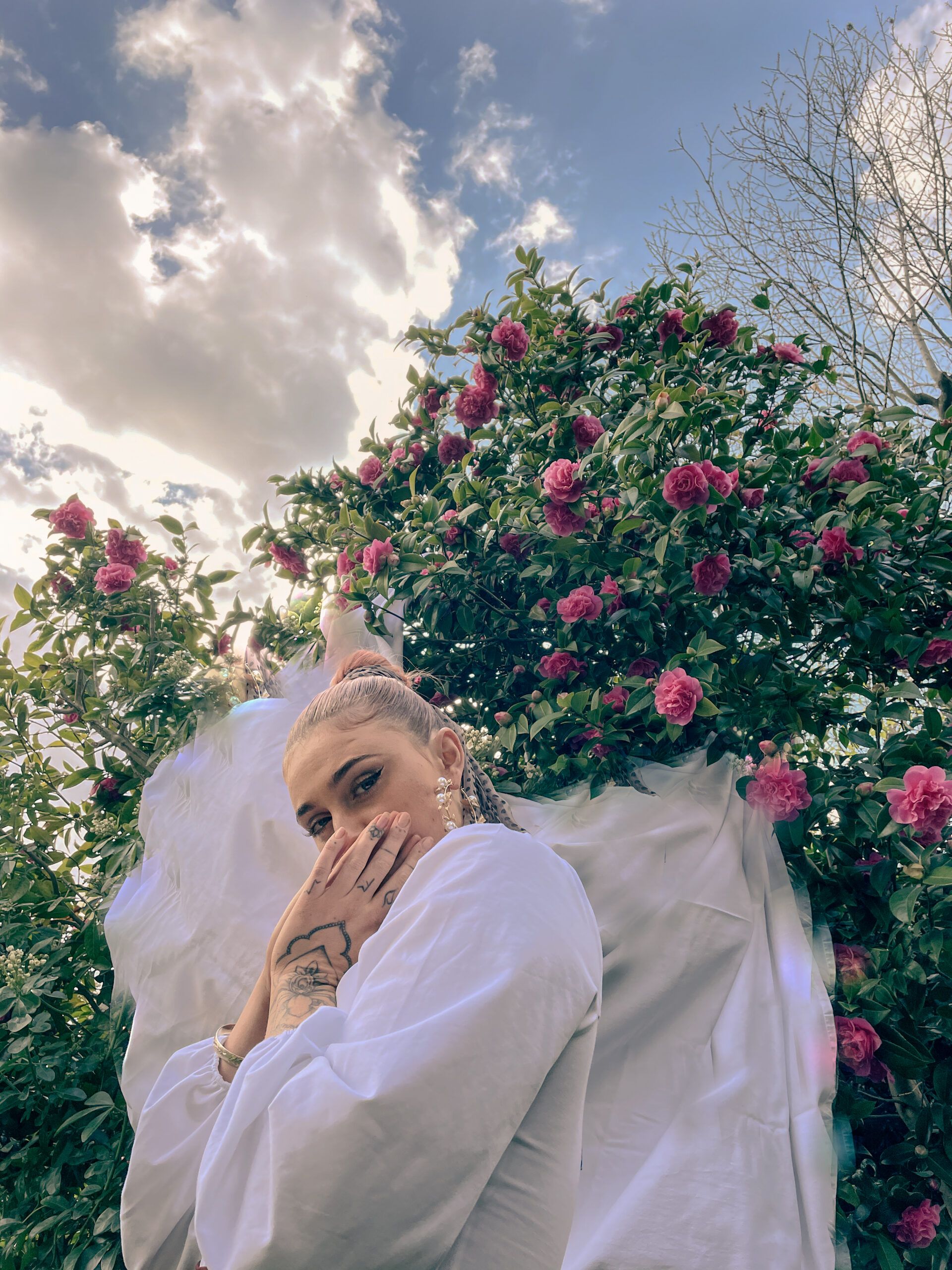 Alichè – By Surprise – Video Premiere
The utterly captivating soul singer Alichè debuts new visual for her track "By Surprise" premiering today on 1883 Magazine.
With an ease for storytelling and a knack for bringing honesty and vulnerability throughout each track, London-based soul singer Alichè is music's best kept secret. Her latest single "By Surprise," pulled from her debut 6-track EP "Good While It Lasted," is the latest installment in the singer-songwriter's story. Inspired by that overwhelming yet thrilling emotion one feels when they first meet someone, "By Surprise" is a groovy & eclectic mix of Alichè's velvety, rich vocals with a unique blend of thrumming beats, a euphoric melody, and a powerful, deeply reltable bridge. The music video navigates Alichè's journey in snapshots — sometimes at her piano pouring her soul out, other times mirroring another couple's first meeting and the highs and lows they experience together.
Check out the video for Alichè's new track "By Surprise" now.
Follow ALICHÈ via @itsaliche