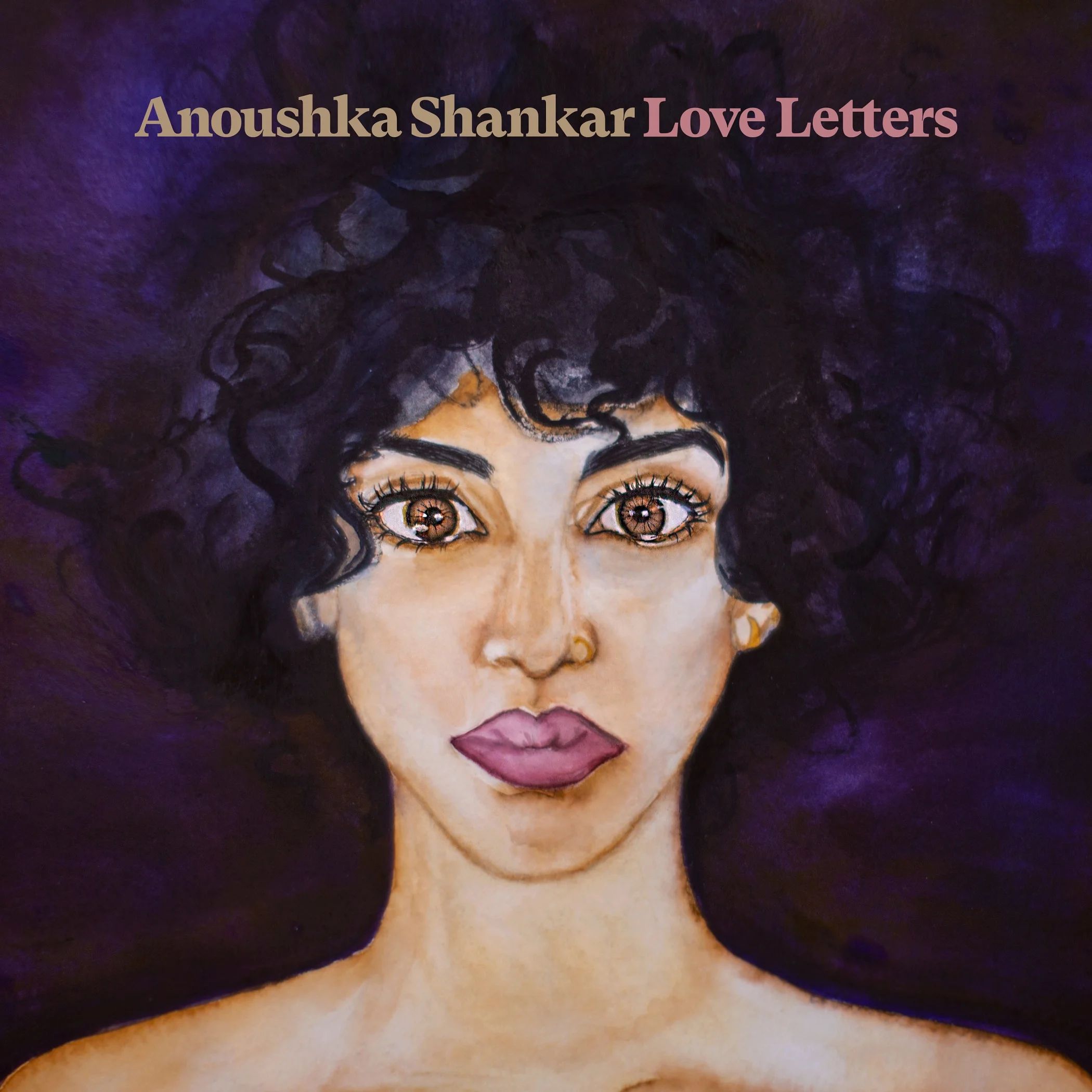 Anoushka Shankar – Love Letters – Album Review
Anoushka Shankar, who is a 6-time Grammy-nominated sitarist, producer and composer is breaking free, literally.
After a treacherous period of her life between 2018 and 2019, where Anoushka uses her heartbreak, health issues and domestic upheaval as a catharsis for this haunting new EP. All the while signing to a new record label, Mercury KX where she is debuting her new sound in Love Letters.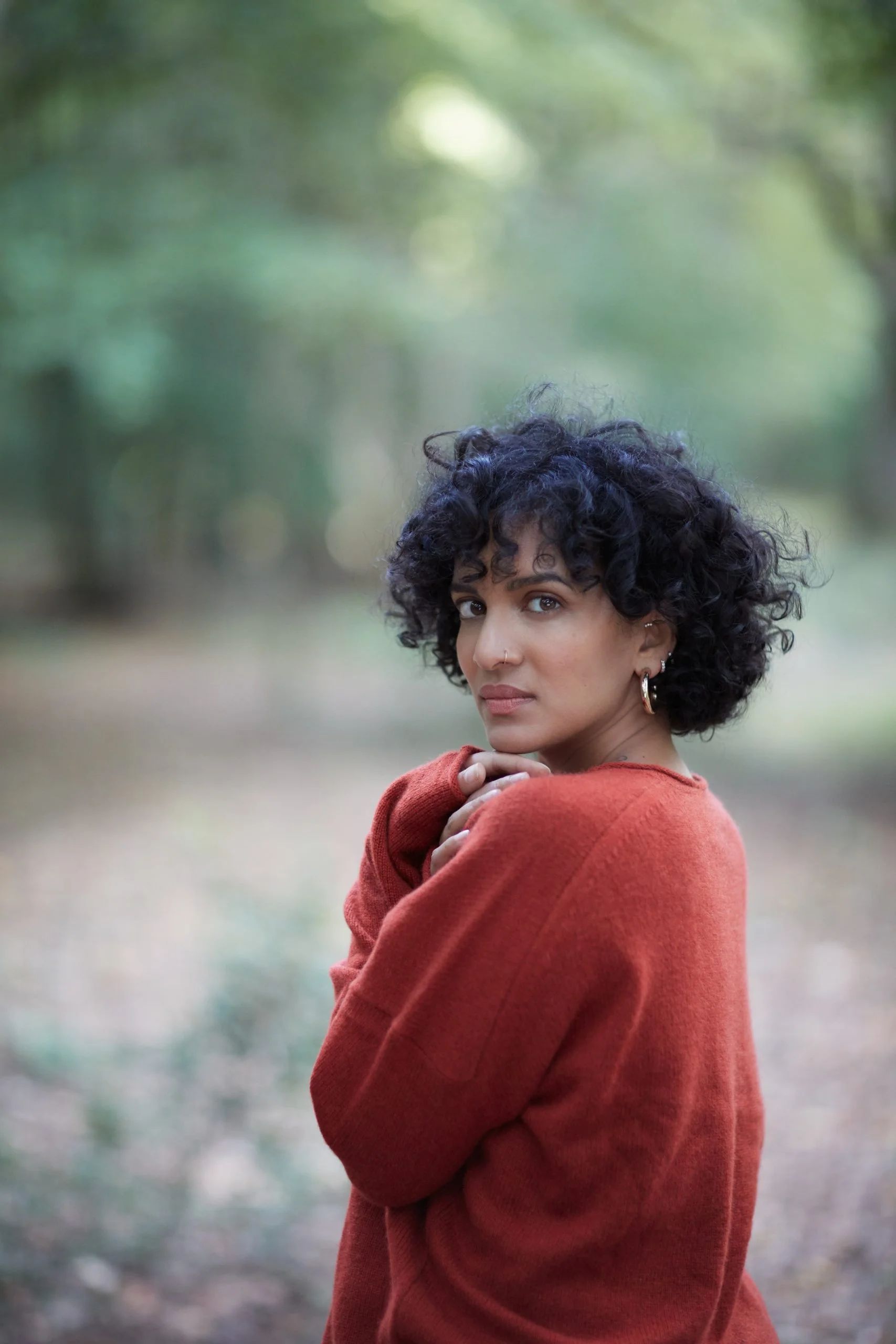 Experimental, ethereal, beautiful and heartbreaking, are all words that might be associated with this EP. Anousha's sitar playing carries the listener through a story where she reinvents herself and becomes brand new. This open and honest album heavily focuses on the lack of identity after a love affair has dwindled. She sings, 'Am I still loveable if you stop loving me?' In which she feels as though she is no one without the love of a partner. That same someone she sings about who has left her for someone else. 'I know she's younger than me. Do you call her bright eyes too?'
But the album holds more than just sadness. Anoushka has used her music as a catharsis for her pain and while it draws emotion and heartache to the listener, you can hear the strength within her lyrics, her music, and her voice. Anoushka is healing as the album progresses. Lyrics dipped in sadness; she mourns the loss of her past life with her lover and embraces the pain to find hope again. In one song she starts off singing 'There's no space for me, there's just space for you', but by the time the song has finished she's changed her lyrics to 'Now there's space for me, no more space for you'. Possibly the line that packs the biggest punch throughout the album, the idea that you are allowed to take up space. Especially in a relationship, but most importantly, as a human being. Demand to take up space and be seen, or in Anoushka's case, be heard.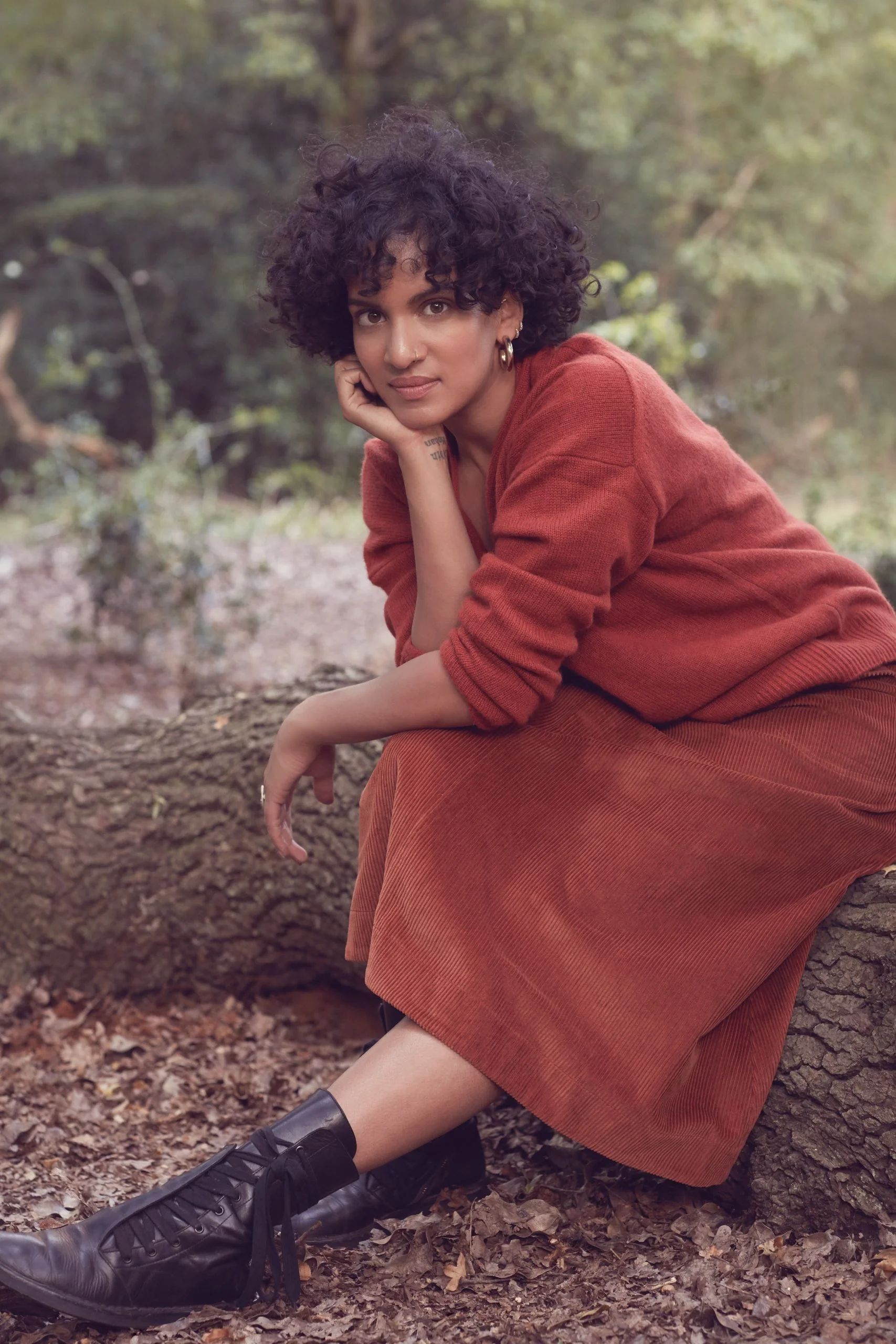 During her healing process, Anoushka found peace and support from her female peers and colleagues. Alev Lenz being one of many songwriters, musicians, and collaborators that came to offer their support to her. These sessions of sitting cross-legged on the floor were naturally artistic and became song-writing sessions. She describes the experience, 'I really got to experience the way women show up for each other when crisis strikes. There was this sweetness; I felt very held throughout this process, and that's really where this music came from — the shared experience of women, holding my hand and helping me find a safe place to put some of my feelings.'
Anoushka seamlessly transitions from traditional sitar and cultural music and becomes accessible to anyone who is mourning or haunted by a change in their lives. This EP is about strength, especially in women, and how art and music can heal even the most broken hearts.
words by Amanda McFadden
photography Laura Lewis
album artwork Azeema Nur
Check out Anoushka Shankar's full Love Letters album and new music video for 'Wallet' feat. Alev Lenz & Nina Harries below!

[embedyt] https://www.youtube.com/watch?v=f-vP4qIX7G8[/embedyt]