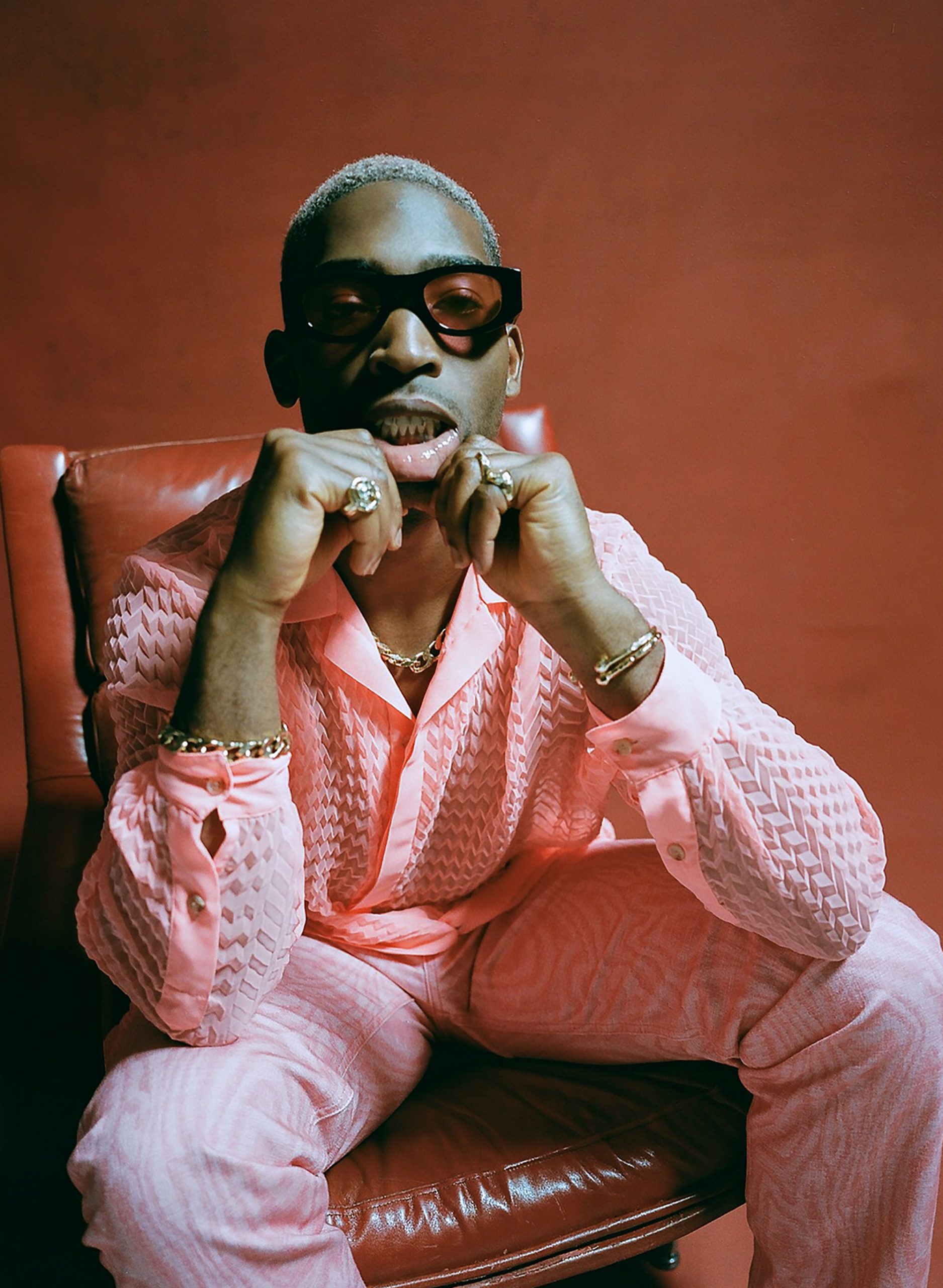 As of now, it's best if you just call him: 'Tinie'.
After waving away a three-year hiatus in which was culminated after two Brit awards and three studio albums, British rapper Tinie Tempah is gearing to release a long-in-the-works album, with latest single 'Top Winners' featuring fellow UK artist Not3s re-inviting you to the once sonic flares of 'TT'.
Officially dropping the 'Tempah' from his name as of late, as he expressed within a recent interview, 'I just feel it's a new decade, I feel like I've almost peeled a layer off of myself and Tempah was gone with it'. With chart success almost being an extension of rappers output, he now turns his attention to a new challenge centring his focus on the preservation of culture.
To date, his music career generally compacted with subjects of partying and girls — the release of his upcoming project, which he describes as a 'real rap album' could perhaps be a step in the right direction.
So, the question that looms for just about all of us at this time is: 'What will this next chapter hold for Tinie?'
The audacious one-liners dotted across his discography that have highlighted Tinie as an artist that has always been quietly confident in his talent — not to worry, it's clear this is an era of his evolution that sees the rapper turn the volume all the way up.
Each song delivered one-by-one for us via a Zoom listening party, the imminent album sees Tinie experimenting with his sound with a primary example of this being a long-awaited collaboration with US R&B/Pop artist Jason Derulo. It makes a point of spotlighting some interesting developments in rap culture, such as the gradual interweaving of high fashion into the UK Rap scene — all the while backdropped by Tinie just trying to let go and have some fun.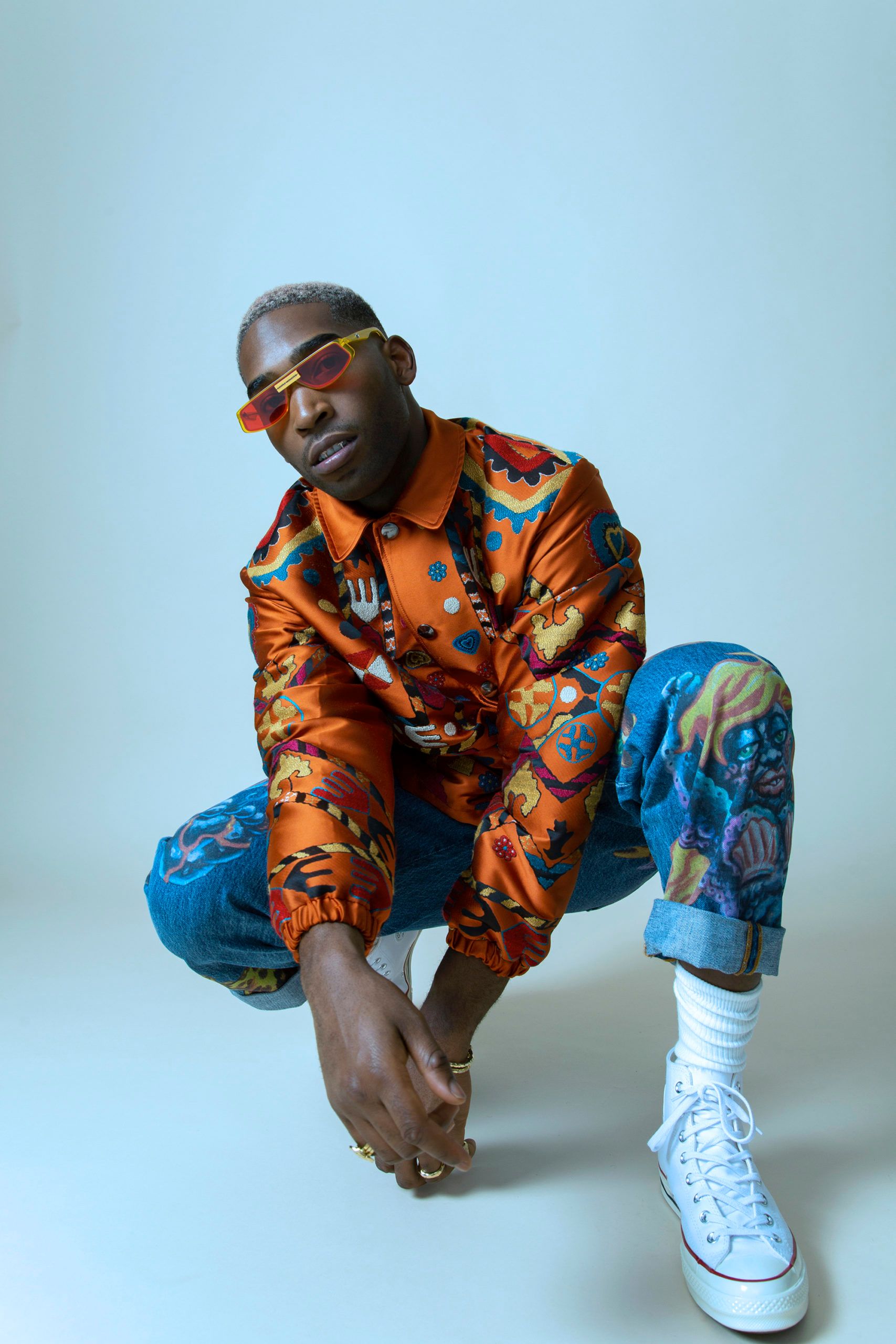 Included within this refreshing sense of self-assurance, this season of his life also sees Tinie embracing his role as a father with his face lighting up each time he mentioned his daughter once the listening session had concluded. Despite attributing a deeper way of looking at life to his daughter, he admitted to fatherhood still being very new suggesting it would be a while before this aspect of his newfound perspective trickled down into his tunes.
On the subject of tunes, the official tracklist is yet to be confirmed but we do know that Tinie has been in the studio with Tion Wayne and SAINt JHN, as well as producer Slic Vic.
And, as far as it goes on how the rapper is handling lockdown? Well, when he's not creating music, you can find Tinie providing fans with premium quarantine entertainment via Instagram with the latest development involving his very own cooking series Come dine with T.
While visibility on an official release date remains hazy for now, one thing is clear; Tinie's face is one we'll be seeing very frequently in the months to come.
words by Ray Sang
Check out Tinie's latest single 'Top Winners' feat. Not3s below!