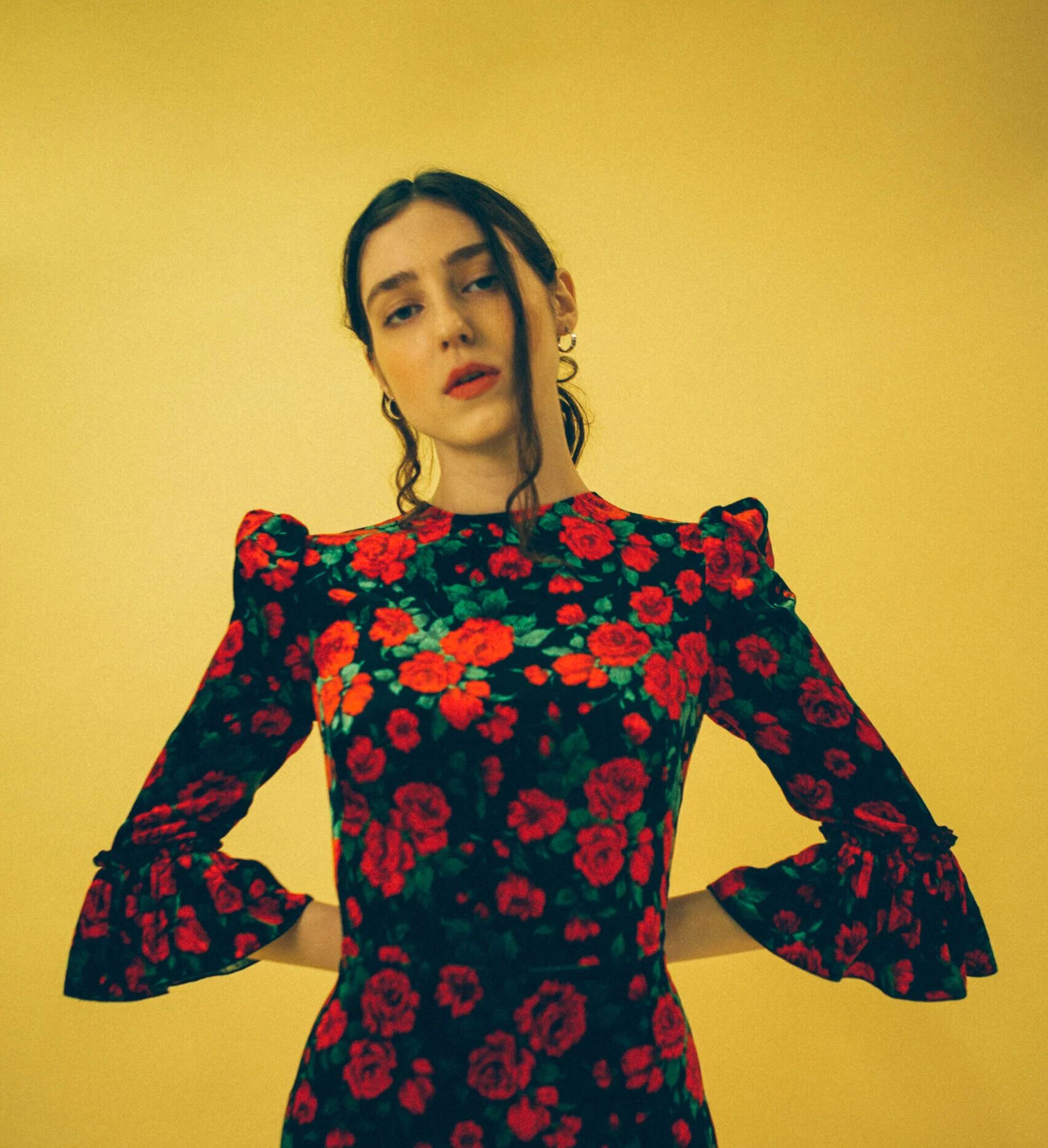 Birdy
Singer-songwriter Birdy is enchanting listeners with her stunning new album Young Heart—a creative undertaking that beautifully captures the essence of heartbreak and the inevitability of change.
Birdy quietly stepped onto the music scene at the tender age of 14, when she released a cover of Bon Iver's Skinny Love. Birdy's version was a delicate rendering of an already breathtaking song, and it was her vulnerability of voice and heart that immediately drew people in. Over the years she has successfully created a career she's proud of, with numerous albums and soundtrack contributions cementing her place in the industry.
After steadily making music and touring for years, Birdy decided it was time to take a break and travel the world before sitting back down in the studio. And it was this adventure that provided her with the insight, inspiration, and rest needed to create the devastatingly gorgeous Young Heart album. Featuring the details Birdy's fans love most about her music while introducing new elements of sound and style, the album has been providing respite for those seeking reassurance during a time in which loneliness has been more prevalent than ever.
1883 spoke with Birdy about the process of drawing inspiration from the landscapes she surrounded herself with, what it's like to be openly vulnerable in her work, and what she hopes to accomplish in the future.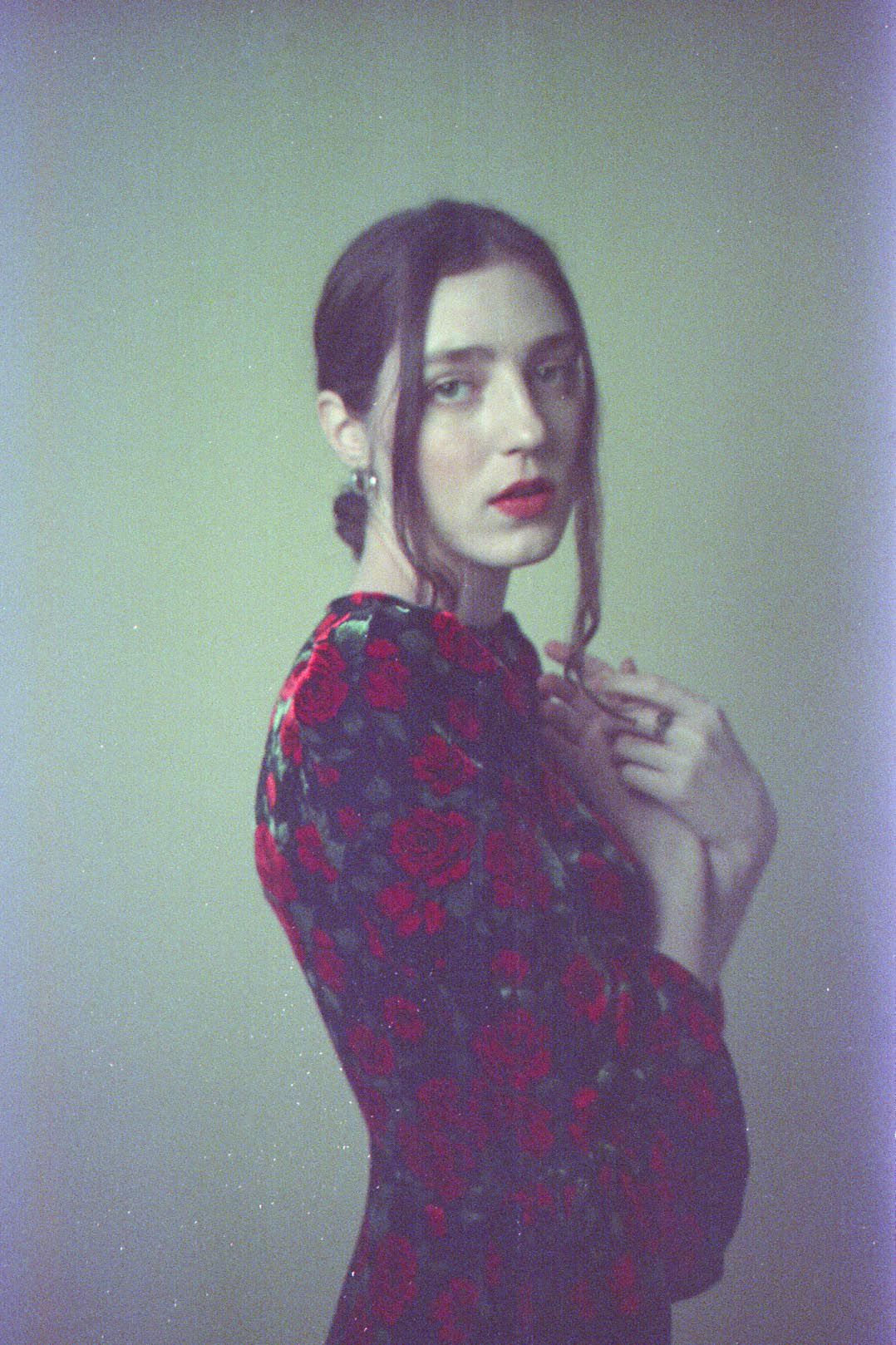 First of all, I wanted to say congratulations on the completion and upcoming release of your new album! I know you had mentioned previously that you wanted to take a "gap year" of sorts between your last album and this one to learn more about yourself and to explore the world before sitting back down to create new music. I was curious—what were you most looking forward to about your return to music and what were you dreading the most?
I was excited to release something so different to my previous records. I feel that I've found myself artistically on this album and I couldn't wait to share who that is with people. I've also been so excited about playing the songs live, although I haven't been able to do that yet because of COVID restrictions. I did do a live-streamed show back in April with a full band and small string section and it was so special performing the new music for the first time! I don't think I dread anything, but I did feel nervous putting out the album after so long. Sometimes that pressure would get in the way of the process, and I had to remind myself just to make something I was proud of.
You went on this really beautiful exploratory discovery over the last couple years, traveling to India and Nashville and Los Angeles and back home to the UK during your hiatus. Was there a particular landscape—or a specific city—that really influenced your writing on this album? 
I think all the places I went to have influenced the sound of the record. In India I went to Goa and there were the most incredible transcendent huge red skies and lightning storms. I think a lot of that feeling and imagery is on the album, especially Celestial Dancers. In LA I stayed up in Topanga Canyon in a beautiful house that sort of felt like a cabin. That place definitely fed into the music. I was inspired a lot by Joni Mitchell at that time and so the songs had taken on a 70s West Coast feel. I always find nature really inspiring and when I was writing in Nashville a lot of the time I was out in the countryside. When I wrote Surrender, Voyager, and River Song with Daniel Tashian and Ian Fitchuk, we'd sit out on the porch in the heat and the Cicadas would start to sing as the sun went down.
To prep my questions for this feature I read through some of your recent interviews to get a feel for what you've already discussed, and I was particularly moved by the fact that you said the process of writing this new album was really painful for you and that you were relieved it was over. I completely understand that compulsion to write through pain while still waiting and wishing for it to be over, so I was wondering what kept you going through this process? Did you ever reach a point where you thought, "This hurts too much, I should wait and write about something else in the future"?
For most of that period I didn't feel like writing at all, [and] there were definitely times where I felt like I was never going to get there and wanted to give up. I think that's why it took so long to make—there were so many emotions involved that I found it really hard to finish the songs but at the same time I felt what I was writing was my best and my favourite so far, and I guess because it's so personal it was too important to me not to finish.
Your music resonates with people because it is so authentically vulnerable—it almost feels like we're getting the opportunity to listen to something you'd just sing to yourself in private to process your emotions whenever we play through your songs. Did you have any reservations about opening yourself up to this degree through your music? Or do you essentially allow your music to become the vessel that allows you to process your own emotions and experiences fully?
Sometimes the idea of putting this album out in to the world would scare me and it probably held me back at times but ultimately, I realized I cared most about feeling passionate about what I was making. Heartbreak is also something that everybody goes through and there's something really amazing about being able to connect to other people that way.
What song on your new album was the easiest to write and which was the most difficult?
I think the easiest one was probably New Moon. We wrote it in Nashville very last minute before going in to record the album. It's one of the lighter songs on the album and it's about new beginnings and putting your troubles behind you. The recording is actually just the demo, it was the three of us sitting round a table with a few mics in the room just playing it through for the first time.
The last song to be recorded for the album was Nobody Knows Me Like You Do. It's one of the most personal songs on the record and I had tried to put it down in Nashville but wasn't happy with my performance and felt it still needed a few edits in the writing. I finished it and recorded it back at home on my piano with my brother engineering [and] I think it felt right that way because that's where the idea for it began.
I was reading through the comments section on YouTube for your Loneliness video and one of the comments was from a user who said that they believed loneliness was physically represented throughout the video through the wind moving your hair, the dust swirling, the blanket you're wrapping around yourself, and how you're being held up by an invisible "being" at the end of the video. I loved that idea—is that something you were trying to accomplish when creating the video? To have this physical representation of the loneliness of this person being gone?
Sophie Muller, who directed the video, is so incredible. We've worked together a lot over the years. We had talked a lot about the song, and I'd said to her that I felt the video should be about a girl and her shadow. The song to me is about two characters, one of them sort of being loneliness itself leading the other astray and so we wanted to create this strange world that was almost a domestic setting but slightly strange and otherworldly. The whole video is in reverse, which meant learning and performing the song backwards! It's very subtle but it's quite an unnerving and beautiful effect.
When you're writing new music, do you go through the process of completing the lyrics before introducing instrumental elements? Or is it a collaborative process where you combine some cords and lyrics intermittently as you go along?
I normally start at the piano or guitar and sing along until the chords I'm playing inspire a vocal melody that feels exciting. Lyrics always come a bit slower for me, there are occasions where I'll write just a lone paragraph out of nowhere but most of the time I'm mumbling along to the music and a few words stick out that seem to mean something. I like to make demos with the instrumentation how I hear it but that often can change quite a lot when it comes to actually recording the album as a whole.
Everyone sort of knows you from your cover of Skinny Love that came out when you were still quite young, but you've been involved with music since the age of seven or eight where you've said you were playing piano and writing music. Your dad is a writer, and your mother is a pianist—do you feel like music and songwriting were things you were born to do? 
I couldn't imagine music not being in my life. My mother started teaching me to play as soon as I was able to really, but in between practicing I was drawn to the piano of my own accord. I would sit for hours working out chords and my own little compositions and one day just decided to start singing over something I'd written. I never really thought about music being a career, I just did it because it felt natural to me.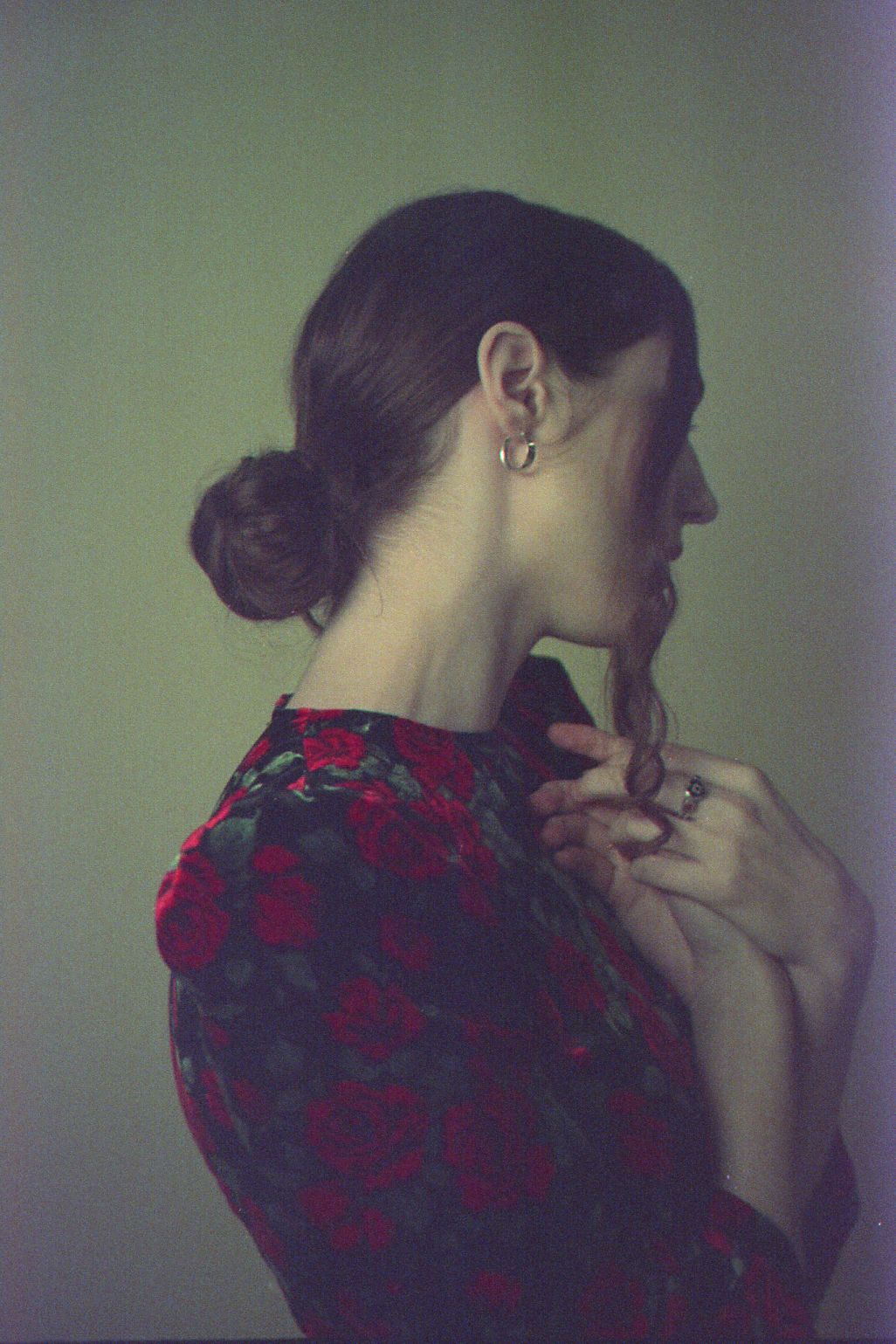 In addition to writing music for your own albums, you've written songs for numerous television and music soundtracks in the past. What is the difference in process like between when you're writing for yourself versus when you're writing for a film? Do you like to learn about specific elements of the plot before you start writing when you're asked to contribute to a soundtrack?
I think when I'm writing for myself it's more based off how I'm feeling generally. I draw from the things that are going on in my world whereas for something that's for picture I try to match the music to the style of the film or create a certain atmosphere in a certain scene. It's more about how you want other people to feel when they watch it. When I was writing for The Fault in Our Stars I was able to go and watch the film early and that was really inspiring for me to get to know the characters and the story so I could incorporate it into the song.
I read in an interview that you're passionate about writing for films and that you want to learn how to score properly with an entire orchestra so you can complete projects like that in the future. Is there a film composer you most admire or hope to emulate as you work toward this goal?
Yes, that's something I'd love to do! I'm a fan of Danny Elfman, I really love the music he wrote for Edward Scissorhands and Corpse Bride. I love Ennio Morricone's work too, the music he did for The Good, The Bad and The Ugly is amazing. Hans Zimmer has also always been a favourite.
I also saw that you raised a duckling over lockdown! What a beautiful experience. What did you learn from that process of caring for this other being that couldn't care for itself yet?
I became so attached to this little duck. I watched her grow and learn to fly, she followed me everywhere. As she got bigger, she was more and more drawn back in to the wild and it was really sad when she finally stopped coming home, but I'm so happy that she's able to live a full natural life. She actually returned to us recently after a whole year! She now sits in the garden every day and has even brought home a boyfriend; I'm hoping she will have some chicks!
What song have you had on repeat the most this last year? 
I started listening to Laura Marling a lot at the beginning of the year and the song I really love is Held Down from her album Song for Our Daughter. I also really like the title track on that record too.
Interview by Sam Cohen 
Listen to Young Heart below. Follow Birdy @birdyinstagram