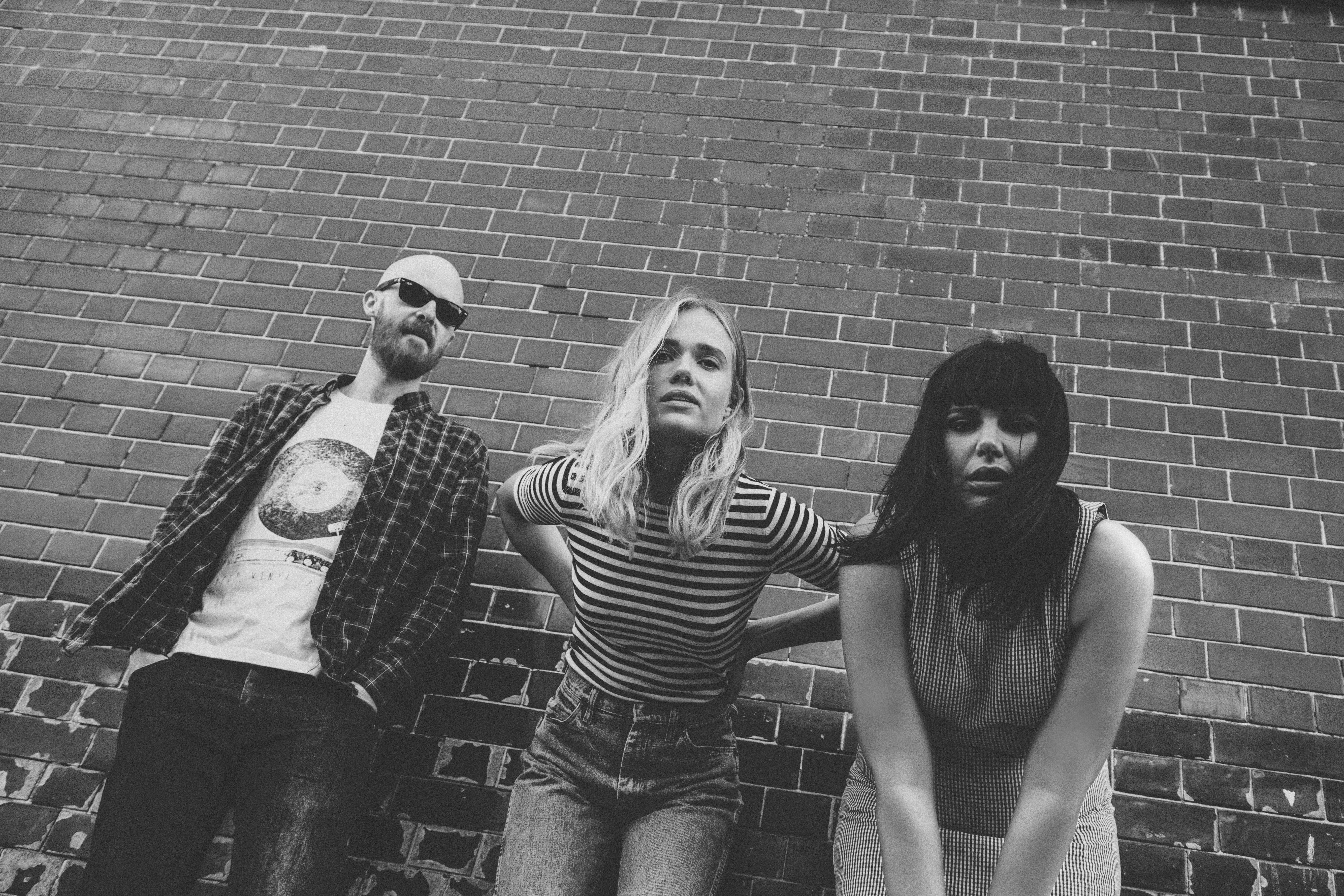 Capulets – Annie – Video Premiere
Up-and-coming band Capulets release a strong rally cry for all misfits & strays in their single 'Annie'. 
Spearheaded by accomplished musicians — frontwoman Sarah Thompson, drummer Florrie Arnold, and keyboardist Toby Scott — Capulets was formed out of a mutual love of creating music together while also trying (and succeeding) to push boundaries and create music they are passionate about. When listening to Capulets, it's clear the friendship between the three bandmates has inspired both their sound and lyrics; the time and experience shared together is the key to the band's identity.
The band released their debut EP Act One earlier this month. The EP's lead single 'Annie' serves as a rallying cry for all who feel out-of-place and different from others. The vibrant music video, which premieres exclusively today on 1883, stars two-thirds of the band and seems to tell the story of two individuals finding joy by letting go (with the help of some red balloons, of course!)
Check it out below!
Follow Capulets @capuletstheband
Check out their debut EP Act One here.