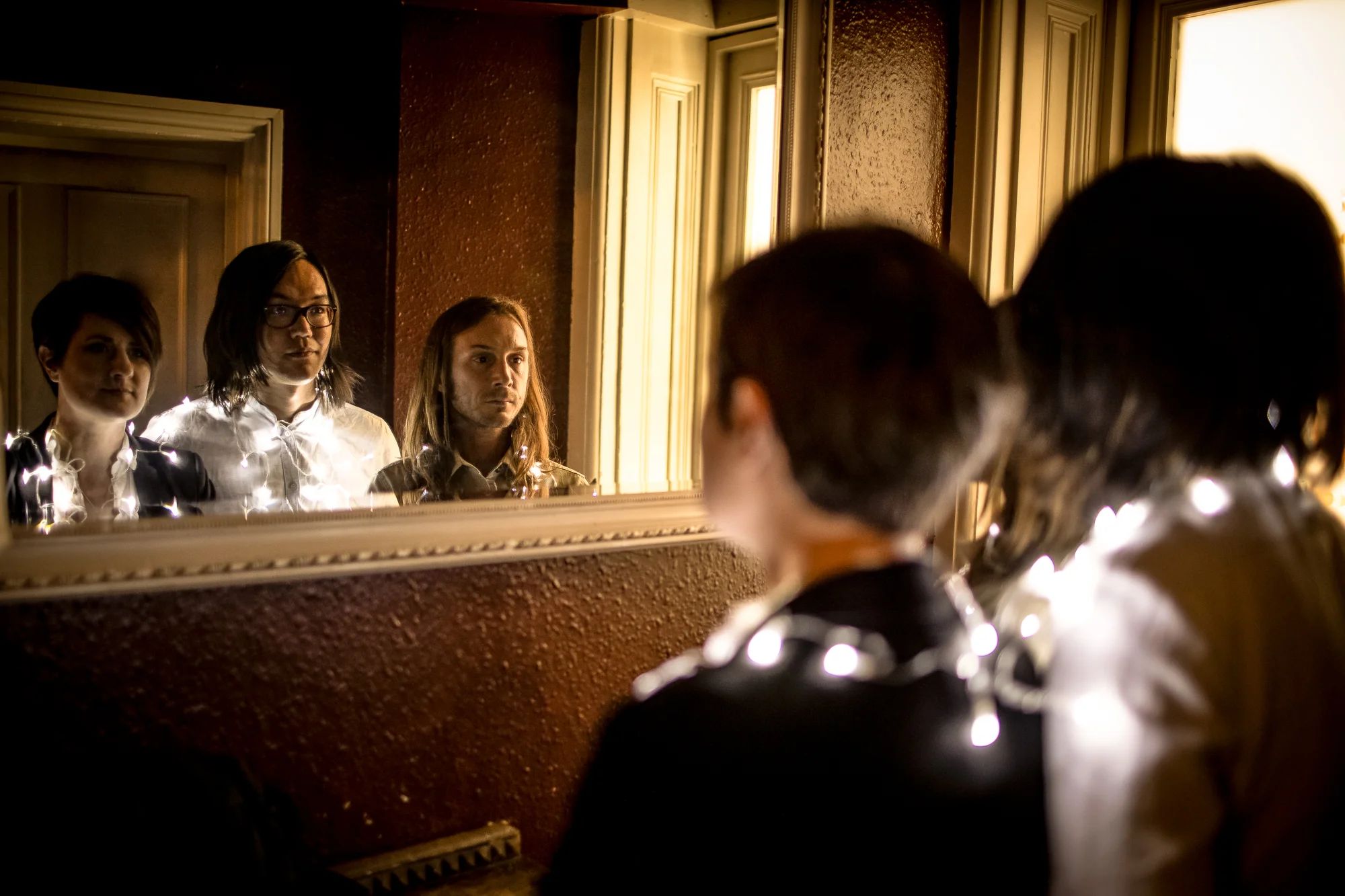 Hurtling – Future From Here – Album Review
Hurtling deliver their debut album, Future From Here, they create a complex and rich atmospheric tapestry, straight from the fertile music community of Suffolk, conveyed with confidence and urgency.
Already hometown heroes, you may have already seen Jen Macro (Guitar/Vox) playing alongside grunge stalwarts 'My Bloody Valentine' helping them to make the loud even louder. It is clear to see the influences that have shaped this album, from Smashing Pumpkins to Queens of the Stone Age – think 'Songs for the Dead era.' Jen has a remarkable resume to date, having already worked with the likes of Robyn Hitchcock, Charlotte Hatherley and the one and only Graham Coxon. The unsurpassed power of Hurtling is of course only possible when you add to the mix Simon Kobayashi's fuzz-fuelled bass lines combined with Jon Claytons antagonistic tremors.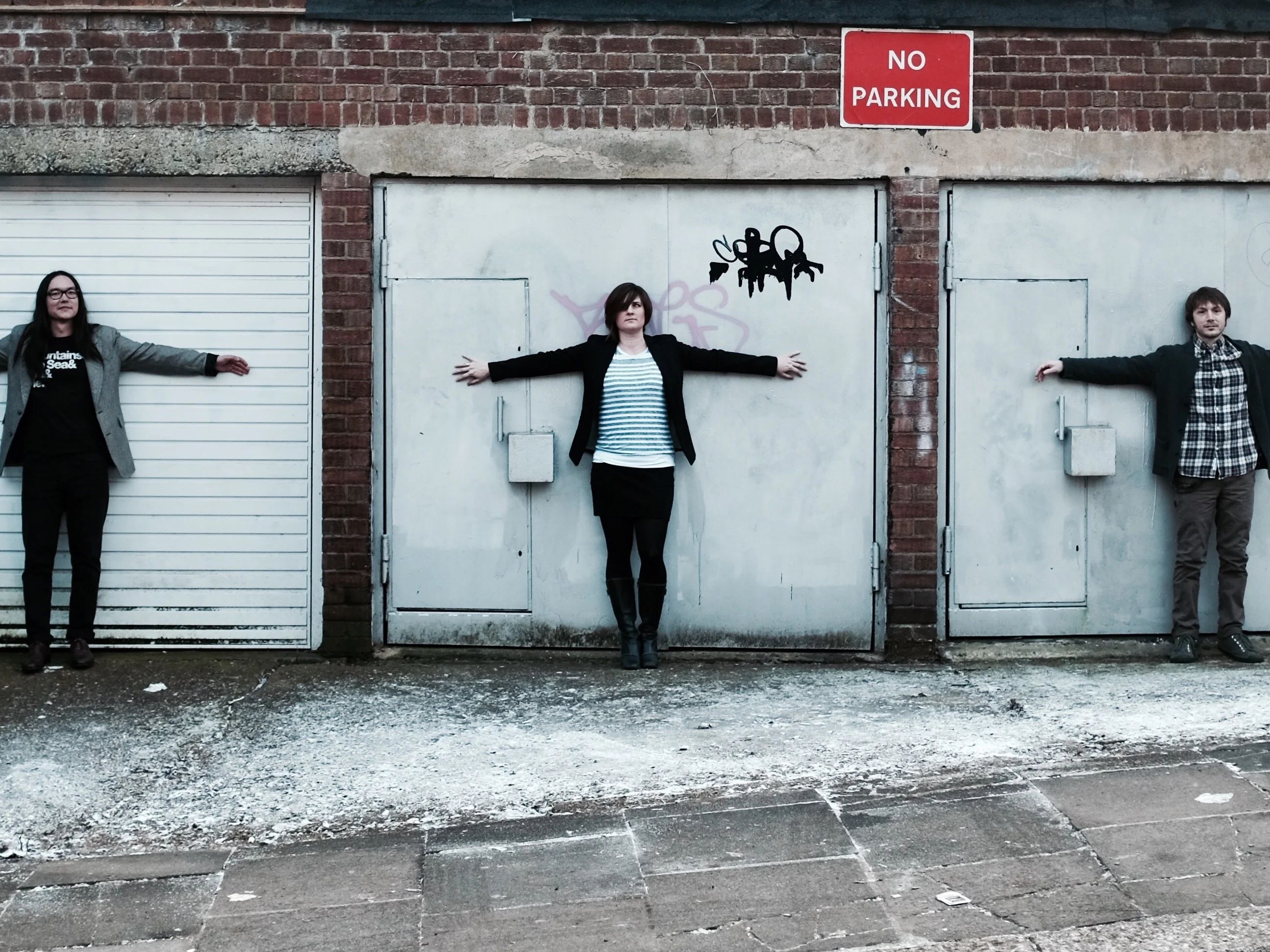 Future From Here starts with the aptly named 'Start' providing strong mid-tempo rhythms in the verse, opening up into a pensive yet shimmering chorus laced with melancholic, pop-tinged vocals.'Memory Cassette' yearns with the sound of overdriven guitars mixed with the juxtaposition of Jens 'angelic' sounding lyrics. 'So it begins, pulling at Limbs' is the statement that not only opens 'Feel It' but paints a picture and serves to add suspense.
The well thought out parts and arrangements stride confidently into lead single 'Summer,'audiophiles will notice an almost autumnal feel to the track. The chorus is massive and boasts raw, un-bridled feelings of passion coupled with a nostalgic feel and gut-wrenching rhythms. The track, start to finish, boasts out of this world tones and un-compromised energy. The music respires and pulsates, allowing the prowess and mastery of Jen's vocal chops to radiate throughout.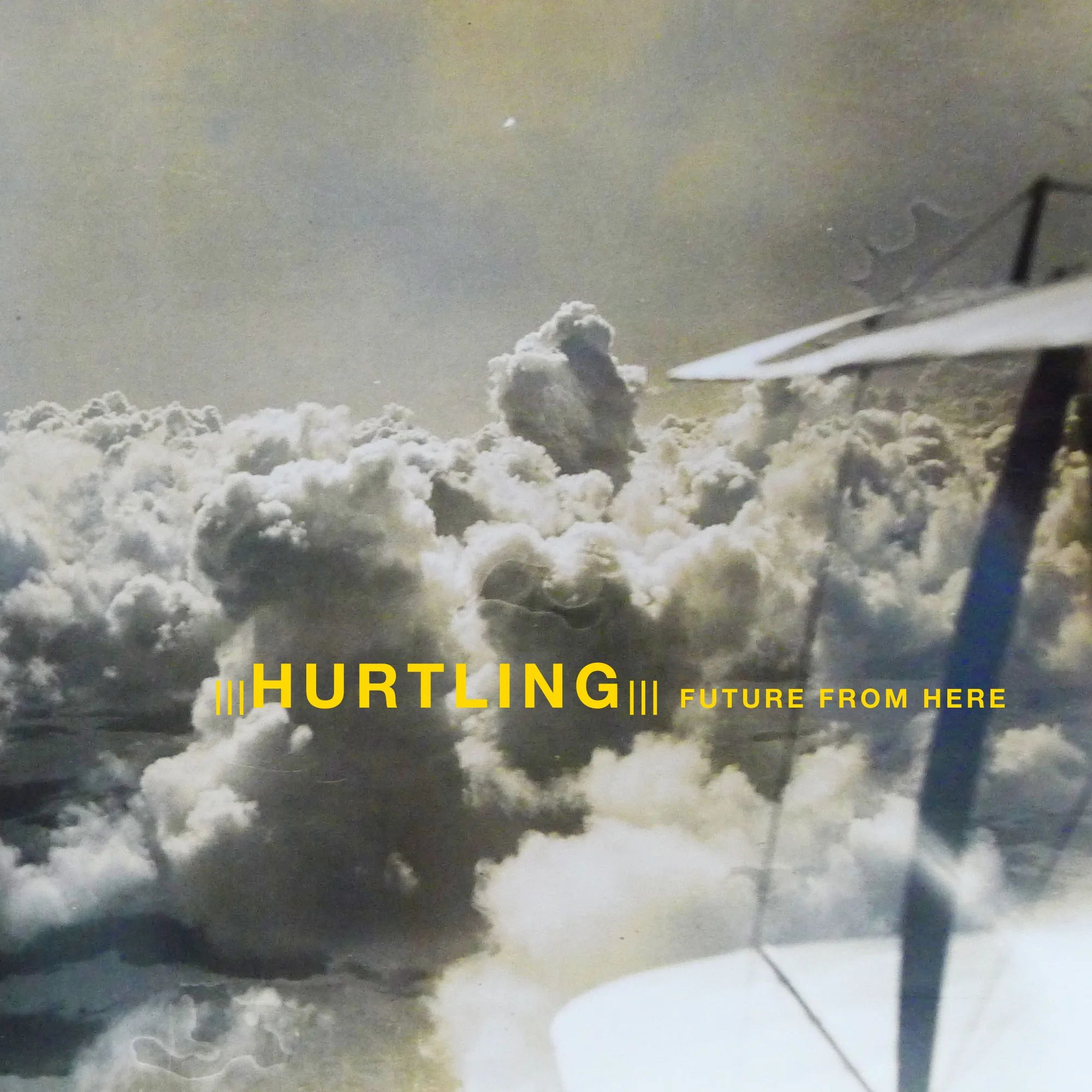 The brooding overtones of 'Let go' provide a backdrop of suspense leading-up to an eruptive middle-eight. "Put me back in my skin, I jumped out of it and you jumped in," proclaims Jen at the start of 'Alone,' this chilled-out track composed of glistening clean chimes and tight rhythms provides the most reflective and thought-provoking moments yet. 'Don't Know Us' detonates immediately into rumbling riffs executed to cohesive effect with each part submitting something unique akin to Royal Blood or Them Crooked Vultures. 'Blank it Out' is a cautious tale with chants of "Don't Do It Again" resonating throughout, as the funk is ramped-up culminating in divisive bass lines that provide the texture needed to encapsulate the listener.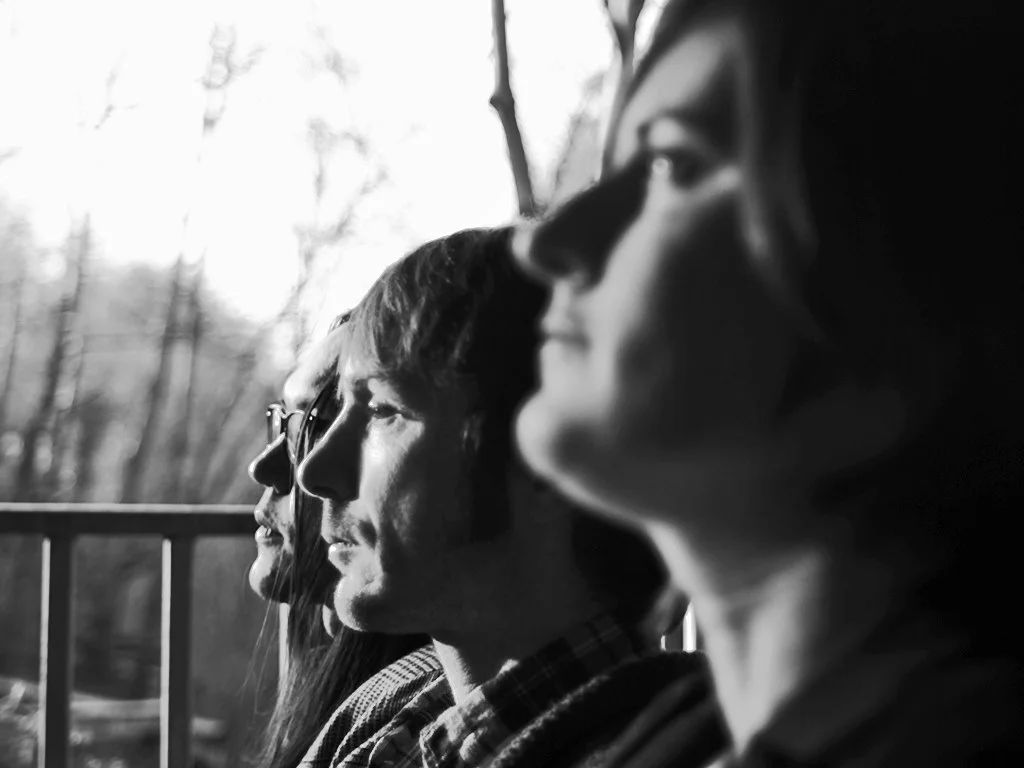 The tribal sounds of 'Call to Arms' is the bands war cry, it transcends from a halcyon feel into a visceral cataclysmic monster. The shuddering group vocals are penultimate to the calming words which gently guide the listener to the final moment.
Future from Here hits the right notes and asks the right questions. You'll find Intelligence, power and beauty. Already making a name for themselves as a live act Hurtling has a bright future and are cocked and loaded to be one the UK's hottest new bands.
[embedyt] https://www.youtube.com/watch?v=Yd4AbQyoqMw[/embedyt]
For the latest on Hurtling visit www.hurtlingband.com