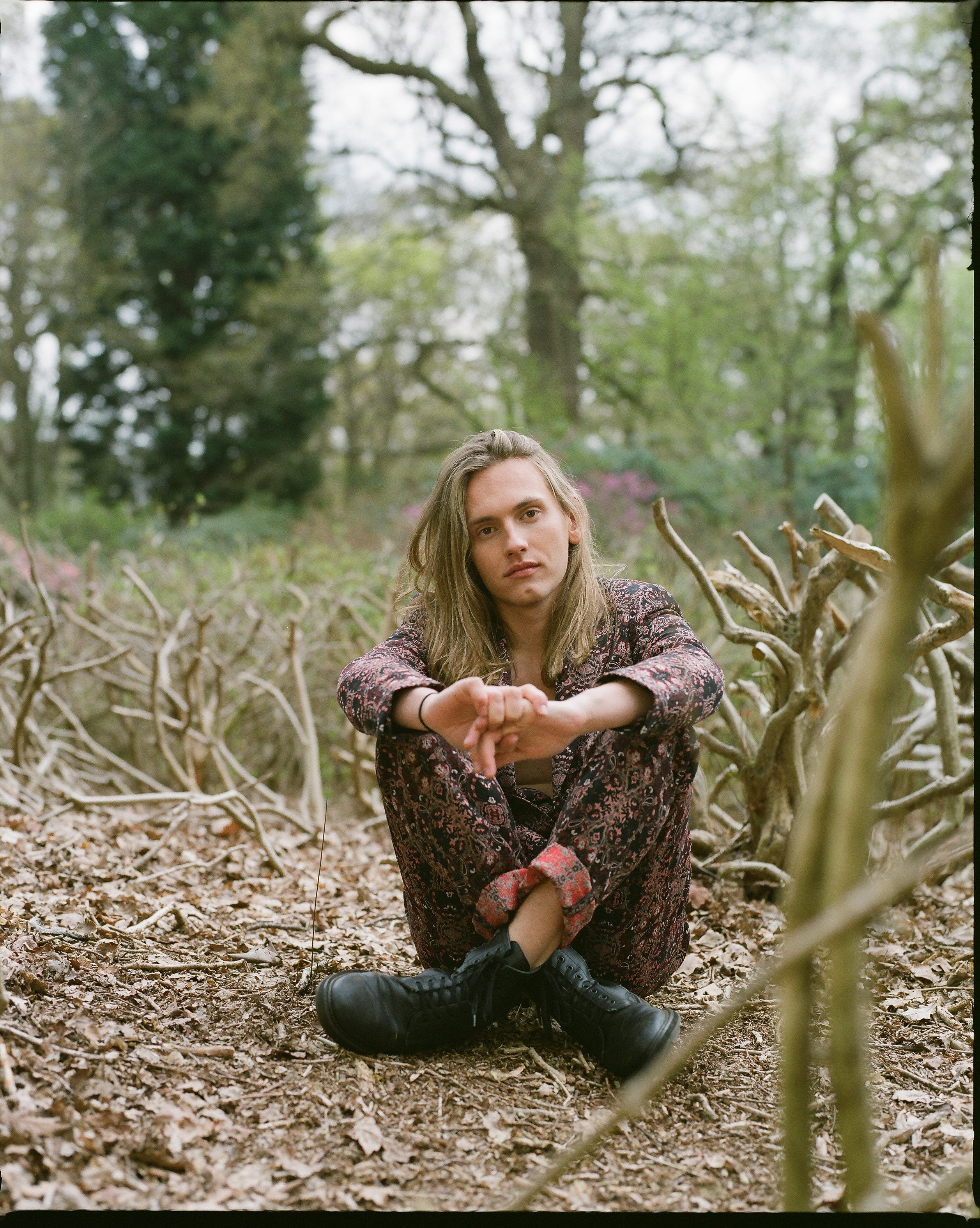 Casey Lowry
The past few months have been busy for singer-songwriter Casey Lowry; he just announced a fall tour, released a few new singles, went on tour with the boys in
New Hope Club
and
supported
Walk Off The Earth
at Wembley Arena, and just released his newest song
Boyfriend.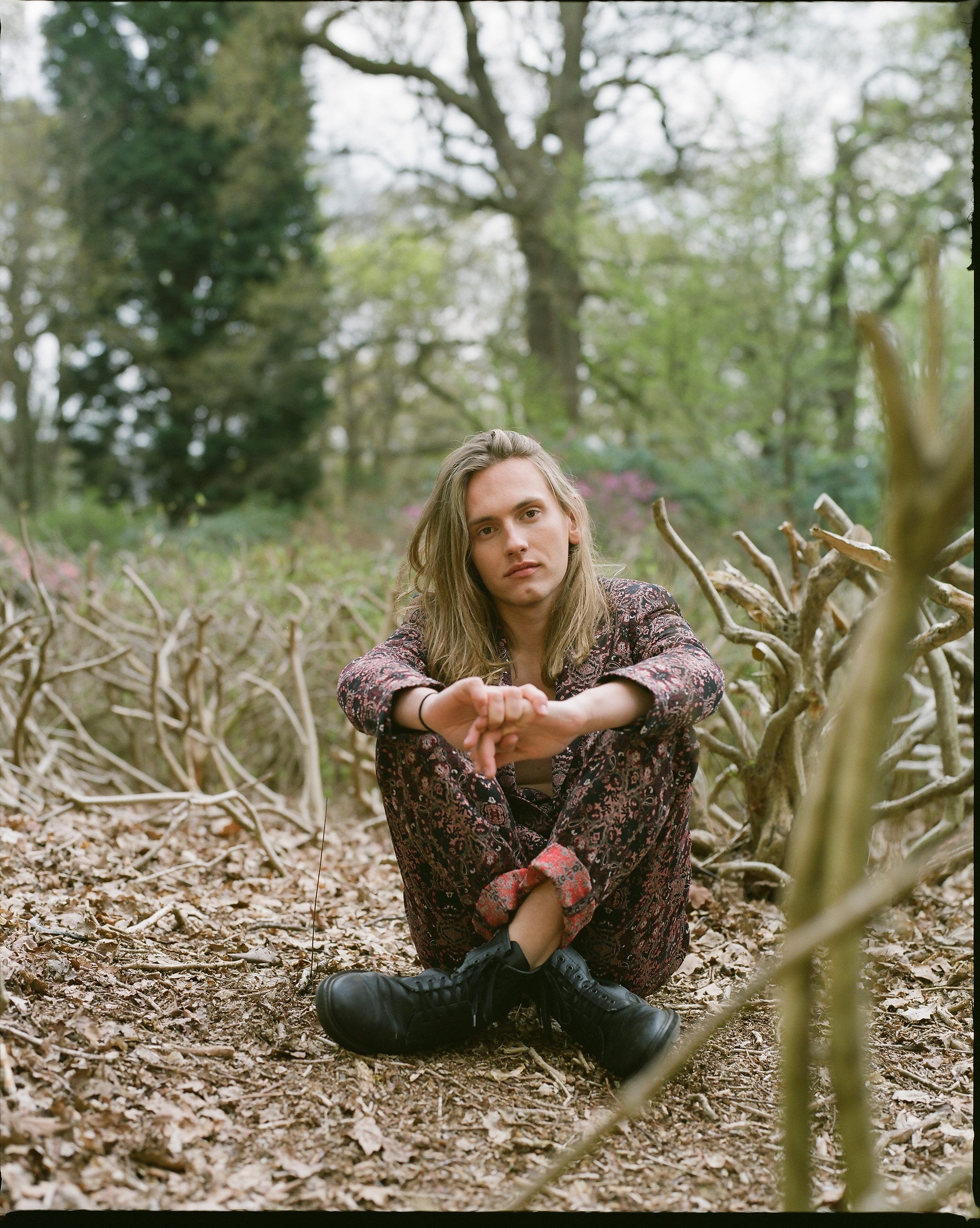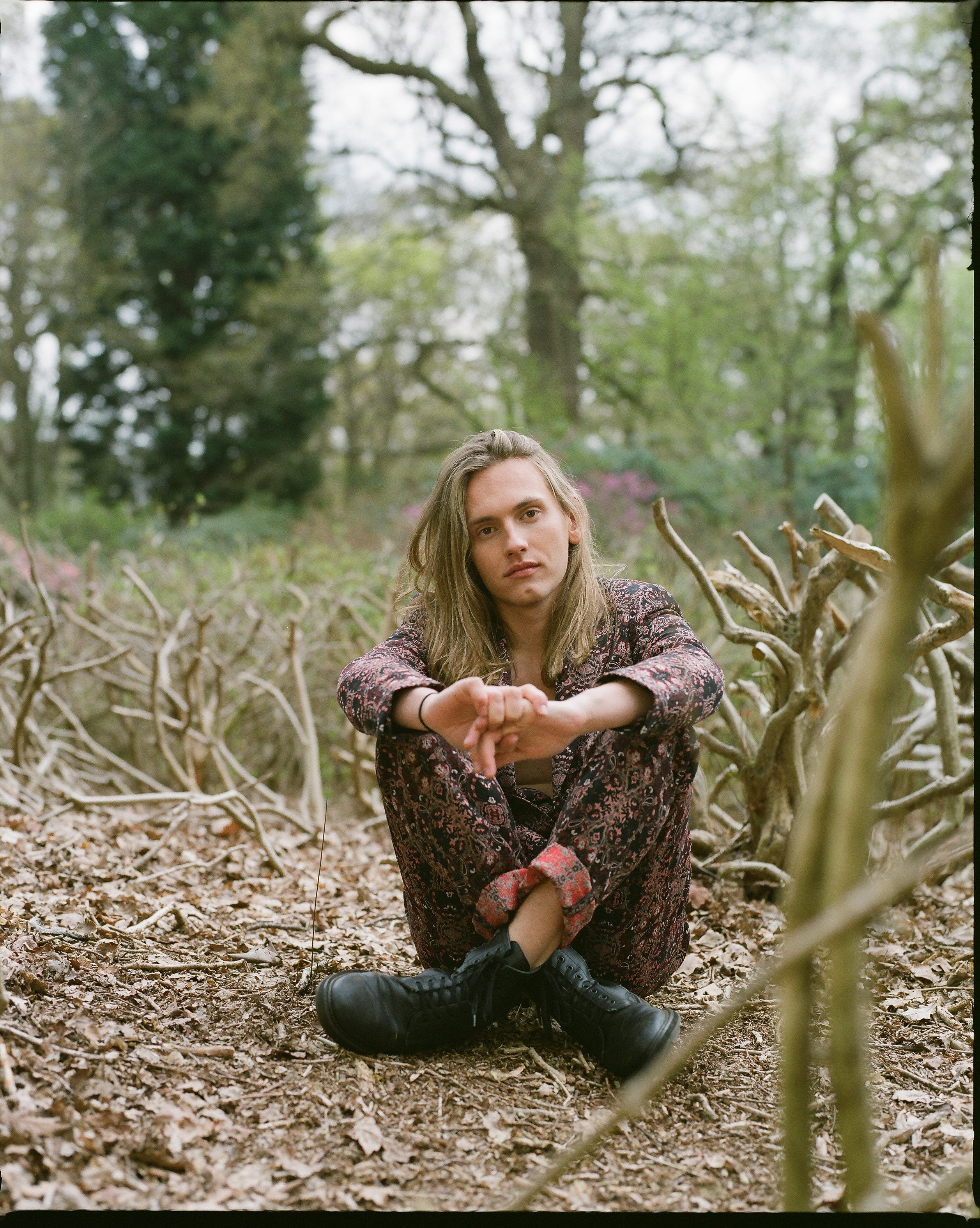 Although he might be a new face, Lowry has been writing music since he was in his early teens; the first song he wrote, Trampoline, was penned when he was only 14 and became the foundation he needed to follow music as a career. Since he released Trampoline in 2017, Lowry has released multiple singles and a few iconic covers of songs by artists like Lauv, both of which has helped him garner some really dedicated fans in the process.
To celebrate his new single Boyfriend, 1883 spoke with Casey and had a chat about his songwriting process, his upcoming fall tour, what he has learned from touring with bands like LANY and New Hope Club, and his upcoming tour.
What made you want to pursue music as a career?
I'm sh*t at everything else, and I really wanted to do something people told me I couldn't. 
You started writing songs when you were 14 and now you're becoming well-known for your authentic and raw lyrics. What's your songwriting process like? Where do you get your inspiration from?
I like to write about real life stories, I kind of see it as my own little life story book. It always starts with the words for the chorus and a melody…and it all expands from there.

Each song of yours has a different sound and mood; Roam sounds like something you'd play as you drive down the West Coast highway, 40 Years Old makes you want to reflect on your life and where you're headed, and You Told Me You Loved Me is a somber-but-poppy tune to listen to when you're feeling down about an ex-lover. What genres or artists were you listening to when you were younger that inspired your own sound?
When I was younger, I was always the guy at school trying to show all my friends new bands or emerging artists and they always hated me for it so I was way more influenced by those than a lot of the mainstream pop artists. People like Saint Raymond, Coasts and Amber Run. 

Your newest single 'Boyfriend' is released this month. Tell us a bit about the song and the inspiration behind it.
I was talking to a girl in a bar and she was really sweet, but nothing came of it because she had a boyfriend. I was asking her about him later that night and she showed me a photo on her phone of them together and they looked like twins. I was squelching with laughter in the middle of the bar, even she saw the funny side of it.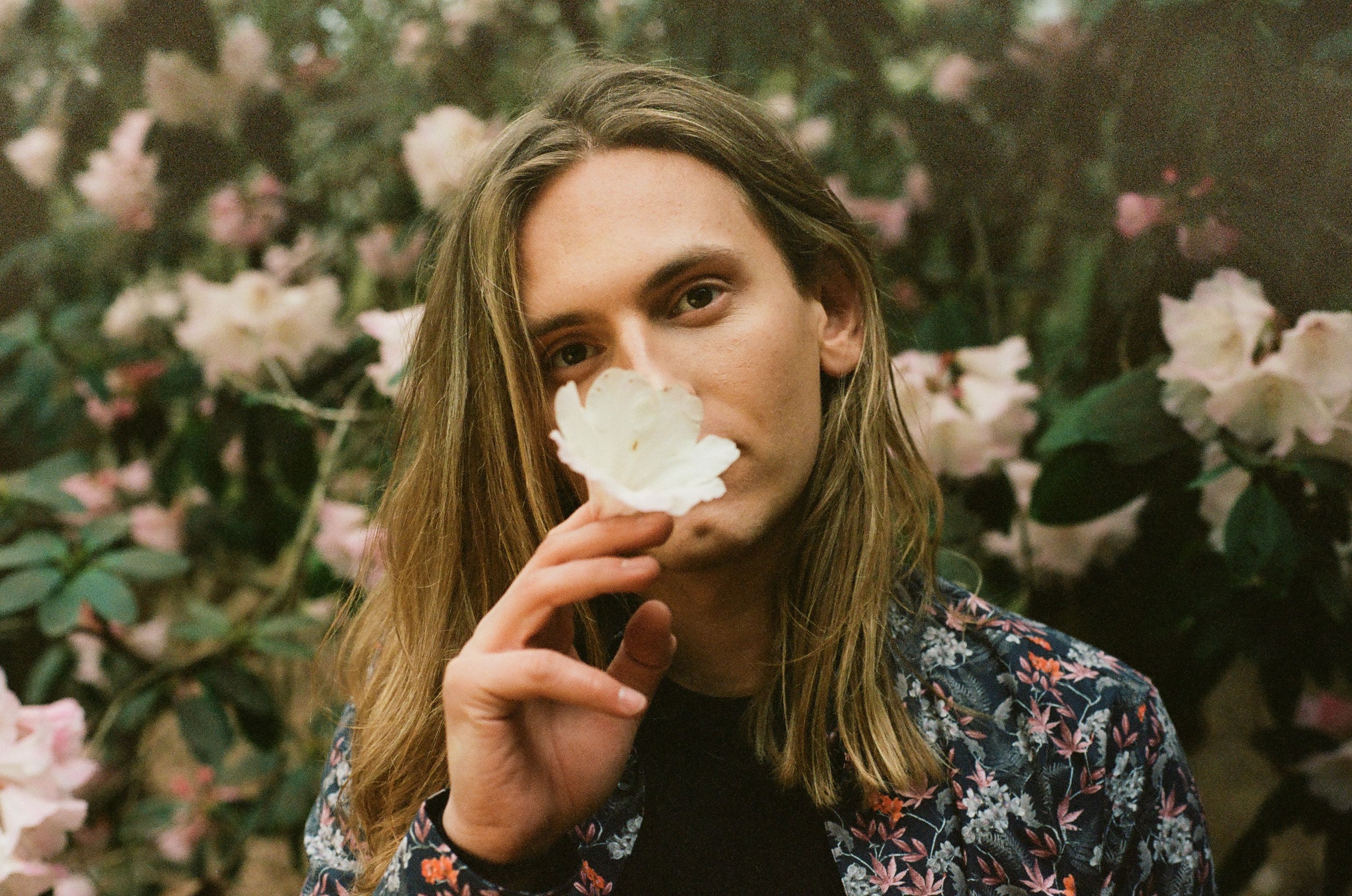 You Told Me You Loved Me touches on toxic masculinity and how men don't feel like they can open up emotionally. Why was it important for you to write a song that focuses on that specific social pressure men deal with?
I wrote YTMYLM because it really expressed the emotions I was feeling at the time even if it wasn't about me. I'm constantly battling with my own ego and not being able to express my emotions to friends and family, this was almost my outlet. 

I really enjoyed your spin on songs like I Like Me Better by Lauv, Baby by Justin Bieber, and Don't Kill My Vibe by Sigrid. What are some other songs you'd like to cover? Who are some artists you'd like to collaborate with in the future?
So I just started covering Never Gonna Give You Up by Rick Astley when I play live and its hilarious. Honestly the most fun I've had on stage in a long time. I'd love to collaborate with the legends that make my style of music from back in the day like Toto, Rusted Root etc…that would be a dream.

What have you learned from bands like New Hope Club and LANY by touring with them?
They taught me a lot about how to act off stage in the music environment and especially how to interact with fans loads better and just gave me loads of advice on how to stay happy on tour with all the long drives and the high-pressure environment.

You were busking your way around the U.K in June. What was that experience like?
Eye-opening for sure, I just love how you can stand on the side of the street and play music and people will still engage with you and enjoy it.

You're embarking on a European tour at the end of the year. What can we expect from it?
The European tour will be so fun, I'm a big fan of crowd energy and participation so I'm hoping for loads of that and definitely the biggest stage performance I've ever tried.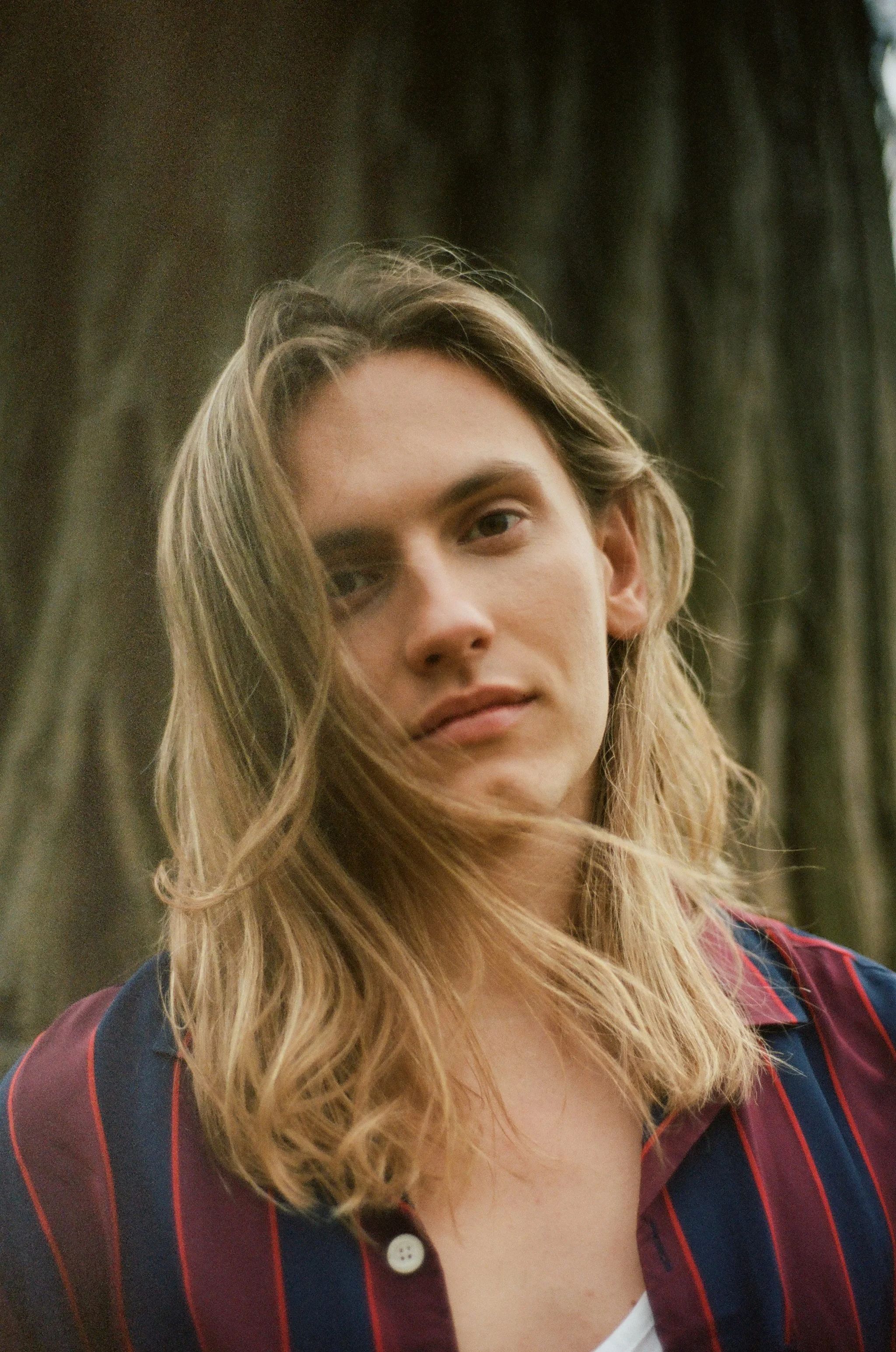 Based on your Instagram, fashion seems to be important to you. Who are some of your style icons?
I love fashion but I'd be lying if I said I fully understand it. I just wear things that I see on people I admire and think 'oh damn they look cool'. I'm really loving Billie Eilish's style and I've always loved a suit and boot combo and I'm so glad to see it coming back.

Tell us something no one really knows about you.
I have hidden tattoos.

What else can we expect from you in 2019?
Bigger, louder shows and hopefully a beach bod by the end of summer. 

Catch Casey Lowry on tour this fall!

Twitter
Instagram
Website
Interview by Kelsey Barnes