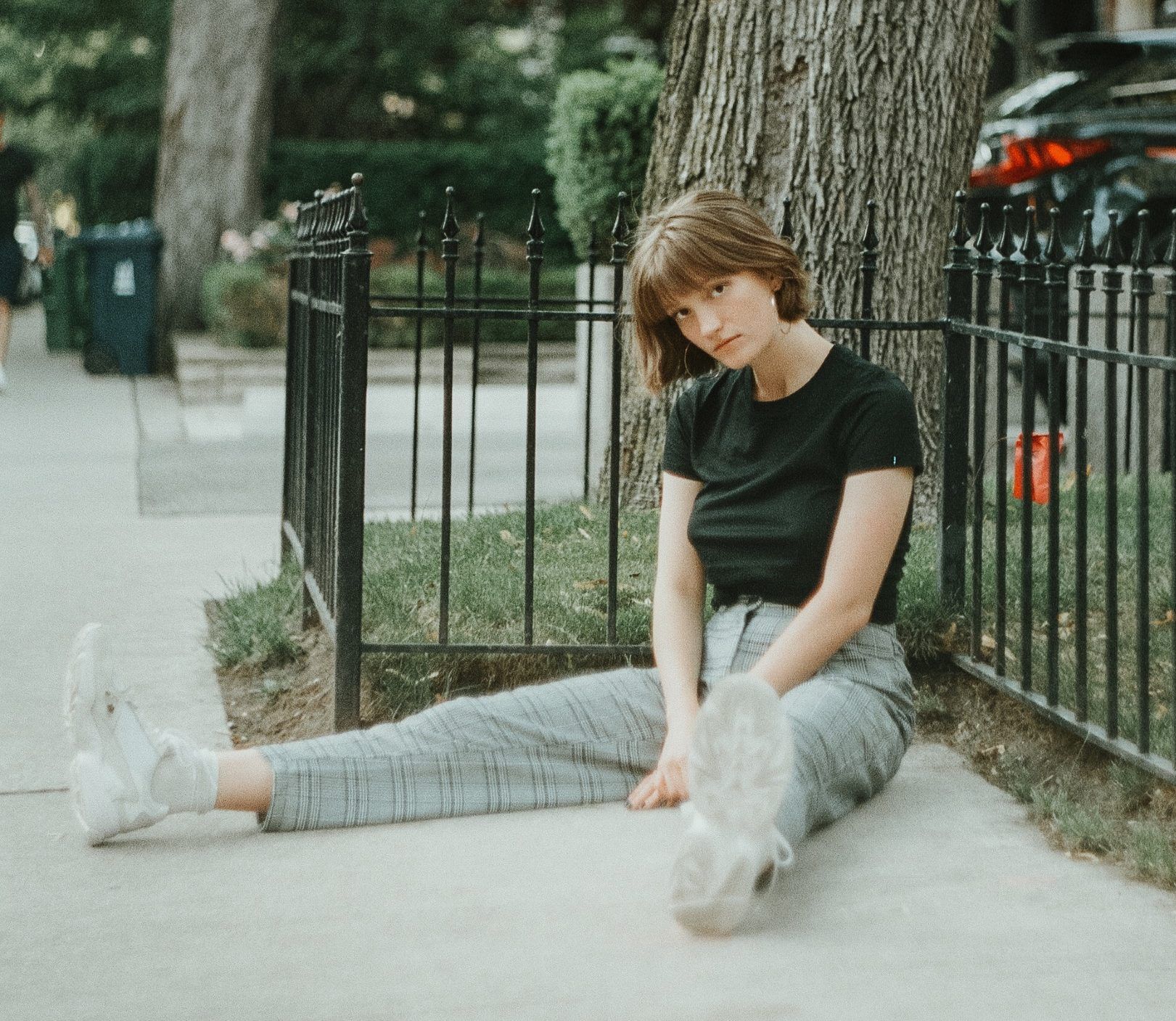 GRAE
If you're looking for some new tunes to add to your girl power playlists, we have two suggestions for you: New Girl and Your Hands by Toronto singer/songwriter GRAE.
GRAE, who started writing music when she was 10, has built a following on her dreamy sound, smokey vocals, and pop hooks, but what really sets her apart are her lyrics; she sings her own personal story and you deeply feel the experiences she went through as you listen along.
Your Hands, 
in particular, tells a story many people have gone through, which is struggling with a power dynamic within a toxic relationship.
"It'
s about taking power back after being in a manipulative relationship,"
GRAE explains.
"Giving everything to someone and allowing the situation to be dictated by them, it was in "their hands" until the tables turned and it wasn't anymore. You gain your power back and realize your worth and tell this person you're no longer here for their games
." We spoke to GRAE about her new single, her upcoming EP, and what songs are on her girl-power-glow-up playlist.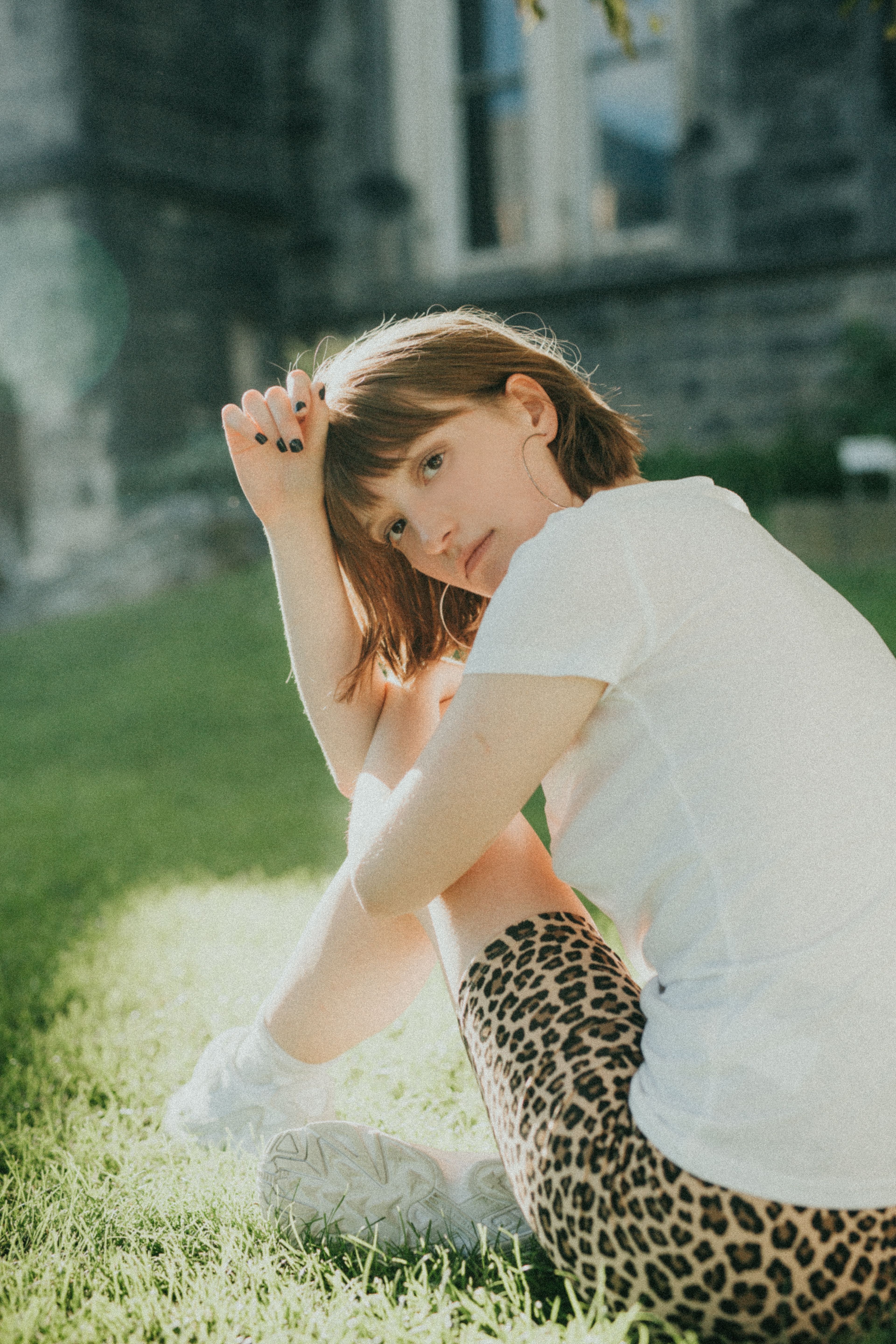 You released your first single New Girl at the end of May. What does it feel like to have music out in the world for people to hear? 
Honestly, it's such an amazing feeling. I had this music for over a year before it got released, so to finally have it out is surreal.
You pull from your own experiences in your songwriting. What is your songwriting process like? Do you write immediately after an event or experience or do you let some time go by?
It depends, to be honest. "New Girl" and "Your Hands" were written in the moment as I had some intense emotions at the time regarding those relationships and wanted to get it out. The next two songs to come off my EP were written after letting some time go by. I just wanted to sit with those emotions for a bit before I went into writing about them.
Your Hands explores the power dynamic between two people in a toxic relationship and how imbalanced it can feel. It's a song that feels incredibly personal. Does writing songs about experiences like this help to heal and move on?
It definitely does help the healing process for sure. Whenever I've had a crappy day I'll always grab my guitar and write it out, even if that song never sees the light of day.
In order to explore the complexities of relationships and love in songwriting, you have to be quite vulnerable. Do you ever get nervous or stressed about releasing music that is so personal?
I actually don't, funny enough. I think part of being an artist is writing what's real and being okay with a piece of your soul being out there. If I didn't write that way, I wouldn't feel authentic to myself.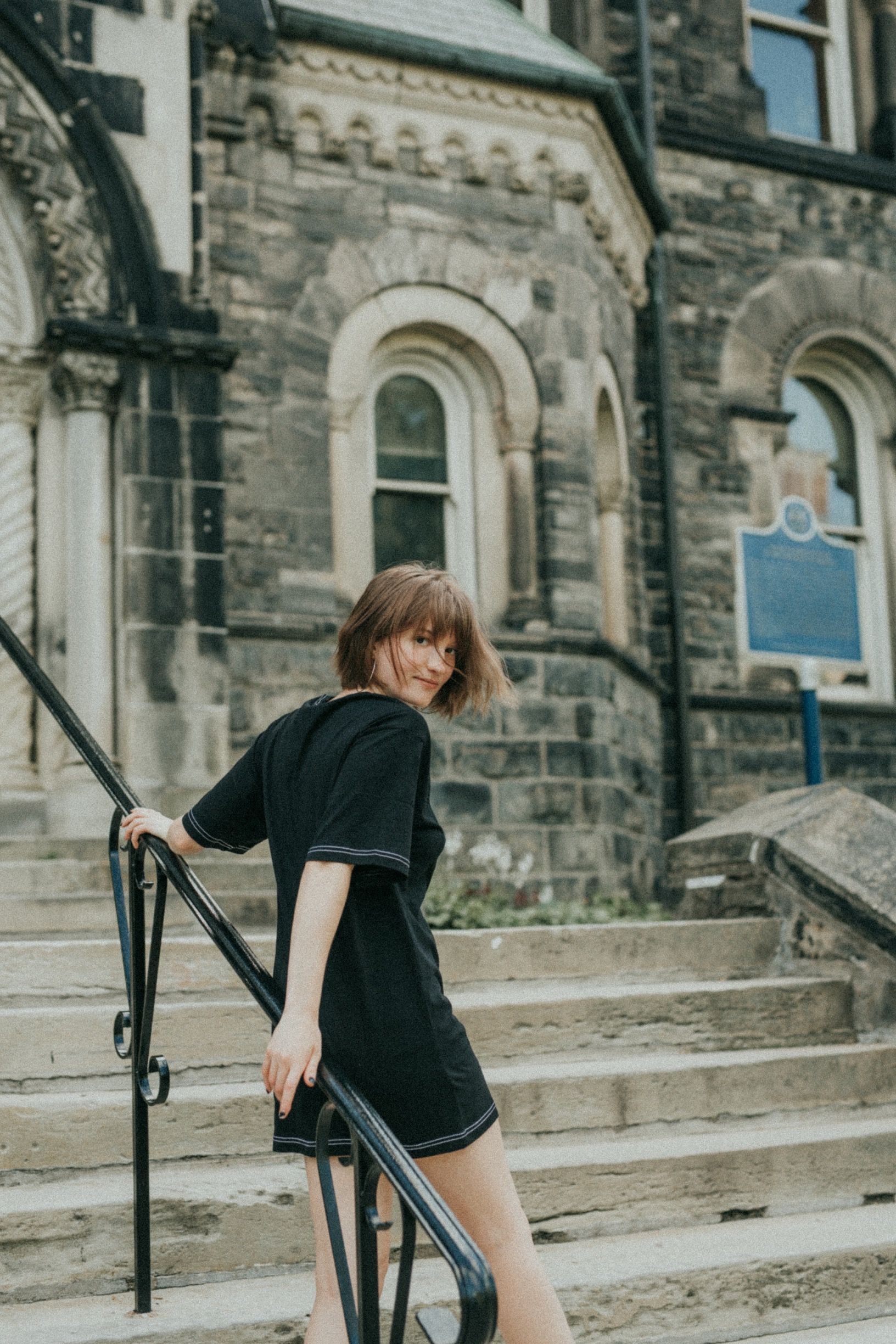 The two songs you've released—New Girl and Your Hands—are songs that should definitely be on every break-up/moving on playlists. New Girl, in my opinion, is the New Rules of 2019! What are some songs you listen to when you need to feel empowered and strong?
New Rules is definitely one of them!
Tove Lo "Glad He's Gone"
Lizzo "Truth Hurts" & "Juice"
Janet Jackson "Nasty" & "Control"
Gloria Gaynor "I Will Survive"
Supertramp "Take The Long Way Home"
And pretty much anything Beyoncé!
Your debut EP is coming later this year! What can we expect from it? What are some themes you explore in your lyrics?
I explore a few different themes. Relationships, female empowerment, and addiction.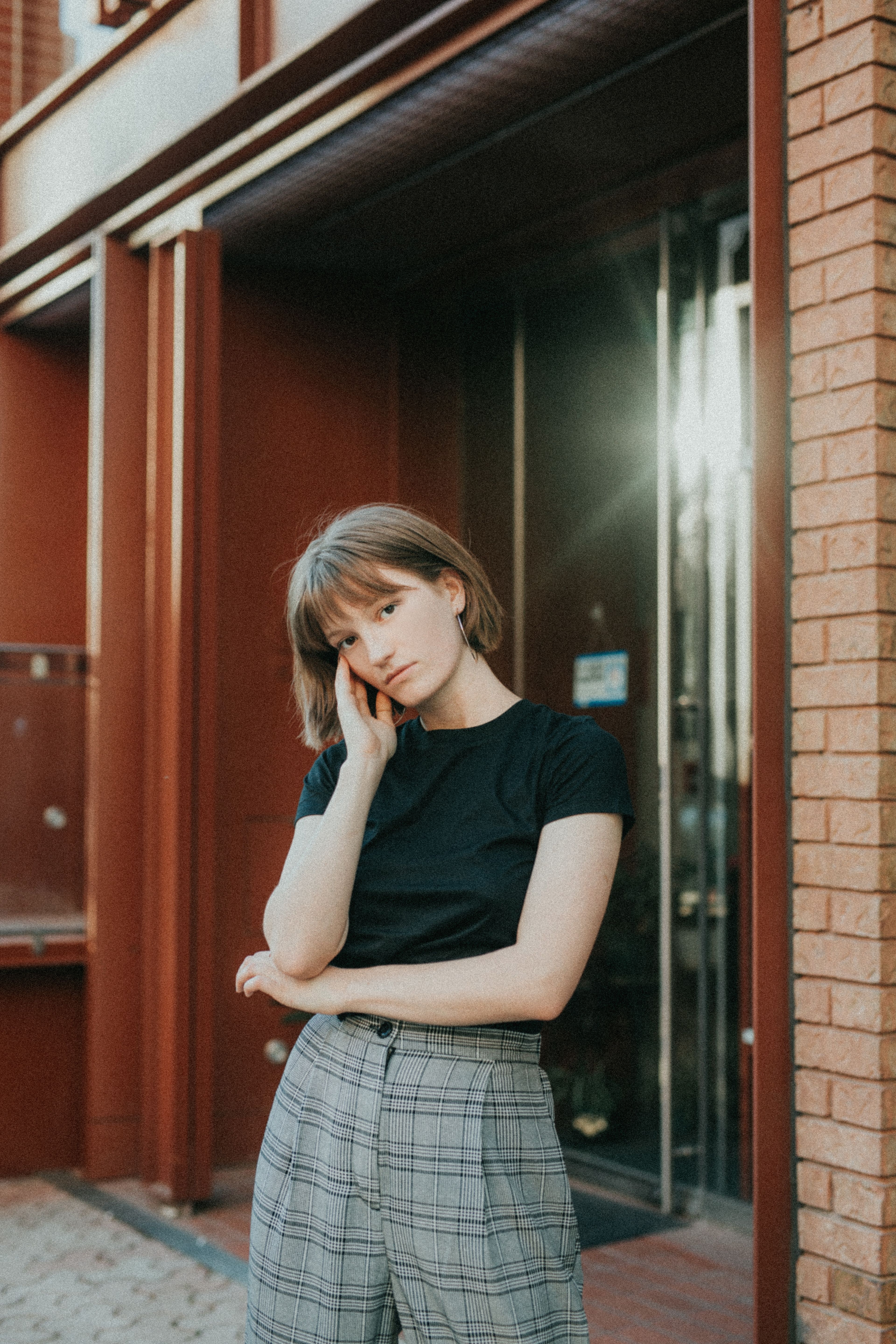 Who are some of your favourite songwriters and/or other musicians you're influenced by?
Oh man, Robert Smith (of The Cure) is one of my favourite musicians/songwriters ever. His writing is like poetry. Brilliant! Janet Jackson also influences me hugely, specifically "Rhythm Nation".
As a fellow Toronto girl, I'm interested to hear about your favourite spots! What do you like to do or where do you like to visit in the city?
I love hanging out at Trinity Bellwoods with my friends. Also, I love going to little cafes, I basically live at every vegan cafe in the city. It's almost embarrassing.
Besides music, what else are you passionate about?
Going to the gym. Truly. Working out helps me so much when it comes to managing anxiety and stress. I recommend it to everybody!