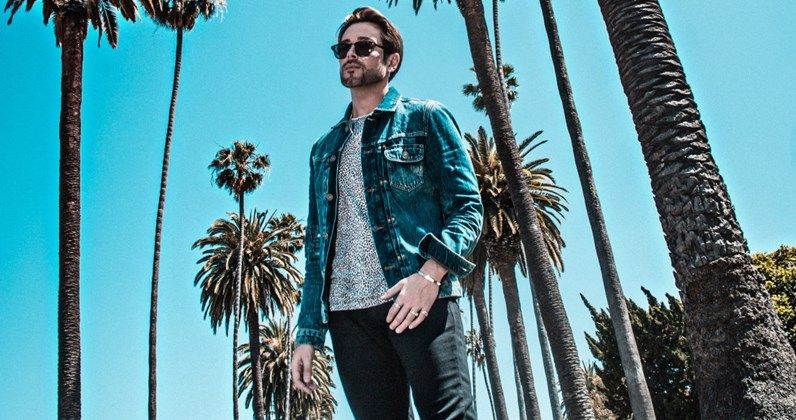 Kris James
After achieving international success as the former lead singer of the boyband 'The Scheme', Kris James successfully launched his solo career in summer of 2018.
Hailing from Liverpool, singer-songwriter Kris James has officially released his highly-anticipated single 'I'll Be Here'. This heartfelt single is taken from his upcoming debut album and is knitted around sensitive issues such as mental health and depression. Lyrically, the single builds a personal connection with the listener. The unfeigned track is produced by Tom Fuller who is well known for his works with Amy Winehouse and Robbie Williams.
Kris James' critically acclaimed debut single 'Eyes Open' peaked at number 25 in the official iTunes chart where it held the position for 4 weeks. The highly-anticipated follow on single 'Anymore' debuted at number 1 on official iTunes in the genre of electronics. Apart from his music career, Kris is a respectable fashionista, and frequently attends London Fashion Week and stays in media spotlight year after year. Currently, Kris is currently doing a promotional radio tour for his latest offering, down the country and preparing to release his upcoming debut solo album.
At 1883, we had a chance to catch up with Kris James to talk about his latest release, music career so far, future plans, fashion and much more. Check out below to know more.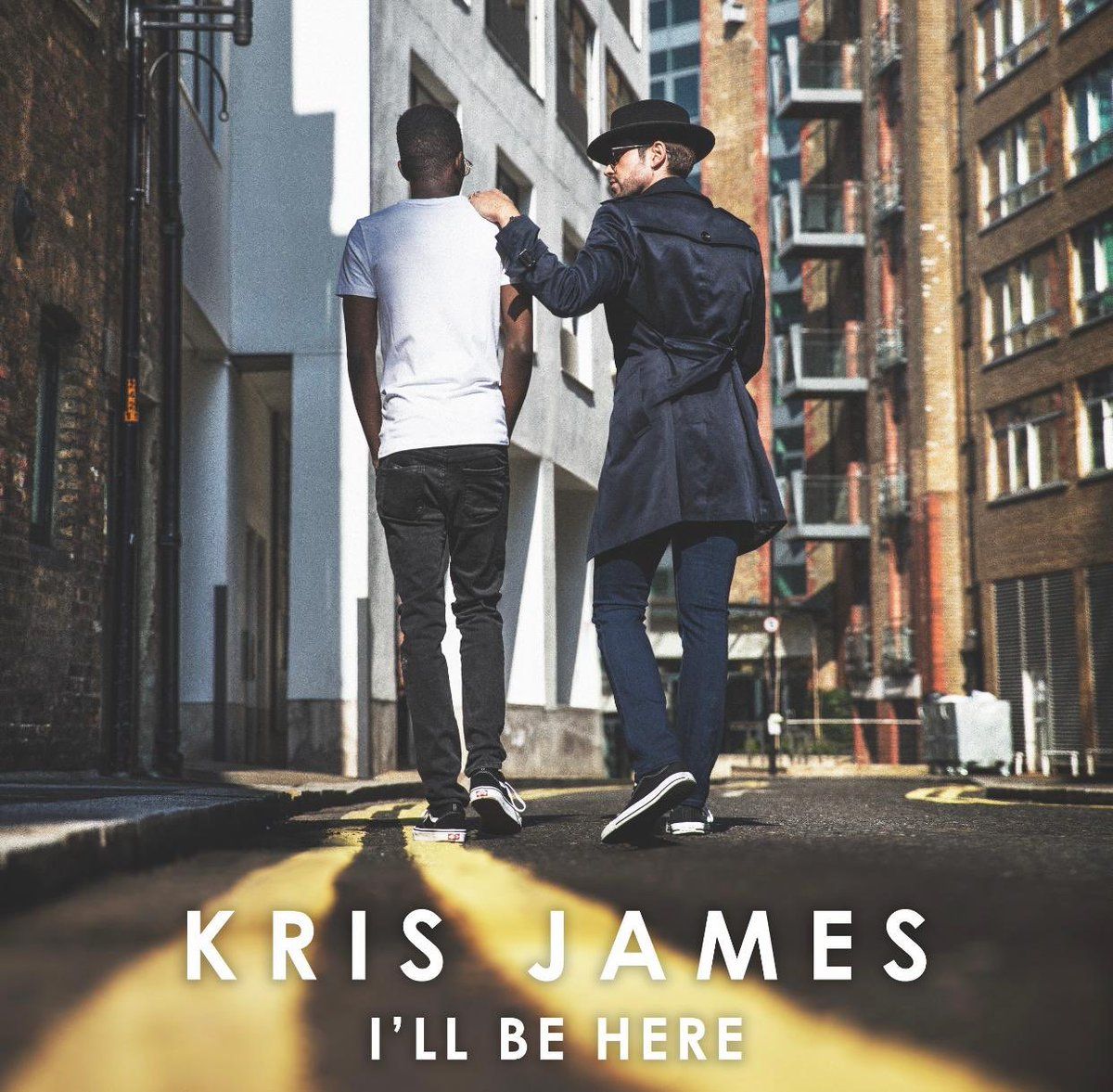 So first of all, you've released another single 'I'll Be Here' that describes "A journey through the different emotions and feelings of life." Tell us more about the idea.
For me, when writing the track, 'I'll Be Here', I wanted it to be from the heart. I wanted my fans who are going through mental health or even know someone who is suffering to know that it's fine not to be okay. It's so important nowadays and I think every lyric gets this across.
How is your solo music style different from the band's anthemic-pop style? What do you want people to take away from your music?
It's different as it's mostly about what I'm going through in life, and that's how people relate to me and follow my journey. I want my music to be an easy lesson, but for my fans to take away something different from each track.
Your latest single along with the previous offerings, "Eyes Open" and "Anymore", felt very personal and introspective. Is your upcoming album going to follow the same direction? When can we expect it?
Oh yes, there are some things people don't know about me which I've tried getting across in the album. It's so important to be open and that's what it is all about. Can't give away that secret, but it's coming very soon, sooner than you know! 😉
You've already had a glimpse of international fame being the lead singer for 'The Scheme' for 5 years. How difficult was it to decide to go your own way? Was it nerve-wracking?
The band was great and I loved every second so the choice was tough. I think the main difference now is I'm at it alone. On stage, all focus is on me, which at first seemed like a lot of pressure. I'm used to it now and I love it.
So, how difficult do you find to rebuild your image while being truly honest with your fans and sharing your music?
This wasn't a toughie to be honest because my fanbase is so loyal that they accept me for who I am and love what I do. I think they also like the fact my music is relatable.
What is that one big thing that you have learned in your music career so far? Any piece of advice you want to give to the struggling artists?
Always be looking for the end goal and never lose sight of it. Keep the dream alive and work on it. Never get into bed at night thinking you could have down more. And always talk to people as you never know who you could meet.
I heard you're off on a promotional radio tour. Tell us more!
Yes! I'm up and down the country at the moment visiting lots of different stations including my home town which is so exciting. I love being on tour and being able to include a few acoustic versions also at some stations! Hopefully soon, I have a big announcement to reveal!
Apart from your music career, you're quite a fashionista and regular at LFW. Who do you find the most inspiring?
I love fashion. I feel looking good and treating yourself makes you feel so much better. Vivian Westwood has always inspired me.
Do you always plan all your outfits? Do you have a go-to piece of fashion or an accessory that you always include?
I'm quite spontaneous when it comes to my outfit choices, but I love a statement shirt. It is always important to make an effort and it feels great.
Lastly, how do you like to unwind yourself in your free time? Where can we find Kris if not in the studio?
I've been hitting the gym a lot recently, so most probably in there. I'm also a bit of a cook so you may find me in the kitchen. What do you fancy and I'll get the oven on?
Listen to the latest track "I'll Be Here" below and for his latest news visit www.krisjamesmusic.com
Interview by Khushboo Malhotra