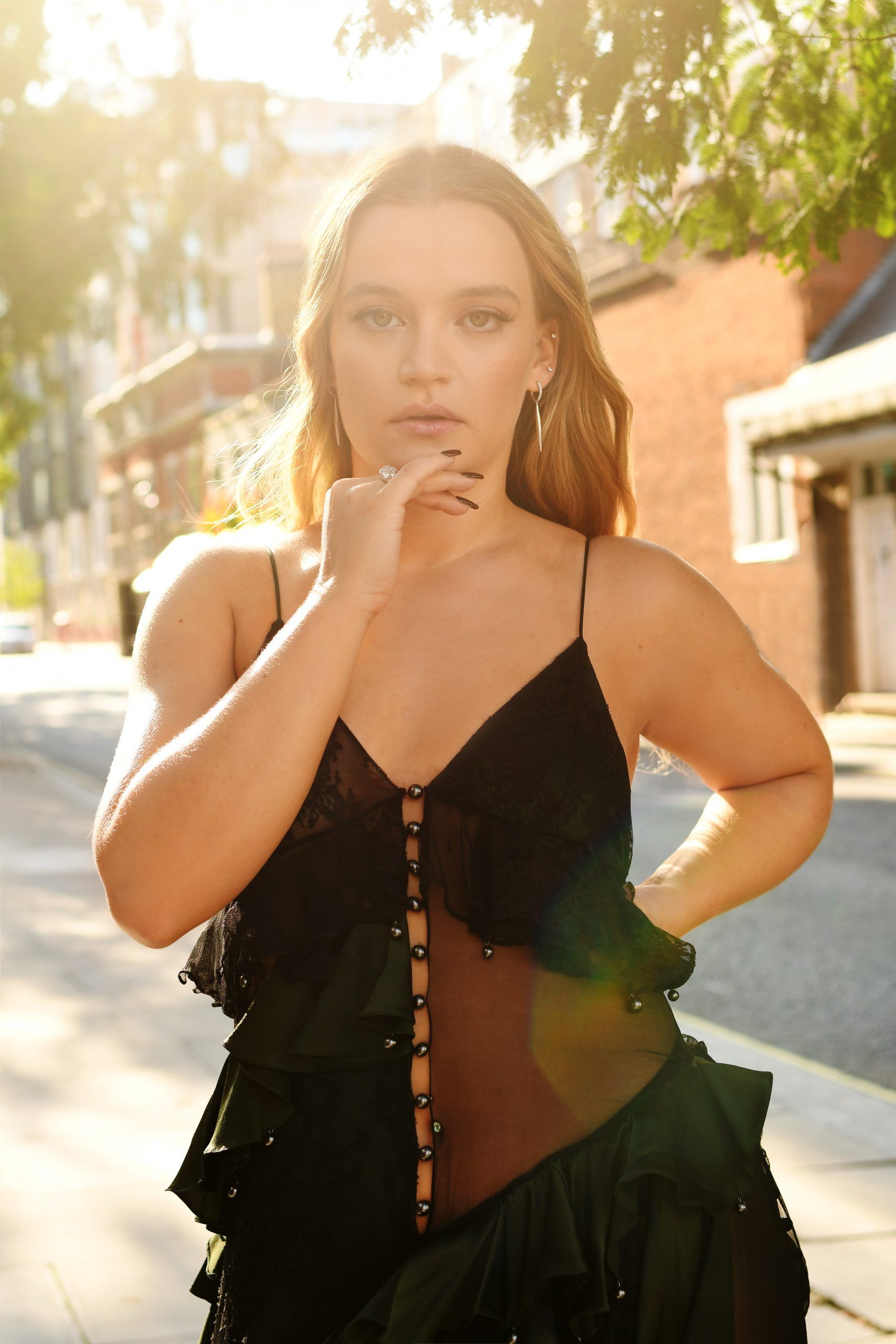 Charlotte Jane
British singer-songwriter Charlotte Jane first debuted on the scene in 2019 and has big plans for the future. With millions of streams on her songs and the huge honor of being supported by music icon Elton John, this emerging talent is only getting started.
2021 has been quite the year for Jane. After delivering her sophomore EP, Refuge, she has kept the ball rolling with exciting releases. In August, Jane dropped Loving The Light, which showed a different side to the songstress. Known for her heartfelt ballads, Jane decided to write a happy song to uplift her mood. "I'm rarely one to write happy songs but this one came at a time where I desperately needed to look for the positives amongst everything that was going on in my life. It's continued to serve as a reminder to me, through a lot of shit that's happened since, that no matter how bad things get there's always something to be grateful for. I listen to this song more than I ever have with anything I've released previously. I genuinely love jamming to it," she said in her press release. 
Jane's most recent release, Alone In A Crowded Room, is taken from best-selling psychological thriller author Sebastian Fitzek's book/album project — Playlist. As the year comes to a close, Jane is determined to make 2022 her biggest and best year yet. During a chat with 1883, she discussed her new singles, future plans, and going on tour.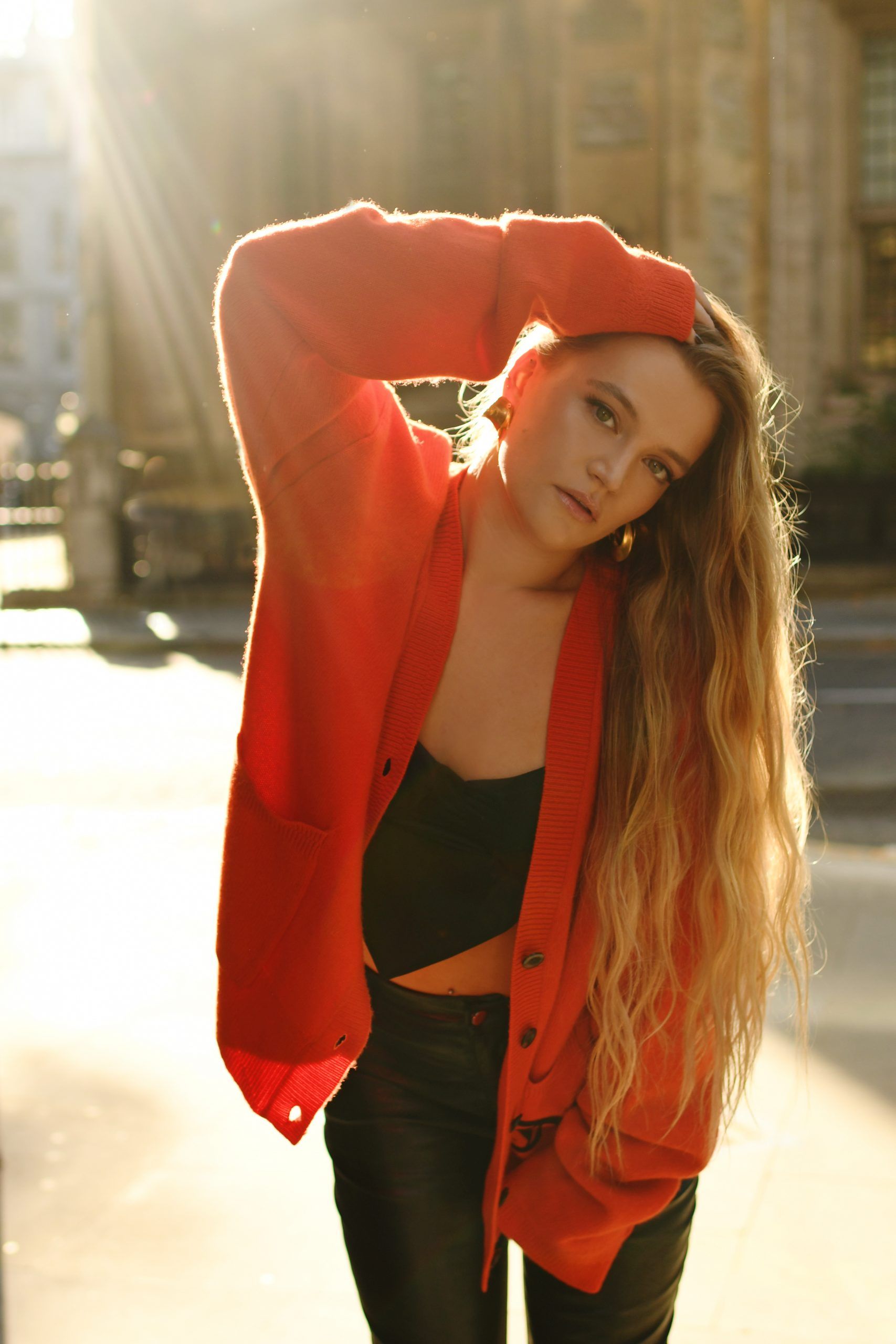 Your latest single, Alone In A Crowded Room, is taken from Playlist, an innovative book/album project by German author Sebastian Fitzek. How did you get approached to be a part of this?
The opportunity came via my label in Germany. I think Sebastian and his team had heard and loved my song Get it Right and that's what swayed them to have me as part of the project. It was such a genius idea and something I'm very honoured to be a part of. 
What is the inspiration behind the song and was it written with the intention of being a part of Playlist?
I wanted the song to be a balance of something that was inspired by the book itself and also by my own life experience. I thought back to being at school and how it felt to be attempting to navigate growing up with a load of situational friendships. That felt like the kind of song that Feline, the main character in the book, would listen to. And yes, it was intentionally written for Playlist… which was something that worried me at first because I knew it had to be good. It was only was I shut that pressure out that I was able to write something decent! 
Your other recent single, Loving The Light, is a different sound from you sonically. Did you go into the studio and make a cautious decision to not make a ballad?
I think people should definitely just expect different sonics from me going forward because I definitely don't and have never felt bound to a certain sound. It's all about my voice and the songwriting for me. I feel so many different emotions and they all sound different to me. I don't remember consciously trying to not write a ballad, I think it just suited my mood on the day. I remember I'd been listening to a lot of Leon Bridges and that definitely influenced what we ended up writing.
You've previously said you rarely write happy songs. Has the release of this single inspired you to make more and can listeners expect more any time soon?
Hmm, I'm not going to make any promises. But maybe it's inspired me to push myself to write more up-tempo stuff. 
Next summer you are going on tour with Rag'n'Bone Man. Are there also plans for your own headline tour?
Something would have to go very wrong for me not to go on a headline tour next year. I'm hoping to play a UK tour and to throw a couple of European shows in as well. I don't think I'll have a definite idea of when until early next year though. 
How was your Isle of Wight Festival experience recently?
IOW was amazing, my best festival experience so far. It's the first time I've put together a full band show the way I wanted to. It was such a special day and I was blown away by the size of the crowd. I also stayed for the full weekend and had a bunch of family there to share the experience with. Definitely the highlight of my year!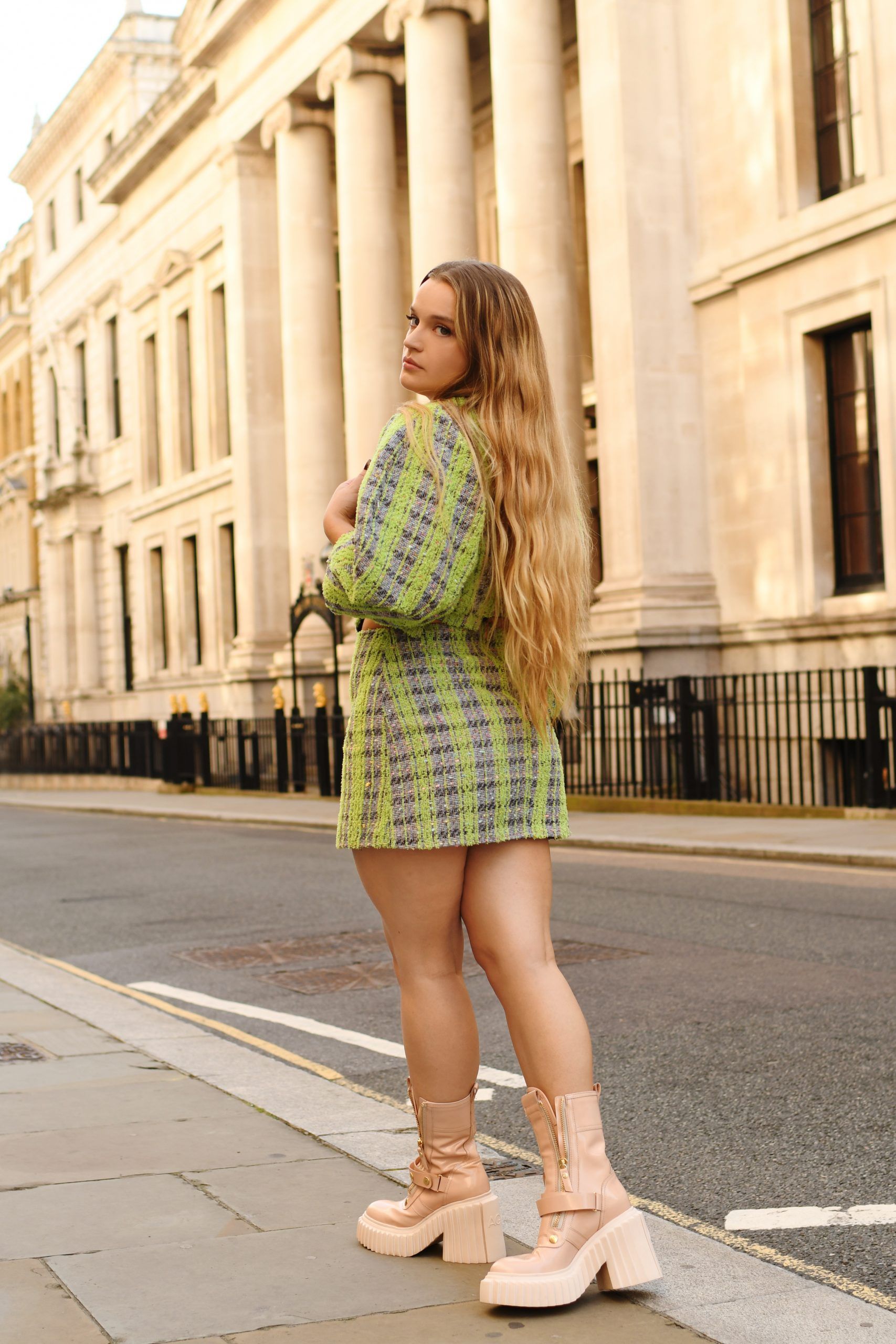 What has been a career highlight for you so far?
Down Days getting played on Radio 1 and 2 was a big deal for me. Also seeing people using All My Life as their first dance song at their weddings has been the most moving thing. It's a really incredible feeling to see people choose your song for one of the most important moments of their lives. 
Tell us about your songwriting process. Is there a particular formula that works for you?
The only formula I know to be successful every time is to write about things that are real to me. Aside from that, it seems like every song I write comes about differently. Whenever I get lyric or melody ideas that pop into my head I make sure I note them down in my songwriting book/my notes app or record stuff in voice memos. They can end up being brought into writing sessions and becoming the starting point for a song.
Do you have another project on the way or are you enjoying just releasing singles for now? If so, when can facts expect it?
I have music that I'm really excited about in the pipeline. I'm not quite ready to hint at how it's going to look project-wise yet but all I can say is I'm very buzzing for 2022. 
What is a career goal you would love to achieve in the upcoming years?
I'm desperate to play shows in America and determined to write and release an album that I'm really proud of. 
'Alone In A Crowded Room' is out now, follow Charlotte via @charlottejanemusic
Interview Fabio Magnocavallo
Photography Jack Alexander