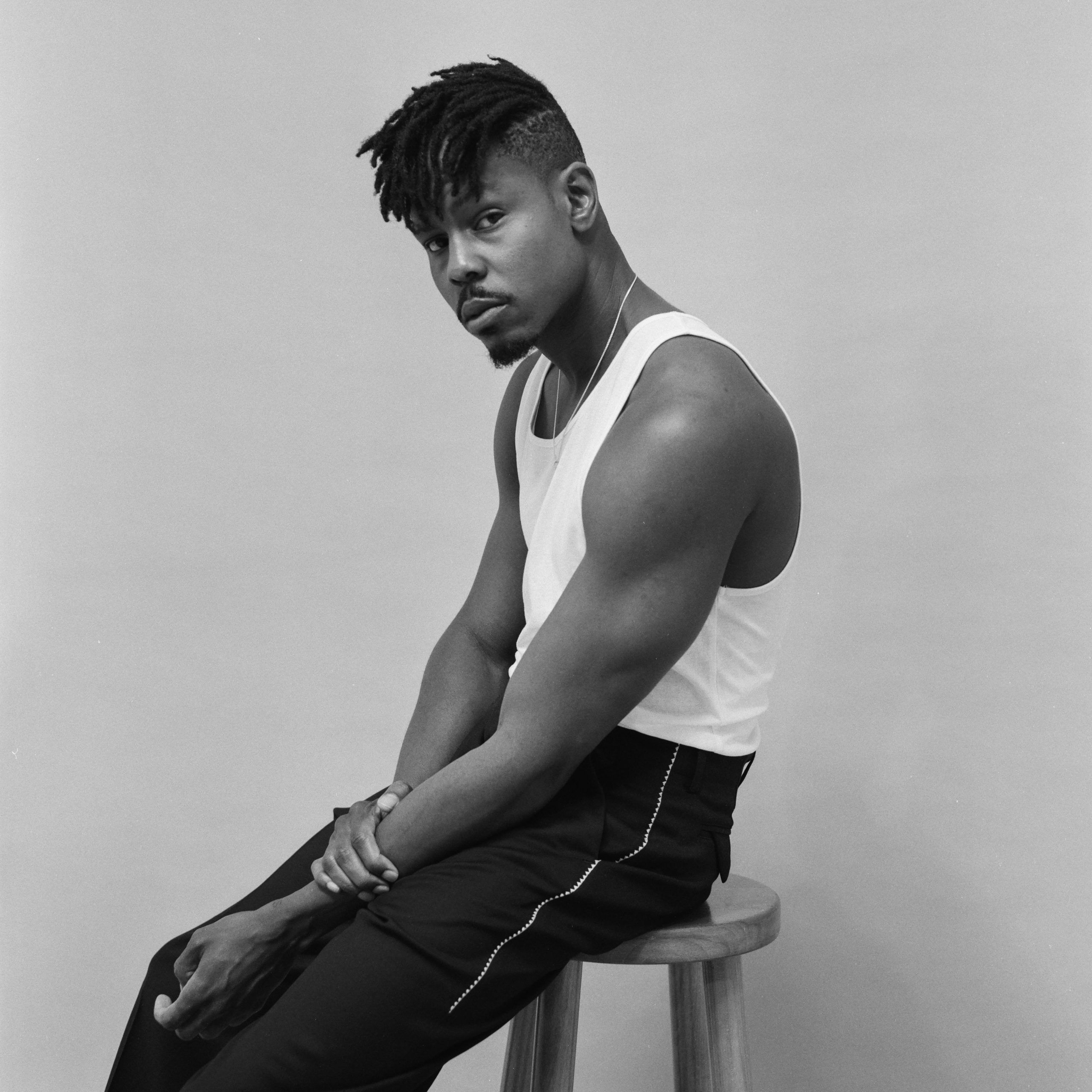 Ladipoe
I think there are moments where one can remember hearing a particular song or the first time they came across a particular artists music. For me in amidst the pandemic I came across a song 
Know You
from Nigerian rapper Ladipoe and from that moment I had my ear perked up as to what he was about.
The Nigerian artist who has been relasing music since 2014 and is signed to Nigerian label Mavin Records, home to some of the brightest and freshest talent coming out of the African country is among a new crop of talent representing the new wave of Afrobeats and African music.
After releasing a string of successful singles including Know You which may be considered to be his breakthrough as well as project back in 2018 he most recently released his EP Providence which features the likes of Fireboy DML, Rema Amaarae to name a few.
Speak with Ladipoe we spoke about the project, collaborating, his single Running, live shows, and more.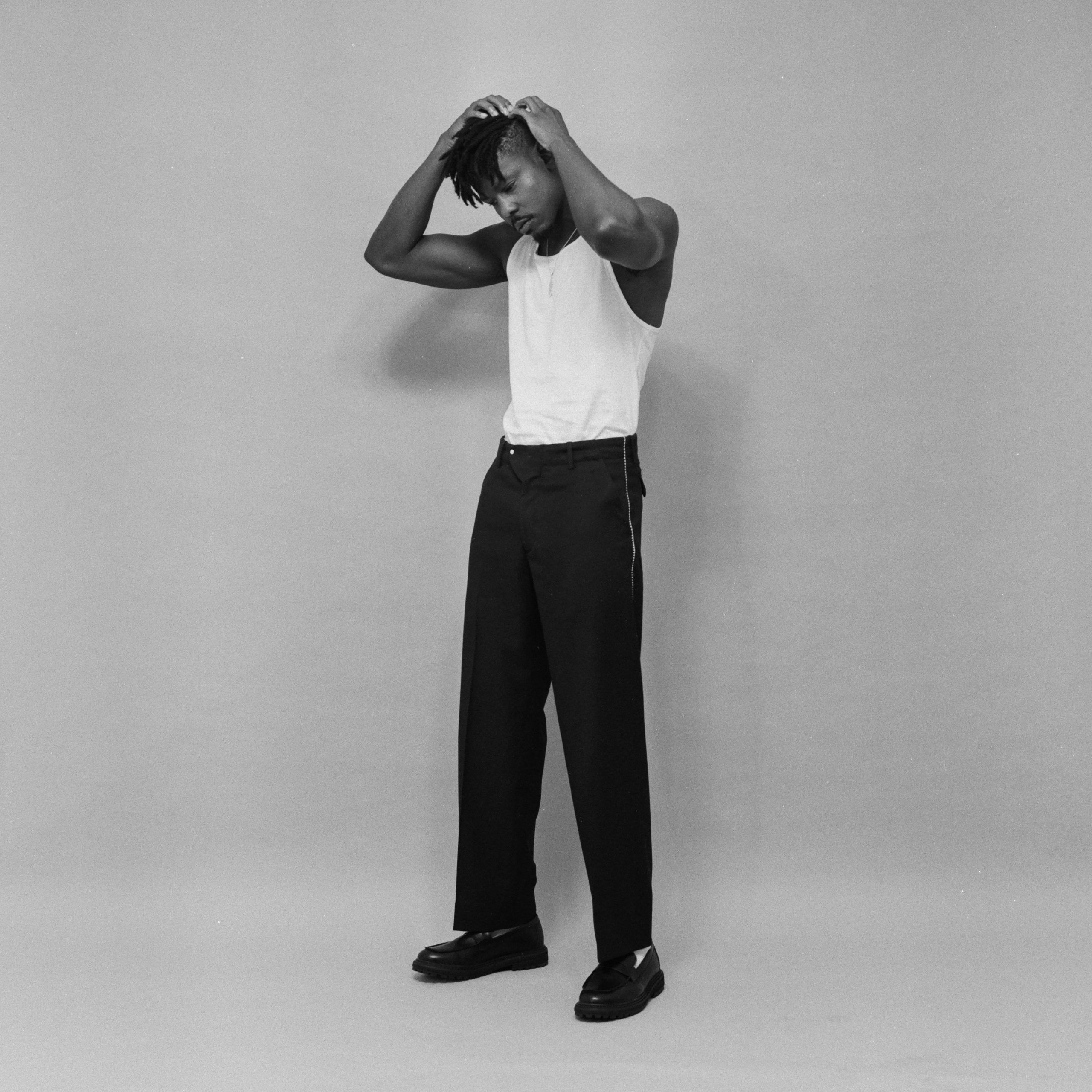 First of all, congratulations on the new EP Providence. I want to take it to the beginning and how this project began for you? 
So, Providence really kind of kicked off for me in 2019. I was doing a series called Revival Sunday Series where I was releasing a track every Sunday for my fans, I dropped it on Audiomack only because I wasn't releasing it on streaming platforms. The first track I put out was Providence. Providence really resonated with me at the time, I was working with the songwriter and it always stuck with me. Just a timely preparation for future events, I couldn't shake it and it was in 2020 when it was like, look, I'm ready for another project , and I knew that it was going to be called Providence because that name just held so much weight. The track, I eventually took down and put it back on the Providence EP as the last track that you hear, but I would say that's when I started working on the EP from that time. 
This followed the project that came out in 2018 and the singles that you have had since then, did this feel like something new and different for you or was there a natural progression?
It felt like a natural progression. The first project felt more like an introduction to say, Hey, guys, I'm this person, I'm Ladipoe. this is what I'm about. Providence felt more like who I am, I'm not going to talk about that, I'm just going to give you a snapshot of where I am now, what I'm doing now and to display the growth that has occurred in my career and my thinking in my writing and my artistry. It felt more like me expressing myself in a continuation of my story. 
Given everything that has happened in the past year and making this project in the pandemic, did the original concept for it change?
I feel like one thing that I wanted was authenticity. I wanted a scenario where you hear me say something on the track and immediately believe that that's the case. That's something that I wanted to permeate throughout my entire project. Definitely the pandemic's shaped me musicality in a sense that it was more urgent. It was more imperative that I released this music and I think I said it on LOTRII, there's a line that says "life is a dream and death is reality" because I was just going through the passing of a family member who was very close to me and understanding that I cannot afford to procrastinate. I realised that being a perfectionist, perfectionism is another form of procrastination. So, it shaped my musical tastes. All through the project, I have references here and there referring to that pandemic time, there's a line that really speaks to me where it's like, "I hate the irony. Of COVID 19's arrival on a generation already obsessed about going viral". I just used to think about it a lot more, our generation who always wanting stuff to go everywhere in the world are the ones that are caught up in this thing. So yeah, it affected me in that way. I thought about it a lot more.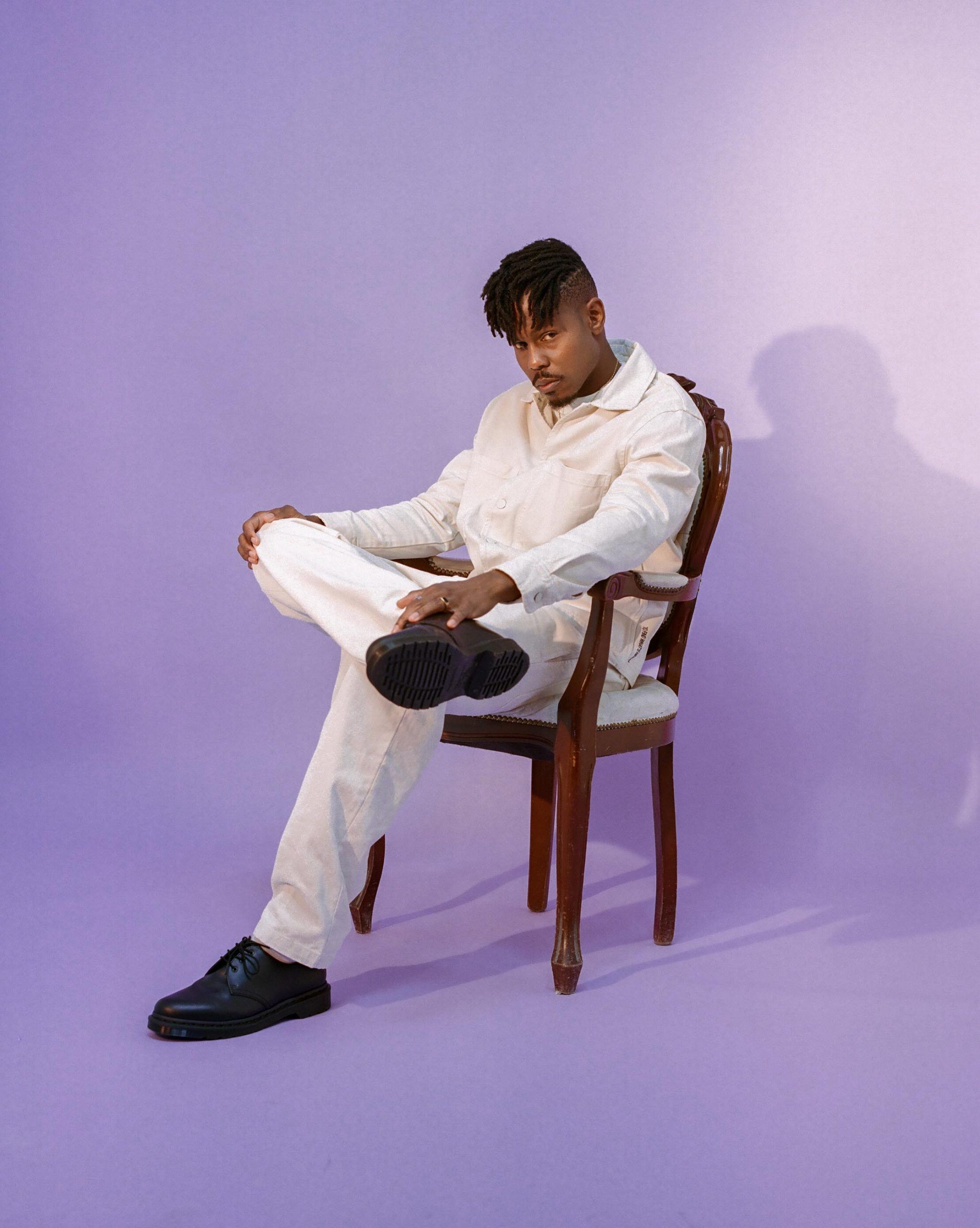 You've always had strong collaborations and even on this project you have some really strong features on the EP, so what was it like getting these people onto the project?  
The collaborations are something that I really take seriously. I'm not saying that I'm picky but mutual energy is a big part of my collaboration and my music. I've always had a good connection with Rema ever since he joined Mavin because we are on the same label, and Fireboy DML. I think it was last year that we started to speak and there was this kindred energy and mutual respect. All of these things make the best kind of music. To me these are the foundations of good music and Amaarae is someone I've been a fan of, so when I had that song that eventually became a Love Essential, just the sonics of it, I was like, there's nobody on this planet, nobody else that can do this, that can be on this song with me, except for Amaarae. I've been lucky to connect with the right people, they love the music and that's what makes it even sweeter. 
Running was the lead single for the EP. Why was this the track you wanted to lead the project with?
The words, the message and the hook, they really speak strongly to life in my country, I believe on my continent the idea of we're just running on vibes. That really just means that we don't really, we can't quite tell you what the formula is to our survival, but somehow, we're surviving. And it just resigning yourself to the fact that you may never know, but just also being comforted by the fact that you're still running, still going forward, still pushing. So to me, I really want to lead the project because I felt like it was very relevant to times I live in right now. And as an artist, you have to reflect the times. 
In terms of building the EP and everything that you've put on it in terms of the sounds the lyrics and everything what did you want people to get out of it? 
I've always been about sharing my experiences so that will always happen on my music. That being said I really feel like on this project I'm in a particular mindset and place in my career where I've accepted the responsibility of being the leader of the revival. There's the responsibility of being an artist that's going to highlight artistry from my continent, highlight artistry from my country and reflect the times that I'm in, all of those things were going through my mind when I was making the project and what I want people to take away from it is this concept of Providence is such a driving force in my life, and I really wanted people to get a feel for that, one of the lines I see at the end of the track is that "faith never needs a reason". And what I'm trying to say there is a faith, it doesn't need evidence. It's just belief and to encourage people more than anything and then the last words you hear is "goodness and mercy shall follow you". I feel like that's a powerful thing to leave with the question, you know, of something positive or something strong.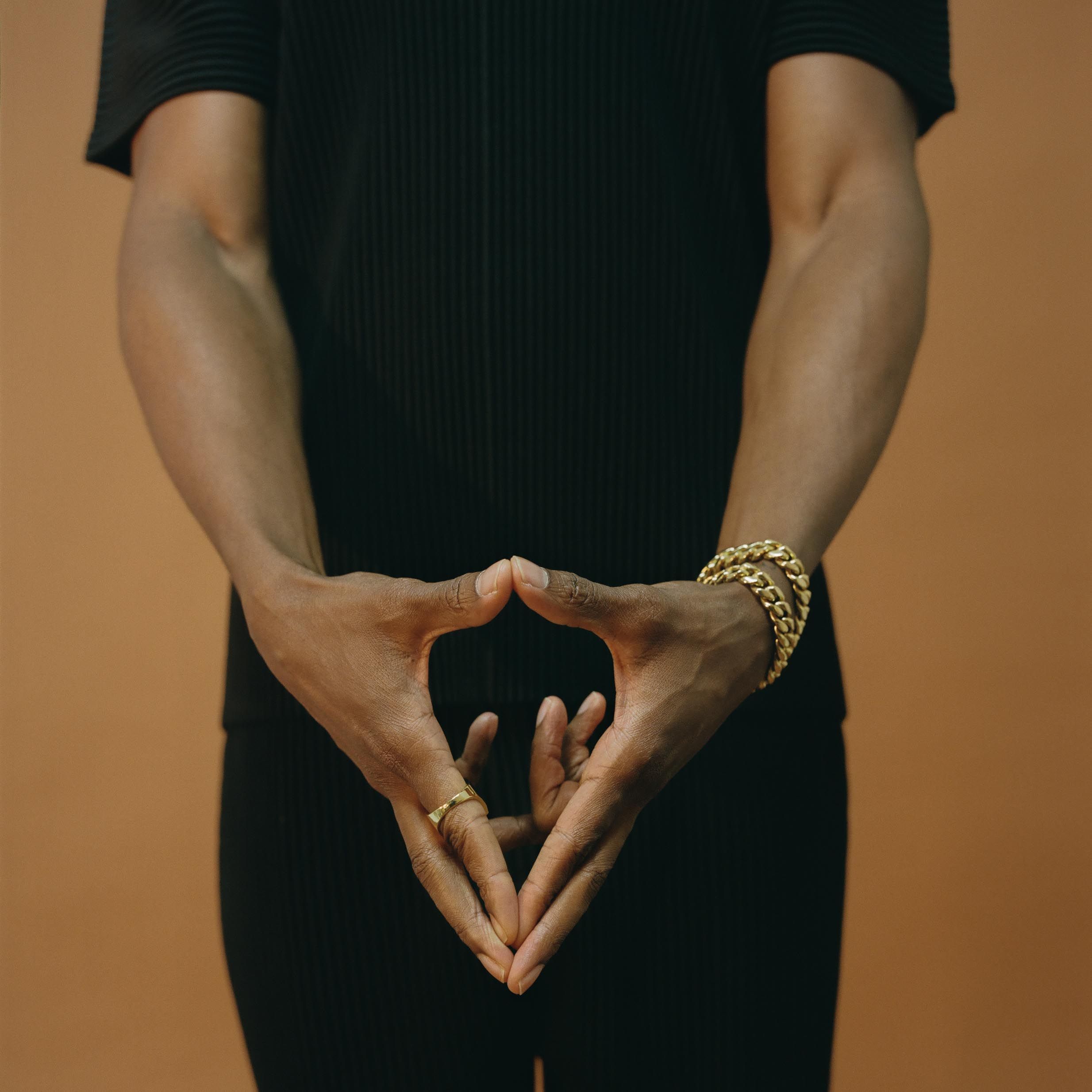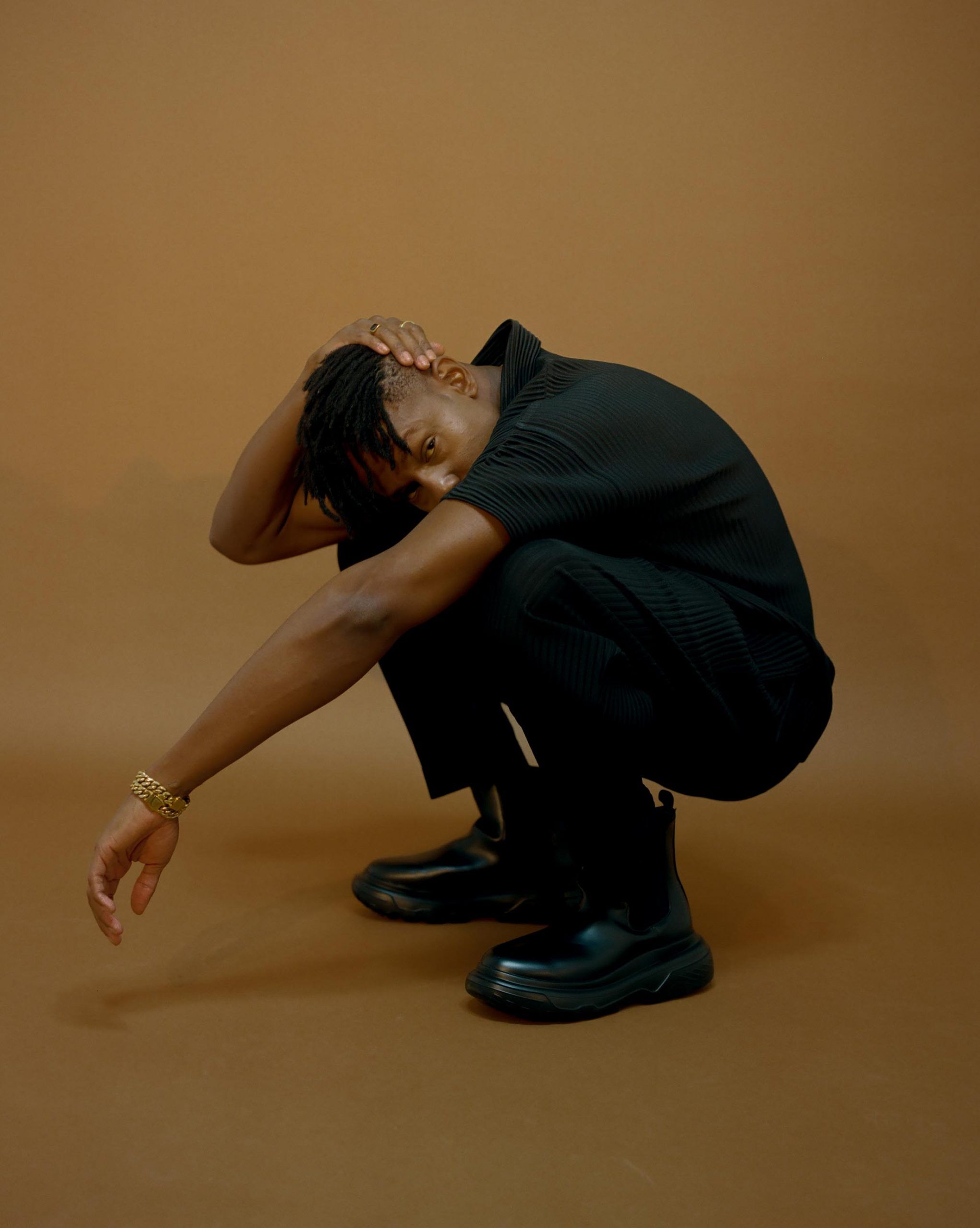 How has your music-making process changed over time?
It has changed in a sense I feel like I really became an artist in 2014, I released a particular song called Adore Her and it forced me to decide and that's when I feel like I gave myself to the process. In terms of how I create music, I've always been someone that loves to write. I love writing, I love writing down lines and I'm fleshing them out and everything like that. But what has changed is I'm embracing that part of myself that is spontaneous. So I walk into a session. I hear two things, I either hear a song or sound, and I immediately record my first impressions. And on top of that, I will now write things out, but first impression is so free, it's coming from a place of freedom. And also, I'm relying more on that part of myself I can't control. I dream of a lot of ideas. I dream a lot of song concepts and I daydream. It was a problem in school but now it's paying off and I just feel like writing is a very intentional process, I am also including the parts that are spontaneous. 
As somebody who is a relatively new artist, do you think about your legacy and the impact that your music has?
It actually is something that I think about all time, my legacy and my impact is a big part of my DNA. You know, I come from the kind of family where my grandparents were about that. My parents are always reminding me of it. I feel like their blessing of me even doing music is because they see how highly I hold the importance of what I am doing and how I am impacting people. I feel blessed that I inspire people, and I want to continue that. And you know what, I think about that all the time. 
So finally, what can we expect from you in the next few years? 
The album is on my mind and how it is going to sound. I feel like that album in itself is another doorway for people to walk through, but Providence is the key to open it. If you love Providence and the previous work, then the album is going to be up your alley. A lot of people joined my camp when they heard Know You, that was the song that made them pay attention to me. Providence was a way to allow them to understand the depth of the artistry, to know that there's even much more than that. So if you're following the journey, know that this is who I am, and what's next is the album. It's on my mind. More content coming from Providence. The music videos, of course, but the album is coming. 
And can we expect any live shows? 
Yes, live shows are one of the things that I definitely want to do. I won't be having my own headline shows this year, but I do see myself performing and there are so many cities I want to touch base and perform live there. I want to be in London, I want to be in the U.K. in general. I want to be an American, I want to be in New York. I need to touch base in L.A. I want to be in Toronto. You know, there are some places in Europe. I want to touch base and I want to be in the Netherlands. I want to perform live because for me that is the greatest point of converting non-believers to believers or also giving believers something, even more, to believe in. So, I look forward to the opportunity to perform. 
Running feat. Fireboy DML is out now, follow Ladipoe via @ladipoe
Interview Seneo Mwamba