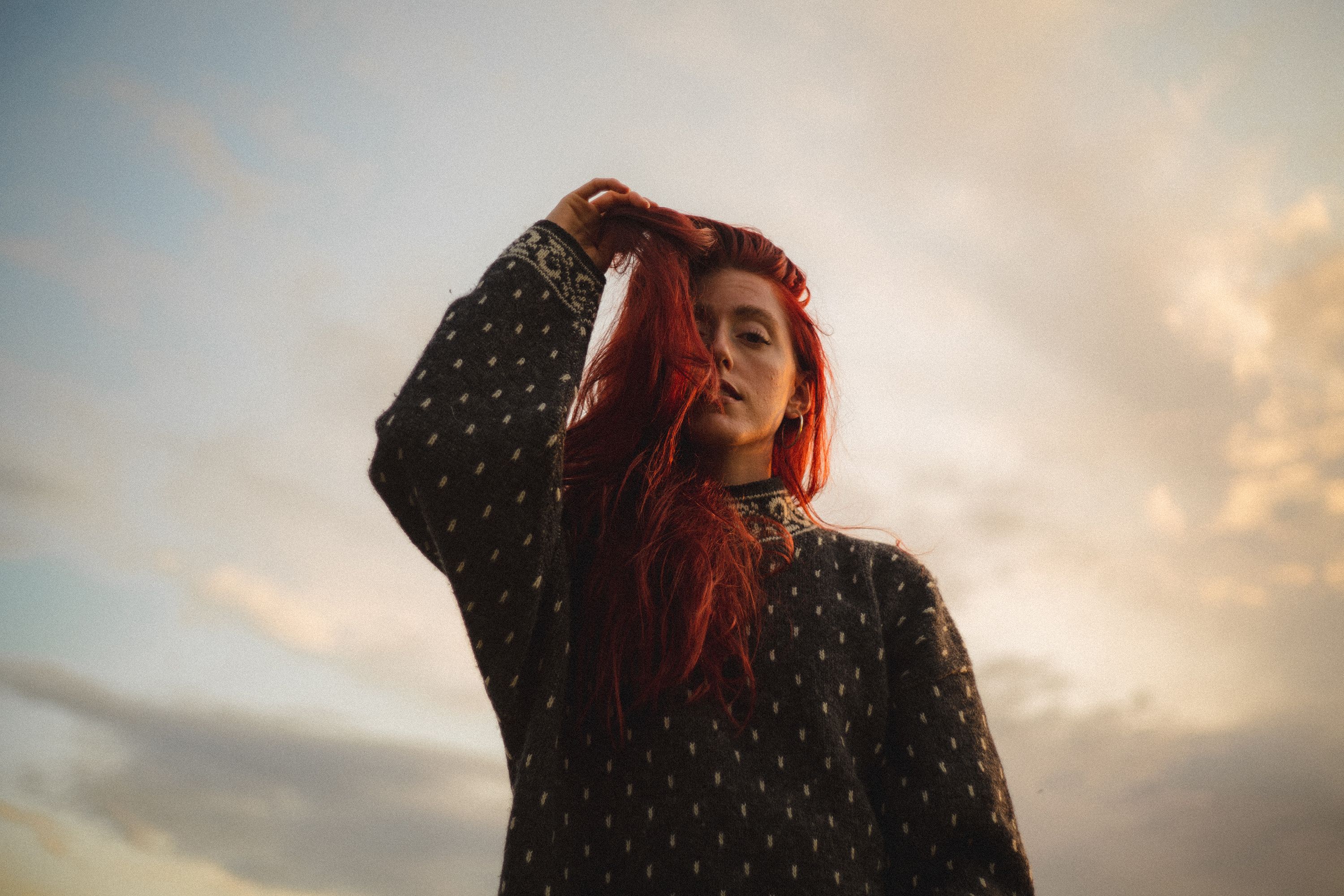 Elina – Free – Premiere
Swedish singer and songwriter Elina premieres her brand new single Free exclusively on 1883.
Elina began her own career as a singer early last year, but she's not new to the music industry; she's penned tracks for artists such as Maroon 5, SZA, and Zara Larsson, and cumulatively those songs have generated over 1 billion streams. Free continues to show Elina's ability to write vulnerable, sharp lyrics that seek out what it means to be unapologetically human.
The single is a folk-inspired ballad Elina wrote as a way to explain a relatable heart-wrenching story. "I had a bittersweet feeling writing 'Free.' We tend to live our lives in all places but the present, chasing after everything we don't have and forgetting what's right in front of our eyes. The story of the song is about losing yourself in the memories of a love that has ended, wishing you'd seen the beauty of it while it was still yours. Love is never easy or flawless, but you had a true version of it. In the rearview mirror, you're looking back at it with different eyes knowing that being with this person was the greatest freedom of all."
Free is just a taste of what her upcoming sophomore EP will entail. "It's important for me to try and shine more of a light on the value of self-esteem, especially with the pressures we all face in today's society. I want to continue exploring that down the road with my next EP and hopefully reach a point where I can make a real difference using the platform I'm lucky to have." 
Check out Free below!