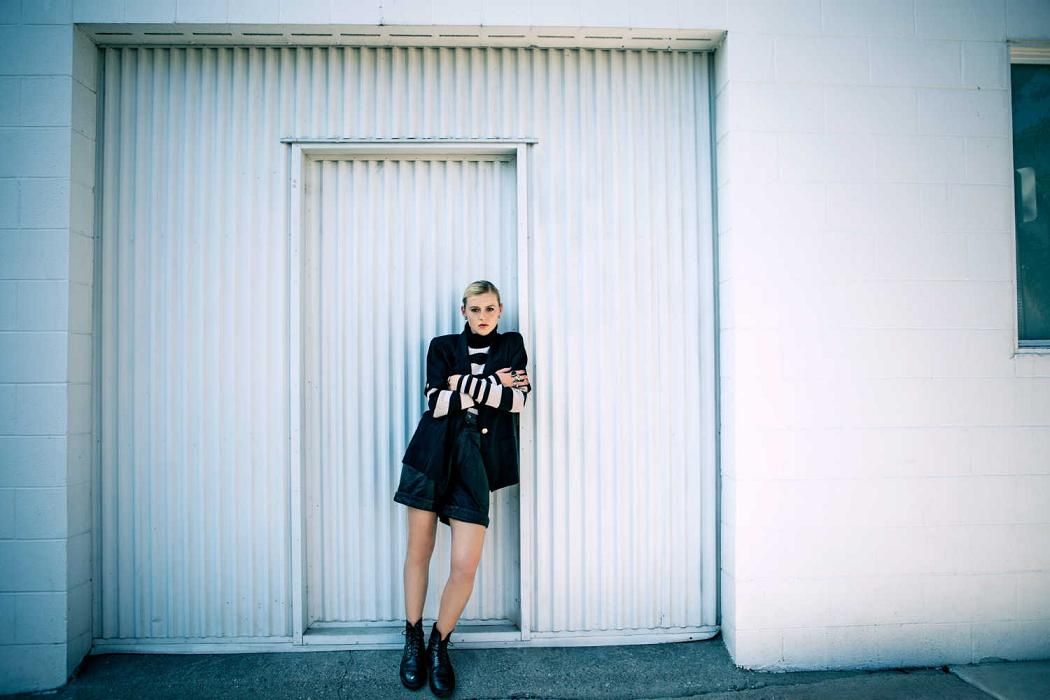 Ellen Krauss – Criminal To Love – Video Premiere
Swedish pop singer Ellen Krauss finds herself in some risky situations in her new music video for single 'Criminal To Love'.
After receiving praise from pop icons like Carly Rae Jepsen and Max Martin, it's clear Swedish singer Ellen Krauss is an upcoming artist to keep an eye on. The self-taught singer has racked up over three million streams with her debut LGBTQ anthem 'The One I Love' and wowed listeners with her ability to tackle social issues and dismantle the traditional norms women experience through her music.
Her latest single 'Criminal To Love' tells the story of being engulfed in a person who is bad for us, but allowing yourself to pursue it anyways. 'Criminal to Love is about unfair love. You know that feeling when you give more than you get. I think a lot about why we often get attracted to people who are not good for us. The heart always seems to get its way in the end. It's weird. Destructive love is strangely attractive and before you know it you are in the middle of it.'
The video, which premieres today on 1883, finds Krauss in some scary [and illegal] situations all in the name of love. When asked about making the video, Ellen said, 'Making the video for Criminal To Love was a cool new experience. We shot it in the suburbs of LA, in a torn-down liquor store and a staged trailer park. I like the way the film gives the audience behind the scenes footage and an honest view of film-making. Someone's powdering my nose and then it cuts to me robbing the cashier. I had lots of fun making this. Throwing eggs at people is not an everyday thing, nor is spray painting for me!'
Check out the 'Criminal To Love' video below!
words by Kelsey Barnes