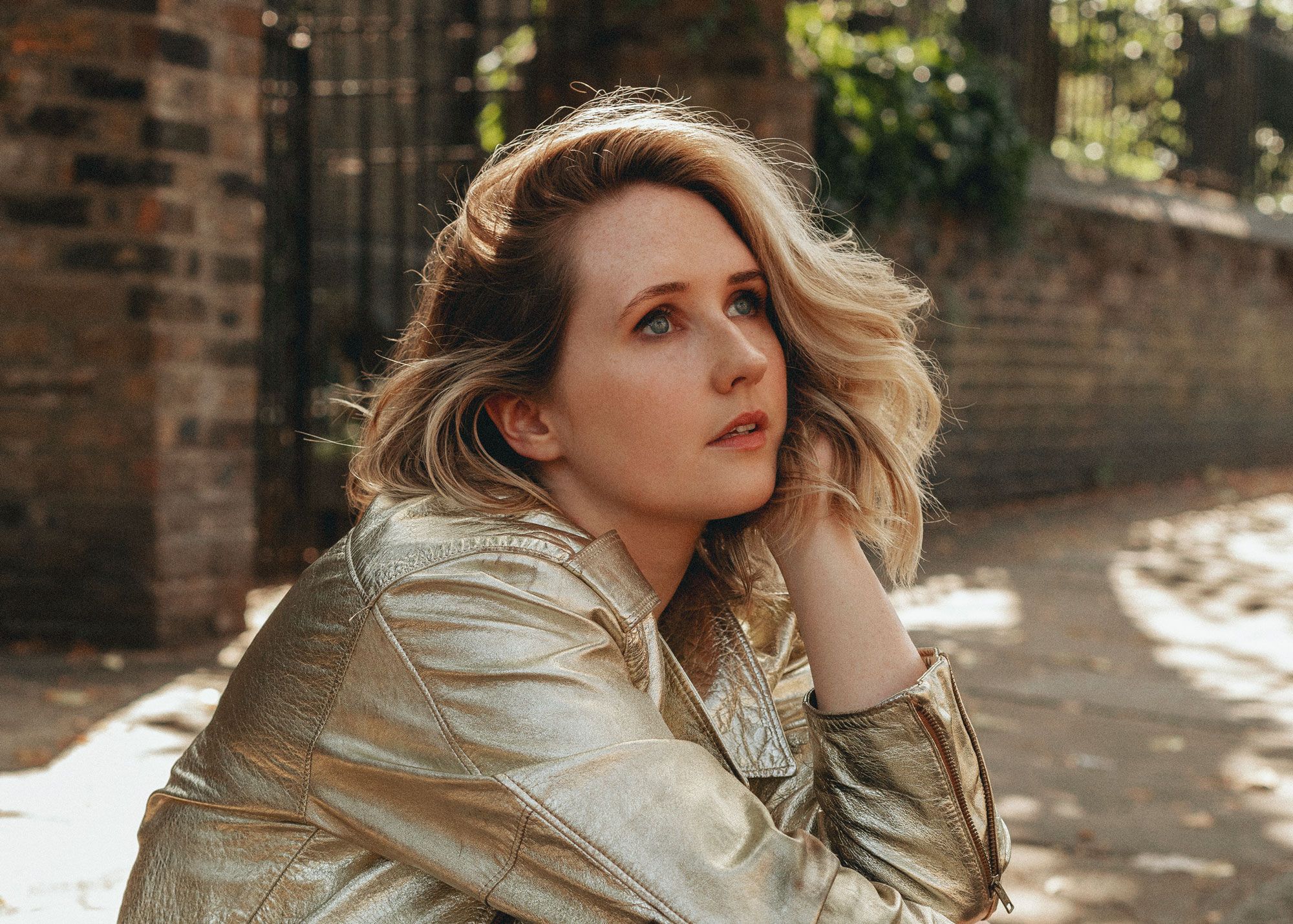 Lilla Vargen – Solitary – Premiere
Northern Irish singer-songwriter Lilla Vargen stuns listeners with her new single 'Solitary', premiering exclusively on 1883.
Following the release of her breakthrough single 'Why Wait' brings singer Lilla Vargen's next release: a stunning new track called 'Solitary'. The track, which is the second release so far from her upcoming EP We Were Thunder, brilliantly showcases Vargen's ability to grasp audiences with her hauntingly beautiful vocals. In the pop ballad, the Northern Irish songwriter finds herself at her most vulnerable: alone at a piano expressing her feelings towards a relationship that wasn't healthy for her.
The emotional and raw track brings listeners closely to Vargen's own personal experience with love; Vargen's own lyricism highlights the toxicity within this particular relationship in a way that feels universal for listeners. When asked about the inspiration behind the intimate song Vargen says, 'Solitary is me learning that being alone doesn't have to be a weakness. It was one of the first songs I wrote in London, and I was recognising that the relationship I'd been in had been wrong for some time – that I'd rather go on by myself than deal with that struggle anymore. I was ready to be on my own for a while.'
If 'Solitary' is anything like 'Why Wait', which has garnered over 350,000 streams in a few weeks, Lilla Vargen has definitely created another hit.
Check out Lilla's new track 'Solitary' below!
words by Kelsey Barnes