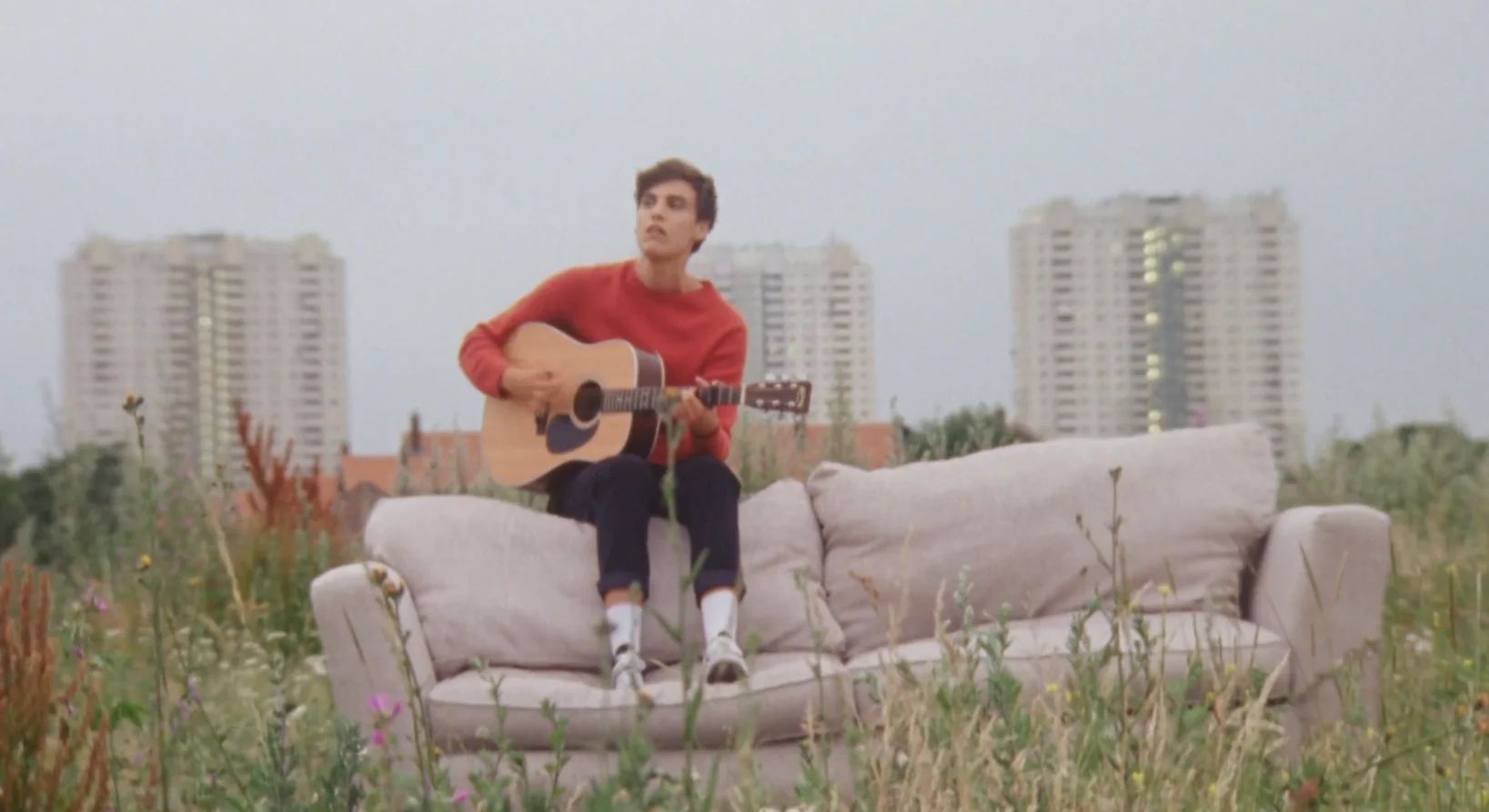 JC Stewart – Bones – Video Premiere
Whilst upcoming singer-songwriter JC Stewart cites his influences of Bob Dylan, Dermot Kennedy, Hozier, and Tom Waits, he gives the alternative-indie-pop genre a new sound making songs from his own experiences exploring the intimate details crafting daring anthems.
The Northern Irish artist has just released an acoustic version of his latest single, 'Bones'. Directed by Jackson Ducasse, the visual for the music video was filmed around London's outskirts in an observational style that captures his current artistry. The lovelorn lyricism is sung in a soulful tone adding emotional context. Bringing his own ascent into his music, the heart wrenching ballad pulls on the listener's heartstrings with his angelic voice and a blissful yet emotive pop chord progression sound. JC Stewart states, "'Bones' is one of the most honest songs I have ever written. I wrote it the day after my first ever break-up and all the lyrics just spilled onto the page really quickly. I'm super excited that it's coming out after so long!"
[embedyt] https://www.youtube.com/watch?v=z2tgXx9mrSc[/embedyt]
Having toured with Lauv he is hyping up for his four-night sold-out residency at Islington in London from September 23 to 26. Before this, he will play Latitude this Sunday and will support Anne-Marie in Belfast on August 18.
For more info visit www.iamjcstewart.com
Words by Danielle Holian @danielleholian_