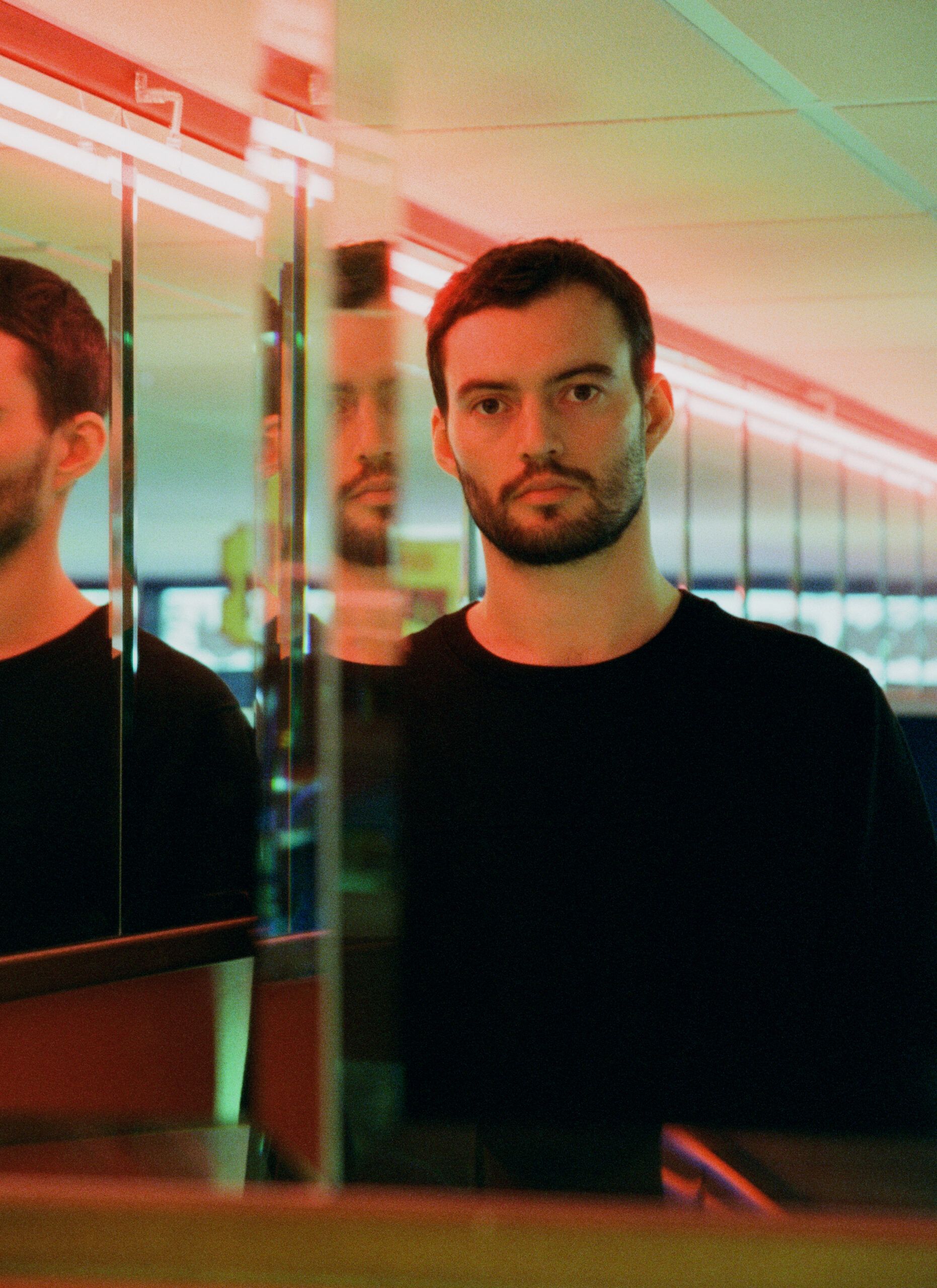 Harry Edwards – I Hope You Hear – Video Premiere
Poetic, emotive, and complex are just a few of the many words one could use to describe British artist Harry Edwards & his latest visual for his track "I Hope You Hear" further exemplifies that.
The poignant, reflective ballad's message is further driven home by the compelling visuals; a flurry of snapshots of moments with someone else, backed by Edward's soothing, raw vocals. With scenes that some would think are some of the most mundane of moments — time spent at home making tea in the kitchen, walks in nature, and the like — Harry Edwards shows that even if these seem to be insignificant, they still all matter in the end, especially when spent with the person you cherish most.
Check out the new visual for Harry Edwards' song "I Hope You Hear" now.