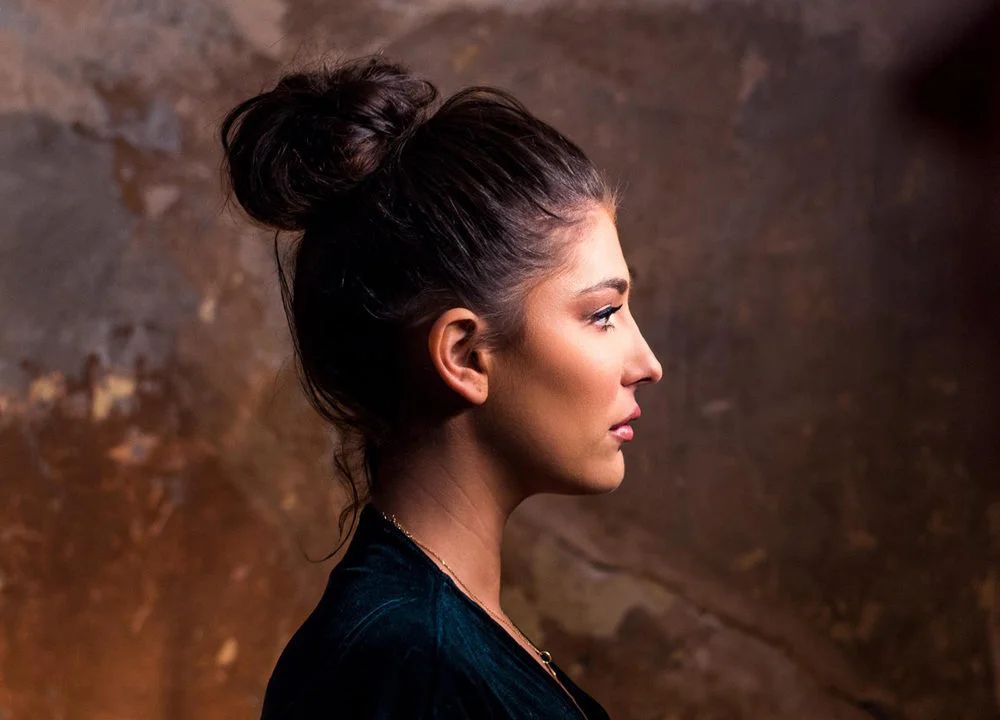 Hollie Carmen
Following the success of last year's releases Butterflies and Warrior Love Hollie Carmen proves that she's not one to rest on her laurels by celebrating the release of her EP Plan B with a sold-out show at the Waiting Room.
The EP is a refreshingly honest take on strength and Love for which Hollie teamed up with producer Lauren Faith and Oscar Scheller. We had a chat with Hollie Carmen to discuss the emotions which the EP put her through.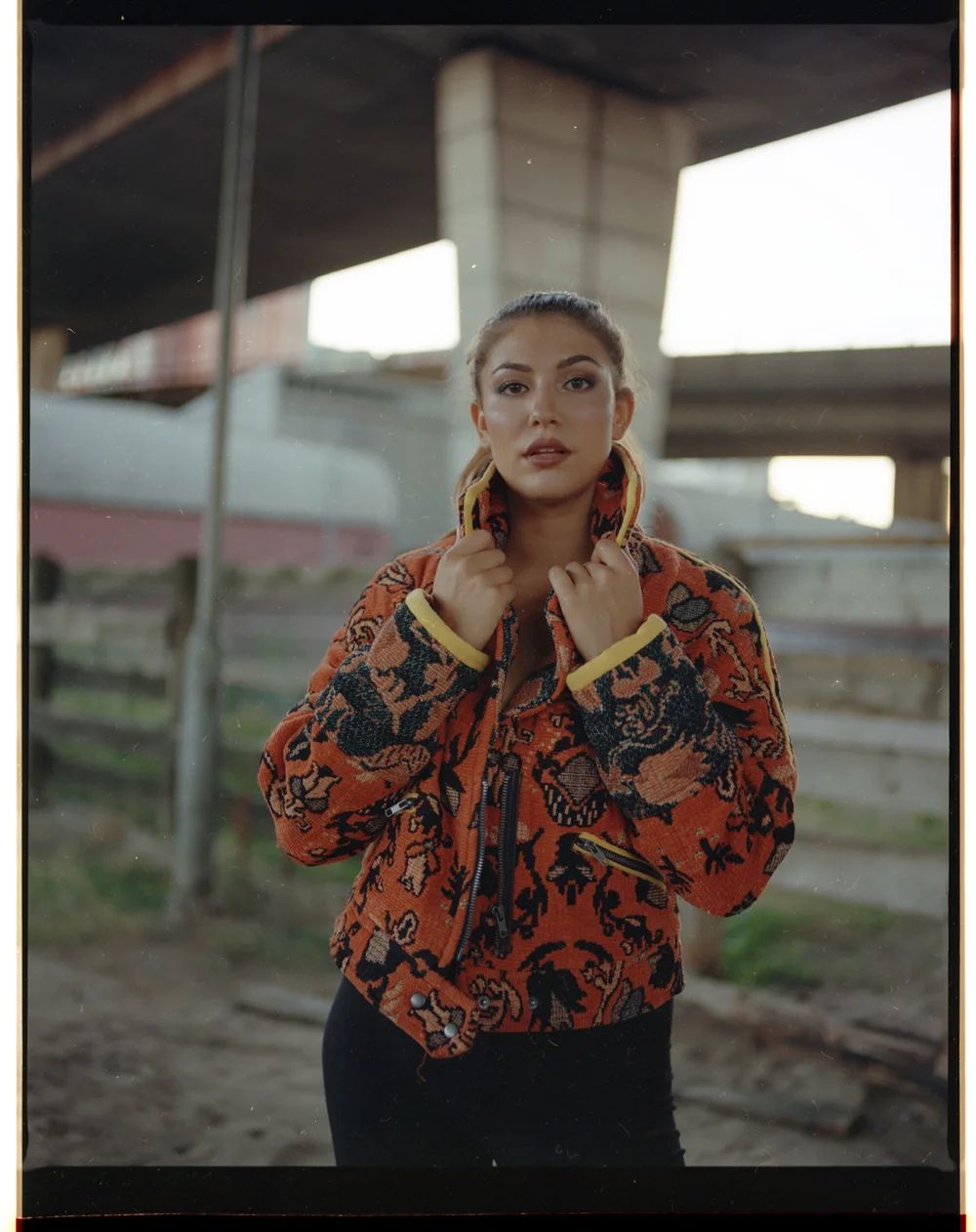 You've recently released your debut EP, how does it feel to have the results of your hard work out in the world?
It's such a weird feeling because the EP is all so real and honest so it's like opening my diary up to anyone who listens to it. It's a relieving feeling as well because I've put so much work into it so it's nice to have it out there. No more going back and forth in my head like 'does that sound right?' Now it's out there I can't touch it anymore. A few people have said they can relate to it which is what it's all about.
Is that what you set out to achieve with your song writing?
Yeah, hundred per cent. In the past I might have written something because I wanted to write a fun song or something that I thought that other people will like. Now it's just what I want to say and I hope that by being authentic that will reach other people. I'm a big over-thinker and that feeds into it, I just say what I want to say.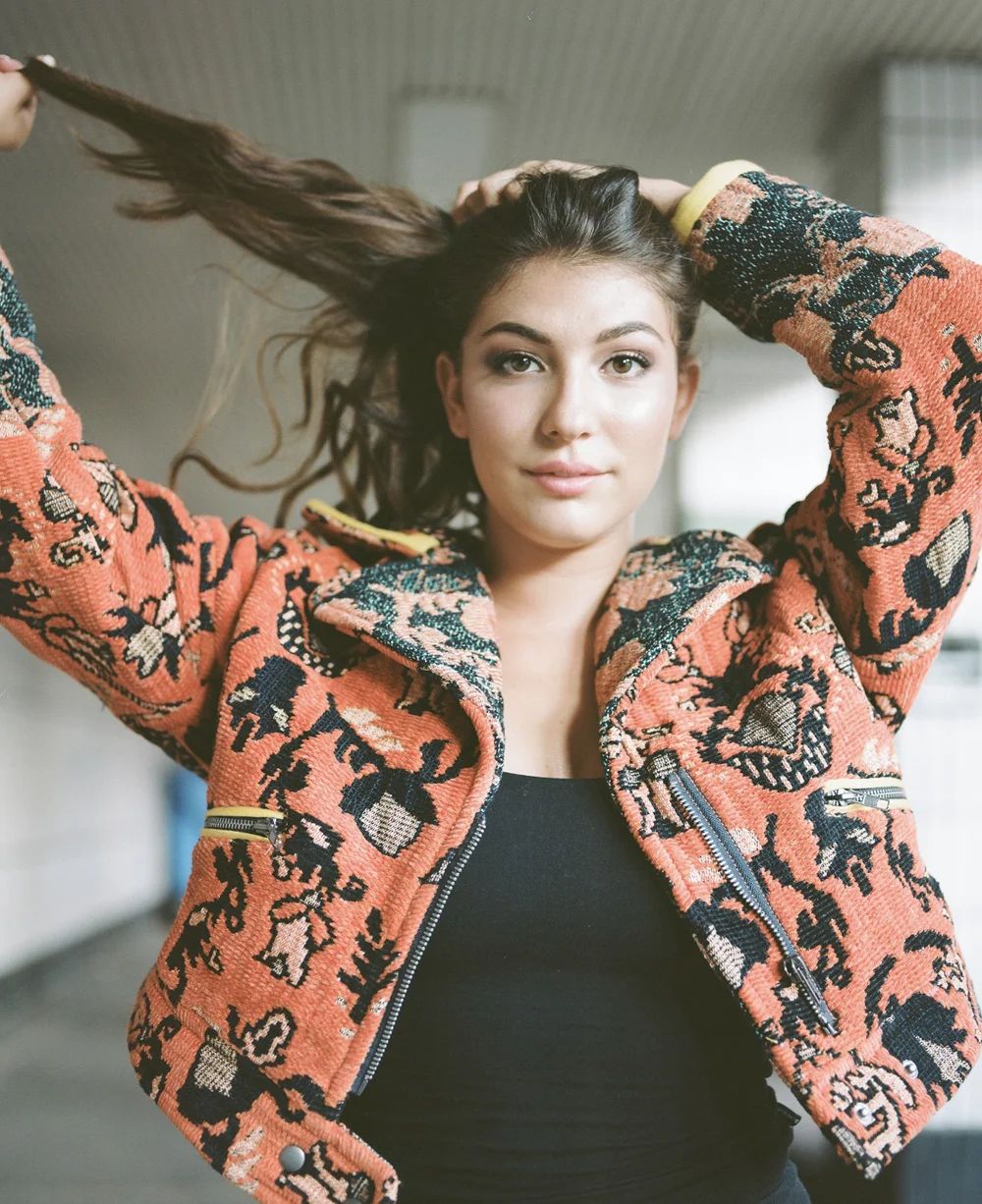 Does the song writing process act as therapy for your over-thinking?
It definitely does, it's one of those things where if I'm feeling anxious or stressed I'll feel the pressure but when I start writing I'm like 'this is exactly what I want to do with my day', it's what makes me happiest. It is my therapy.
So what's the story behind the name of the EP, Plan B?
I was overthinking and over-complicating the name of the EP, thinking of like 'Transcendence' and crazy names. It wasn't making sense and again it was just too over-thought. I just wanted it to be simple, it's the lead single of the EP as well as my favourite song. I think Plan B sums everything up.
How did you meet Lauren Faith who produced the EP? Is she a good friend of yours?
She is now, yes! It was so great to work with her, we met at an Instagram event and we wanted to work together. I played her a song and I wanted her to do some production on it, she was like 'I know exactly what to do with this!' Plan B is a song I've had for so long and so many people tried producing or adding things which was changing the whole vibe of it but she made it just perfect. I loved working with her, her energy and everything, plus it was so lovely to work with a woman as well. It was so refreshing to have our girly chats.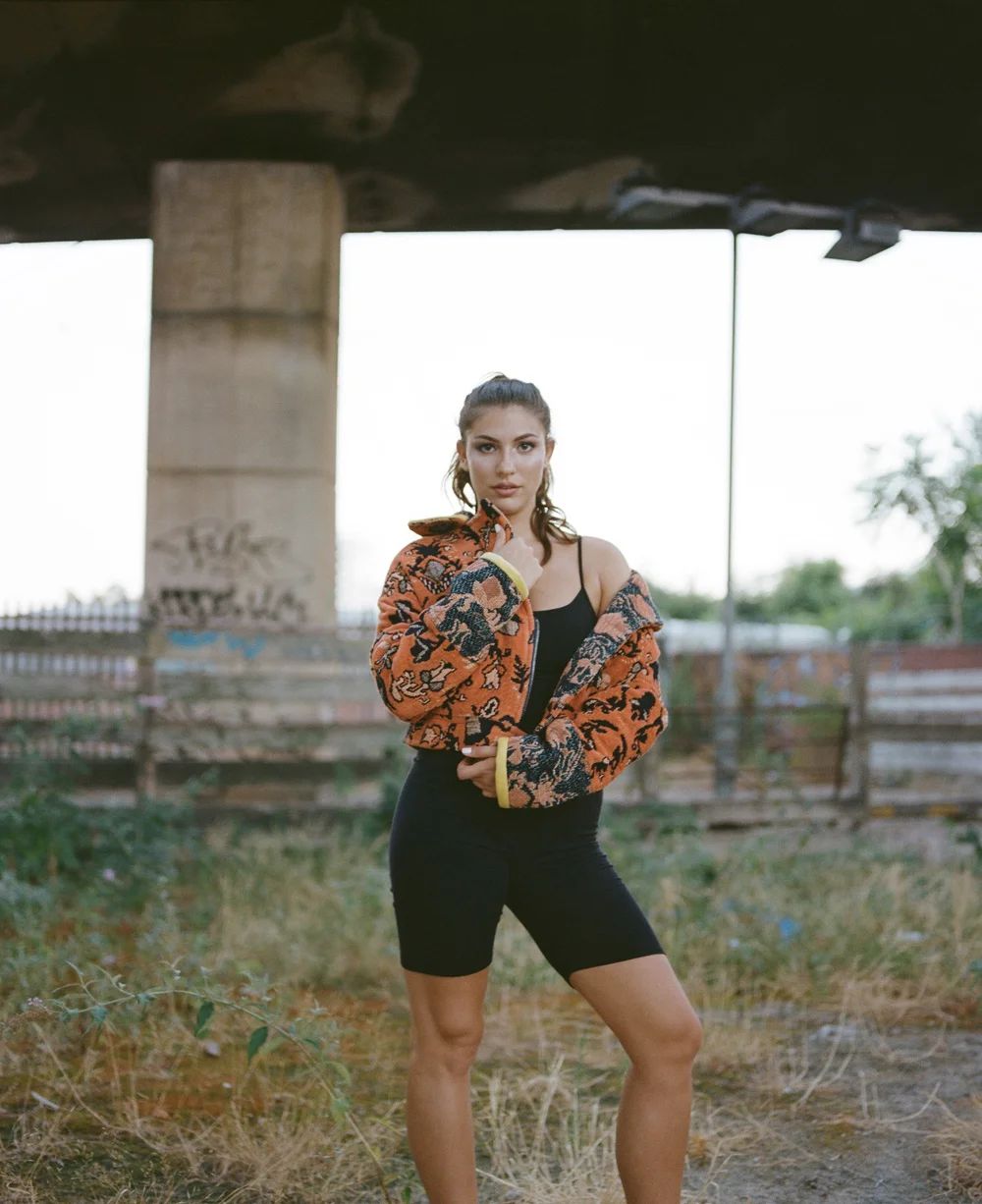 Who else would you love to collaborate with in the future?
So many people, obviously big names like Mark Ronson and Pharell. Mark Ronson is definitely on the top of my list.
Did you grow up listening to his work?
What I love about him is that he's able to create big sounds which are both old and new like with Amy Winehouse. I'm an old soul and most of the music I listen to is old RnB and Motown so hopefully it'll be a good match.
Is that what your parents were into when you were growing up?
My Dad's actually a big rock fan so Pink Floyd and The Who while my Grandmother listened to a lot of jazz.
So what's your ambitions for the rest of 2019?
I will definitely be bringing out EP number two and have a video for Plan B.
For the latest on Hollie follow her via @holliecarmen
Interview by Nicky Lee-Delisle
[embedyt] https://www.youtube.com/watch?v=NCjcx47yav4[/embedyt]