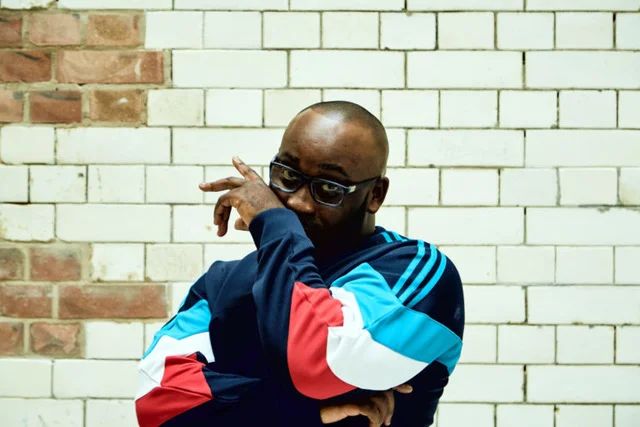 Kenny Allstar
Strawberries & Creem Festival is returning this year – again with a star-studded line-up that certainly does not disappoint in any way. The festival, based at Haggis Farm in the countryside just outside of Cambridge, was founded by two former Cambridge students Preye Crooks and Chris Jammer who initially organized the festival for end-of-year celebrations back in 2014.
Since then it has seen enormous growth. Now, five years later, the one-day event is attracting crowds from all over the country and booking internally renowned talent to grace their stages – international artists such as Nelly, T-Pain and Shaggy have been shutting down the crowd as special guests.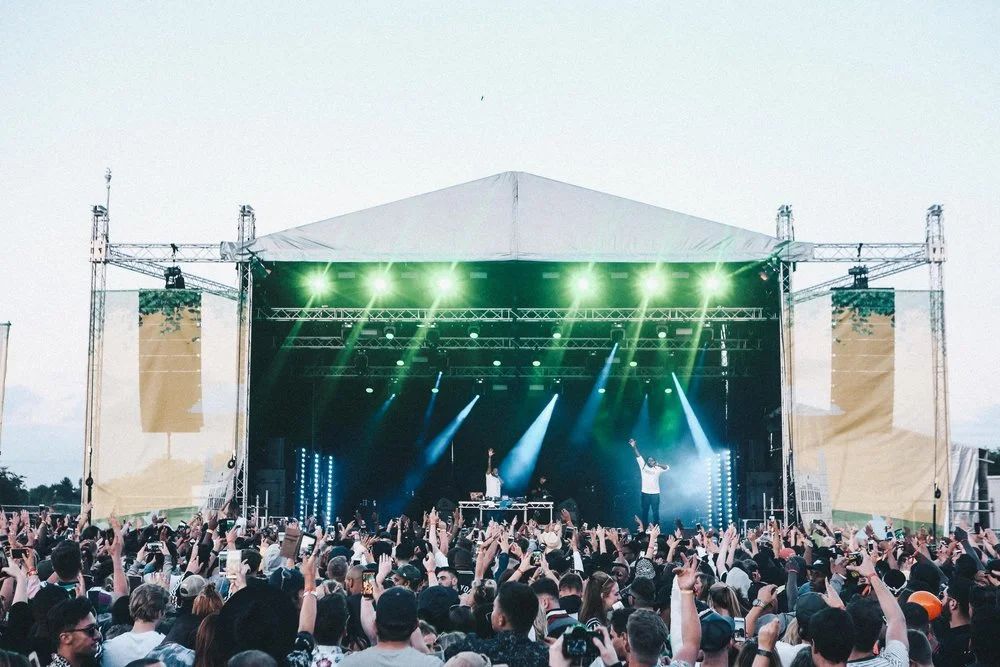 However, the main focus lays on homegrown talent – the UK's, especially London's, music scene is incredibly diverse and the makers of Strawberries & Creem rightfully put these artists on the map. In the past, festival goers could witness legendary shows from the likes of J Hus, Kojo Funds, Skepta and many more of the best of talent. This year's line-up includes West London's hitmakers WSTRN, rap duo Young T & Bugsey and stunning R&B newcomer Mahalia, to name but a few. The special act for this year is no other than Sean Kingston and Kevin Lyttle – nostalgic vibes are guaranteed without a doubt.
With May approaching next month already, we had a chat with Kenny Allstar who will be doing a DJ set at the festival for the second time in a row now. The DJ and producer has been a force to be reckoned with in London's music scene for a rather long time already. The South East Londoner, who's only in his mid-twenties, has achieved an incredible amount in only a short span of time. Kenny first gained recognition during his time at the former radio stations DejaVu FM, Radar Radio and Reprezent Radio where he heavily built up his credibility among the scene. Ultimately, he got titled as the 'Voice of the Streets' due to his outstanding and continuous support towards London's underground talent. Last year his efforts rewarded him with his own residency at BBC 1xtra.  Titled 'The Voice of The Streets', the DJ plays only the best of Drill, UK Rap and more, staying true to his brand. On top of that he's released his debut album 'Block Diaries' via Sony Music UK, a brilliantly curated project which sees collaborations with the likes of 67, M Huncho and Abra Cadabra among many others. Its lead single Tracksuit Love featured London's hottest Drill MC Headie One, with its unique music video having garnered over 3 million views to date.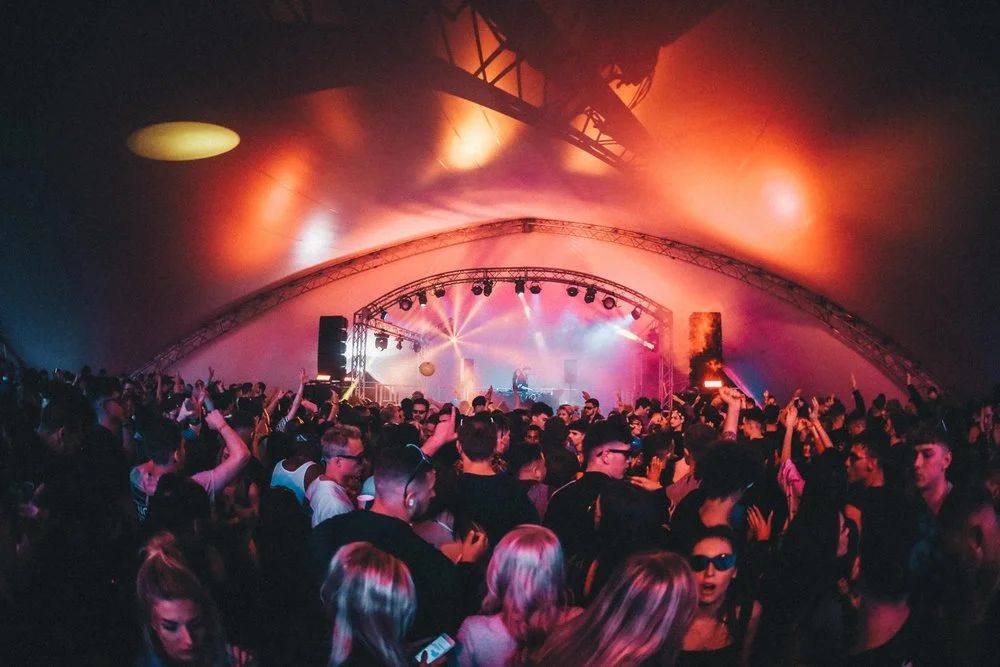 Block Diaries was a monumental moment in your career, wasn't it?
Yeah, I wanted to put together a project that showcased artists from London and what I go through as a young black entrepreneur and entertainer in this game. There were a lot of iconic moments for me as an individual – whether it was having my mum on the outro of the album, a little skit from an artist that I used to look after and manage, that suddenly passed away a couple of years ago, his name is Showkey. I got my girl speaking on there that I had let down in our relationship. You know, there are a lot of personal moments in there and was very happy with the way it was perceived. Block Diaries is gonna go down as one of the most iconic albums of my life.
 Was producing an album something you've always wanted to achieve or did it happen rather randomly?
 It was definitely something I've always dreamt of, I've always wanted to have a project like that and always wanted to represent my sound. It was a dream that started in 2011. From then on I tried to come up with a project and started on artwork. It was even called Block Diaries back then but I didn't have a structure or money, vision and connections. I always said that I was gonna get there and when it happens I'll call it Block Diaries, that's how it came about.
 They don't call you the 'Voice of the Streets' without reason! Your journey has been very impressive, now you even have your residency at BBC 1xtra. How did it come about?
 Radio is my first love, from the age of eight I used to record Pirate Radio, back in those days we were using CD's and tapes. My mum always had African and Reggae music and I would always sneakily take those tapes from her pack and record Pirate Radio on a Saturday. I was always impressed by Pirate Radio, people not caring about looks and just giving us entertainment through the most powerful method of communication – our voices. From then on I fell in love with it. My first community radio was Reprezent Radio, then I went over to Radar Radio and for the past seven years I had tried for the BBC. When they were based at their old location I used to wait outside and give the DJ's my CD's. I was always sending emails and then someone invited me in and I did a pilot. October last year we kicked off the debut show. It seems like it's gonna be a long-term relationship.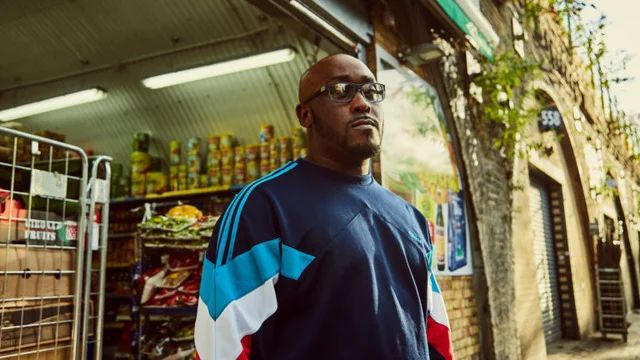 Good luck at the BBC and congratulations. It's been a long time coming. Let's get back to music – I feel like you have a special connection with Headie One, can you tell me more about your relationship?
 Headie One is incredible. When we first met he had just come out of jail and there was an area where people had been speaking about him, and I was listening. He didn't even have a following, didn't even have Instagram or anything. He was just there. I was talking to the guys and said we need to give him a chance. But I didn't have a platform then. But I kept the relationship going and wanted to call him to have him on all my platforms and align with him. I wanted everyone to know about him. So I called him into BBC when I was still doing only monthly shows and he did a freestyle. The next thing was to get him on one of my tracks. I invited him to studio session, actually one of the last ones for the album. We didn't want to do a typical drill song, but with more substance and different outside of the box. I called Nostalgia, the producer, and then 'Tracksuit Love' happened. We wear tracksuits a lot so it was a no-brainer. From then we just kept on working. People will always know that there's a list of people that I work with religiously and Headie One is definitely on top of that list.
 It's crazy how things can fall into place. But now let's talk about Strawberries and Creem. What can we expect?
 I'm not gonna say too much but people know that I always got a trick on my sleeve. I've got people coming out, and it's gonna be a great DJ set. Also, Snoochie Shy will be hosting. That's my G and my homegirl, I got love for her, we grew up together so anytime we link up it's amazing. Expect nothing but greatness! I was there last time, too, and had a great time. The organisers are great.
 We are looking forward to your set! Thanks for your time.
More information about Strawberries and Creem can be found here
Listen to Block Diaries here
Interview by Antonia Kunzel 
@antoniaandotherstories