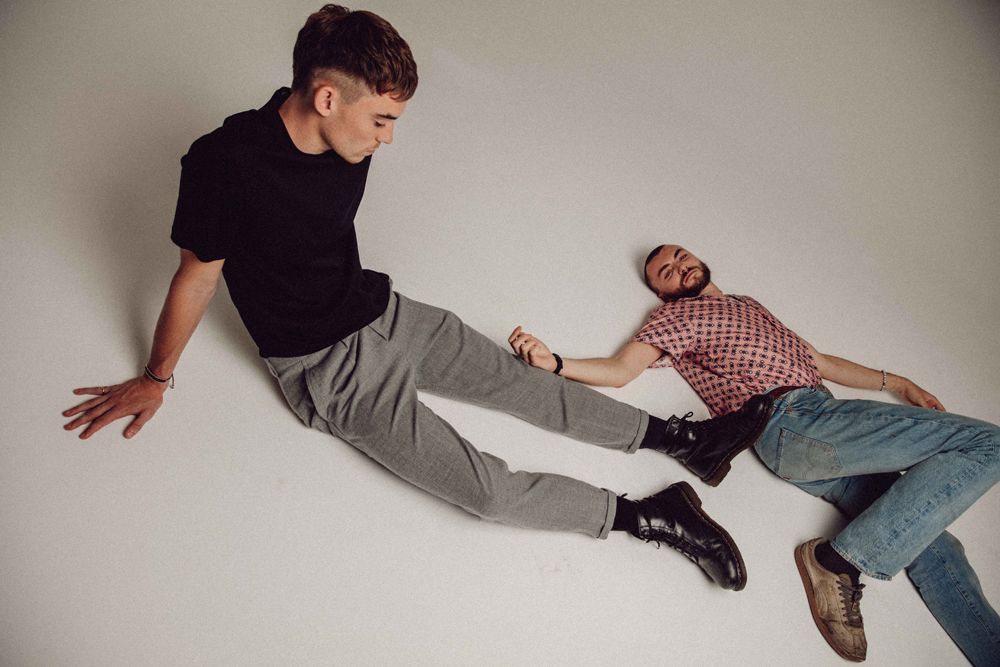 HYYTS
As far as new artist introductions go, HYYTS are one of our favourites to date. Comprised of Adam and Sam, the fresh new duo are tackling the pop sphere and are beginning to make noise.
The Glasgow grown band draw on influences from the likes of The Scissor Sisters to generate their own artistic spin in every sense; from their underground beats to their imaginative music video direction. Having just toured with The Howl & The Hum, the pair's plan for 2019 is to play and release new music to promote their name.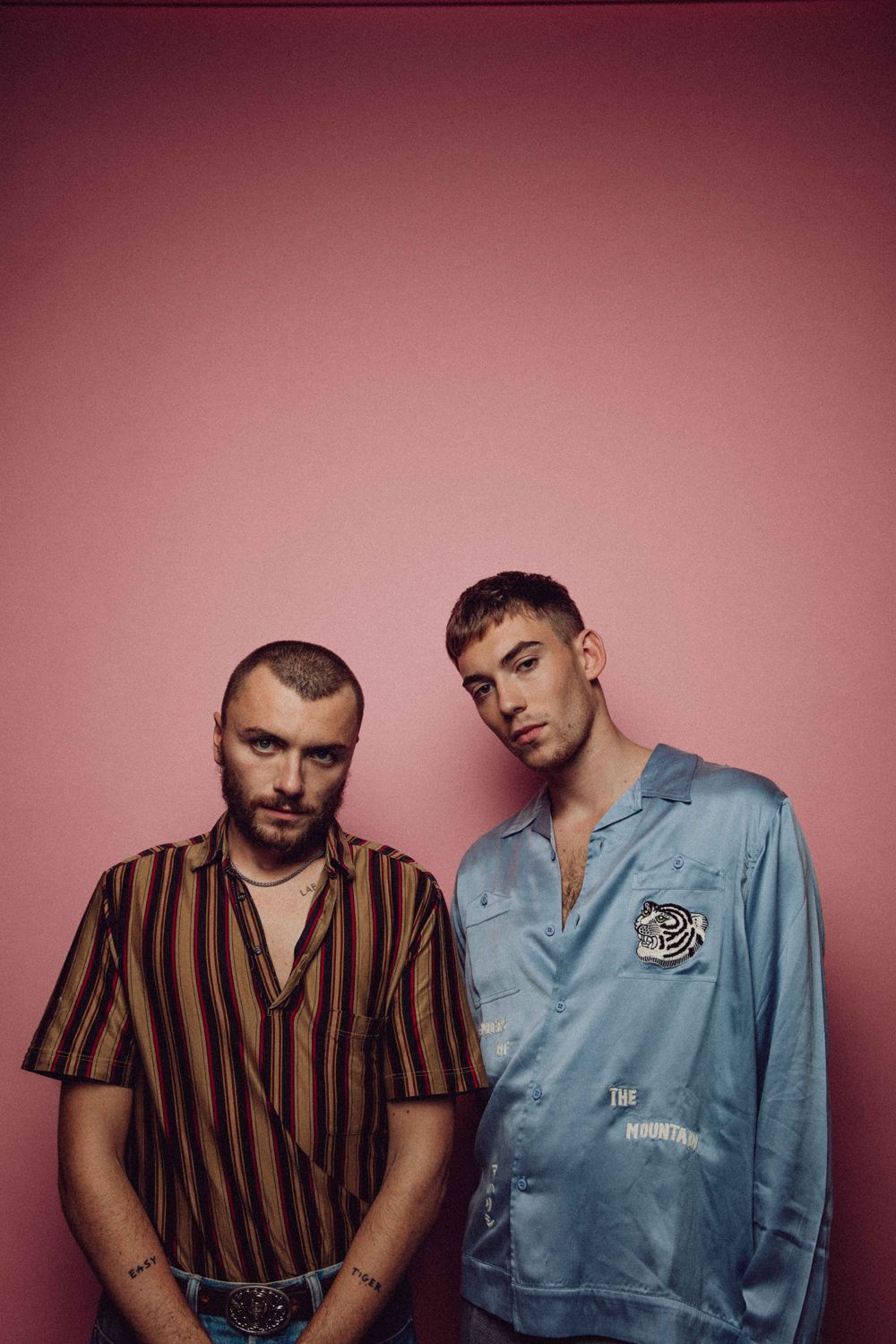 "It's pronounced 'heights,' we wanted that name initially but it was taken so we went with the letters" Adam explained about their name, one half of the self described 'bubblegum pop' band. "In our first radio interview, the presenter pronounced it wrong but we felt too bad correcting him, so never said anything! I quite like creating that uncertainty, that weirdness."
The Scottish musicians have had a busy start to the year, wasting no time in releasing new music.
Adam: "2019 has been fabulous so far, absolute class! Working away, busy busy." With their new single 'Bullet' having debuted February 1st, they celebrated the release by playing a launch show at The Poetry Club in Glasgow, their first major show.
The track, written by Adam back in 2016, was created at a darker period in his life, consumed by alcohol. "I wasn't in a good place. I was drinking too much and it wasn't until after that I realised what it (the song) was about," Adam explained. "It's hard; loving something you know is killing you but not having the strength to stop it. Listening back, I realised how mental my vocals sound on the track because I was drinking so much."
Two years on and the pair are thriving in what is their first proper year playing and performing as a band. Although they've been making music since 2015, it has only been the last 12 months that they've began playing live, with their first gig in late December 2017. "Sam initially was never that comfortable up on stage, but he's really starting to love it now. I've always got a buzz out of it, but now he's beginning to get that same buzz too."
With several London appearances due the next few months, such as playing at Good Carma Club, curated by Radio 1 and BBC introducing Kent presenter Abbie McCarthy, as well as trips to Dublin and Newcastle, the band already have a jam packed beginning to 2019.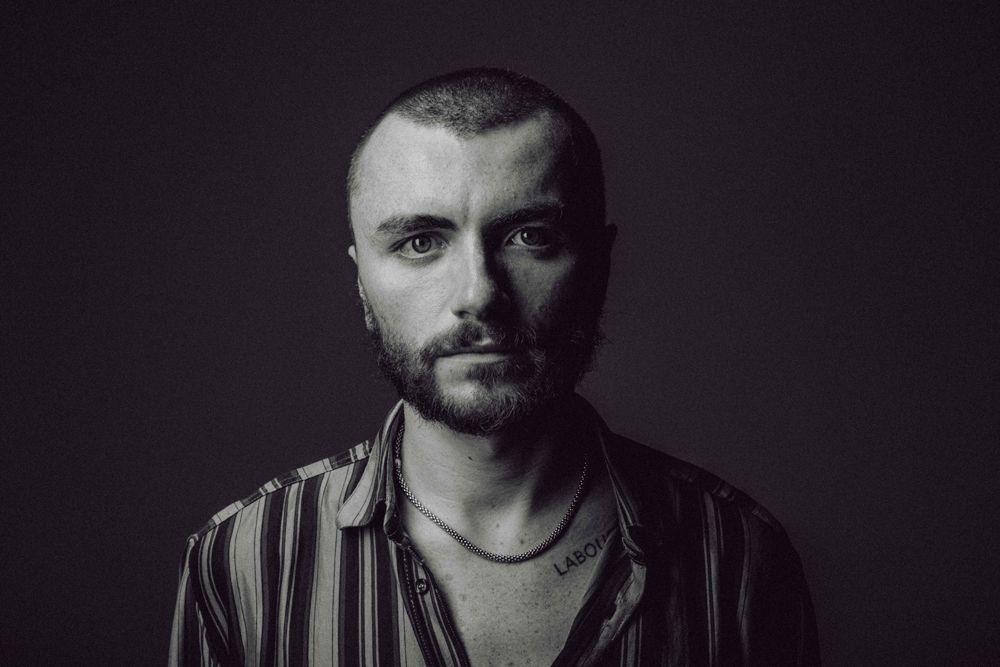 Which current bands are you most influenced by?
A: 'We're a big believer in bands such as The 1975 and people like Ariana Grande," Adam told me. "They're using over the top pop music to pretty much be punks. They're conveying these punk segments: singing about drug addiction and mental health to, essentially, sixteen year olds who lap it up.'
The band that originates from Glasgow has taken influence from the likes of Frank Ocean, who is particularly evident on their second single, DWY (Dance With You). "The song is a bit of an ode to everything else being wrong and still having someone or something to hold onto and in this case, someone to dance with. Even with everything going wrong." With over 50,000 listens on Spotify, the single has been picked up by several of their playlists, including New Music Friday.
How would you describe your sound?
A: "Very early on, in one of our very pretentious moments, we came up with 'future pop,' but I think we're now over that," Adam laughed. "I'd say our sound is over the top bubblegum pop, with a weird hint of strangeness about it."
Following in suit of many successful bands who started off in the same way, friendship came first and foremost for the pair, long before their musical venture of HYYTS. "We first met when we were eleven at a Celtic game and have been best pals ever since," Adam said, with what I could hear was a sense of pride in his voice. "We were friends first and then the music came second."
And it wasn't until over a decade later, living in Dundee, that the pair realised musically, they could collaborate.
A: "I was working with this guy called Gary Clarke," a Dundee born songwriter and record producer who was best known in the 80's as the frontman of the pop band, Danny Wilson. "We were working on this track, 'breaking into heaven,'" that they initially envisioned as a romantic song.
After giving the track to then DJ, Sam, he returned it with a spin that they never would have given it themselves. "He came back with this nineties, hardcore rave version of it. Me and Gary were both like shit, we now need to properly really listen to what Sam is doing. That's the moment we realised he could be involved and that we could really work together."
Whilst growing up, the pair took considerably different paths that contributed to their opposing musical influences.
A: "I was always centre of attention, that weird one. I could sing from the time I could talk and then started playing the guitar." Adam went on to study musical theatre at The Royal Conservatoire of Scotland, before focusing on a solo career for several years. Sam took a slightly different path, not so certain on music to begin with. "He was always very sporty at school, but didn't really know what he wanted to do. Then one day, he picked up Ableton (music software) on his laptop and started making beats."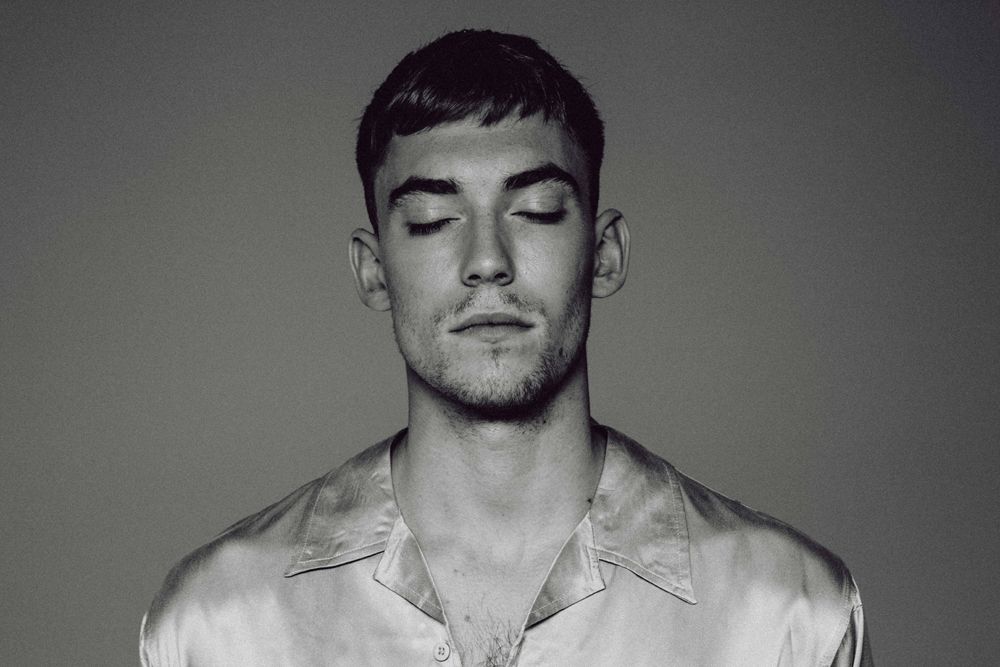 After school, the pair moved to Dundee to live together where Adam got a job in a studio and began working with Gary Clarke. At the time, Clarke was searching for up and coming artists to work with.
A: "I was writing songs with the intention for them to be sold to other artists," but this changed when Sam and Adam began working together, as they made their of versions of some songs. "Everything sort of fell into place after that. We started working together and with other producers."
How is it doing what you love most with your best mate?
A: "It's amazing! We did a wee tour recently supporting a band that we didn't know but fell in love with called The Howl & The Hum, just in the North of Scotland. Everyday we're having this moment; sitting in the van with your pals, driving around and playing all over the country…it's just crazy man."
What are HYYTS plans for 2019?
"We've got some really exciting things coming up; we're playing a couple of really exciting London Clubs, then we have three or four new singles lined up for summer and a bunch of new festivals. That's our plan up to June and then, we'll be taking a breath."
'Bullet' is out now.
Words by Miranda Bunnis
www.mkbunnis95.wixsite.com/mirandabunnis