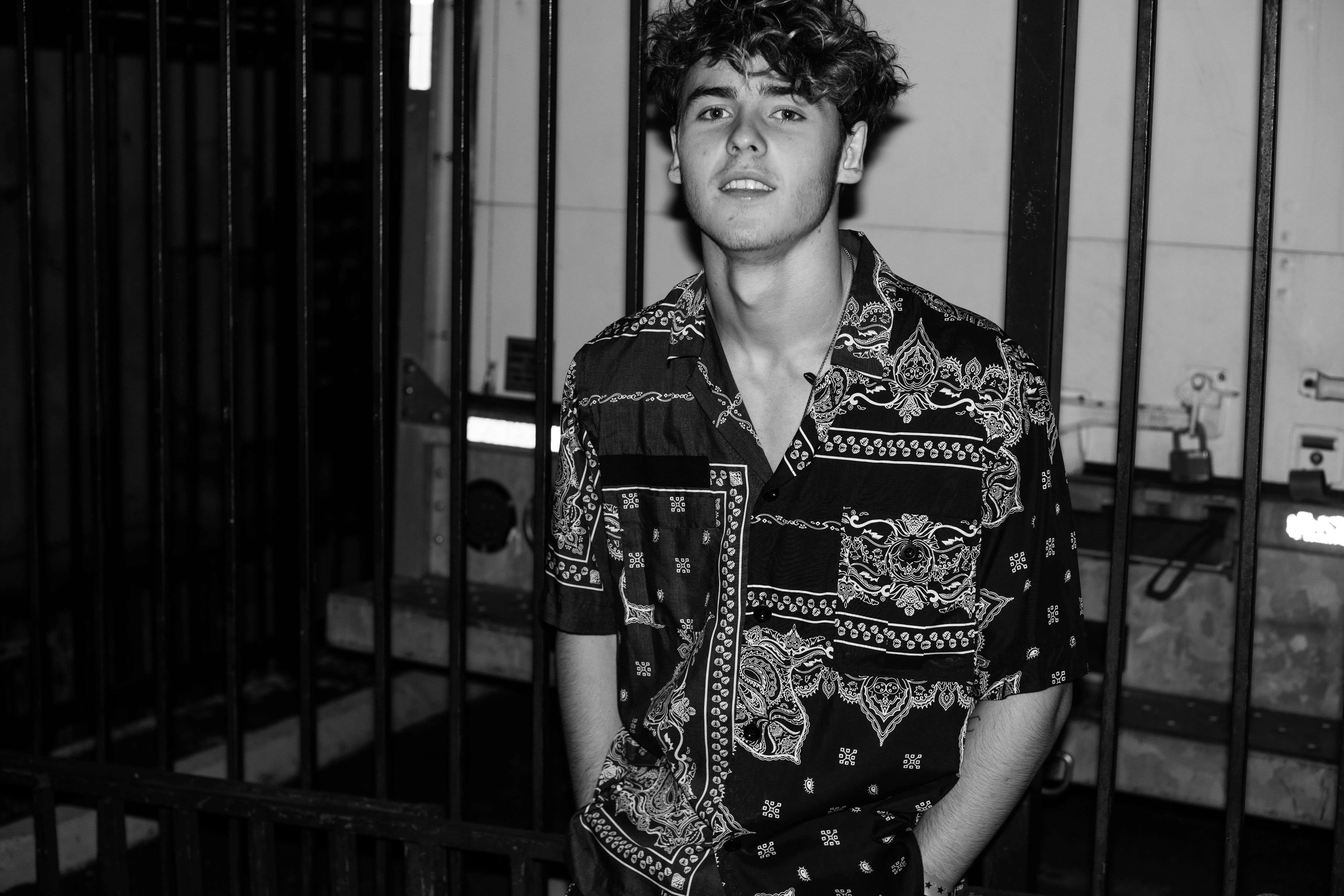 Jack Gray – Friends Like These – Video Premiere
It's not often you see a llama in a music video, which is exactly why you need to watch Aussie pop singer Jack Gray's video for his latest single 'Friends Like These' premiering exclusively on 1883.
Australian born, LA-based pop singer/songwriter Jack Gray analyses vapid and artificial relationships in his sweet synthpop track 'Friends Like These'. In 'Friends Like These', Gray's confessional lyrics paired with a perfect pop beat packs a powerful punch. After just wrapping up a North American tour with his label mate and our very own CANDID Issue star Maisie Peters, Jack is finally releasing a visual for his catchy track which sees him frolicking around in the wilderness and partnering up with a llama (yes, you read that right—a llama).
While walking around with his llama, Jack sings 'So don't get too close/these mirrors and smoke/can trip you like dope.' Although not every artist would be able to make a llama a metaphor for something deep, Jack is able to do just that. He explains to 1883 that the llama represents the different masks people put on themselves when they are around certain people or in certain situations. He explained further, 'I featured llamas in the video because I think they're super interesting to look at and they definitely let you know straight up when they don't like you. Not to sound cynical, but I wish I could say that about more people.'
Check out Jack Gray & his llama below in 'Friends Like These' below!
words by Kelsey Barnes