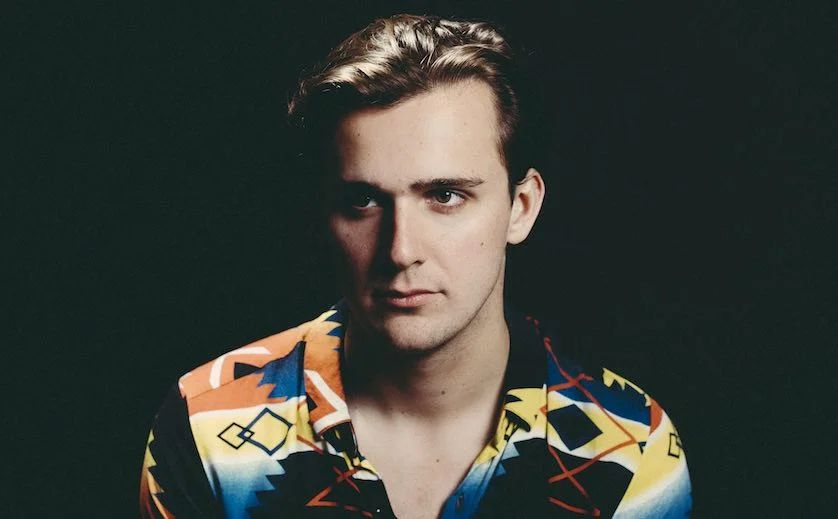 James Delaney – Afterglow – Premiere
'Afterglow', a perfect end-of-the-summer track, is a shift in focus for past EDM singer James Delaney.
After success as an EDM songwriter and garnering over 20 million streams on Spotify, James Delaney is branching out into material that is more emotional & raw on his debut project Dissipate. The debut blends a mix of indie dance tracks and sky-reaching beats. In addition to that, Delaney is an incredibly diverse artist; he plays the baritone sax, the electric guitar, and has versatility in his voice and where it can take his sound.
Have a listen below to the lead single 'Afterglow', a track that will make the highs of summer last just a little bit longer.