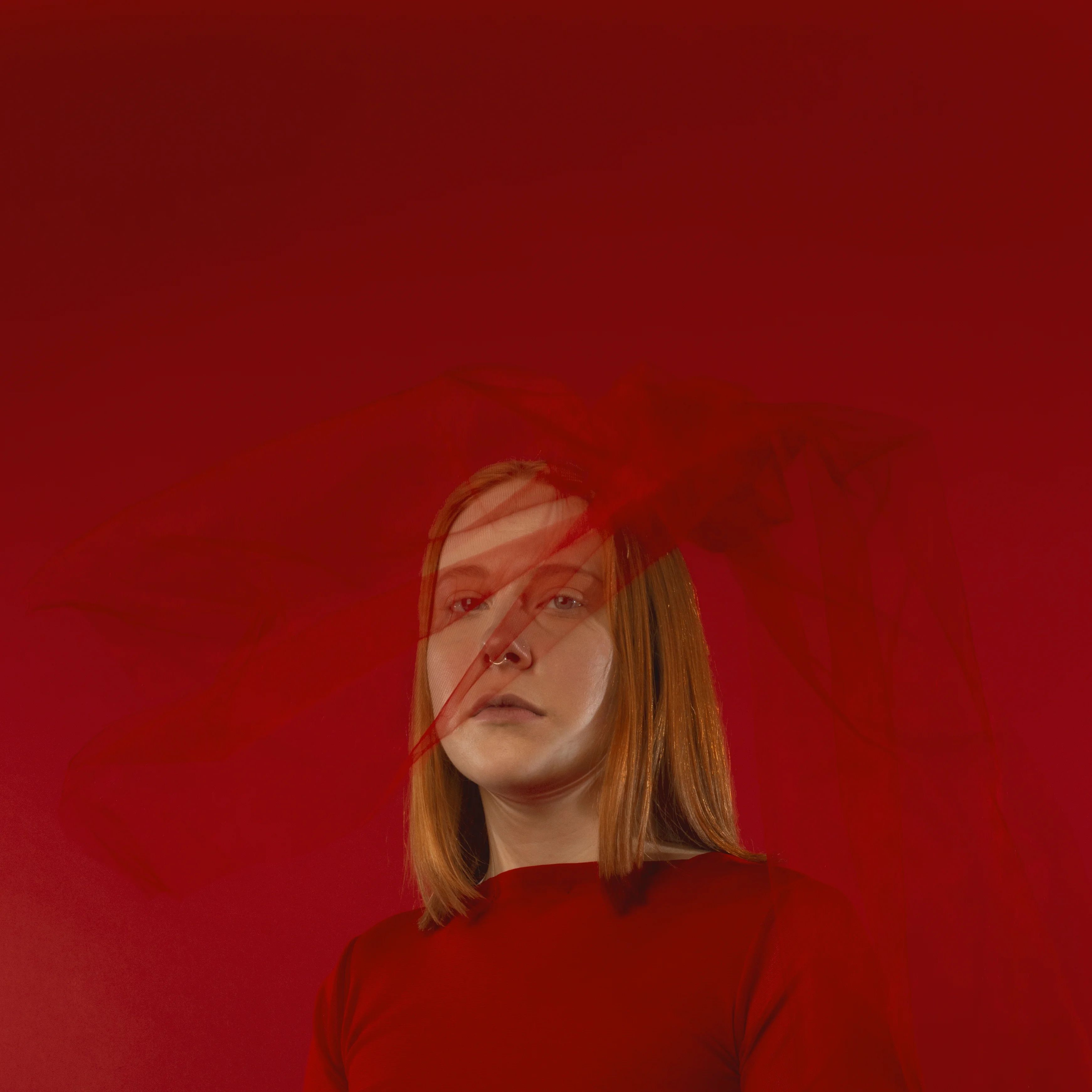 MADDEE
MADDEE, a 20-year-old electronic-soul artist from Toronto, will reel you in with her effortless vocals and jazz-infused vibe. She recently put out a new single called "Clouds," where she meshes her usual jazz sound with a bit of hip-hop, R&B, and electronica. The singer has opened for artists like Willow Smith, Lil' Yachty, and Tennyson and was also handpicked by Red Bull Sound Select as one of the newest artists in their program, joining the likes of fellow Toronto musicians such as Charlotte Day Wilson, River Tiber, and Jazz Cartier. 
MADDEE has a highly anticipated six-track EP called Red Mind coming out this Autumn where she expands on her previous sounds to introduce a gripping network of jazz, R&B, and electronica. We chatted with MADDEE about her single, her EP, and her biggest inspirations.
Your new single "Clouds" has a very cool, jazzy yet electronica vibe to it. When I listened to the single, it really brought me back to the old days but with a spark of something new and fresh. Is that something you envisioned when you were writing this song?  
I'm not sure I was really envisioning anything specifically for this track when it was first sent to me. I just remember thinking it wasn't like anything any producer has ever sent to me before and I loved it. 
Who was the first person you shared "Clouds" with when it was finished and how did they react? 
It was probably my brother. I show him everything new that I make, and he loved it, of course. He's probably my biggest supporter right up there with my mom.
If you were given the opportunity to sing "Clouds" with another artist, who would you choose and why? 
Maybe Frank Ocean. I feel like I'd sing anything with him if I was given the opportunity.
You've said that Red Mind deals with the ramifications of a negative relationship along with the emotions that you've felt throughout that certain time period, from love to infatuation and naivety. Tell me a little more about that and what it felt like putting all those emotions into a set of songs.
It was pretty liberating, to be honest. I don't know how else I would have gotten over heartbreak. I feel pretty fortunate to be able to have this outlet to funnel out my emotions and deal with them head-on. I feel like its really easy to keep them bottled up and writing about those emotions sort of allowed me to let go of them.
What are your top goals right now?
My future goals are really just being able to do music as my lifelong career. Nothing makes me happier. Ever since I started doing music and going to concerts it's been my dream to tour. I'd love to do a Europe/UK tour. Definitely would be my first pick.
How did you feel when Red Bull Sound Select hand-picked you as one of their spotlight artists? 
Definitely pretty crazy and awesome.    
 Are you going to be playing at any more festivals anytime soon?
I fricken hope so!
Who's your biggest inspiration? 
There's honestly too many to count. I'm constantly being inspired by artists and people. I guess a big reason that I started singing was Ella Fitzgerald. Her voice is just so buttery and mesmerizing. I knew that that is what I wanted to sound like. At least my own version of that.
What's your happy place?
Probably when I'm on stage. That for me is truly the best feeling. When the band is tight and everything sounds nice – that's definitely my happy place.
Interview by Anum Rafiq