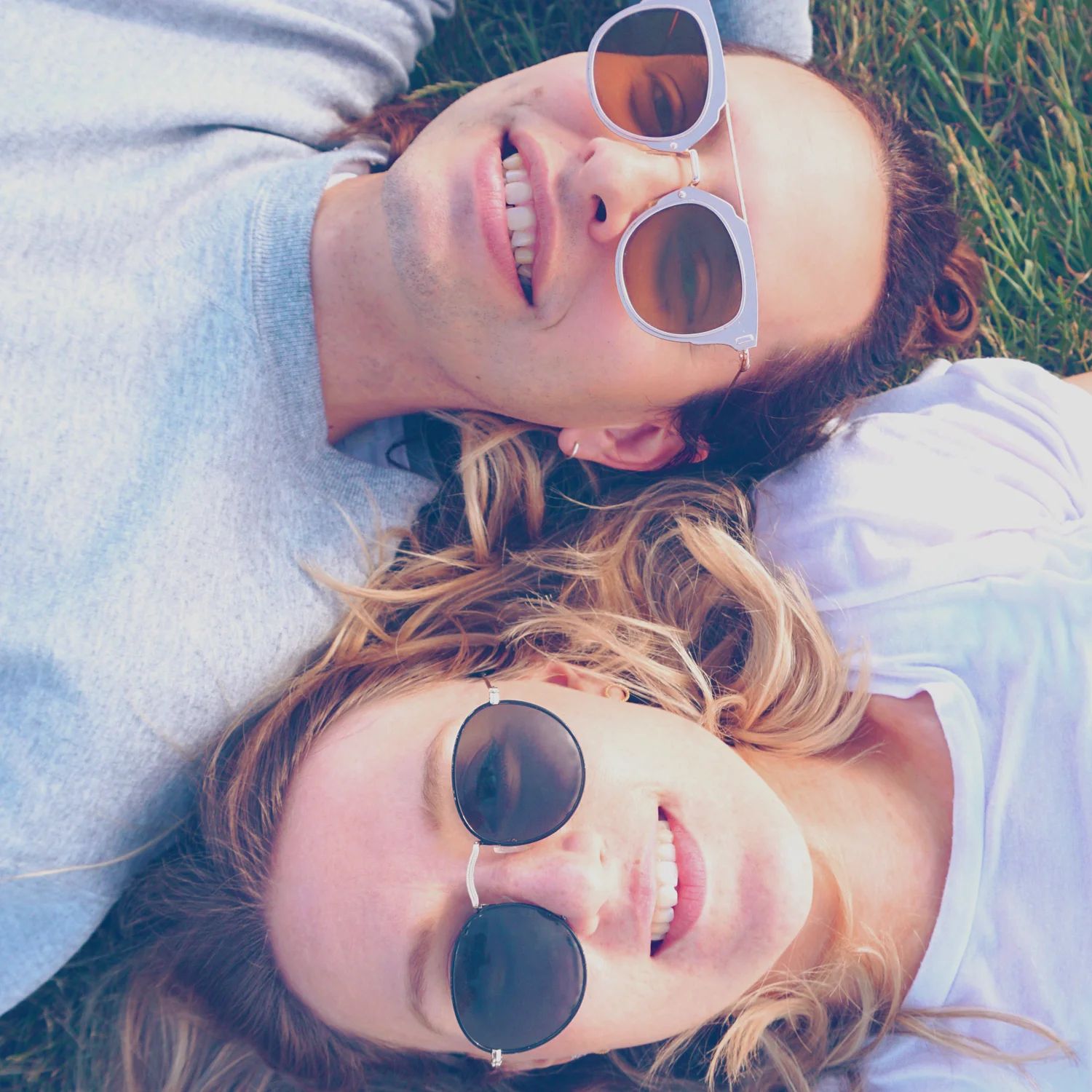 MAJRO and Summer Heart – Yeah Alright – Premiere
"Yeah Alright" is a shimmering testament to youth. This latest offering delivered to us by MAJRO and Summer Heart is a new power-packed creation that gives out dreamy summer vibes which are soaked in the sun and oozing out optimism that gives away nothing but hope and passion. The song stands out to be the next summer anthem which you can't miss jamming this season.
This dreamy collaboration between two Swedish powerhouses, Swedes 

MAJRO

 and 

Summer Heart

 on new single – '

Yeah Alright

' premieres today on 19th July on 1883.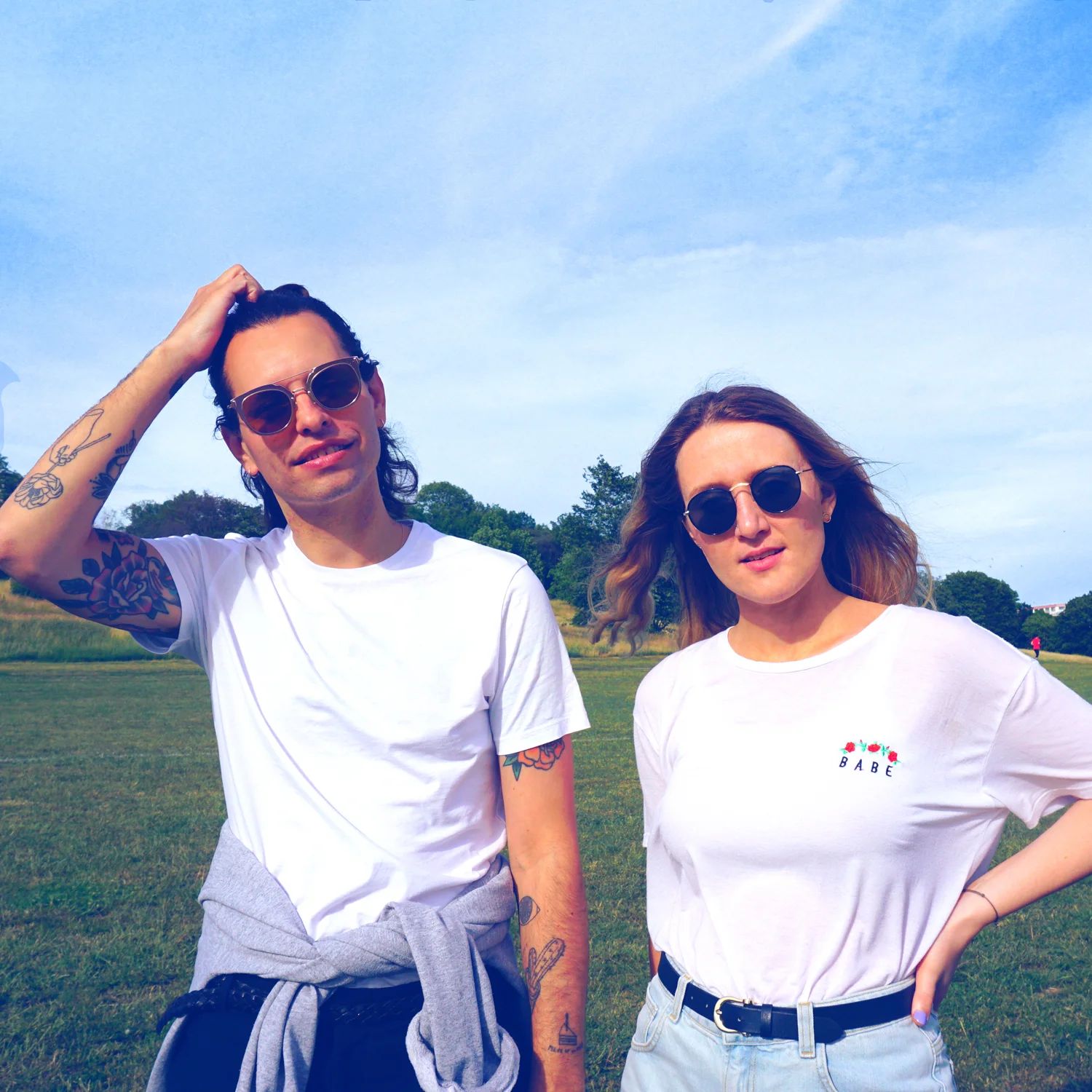 Behind the new artist project MAJRO stands the Swedish 24-year old songwriter and producer Myra Granberg. Following the release of her Debut EP 'Heartbreak/Britney' earlier this year, the world of MAJRO has created a buzz and getting major likes from Scandinavian radio and press. On this brand new offering titled 'Yeah Alright', she is joined by Swedish songwriter and producer Summer Heart (David Alexander). Well, this does not happen often that an artist's name truly reflects their sound, but when it comes to Summer Heart, you can expect exactly just what you hear; sun-soaked tunes that are the sonic embodiment of hazy summer nights.
In a musical match of angelic design, MAJRO and Summer Heart deliver 'Yeah Alright' which is a cruising track, bursting with the unshackled optimism of youth. The weighty rhythm section hooks the listener from the outset, driving the shimmering song forward with punch and fervor. Flavors of acoustic guitar has injected the collaboration with the dreamy haze of golden hour as the woozy chant of background vocals becomes a rollicking motif that sends the listener back to the parties of their adolescence.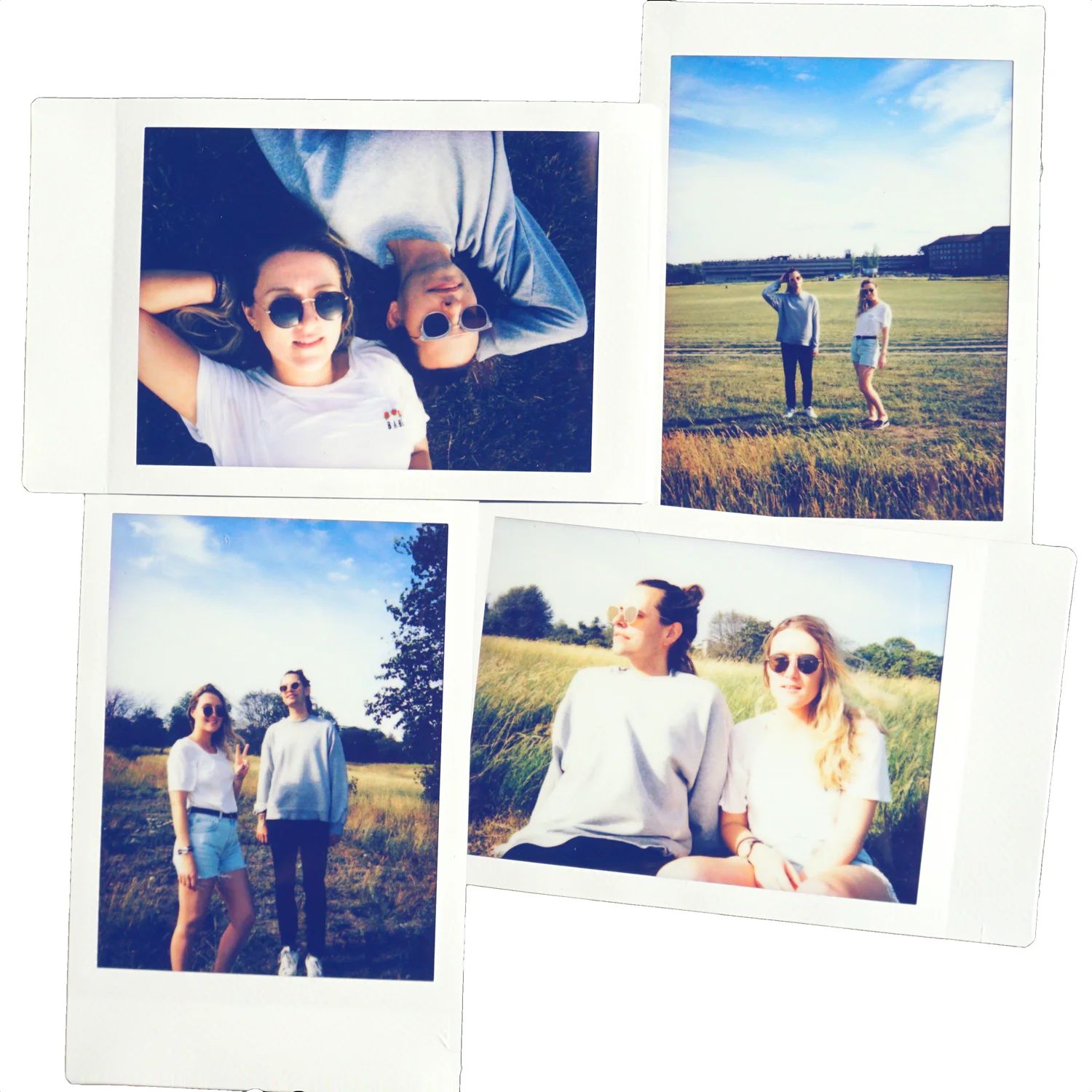 Here's what they say about the latest song:
"'Yeah Alright' was born on a cold day towards the end of January this year in Joakim Buddee's living room – he's an incredible songwriter and producer! On one of the snowiest, grey and foggy days of the New Year, the three of us were struck by the inspiration of American college parties.
We started writing to capture a feeling of summer time and optimism over a track that we already had in the works. The studio was double-booked, so we couldn't even record the idea properly. We sang the first demo through a laptop in the large echoing living room. Even though the first recording was total chaos, we kept a part of it in the bridge of the song to really get that kind of 'singing by the fire' feel to the song".
'Yeah Alright' will be available on all platforms from 19th July 2019. Check out here:

Interview by Khushboo Malhotra