Josie Proto
Songstress Josie Proto has been making a name for herself, thanks to her real-life inspired lyricism and catchy melodies. 
After having a breakout year back in 2020 when she dropped the debut EP Pub Songs: Volume 1, Josie Proto has proven to be a fast-rising singer-songwriter. With the introspective EP featuring popular tracks like BTEC Lily Allen or Sliced Bread, the 20-year-old soon became a viral hit, especially on the world-dominating app, Tik Tok. Since then, the artist has gained a legion of dedicated fans, honed her craft and released new music.
Today, Proto has shared her latest musical offering, an EP titled: Oh What A God Awful Stupid Idea. It's an EP that oozes with character, energy and the singer's trademark brand of wit and relatable lyricism. To celebrate the release of the EP, 1883 Magazine caught up with Josie Proto on all things related to Oh What A God Awful Stupid Idea, Tik Tok and more.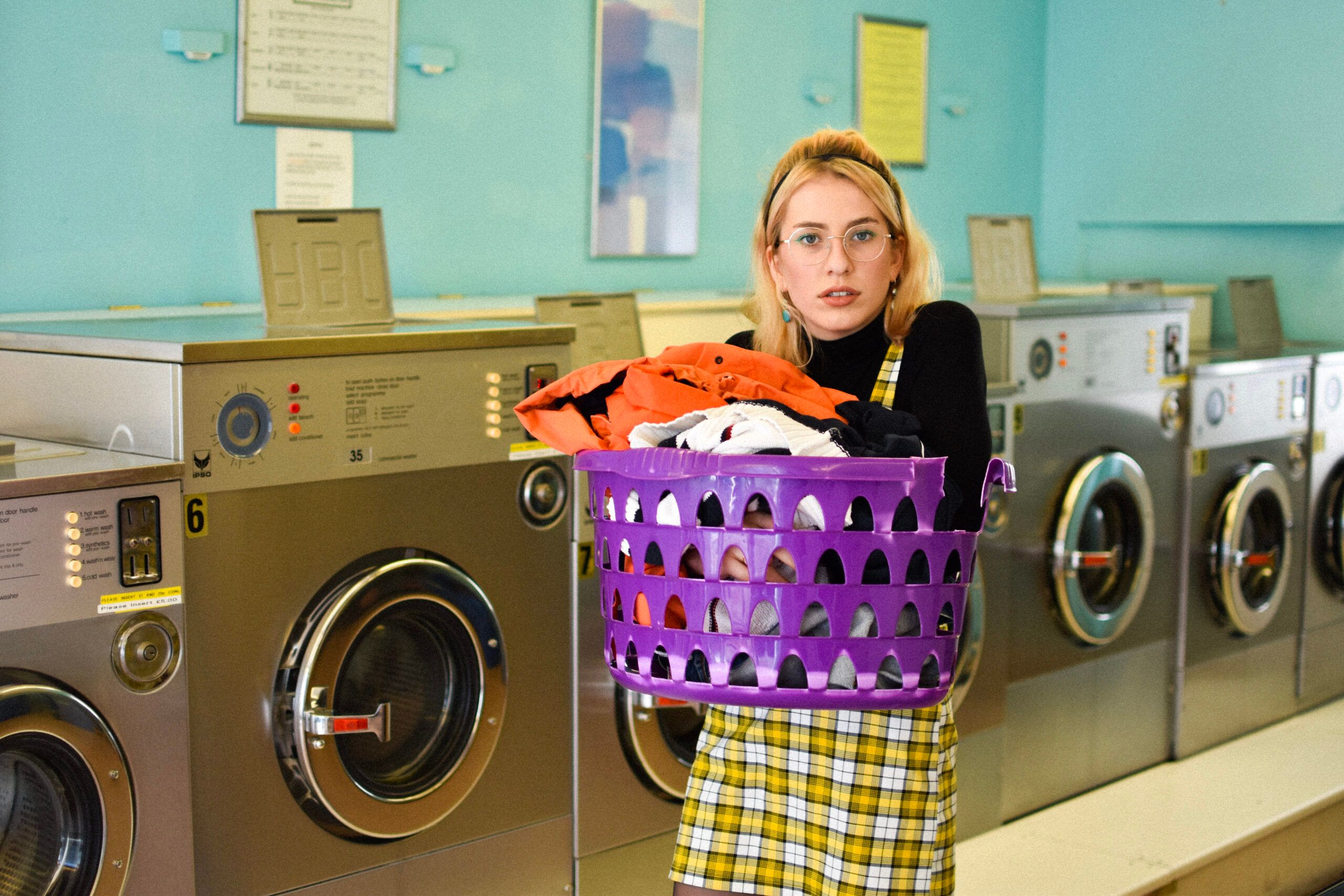 Hi Josie, talk us through your new EP, Oh What A God Awful Stupid Idea. First thing's first, where did the EP's title come from? And what was the hardest challenge that stemmed from writing it? 
The title comes from my song Terrible Idea. The song is about making a decision that you know will bite you in the butt in the future, but going for it anyway. It's only my second EP, so I guess the hardest part about writing it has been my silly perfectionism! I've had to learn to appreciate the growth of musicians from their first releases so I can feel comfortable putting out music that is just the beginning! It's super exciting because I feel like I get to show my fancy the next step; better lyrics, better music and growth!
The EP's lead single is titled Terrible Idea and it really highlights your knack for writing relatable, sharp and witty tracks. Do you find it easier to write about yourself when penning the lyrics for a song or do you prefer to make up characters and stories?
I LOVE writing songs that include stories about my personal life, but being only 20, and having spent the last year in lockdown, that is becoming increasingly difficult to do! I definitely embellish the truth in a lot of my songs! However, after listening to the Folklore and Evermore Albums by Taylor Swift I have this urge to write a whole new group of songs in third person. I love that songwriting lets me explore all different types of stories and I'm hoping that by the time I figure I want to pack it up, I will have written about everything I possibly can!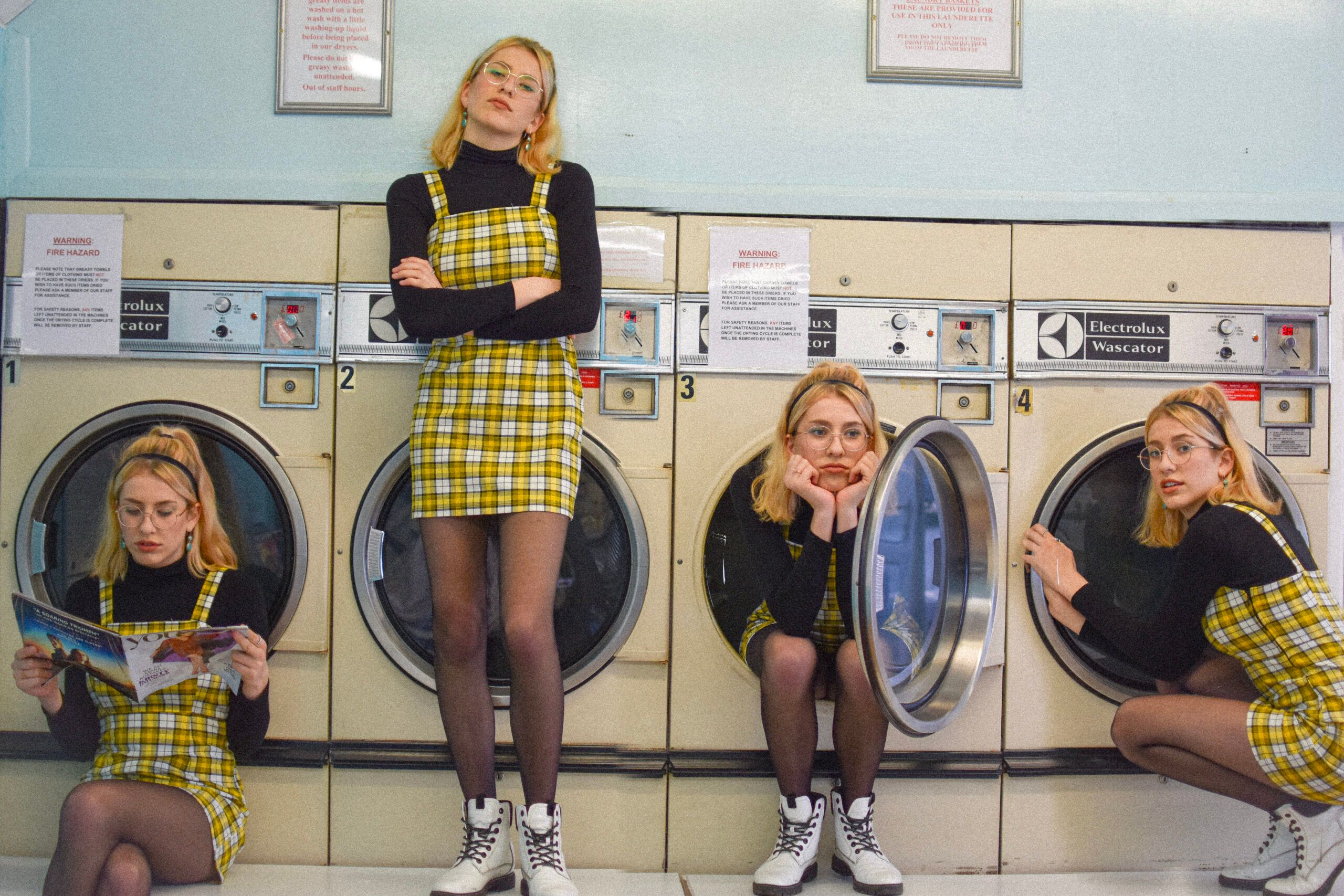 Let's talk about Tik Tok, what went through your mind when you first went viral on the app? So many people have found your music via the app as well, you must be delighted! How did this change the trajectory of your career?
When my phone started blowing up, I hadn't told anyone that I had a TikTok account, let alone that I was posting on it! I remember telling my boyfriend at 5K views because I thought that was insane and then a few hours after that I had 100K. I still find it kind of strange that people listen to my music and they're not my family and friends! It totally weirds me out when people say they have been following my career since the beginning because It's so flattering! TikTok was the first time my music had been publicly validated by so many people, so I guess that it made people take my music seriously and start thinking about working towards bigger and better things! I guess in that sense, I totally owe my career to TikTok! 
There's such a positive and life affirming quality to your music, especially on Puddles which is taken from the new EP. What keeps you happy in life?
My dog, my campervan, the outdoors, plants, hot chocolate, ice cream, good food, my Carole king vinyl and record player. Oh, and therapy!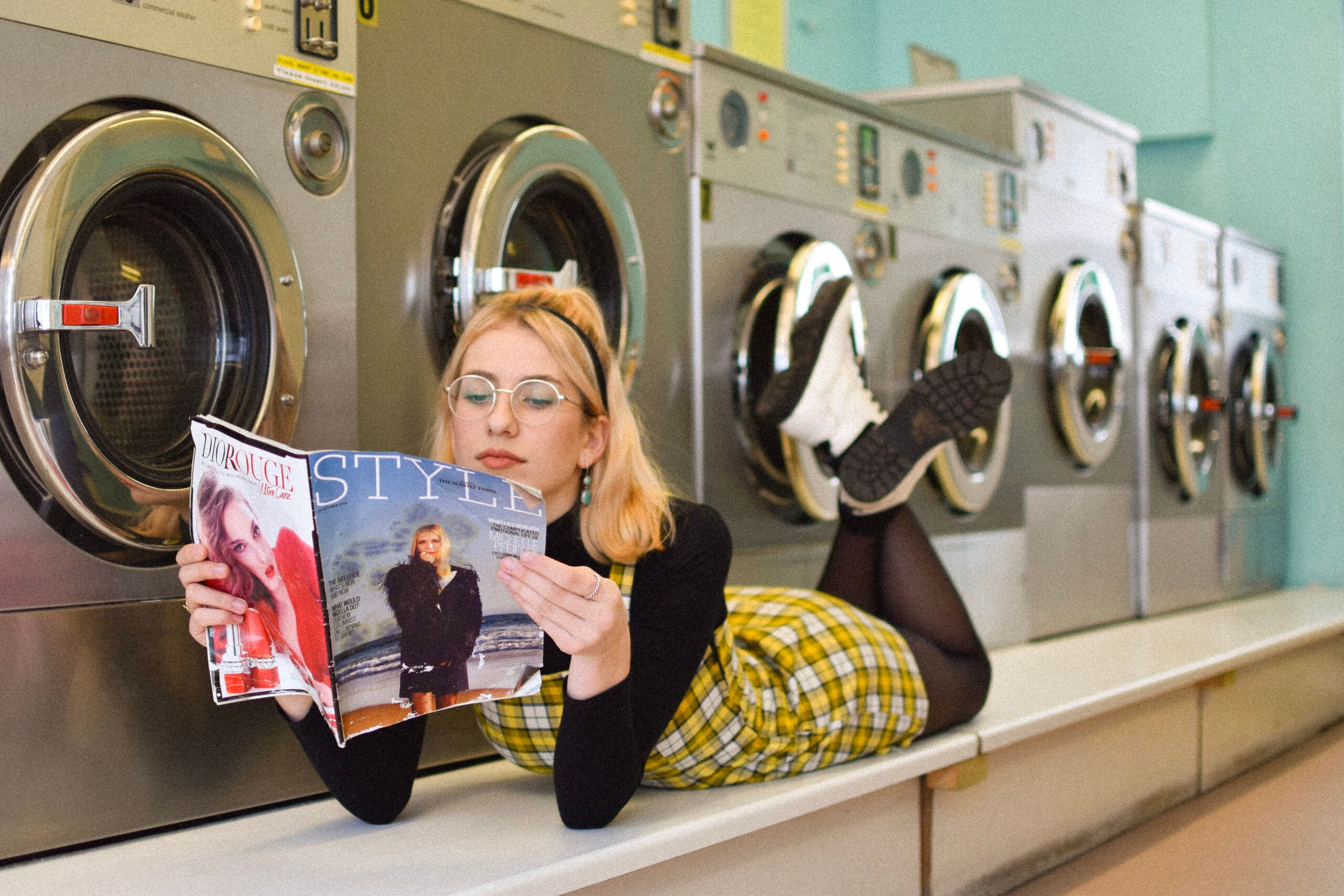 Kate Nash and Lily Allen are two big influences of yours, what is your favourite track by each artist and what is it about their work that you love so much?
For Kate Nash, nothing beats Foundations. You just know that when it comes on, every single person in the room knows EVERY word! LDN by Lily Allen, mainly because I knew the words when I was like 6 and my parents used to have a go at me because it was rude, even though I had no idea what I was singing about! I love them both because I love they are their complete authentic selves when they write and sing. 
You are meant to be performing a show at The Grace in London this coming May, if live shows aren't viable this year, how will you plan to celebrate the new EP launch and interact with fans? 
It makes me so sad that I might not be able to perform! I love performing and I desperately want to see my fans in person, I haven't yet done a gig as a released artist! The fun of lockdown is that while I can't see my fans in person, I can still have a relationship with them over social media, livestreams and son on. I'm hoping I can celebrate online!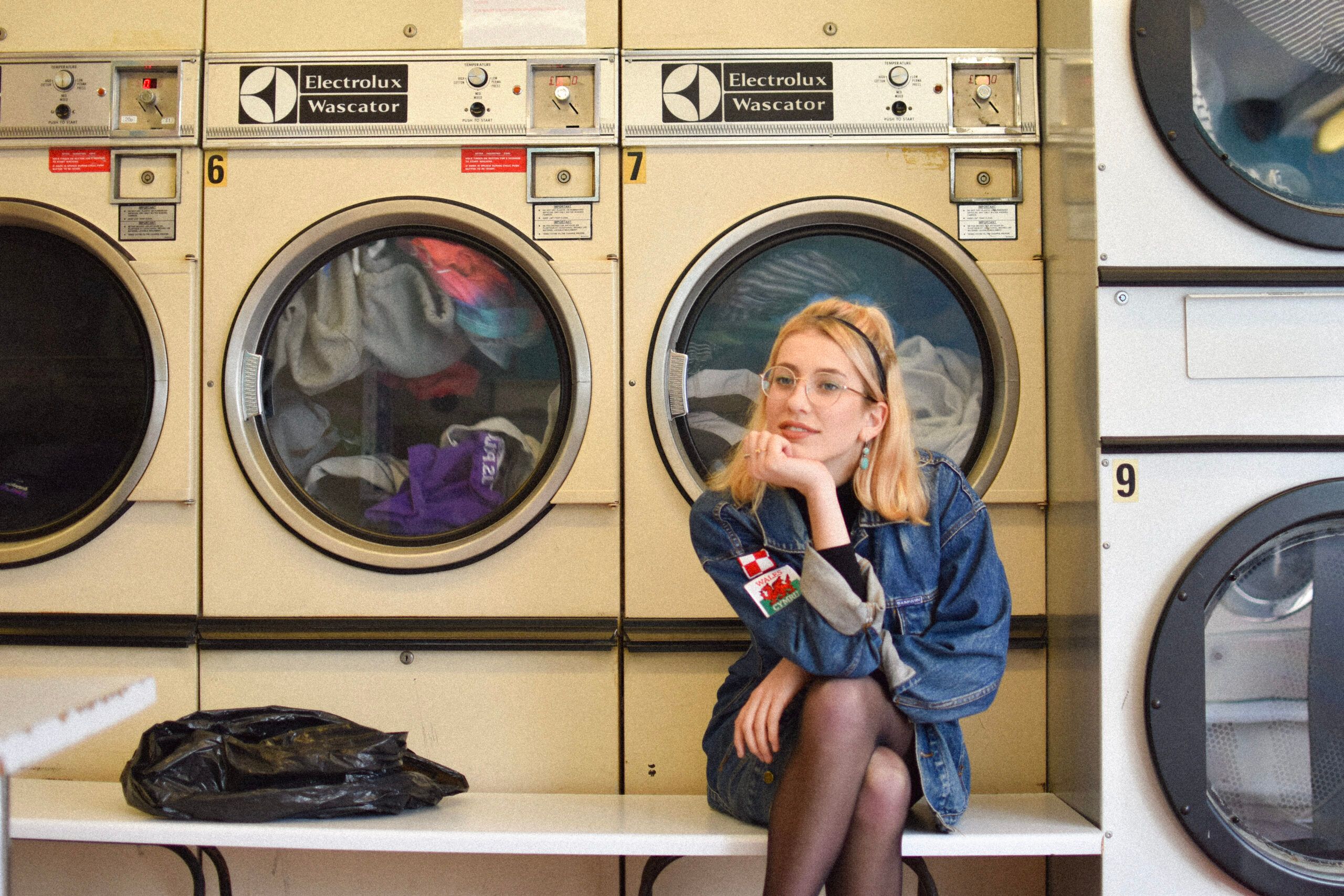 If you had to convey one message with your art, what message would that be and why?
It's cheesy, but music, especially lyrics can make someone feel like at least someone feels the same way that they do. It's why we like twitter, because in two sentences you make a whole bunch of people realise they're not the only one! I like that people listen to my music and go "lol same". I think that's pretty cool. 
Finally, tell us why people should check out your new EP, Oh What A God Awful Stupid Idea…
A song on why making the biggest mistake of your life might actually be okay, a song about hating that 'live, love, laugh' person on Facebook, a song about wanting to get into trouble because adults are boring, a song about sitting in front of your best friend while they talk about something they love, and the pettiest breakup song you'll ever hear. Why not?
EP, 'Oh What A God Awful Stupid Idea' is out now. Follow Josie via @josieproto
Interview by Cameron Poole