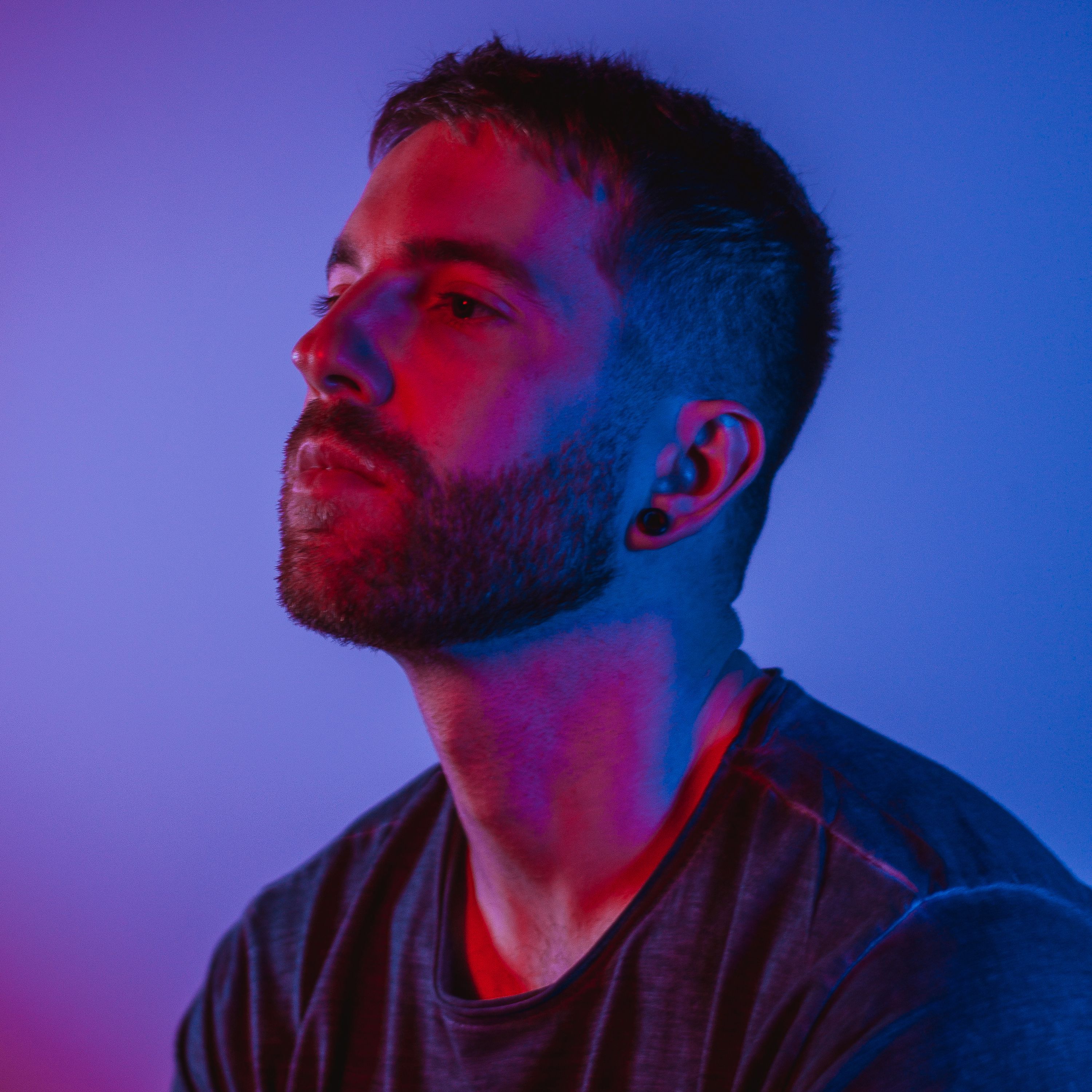 Mike Dignam – Under The Influence – Video Premiere
Manchester-based singer/songwriter Mike Dignam finds himself in a bad place in his video 'Under The Influence'.
The video, which premieres today on 1883, explores the retrospective feelings and regrets of Dignam. The soulful track is self-produced by Dignam himself, proving he excels at making music inspired by his own intimate experiences and writes lyrics that are vulnerable & raw.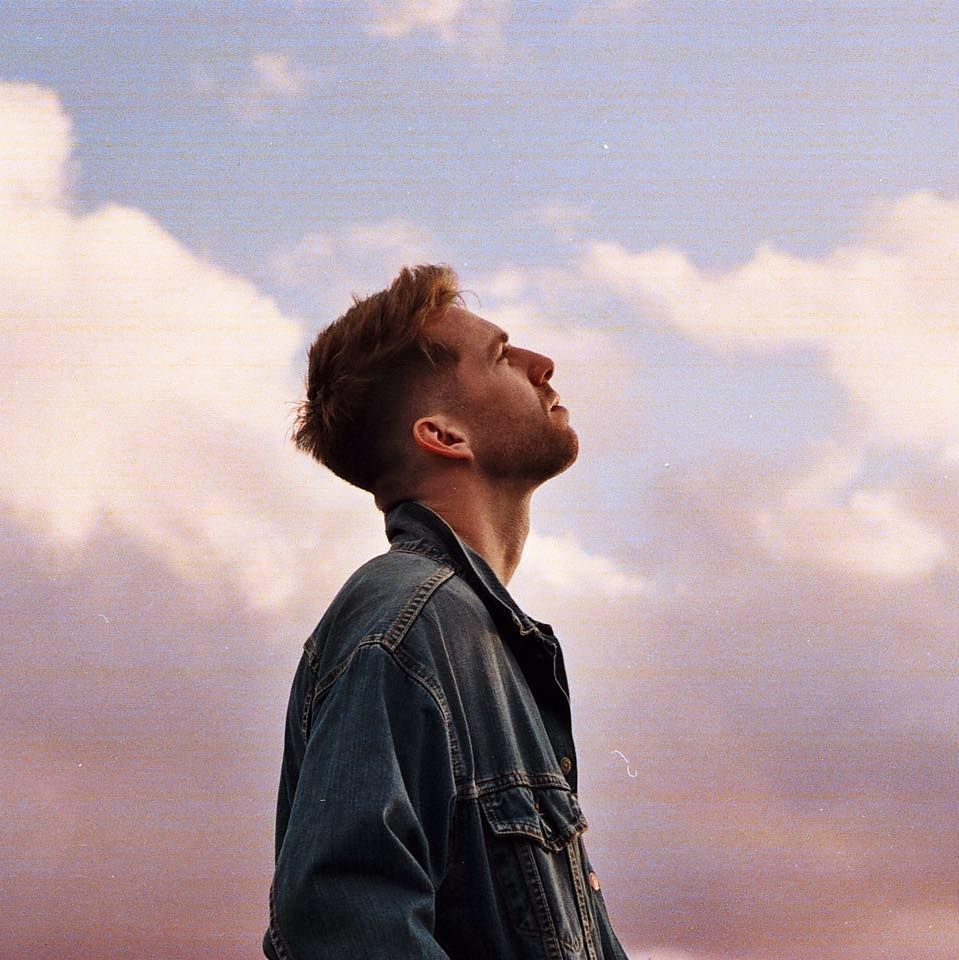 When asked about the inspiration behind the track Dignam said, 'It's about regretting something even before you've done it. It's about warning people around you that you are not okay, and everything you're doing is out of character. It's knowing you're in a bad place but allowing yourself to be there for a while before you pick yourself back up. The lyrics are written from blurry eyes and the song is sung from hindsight.'
Check out the video below!
[embedyt] https://www.youtube.com/watch?v=G8RXKjBlPPE[/embedyt]
words by Kelsey Barnes