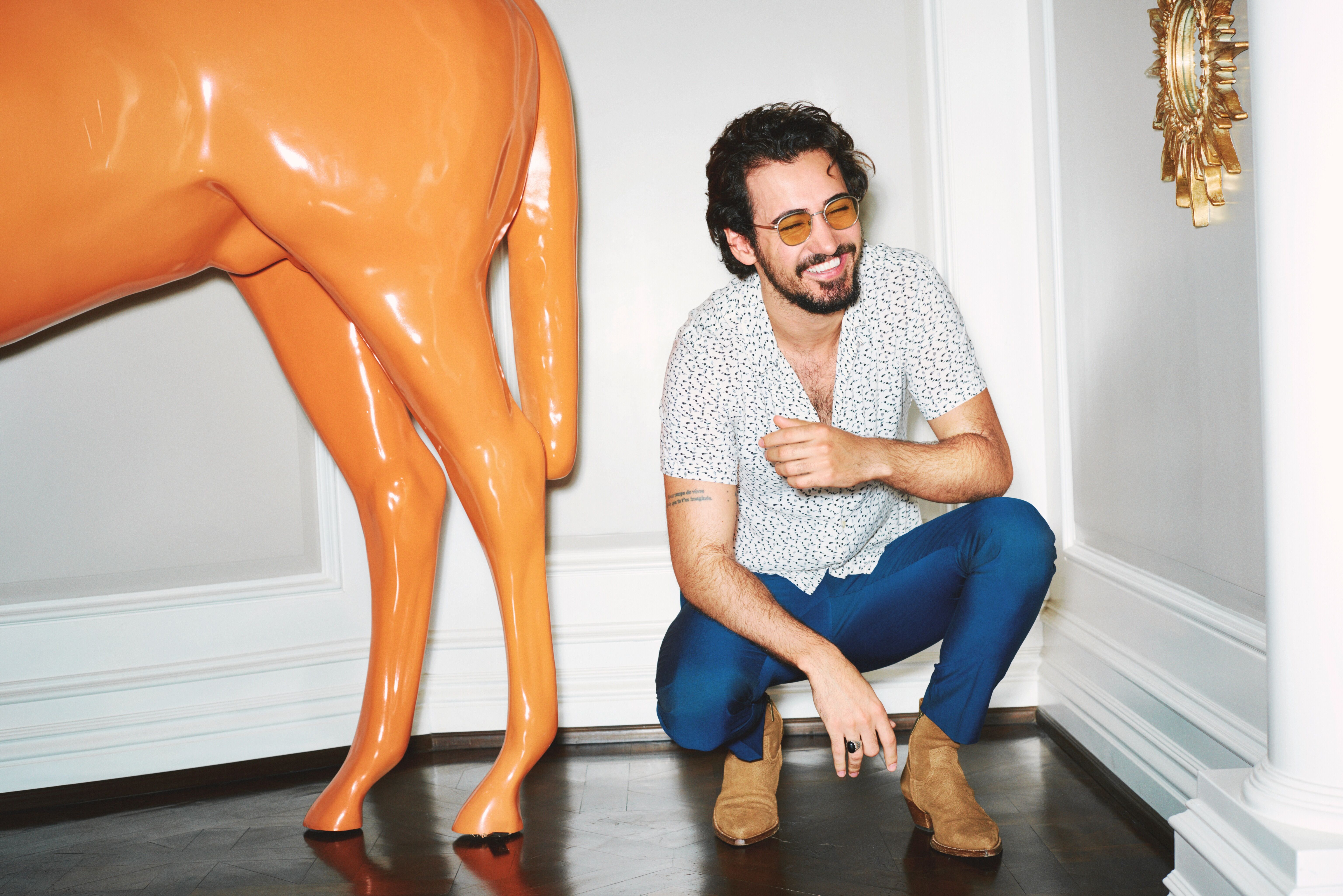 Kevin Courtois feat. Leah Kate – Visions – Premiere
A perfect summer song to start your weekend is Visions, the latest from producer Kevin Courtois.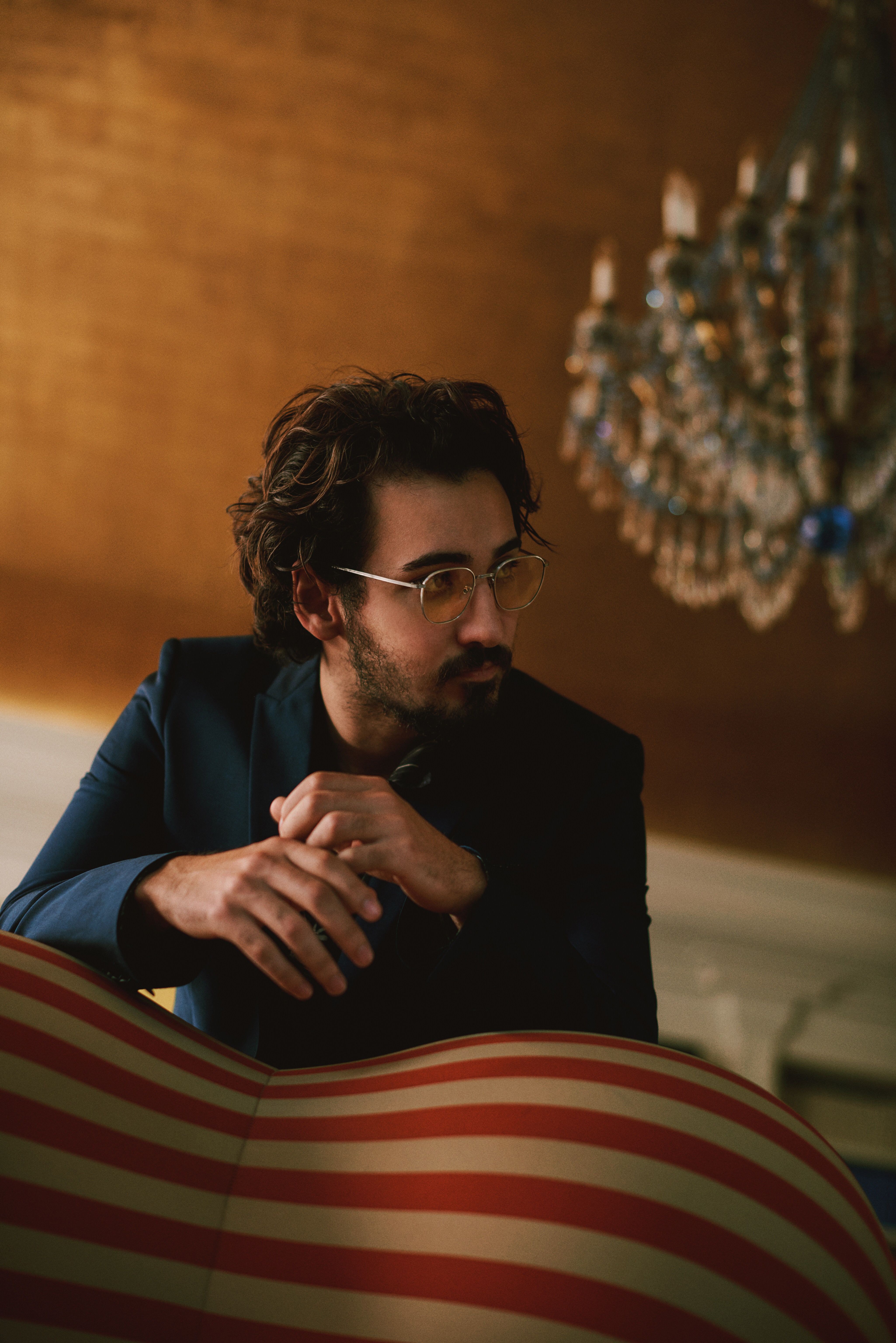 Since he's been self-producing his own music at the age of 15, L.A. producer Kevin Courtois knows what makes a great pop track. His latest—Visions with pop newcomer Leah Kate—is no exception. The track is described as sky-reaching pop which defines it perfectly; it builds and builds until you feel like you've been whisked away by Courtois' production and Kate's sharp, distinct vocals.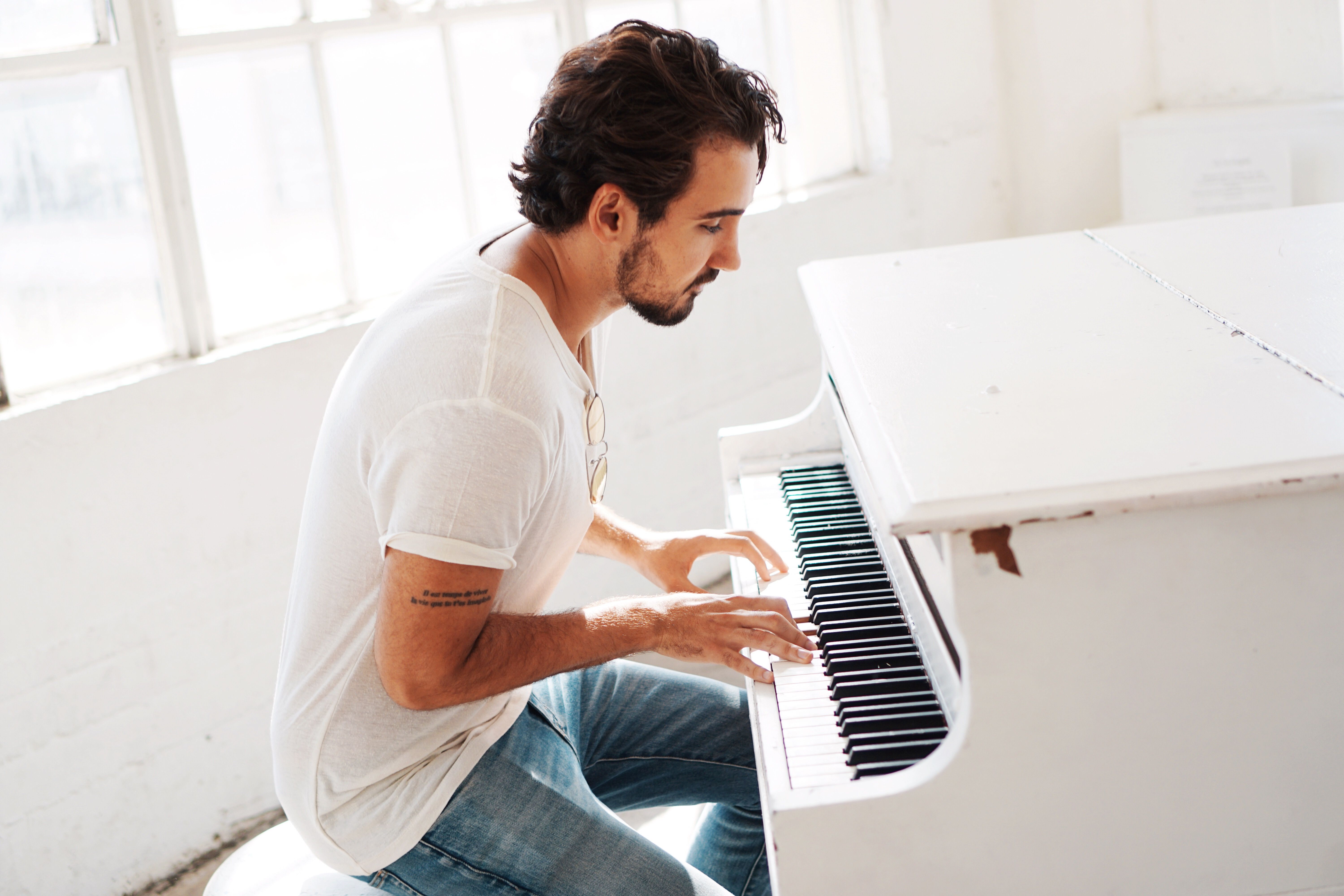 The L.A. producer is gearing up to have a prolific end of 2019, so if you're enjoying Visions make sure you keep an eye out for more releases.
Listen to Visions below!