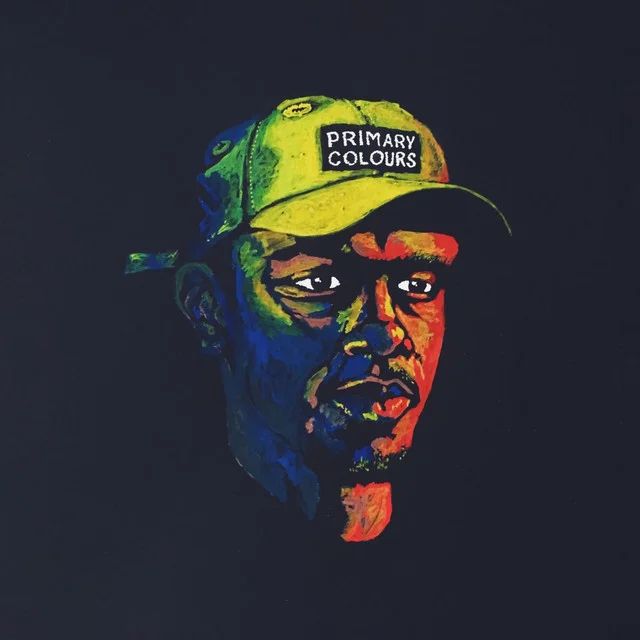 King Kofi – 'Primary Colours'
King Kofi releases new album Primary Colours, a kaleidoscope of sonics & powerful wordplay.
Solidifying himself as one of the most captivating and multi-faceted artists to emerge from North London's underground hip-hop scene, King Kofi isn't here to play. His latest release — the compelling, picturesque album "Primary Colours" — is the follow-up to 2018's "Summer With The Wolves" and it does not disappoint. Crafting a body of work with emotive lyricism, deft production and painting a portrait of who he is as an artist, King Kofi's "Primary Colours" succinctly showcases his influences in everything from trap & indie to experimental rock & hip-hop. Serving as a true work of art, "Primary Colours" includes recently released tracks 'White Boys' and 'Ghetto,' the latter of which infuses jazz-tinged sounds with gutsy, catchy raps as he sings about gangsters, the pain of love, and losing friends.
Despite this being his second full-fledged release, "Primary Colours" shows that King Kofi understands the importance of mixing and molding genres to how he wants to use them in his sound rather than conforming to any restrictions placed on the outdated genre box.
Check out Primary Colours now.