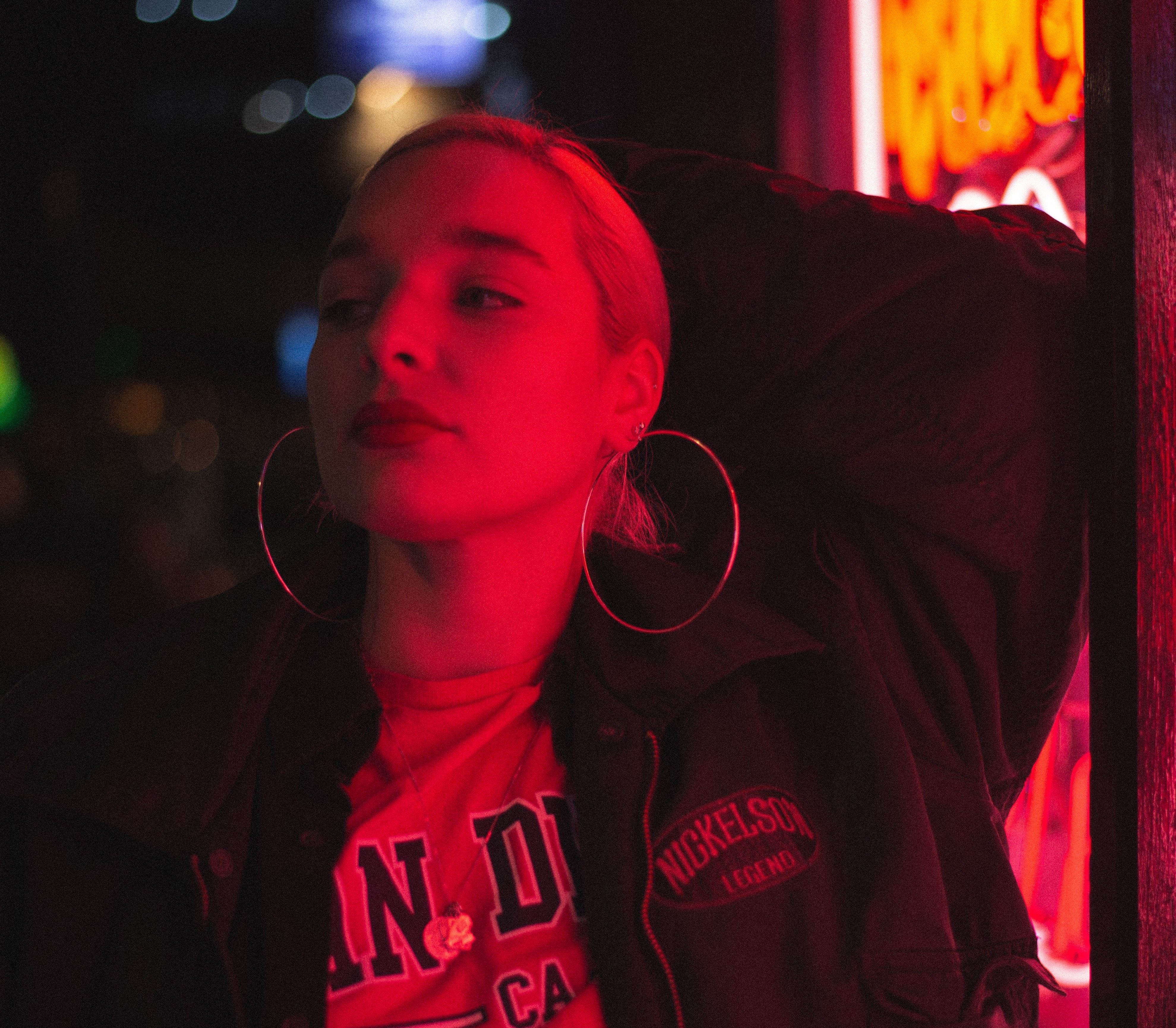 Laura Roy – Rainbows & Butterflies – Exclusive Video Premiere
After her current single Rainbows & Butterflies got released not too long ago, Canadian-born and London-based songstress Laura Roy is now set to unveil its official music video, exclusively premiering via 1883 Magazine today.
The single and video mark one of the first releases after her highly anticipated FORTE EP from 2018. Teaming up with producer/artist GEO once again, the duo have been spending a productive amount in the studio and explored new sounds and visions for future music releases. The result? Rainbows & Butterflies – a beautifully fearless song that again showcase Laura's stunning talents of impeccable songwriting and remarkable vocals.
"[Rainbows & Butterflies] explores the raw and vulnerable side to falling in love and how difficult it can feel at times to overcome the fear of vulnerability that many of us carry. It's about taking those chances in people and accepting the flaws in each other."
The simplistic but bold visuals, created by an all-woman team, depict a rather gloomy vibe, yet plays around with a wide range of rather saturated colours which creates a brilliantly peculiar atmosphere.
Watch below!
[embedyt] https://www.youtube.com/watch?v=939JLm0323k[/embedyt]