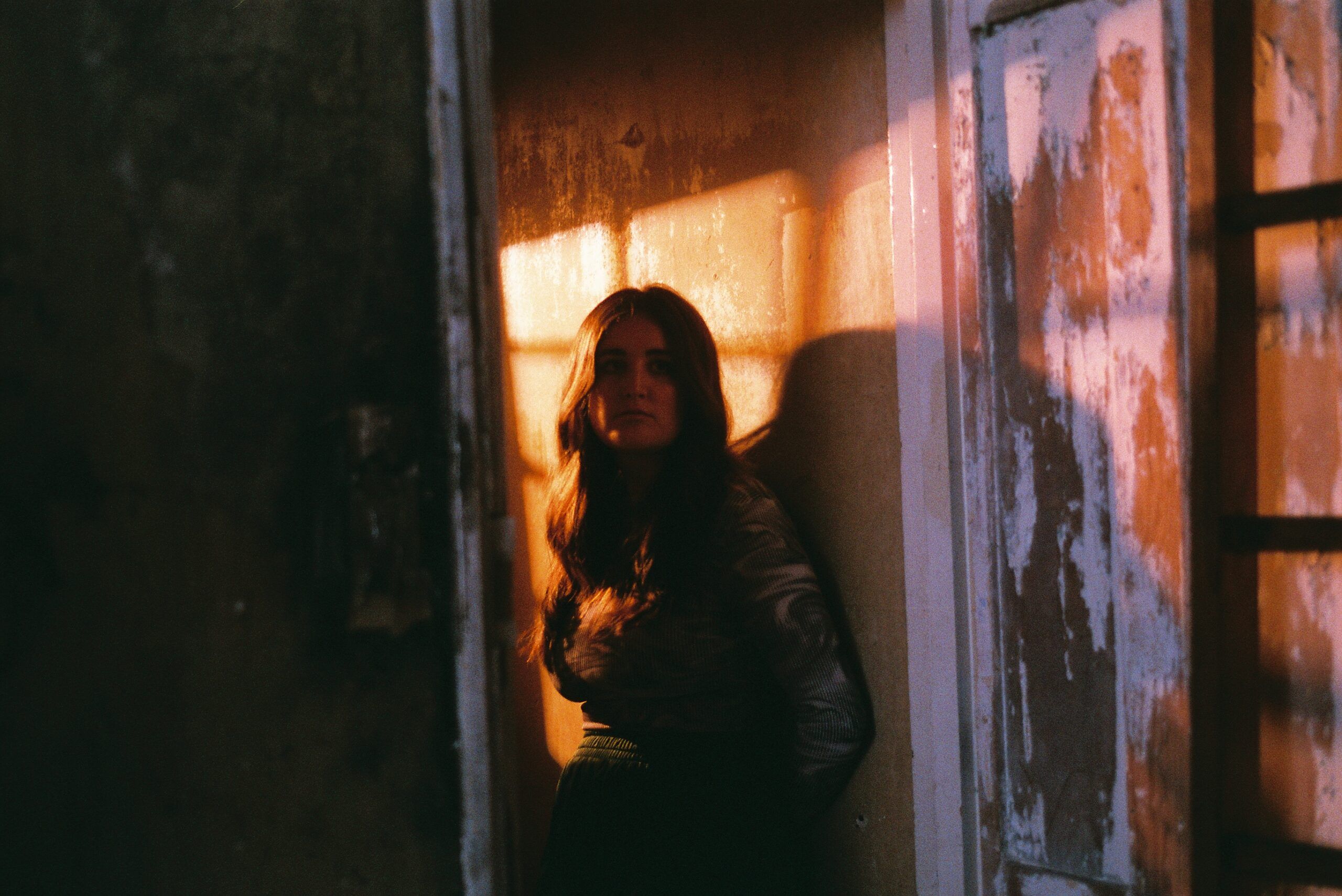 Lauren Aquilina – Best Friend – Exclusive Video Premiere
After four long years, Lauren Aquilina makes a triumphant yet poignant return with her new EP, 'Ghost World'. Check out the music video for her song 'Best Friend' premiering exclusively on 1883.
Although it's been some time since Lauren Aquilina released her last body of work, she's been pretty busy—from writing songs for hitmakers like Olivia O'Brien and Rina Sawayama, leaving her major label deal, and navigating who she wants to be as an independent artist. Four years later, the culmination of that exploration is 'Ghost World,' a 7-track EP that brilliantly showcases the journey the Bristol singer/songwriter has been on from 2016 to now. Even if 'Ghost World' contains Aquilina's signature tongue-in-cheek lyrics that her fans have come to adore, the EP is a mature, grittier collection of songs — a display of the growth and perseverance that comes from stepping out on your own as an independent artist.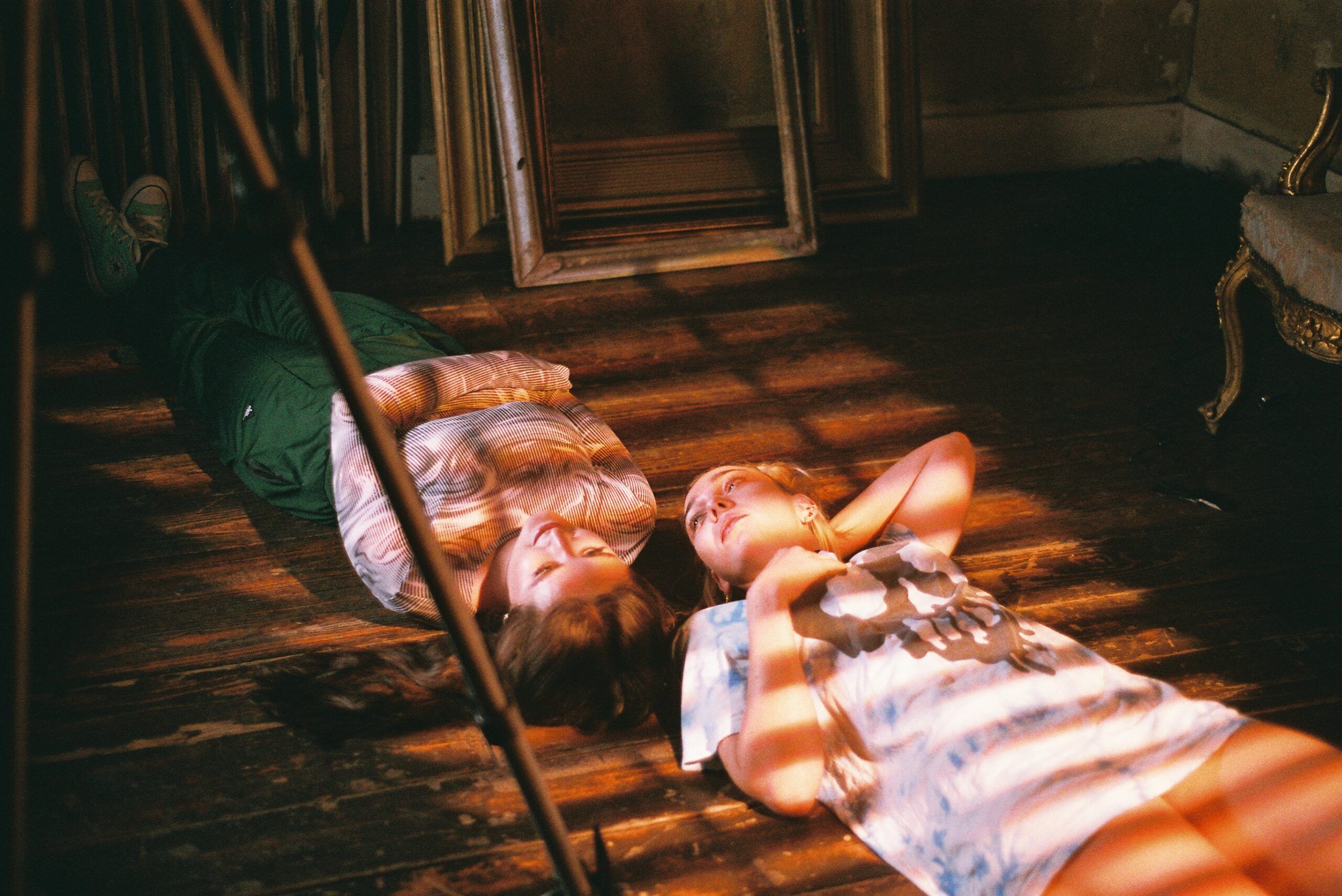 The standout track from the EP is 'Best Friend,' a song that focuses on a theme that is just as heartbreaking as a romantic break-up: breaking up with your best friend. The music video for the song, premiering today on 1883, features Aquilina coming to grips with the loss of a friend she lived with, flickers of her appearing throughout the house, mimicking a real-life friendship she had. "I wanted the Best Friend video to feel surreal and cinematic but also true to my actual story," Aquilina said. "I used to live with the girl the song is about, and we would spend hours at home just smoking and talking.. it was simple but it really felt like we were sisters and I'd never felt like that before. I wanted to make sure the video showed the beautiful side of our friendship and not just the sad part where she started disappearing."
Keeping on the theme of 'ghosts', Aquilina worked closely with director Raja Virdi to capture the emotions she was feeling while writing the song. "I worked with director Raja Virdi on this who has been a friend of mine for a long time, he made me feel comfortable on set and nailed my vision for the video. We kept most of the scenes pretty dark and only used spotlights or coloured lighting to make the video feel moody and similar to the Ghost World EP artwork. It was a really fun shoot and I'm so grateful we were able to do it just before the second lockdown kicked in, it's one of my favourite music videos I've ever made."
Check out the music video for Lauren Aquilina's song 'Best Friend' now!
Words by Kelsey Barnes
Photography by Orla Gartland