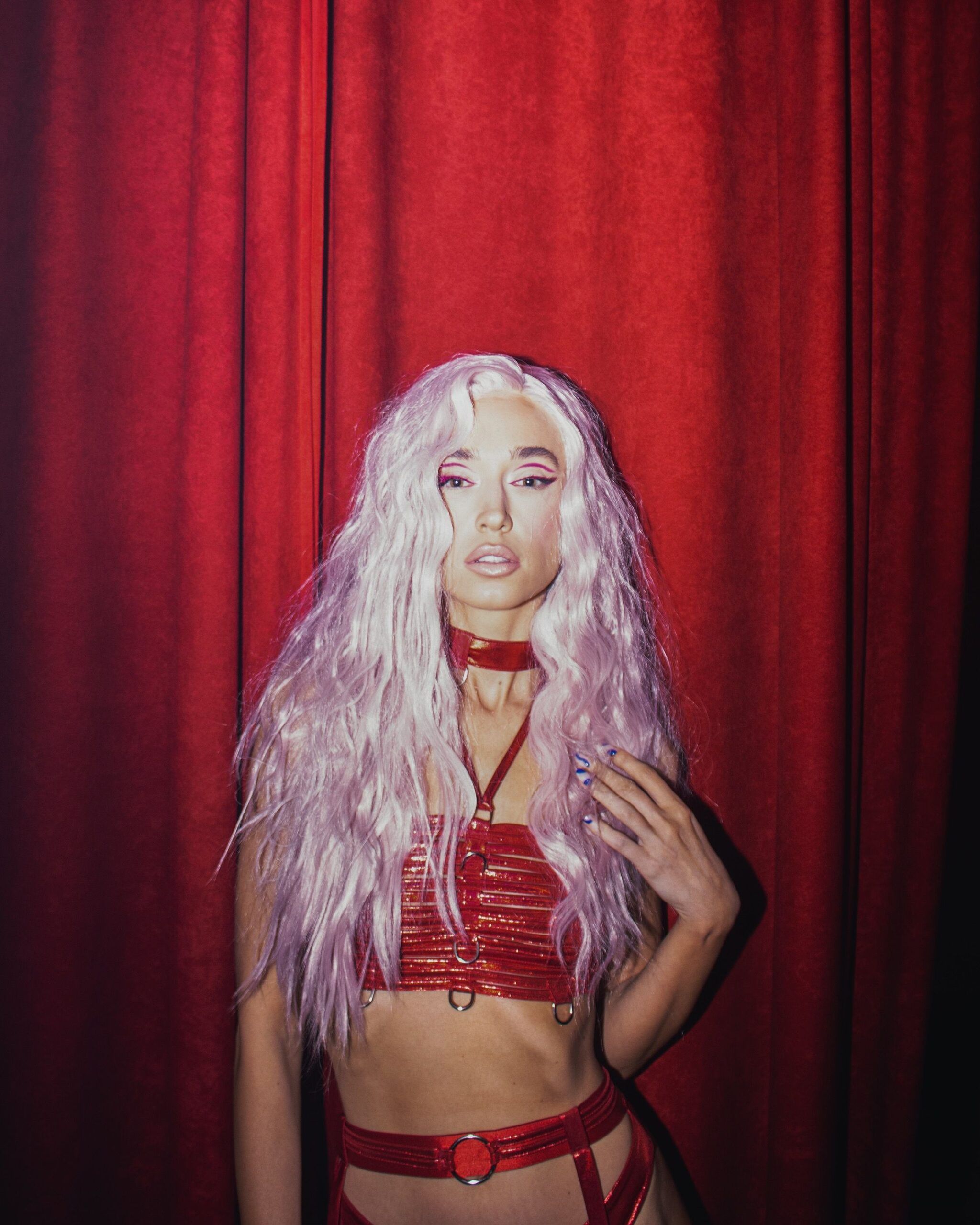 LEA – Trebam te — Official Video
Multi-talented singer and DJ LEA showcases her knack for blending electro-pop sonics with captivating visuals in her music video for track "Trebam te."
It's hard to imagine a 9-year-old studying the work of Bach and Chopin while also being inspired by Biggie, 2pac, and Aaliyah, but that's what makes LEA so undeniably unique, both as an artist and through her music. The singer & DJ has quickly become known for merging infectious sounds against compelling, narrative-building visuals and her latest is no different. With muted, subdued colours against LEA's mysterious storytelling, the visuals for "Trebam te" further push the narrative of a myriad of stages of love. Analyzing the different lengths and hoops that women will jump through for love, "Trebam te" shows the different dynamics one feels when they dive into romance.
"Trebam te" is one of LEA's standout tracks; one that not only further demonstrates her ability to captivate audiences through her music, but mesmerize them through distinct storytelling through her visuals.
Check out "Trebam te" now.