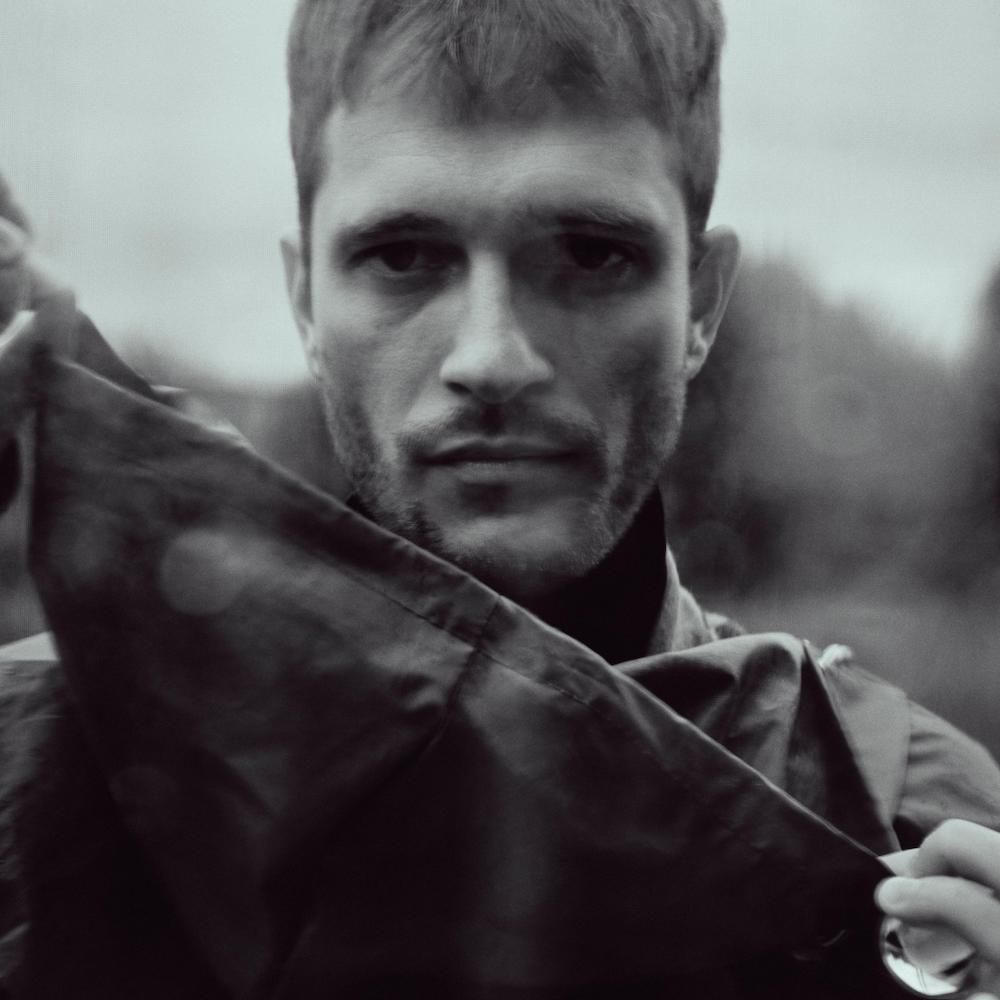 LIAS
Rising German singer-songwriter LIAS lets us into his innermost thoughts and feelings on new EP Run Boy Run, a collection of sonically versatile tracks with vulnerable yet relieving themes that see him work through the pain of separation, fight against mental health and emerge stronger, with more purpose.
With a background in classical music, LIAS whose passion for his craft began as a way to break out of the conservatism of his boys choir background, has evolved to truly genre-bending productions that weave his classical influences into his deeply affecting pop.
Speaking to 1883, the emerging act delves into the inspiration for Run Boy Run and using music as a cathartic medium to process his struggles. He also revealed the impact of hailing from the culturally nuanced landscapes of Berlin, on starting his own label Moontune Music and more.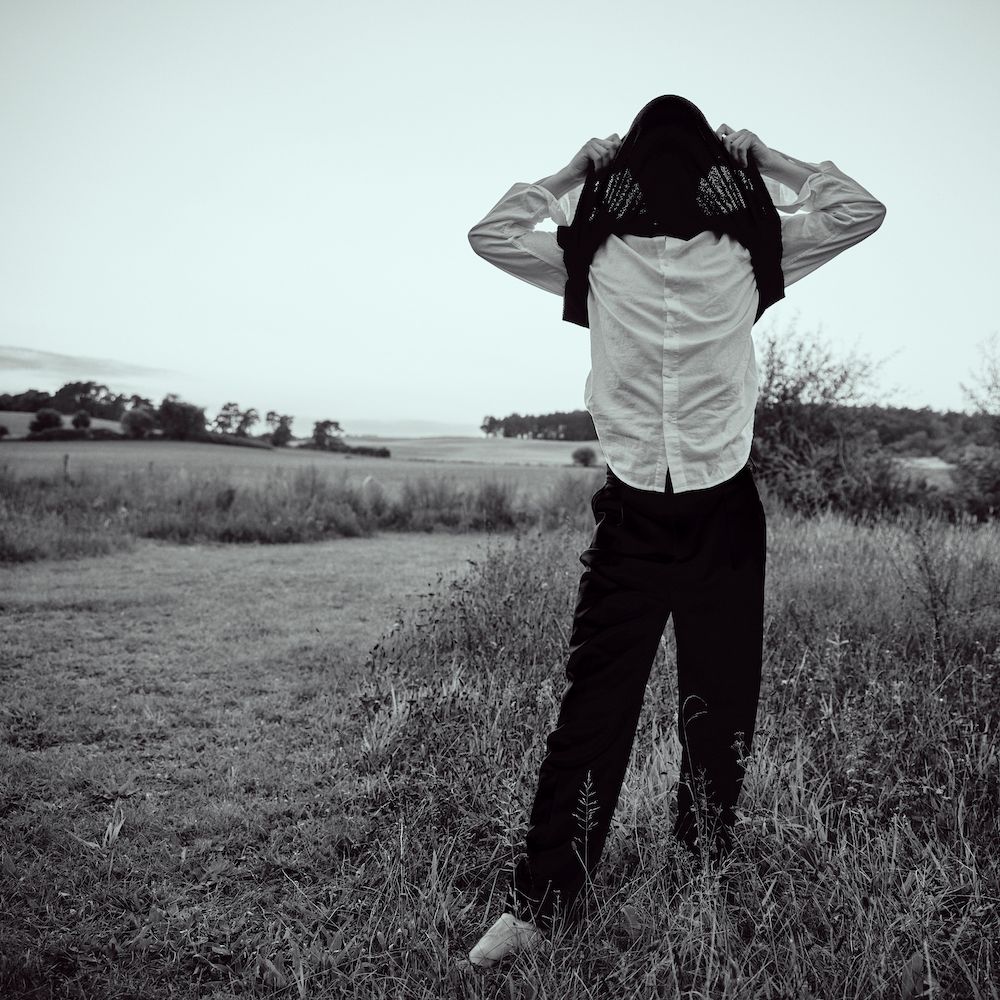 What is the message or inspiration behind the EP Run Boy Run. How long has the project been in the works?
The EP is my story of getting lost and the attempt to process my search for answers. Creatively – since it's my debut studio EP – we took our time to dive deep into different worlds of sound to find out what each song really demanded from us. That took about three months…
The EP also discusses some personal issues around mental health, is that something you've ever explored in your music before now?
Music has always been a way for me to express my inner world and process my feelings and experiences. Like many people in the past two years, I had to deal with depression for the first time in my life and a darkness that I have not known or dealt with before. Naturally it found its way into my music.
Is it something you find hard or does the personal aspect of the lyrics come naturally to you? Are there any moments in the EP you find hard to listen back to?
Lyrics usually come very naturally to me – and the whole creative process really helps me. Writing the songs, producing them in the studio, listening back and forth over and over again, playing them live in concerts: it is a musical therapy session. At some point you know there was pain and you can access that memory for a performance, because you remember how it feels. But you don't have to relive it the same way as you did in the situation itself.
Do you have a personal favourite track on the project?
It definitely feels like picking your favourite child, because each one of them is so special to me in their own unique way. On a song level, they all tell their own personal story, but put together in context narrate a bigger journey. To keep your analogy: I couldn't imagine giving one away.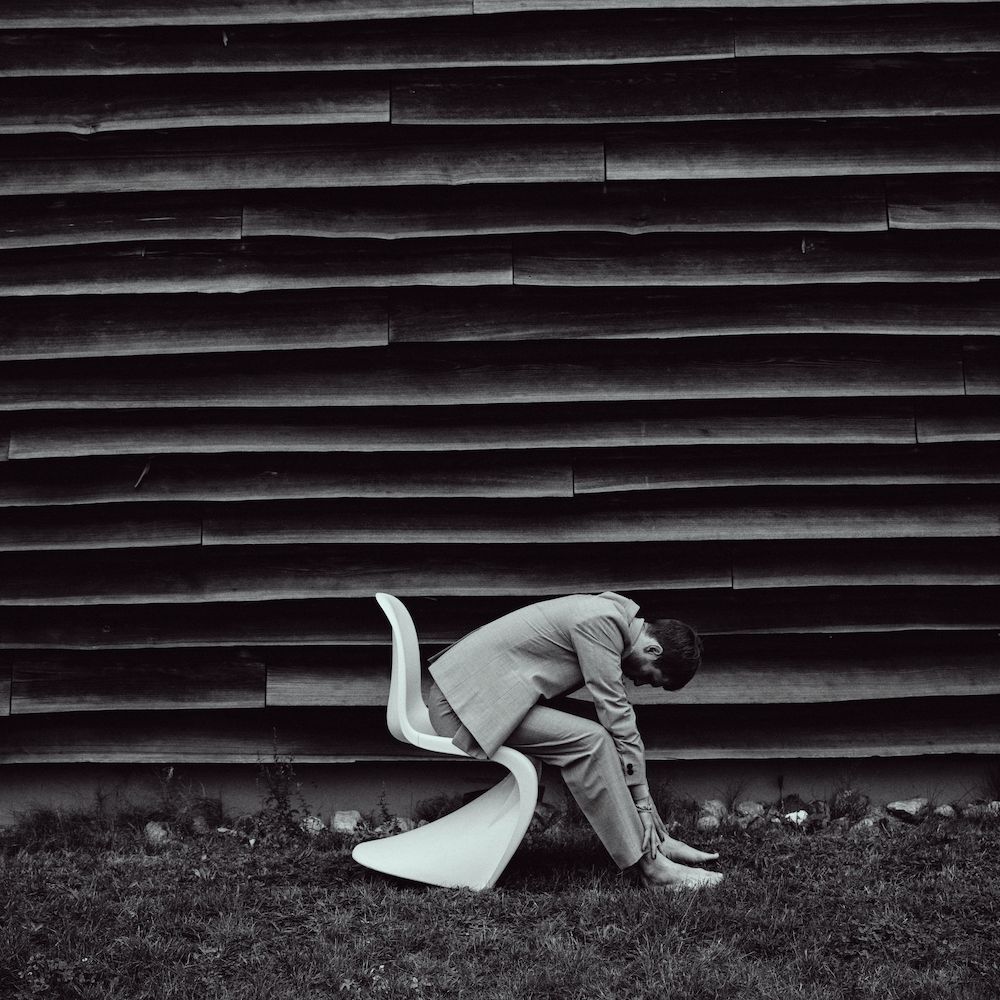 What is your creative process when you're making music? Do you start at a piano and build from there? Do you work with a producer?
I don't really have a process for songwriting. Sometimes it starts with a melody, sometimes with a lyrical line or sometimes even just with a simple chord. What it all has in common is: in the moment the idea arises, it creates a specific emotion or feeling. And that is what I want to capture and develop further in my songs. At the studio, my producer Alex and I then try to find the sound that really nurtures the emotional core of the song.
You're based in Berlin, a city known for its creativity and arts sector – do you think you're in a place where artists are allowed to thrive and are given opportunities?
Absolutely. Berlin is such a diverse cultural playground, it is very inspiring. From world class classical concert halls to underground techno clubs or crazy pop-up art exhibitions, you can find everything here. However, I would phrase it differently with regards to opportunities: what makes this city special is not that they are given to you, but – I think more than in any other place – you are able to express yourself and create your own opportunities more easily, regardless of what you do.
Are there any other artists in the scene in Berlin we should be looking out for?
I really admire the creative work of K.ZIA, I love the sound of Mani Orrason and the visuality of Julian Essink is super inspiring.
Your musical journey started off in a boy's choir , do you feel that helped when you began writing your own music?
Growing up with classical music definitely had a huge influence on how I live, make and perceive music. In the beginning however, writing my own songs was an escape from the conservatism attached to this world in order to express my own inner universe. Today, I realize more and more how melodies and classical pieces not only influence the world of pop in general but also my own writing. I'm very thankful to have that musical background.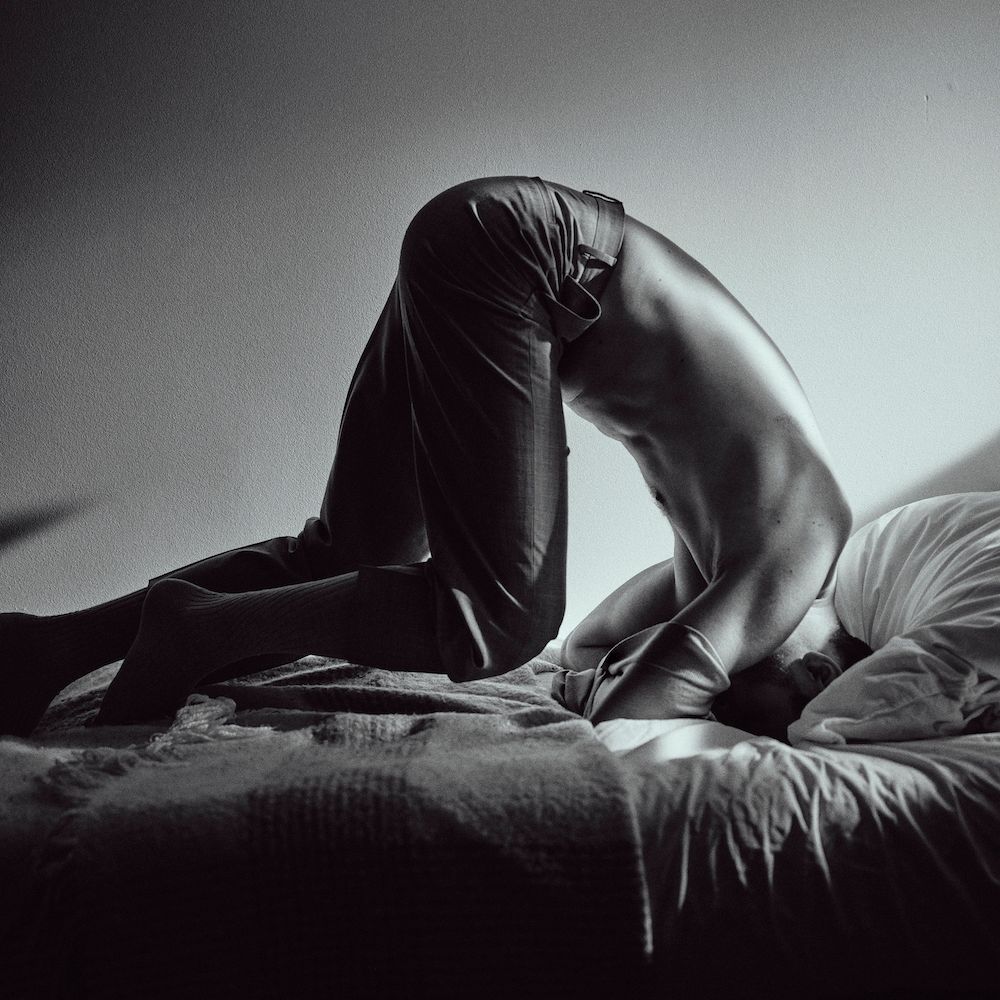 You've created your own label Moontune Music. Tell us more about it. Do you have partners with the label? 
A friend and I founded the label together and then managed to put a small team of amazing, creative people from different areas of expertise together. All in all, I think "self-made" is a myth: you are always dependent on other talented people who support you and contribute to the journey that you're on. Teamwork makes the dream work…cheesy but true.
Given how hard it can be for independent artists to find their own space in music, is starting your own label something you'd recommend other new artists take?
I am all in favour of the independence of artists, taking control of their work and creative journey. I think today, there exist a lot of ways to create your own opportunities and build the foundation for a long-lasting career – it may take a little much more effort in the beginning, but gives you a level of influence that was once in the hands of only a few gatekeepers. And a small team of passionate people, who you can trust 100%, and who support you and your vision, can really make a difference.
Finally, what are your plans for the future?
 I've already started writing and recording demos for next songs that will go into production soon, and we're currently planning live shows for summer and autumn. So, it will definitely be a very musical rest of the year!
Run Boy Run is out now, follow LIAS via @thisislias
Interview Malvika Padin