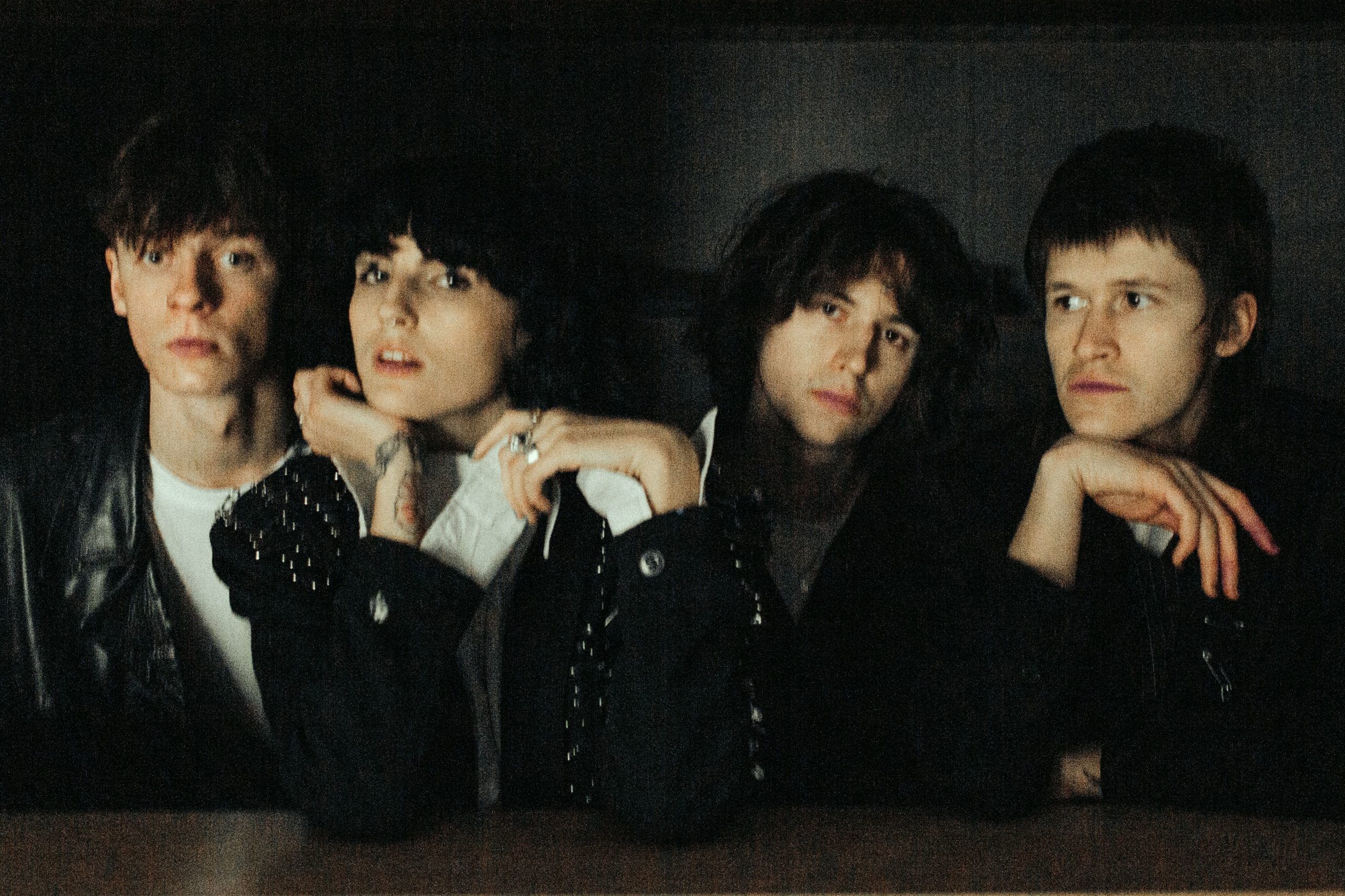 Lucia & The Best Boys – City Of Angels – Video Premiere
Lucia & The Best Boys' frontwoman Lucia Fairfull tackles her own demons in the visually stunning video for their latest single 'City Of Angels', premiering today on 1883.
It's been a busy start to 2020 for Glasgow's Lucia & The Best Boys. The band released their EP Eternity at the end of January with 'City Of Angels', a gutty '80s-inspired track, as the lead single. The video for the track, premiering today on 1883, was directed by powerhouse Stuart Alexander and is described by frontwoman Fairfull as a 'visual representation of how I think a lot of people are feeling within the state of society'.
Although the video doesn't feature the band's 'best boys', it does highlight frontwoman Lucia's own internal battles and shines a light on society currently while she plays two characters — the person you really are and the devil that sneaks its way out of your mind and manifests itself in various forms. 'People are forever judging themselves and others, this is intensified by social media where we are constantly looking at how other people look and comparing every part of ourselves, which can have a huge mental effect on people,' says Lucia of the inspiration behind the video. 'The two characters in this video represent that. I have found my own self-confidence from writing it. I feel more confident and comfortable in myself than I ever did before and I want to voice that especially to the youth who are the ones most likely to be affected by the current state of society.' The video is a perfect visual representation of anyone going through a dark time and needs a reminder that they are powerful enough to overcome any obstacle.
Check out the video for 'City Of Angels' now!
words by Kelsey Barnes