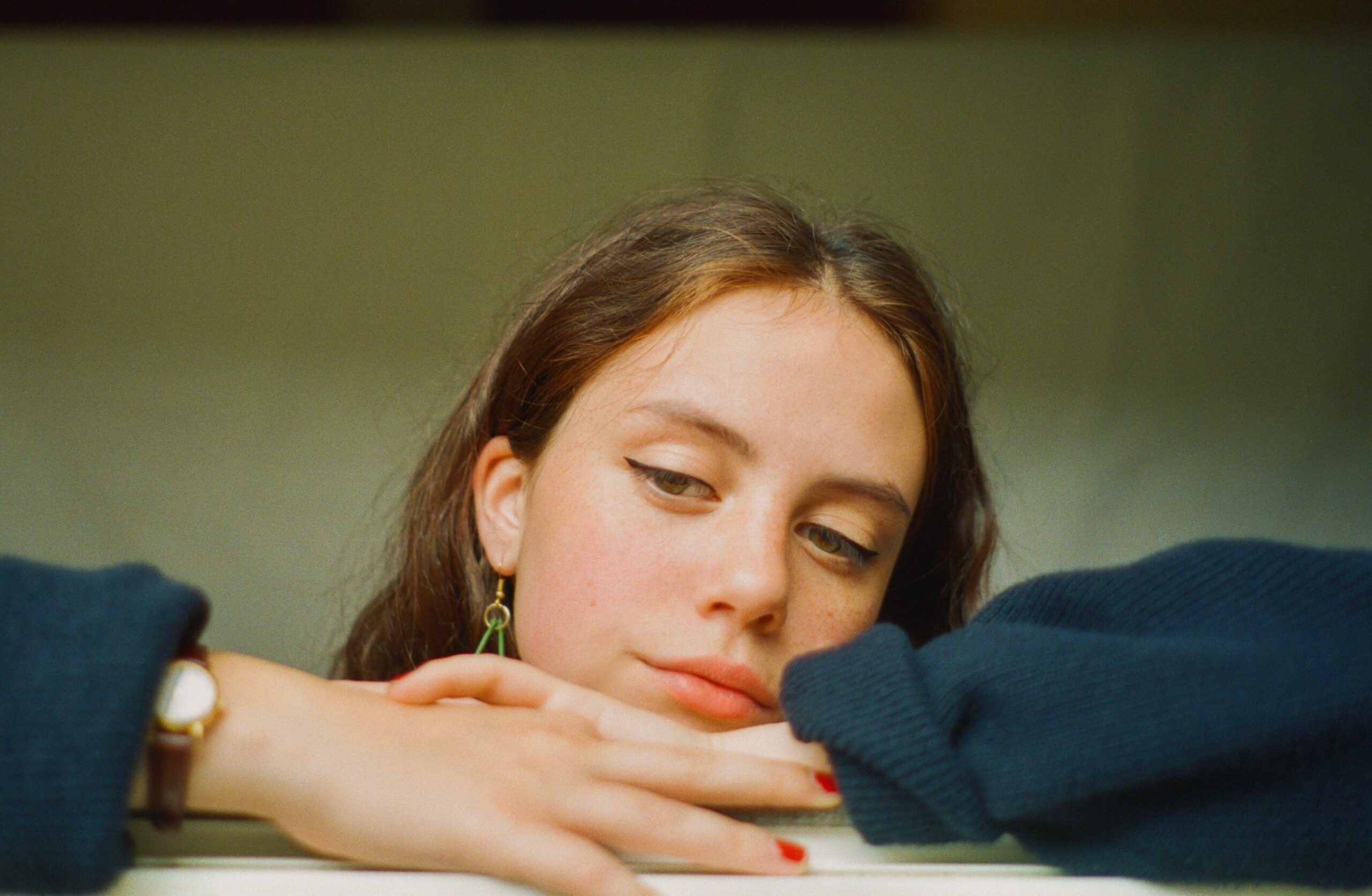 Matilda Mann – Because I Wanted You To Know – Track-by-Track
London singer/songwriter Matilda Mann finds the power to finally say what's been on her mind on her new EP 'Because I Wanted You To Know.' Read her track-by-track exclusively on 1883 now.
On her new EP 'Because I Wanted You To Know', Matilda Mann weaves together tales of long-distance relationships, imaginary flights to Japan, and tiny anniversaries. Storytelling & songwriting comes naturally for Mann; she's able to focus on the smallest and intimate of moments, zeroing in and crafting an entire song about them. Each track represents a message Mann has for someone that she's never been able to say before — whether it's to a long lost crush on a bus or to the person who you once cared about that took parts of you without even realizing it. 
To get an insight into each track, we asked Matilda Mann to explain & explore each track of her second EP. Read her thoughts on each song below!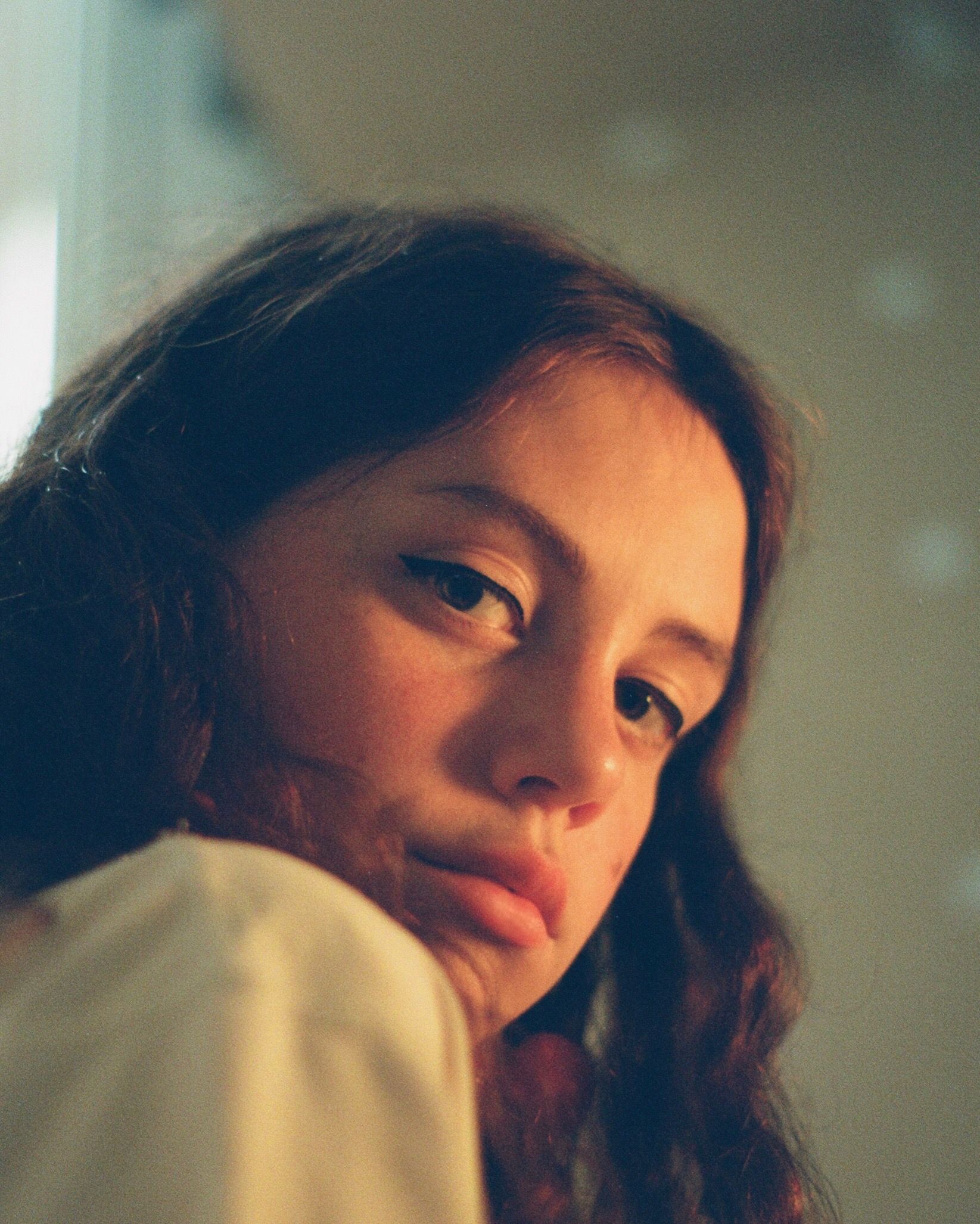 'Happy Anniversary, Stranger' 
'Happy Anniversary, Stranger' was written in Rich Cooper's studio with Matt Maltese. It was of our first session together and on the way to the session I saw this guy, that I used to see everyday on my way to school at the bus stop. We started talking about interactions with strangers and how quickly you can develop a small crush on someone from a distance. The whole anniversary thing is basically realizing it had been a year since you had secretly had a crush on them, and being kinda sad you had never said anything before. We wanted it to be upbeat and friendly, like how you would first want to appear to them, if you were to ever eventually speak to each other.'
'As It Is'
'As It Is' was also written in Rich's studio. This time with Laura, and we got chatting about long distance relationships, and how it can make you realise so many things. Sometimes you need space and time to accept thoughts you didn't want to come to terms with about your partner. Sometimes it makes you realise how much you love them, and how life sucks without them, but I think a lot of the time with long distance relationships, it can start to be more and more clear that it just wasn't meant to be and you don't miss them as much as you feel you should. Not all relationships are meant to last forever, and that's okay.'
'Robbed'
'I wrote 'Robbed' at home, in my room on my bed, when I was 18. It was one of those songs where I just sat down and sang the whole thing. I wanted the track to be really raw and simple I think I had a lot going on in my mind and I'm lucky enough to have an outlet such as music. Love does make you blind. It stops you seeing things you normally would've instantly picked up, or it makes you more forgiving of the person. I felt like I had been robbed of all my senses, like ignoring rumours I'd hear or not listing to my gut instincts. I wanted it to focus mainly on the lyrics, but I also wanted it to have in impact instrumentally, which Fryars did perfectly with the piano and bass parts.'
'Japan' 
'Over lockdown my boyfriend Steve and I binged on "Gossip Girl". It's basically about very rich teenagers living in NYC and whenever they were heartbroken, they would always fly off to Paris or do something extravagant and I thought, if I was 17 and heartbroken (and rich), I'd fly to Japan to cry and distract myself till I got over them. Ironically it has kind of a French feel to the track, but we wanted it to be quite chilled and indie. The lyrics are basically romanticising a breakup.'
'Paper Mache World'
'Paper Mache World' is basically loosely written about how fragile this world is, particularly the older generation, when it comes to change. Change is inevitable and in fact is needed because our world most definitely isn't perfect.

 I

 wanted it to be a bit of an angry song, but also fun, because finding the person you want to be with is such an adventure. So it had elements of rock in the track, but also has lots of warm harmonies, to bring out the joyful side of finding love.

 

Most of the time it's hard to find that person you want to spend the rest of your life with, but when you do, you feel like it's fate and that you would've found them in any world.'

Listen to 'Because I Wanted You To Know' now!