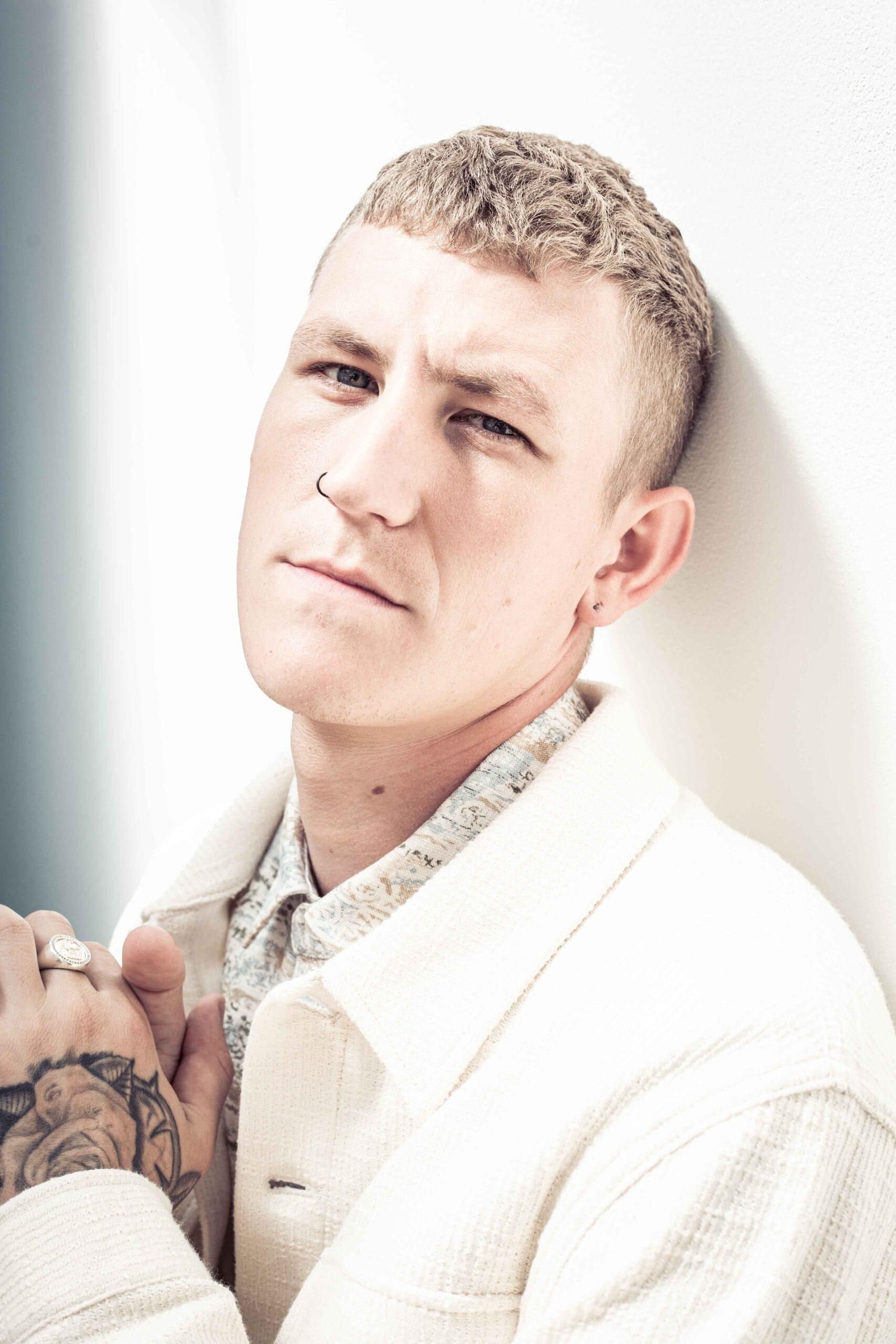 Nathan Evans
With a success that many can only dream of, Nathan Evans has the world at his feet.
Within six months, the man from Airdrie has gone from delivering post to delivering hits with his own versions of well-known sea shanties. Wellerman catapulted Evan towards success with the help of social media platforms such as TikTok. Proving he's got more to give; Evans is back with the summer anthem we all so desperately need. Told You So is that track we can all relate to, and with a 21 date European tour announced he shows no sign of slowing down.
The success Evans strives for won't be defined by sea shanties alone as he brings more of himself foreword through his music. His own artistry is going to take centre stage and fans will get to know who Evans authentically is against a humble folk backdrop. We took this opportunity to get a head start and chat with Evans about his global success, advising those we love and his go-to karaoke track.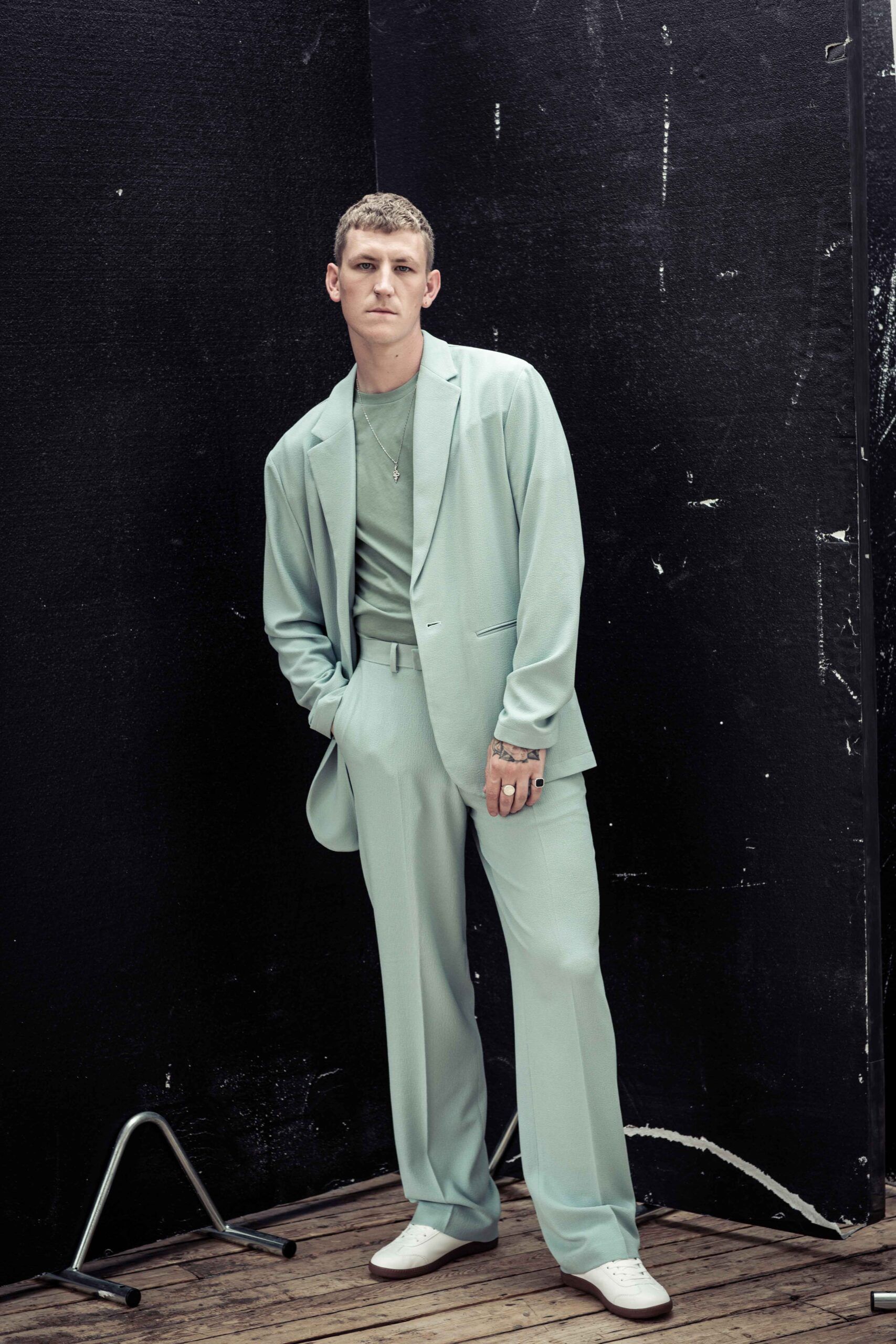 WOW, how does one go from being a Postman to a Tik Tok viral star and a multi-platinum recording artist within six months?
I genuinely have absolutely no idea. I think I just got lucky. It was all about right place, right time and right circumstances. I also think that with everyone being in lockdown and being stuck at home and lonely, helped push Wellerman to a new level because everyone was on TikTok duetting, joining in, and singing along. 
The 21st-century digital landscape has played a role in helping you to carve out this career, can you tell us about this and where do you think you would have been without it?
I have absolutely no idea. Social media has definitely been a way for me to showcase what I can do and was my way of "performing". So it has definitely played a big part in why I am where I am and I honestly have no idea where I would be without it. 
There's a dark side to social media too exampled by your recent experience on Twitter, what do you do to balance the rough with the smooth?
I tend to just ignore the negatives as much as possible, everyone is entitled to their opinion and sometimes their opinions don't line up with yours. That's fine. If people want to try and wind people up or bait them out, then that's up to them, but I have better things to do with my time and other than argue online with people I don't know!
What do you do to keep your feet on the ground with this incredible success happening all around you?
I always try and strive to be better than I am and there is always someone who is better than you and always will be. That's what keeps me grounded and keeps me going because I know that I can be better. No point in changing and getting an ego just because I have had a bit of success, nothing else has changed except from I had a good song. I'm still Nathan and my friends are still my friends and my family is still my family, nothing else has changed.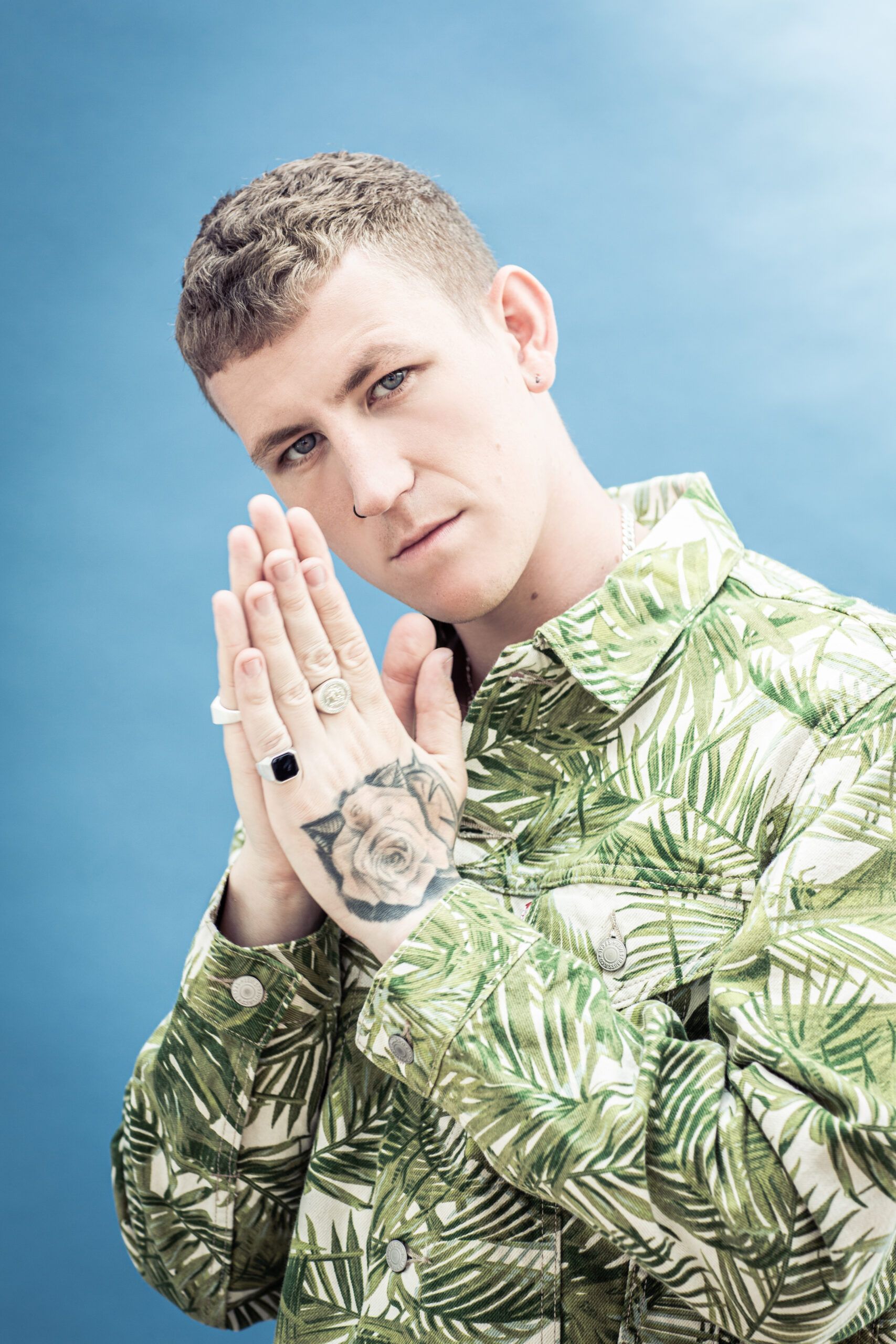 Who could have predicted seeing sea shanties chart at number one?! You've made them cool and fresh. How did they spark your interest?
I know it's crazy!! It all started on TikTok back in July 2020 when someone commented on one of my videos requesting me to sing a sea shanty called Leave Her Johnny and so that's what I did. That video then was the most viewed video that I had ever done and the comments under that were loads of people asking me to cover other sea shanties, one of them being Wellerman. I kind of just put it on the back burner until December when I finally got round to covering it and well, the rest is history! 
You remixed your song Wellermen for the pilot at the BRITS, what was that like getting to perform at that? Were there any shenanigans you can share from your time mixing amongst the many household names?
It was absolutely amazing getting to perform at the BRITS. Every musician dreams of performing there one day and I came onto the scene and done it within 6 months, which is insane. And it was probably the biggest crowds I've ever sang in front of too! 
Unfortunately, I never got to mingle with many people because of the pandemic and all the social distancing measures which was a shame, but hopefully there is a next time and I'll get to meet all the household names then!
You grew up on the Airdrie council estate, in what way has this shaped who you are as a person and the music you wanted to create?
It makes everything worthwhile. I never really had anything handed to me and everything I have, I have had to work for, which makes everything so much better when you get it or when you achieve that thing that you have been working for. That's why I will never take anything for granted and I am so grateful for everything that has happened.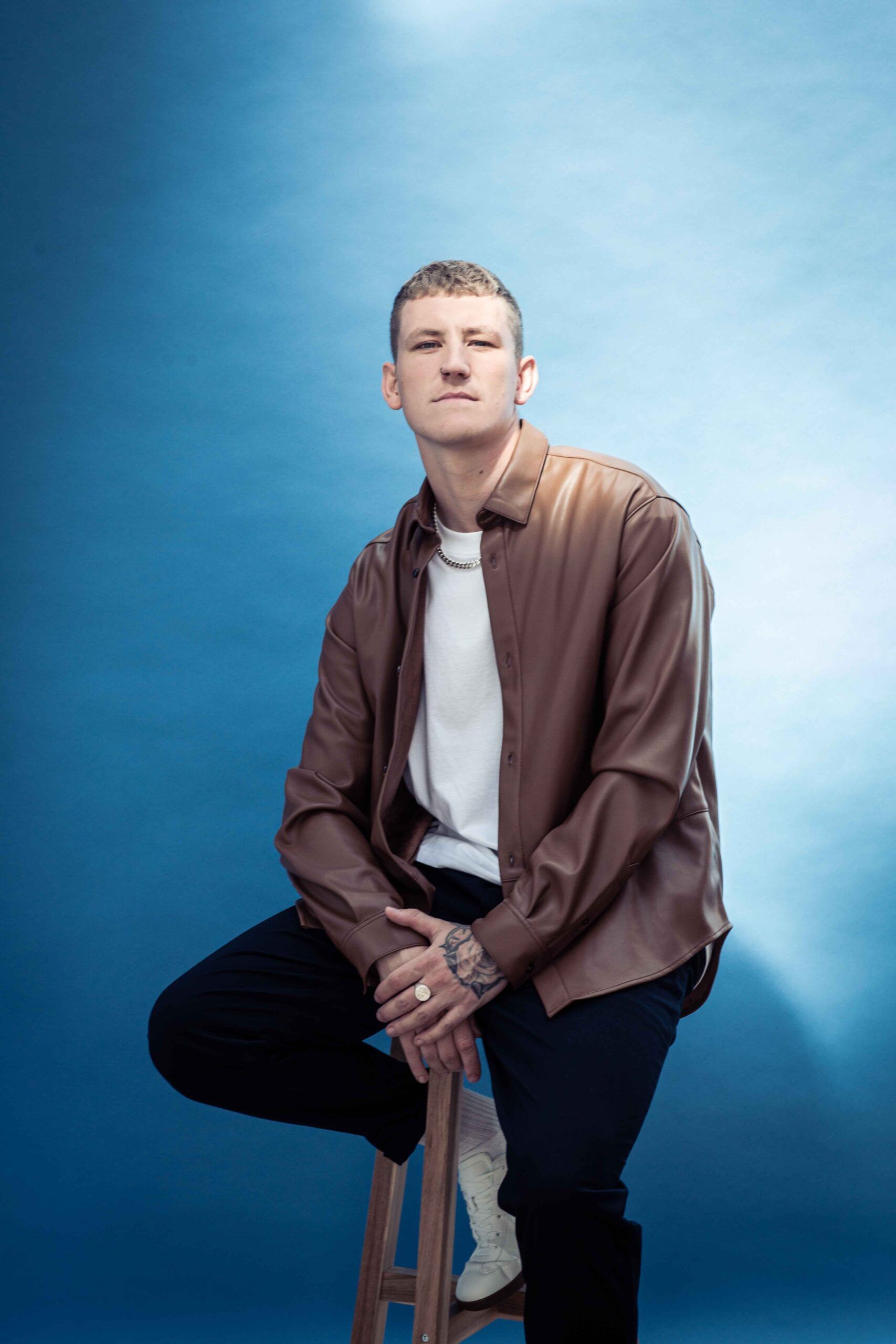 Congratulations on buying your own house, smashing all those milestones, what's next for you?
Next for me is hopefully to get onto doing some live shows, that would be amazing to get to play in front of a big crowd of Nathan Evans fans. To be able to play live for all the people that have put me in the position that I am in. I am also, always working on new music and just growing my library of music, working towards that album. So hopefully, by the end of the year you will have maybe another single or two and an album that, hopefully, everyone loves. 
Told You So is following huge success, how does this track compare?
I am just hoping and praying that everyone loves it just as much as Wellerman and shows it as much attention. That's really all I can wish for and then the people will decide how it compares. I can only make the music that I love and then hopefully everyone else loves it too! 
How much are we going to see of 'Nathan Evans' in the music you put forward?
You are going to see all of me eventually in the music I make. All the music I write and create is personal and true. I don't like to lie or make things us in my music because I feel that people see through that and it isn't authentic. I want my music to connect with people and to give people something that can relate with.
Who are your musical influences?
I have many musical influences, but a few of them are people like: Ed Sheeran, Dermot Kennedy, Lewis Capaldi, Paolo Nutini, Elvis, Bob Dylan, Van Morrison, The Corries, Garth Brooks. 
Throughout the song you do not want to say 'I told you so', but eventually you do… are you that guy?
I am that guy. I think once you get to a certain point, you eventually just give up and go "well…I told you so!"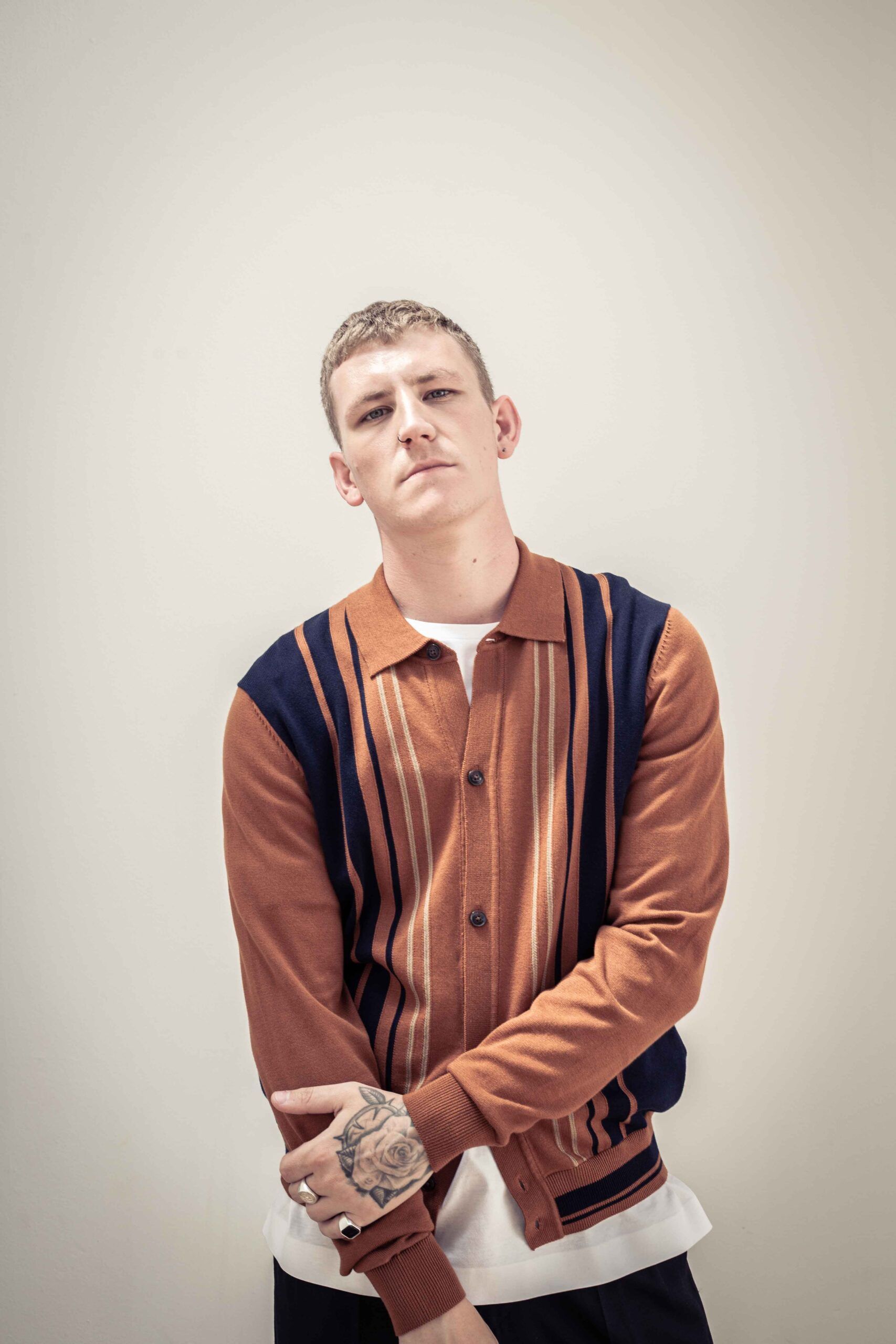 Joking aside, it sounds like this comes from a personal experience. Can you tell us a little bit more about this track? The line about spiralling really caught my attention.
I think it's easy sometimes when you are trying to achieve something, to get distracted with other things and lose sight of what you were initially aiming for. This ranges with any goals that you have in life, it's easy to get distracted. So it's kind of like trying to tell someone that you care about, you can see that they are off track but they just aren't having it and aren't listening, and in these situations sometimes you just need to let them go and figure it out on their own. Then in the end when they have figured it out and you were right all along you can they say "well I did try and warn you, I told you so!"
It's been described as a skilful Scottish sound, what is a Scottish sound?
I have no idea! I really think mainly it's the accent. The Scottish accent is beautiful and very distinctive so I think that might be it!
You want this to become an unstoppable anthem; with this track who are you celebrating, who is this anthem for?
This song is an anthem for everybody and anybody who has ever proved anybody wrong and has fought the odds and beat them! 
You're also going on tour this year, what can fans expect from that?
I want my fans and people who come to any of my shows to leave with the feeling that it was one the best live shows they have ever seen. I want them to leave not actually wanting to leave and to have a night that they will remember forever. 
In honour of your parents' karaoke nights, what's your 'never-fail' track?
My never-fail track was either Uptown Girl, You Raise Me Up or Hallelujah. Either one of those three and I was onto a winner!
'Told You So' is out now
Interview Hannah Shin
Photography Lee Malone
Stylist Vivian Nwonka