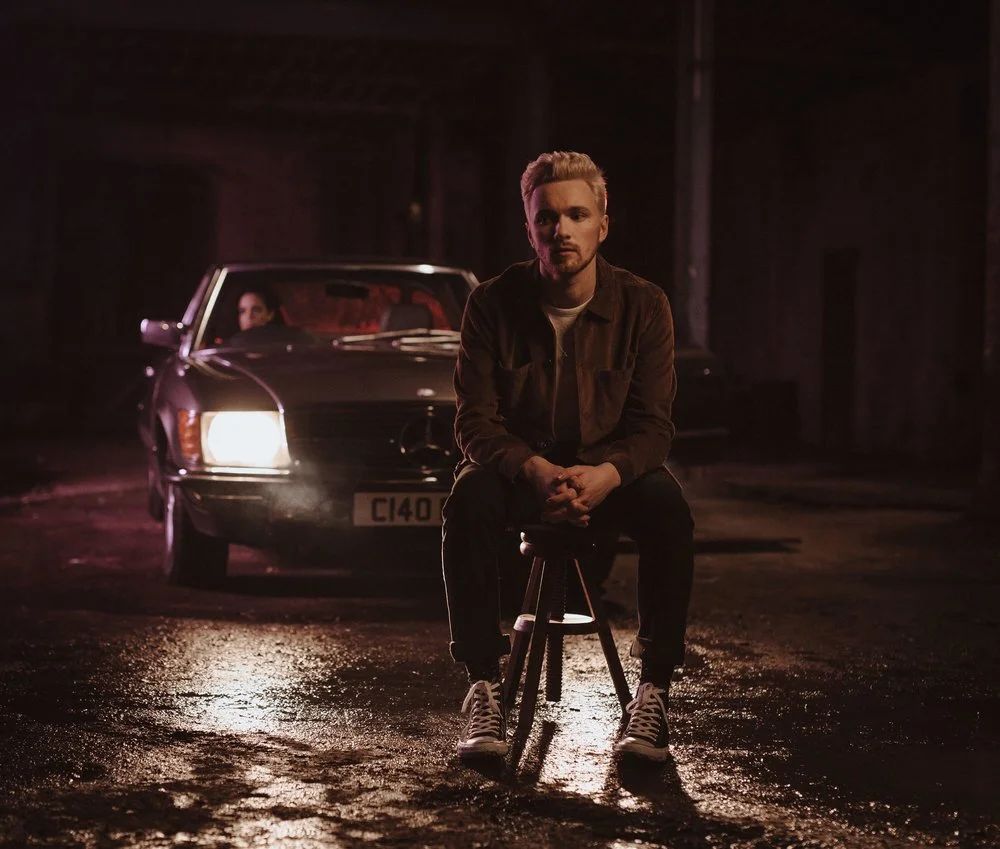 Nick Wilson
After years of dedicated songwriting and searching for the perfect sound, singer/songwriter Nick Wilson is releasing his first EP in 4 years—A Face I've Never Seen Before—and it's premiering today on 1883.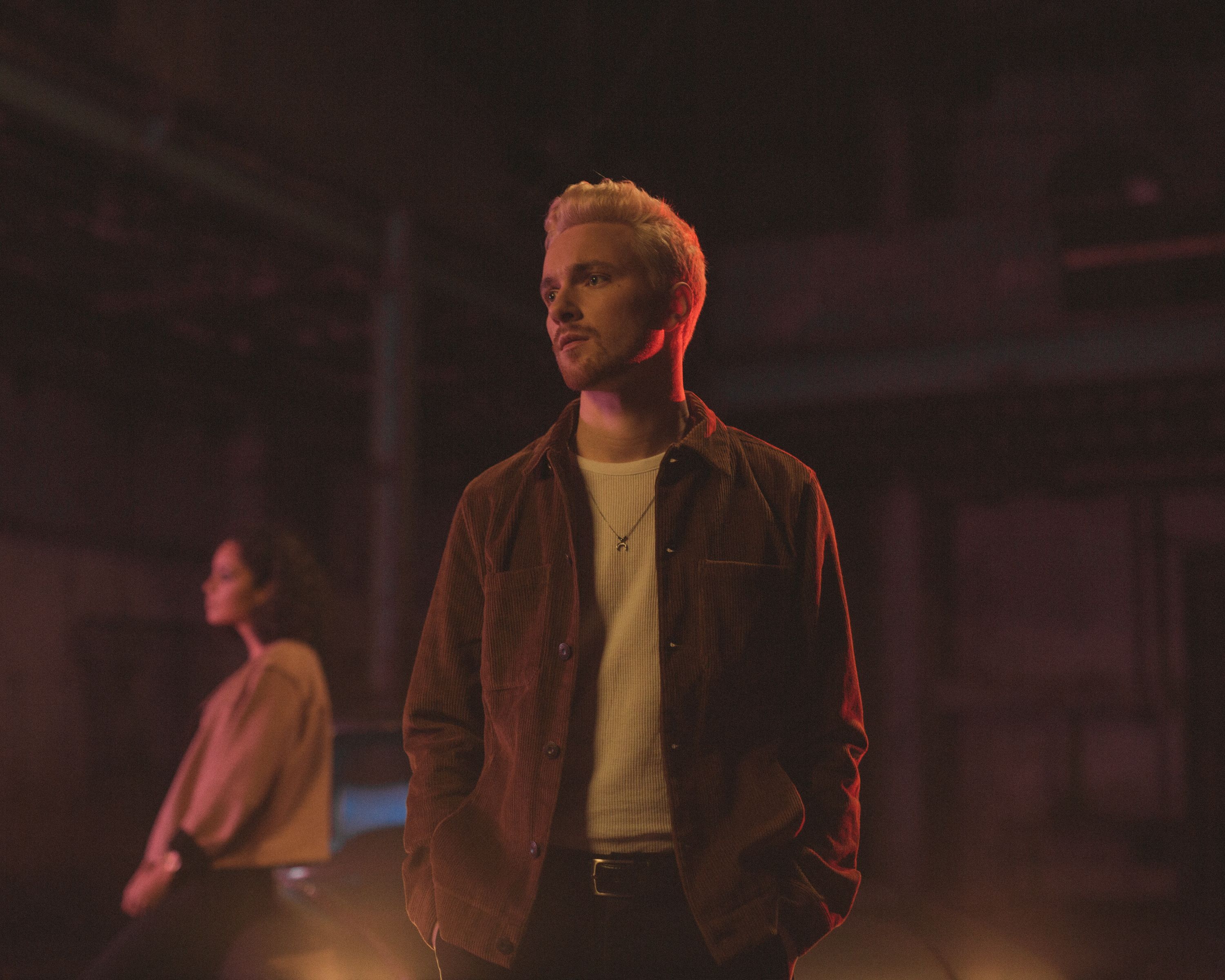 Creating comes second nature for an artist like Nick Wilson; growing up in a musical family, he can't really remember a life without creativity to some degree. The past six years have seen him focus on writing, recording, producing, and self-releasing his own work which has helped him get a taste of what it's like to wear different hats in the industry.
Lovers of Nick Wilson's dulcet tones and sharp lyrics can rejoice: he has finally released his first EP in four years, which is premiering today on 1883 Magazine. The EP, A Face I've Never Seen Before, includes his single Carry Your Light, a ballad that blends soft pop and soul and is one of four songs that sing directly to your heart and pull at its strings.
To celebrate his newest EP, we had a chat with Nick about his music and songwriting, his inspirations, and whether or not he would agree to go on Love Island.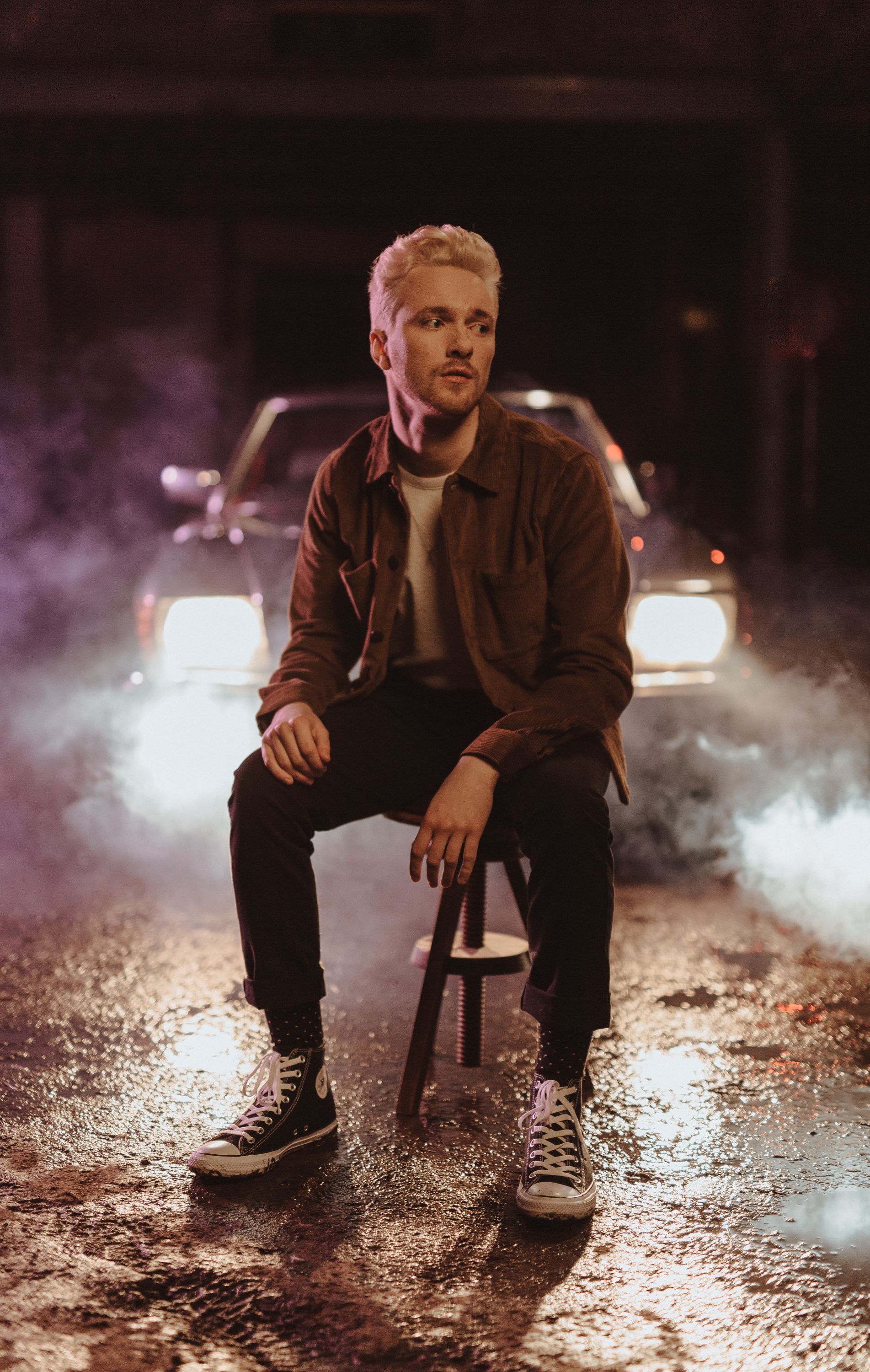 You come from a musical family—did you always want to become a singer/songwriter? Did it feel inevitable or did you ever have any other career path in mind?
I think for as long as I can remember I always wanted to write and play music. It kind of fell into place quite naturally, I never had another career in mind and I think that definitely helped focus on the music.
You've been releasing and self-producing your own music for over six years. What has this taught you about the music industry?
The main thing it's taught me is that you don't really have any excuse not to be making music if that's what you want to be doing. Anyone can literally make any song they want now. It's also given me a huge appreciation for producers and their craft, I know the tools and the techniques but would never class myself as a producer, so seeing absolute pros do it is so valuable now.
Do you feel by self-producing your own music you've been able to keep control over your creativity?
Definitely, yeah, even though now I'm writing more and more with other people and not really producing my own songs, having done it for so many years as my music was developing has definitely meant I've had a better grasp at figuring out creatively what I want to be doing.
A Face I've Never Seen Before is the first EP you've released in 4 years. What has changed in those 4 years? How has your songwriting process or sound developed during that period of time?
Oh, so much! I've been listening to a lot more pop, a lot more music that I wouldn't have listened to 4 years ago. I've also written with so many people since then so I think my songwriting has evolved in a really mature way. The new sound is a lot more refined—more pop and cooler, I think.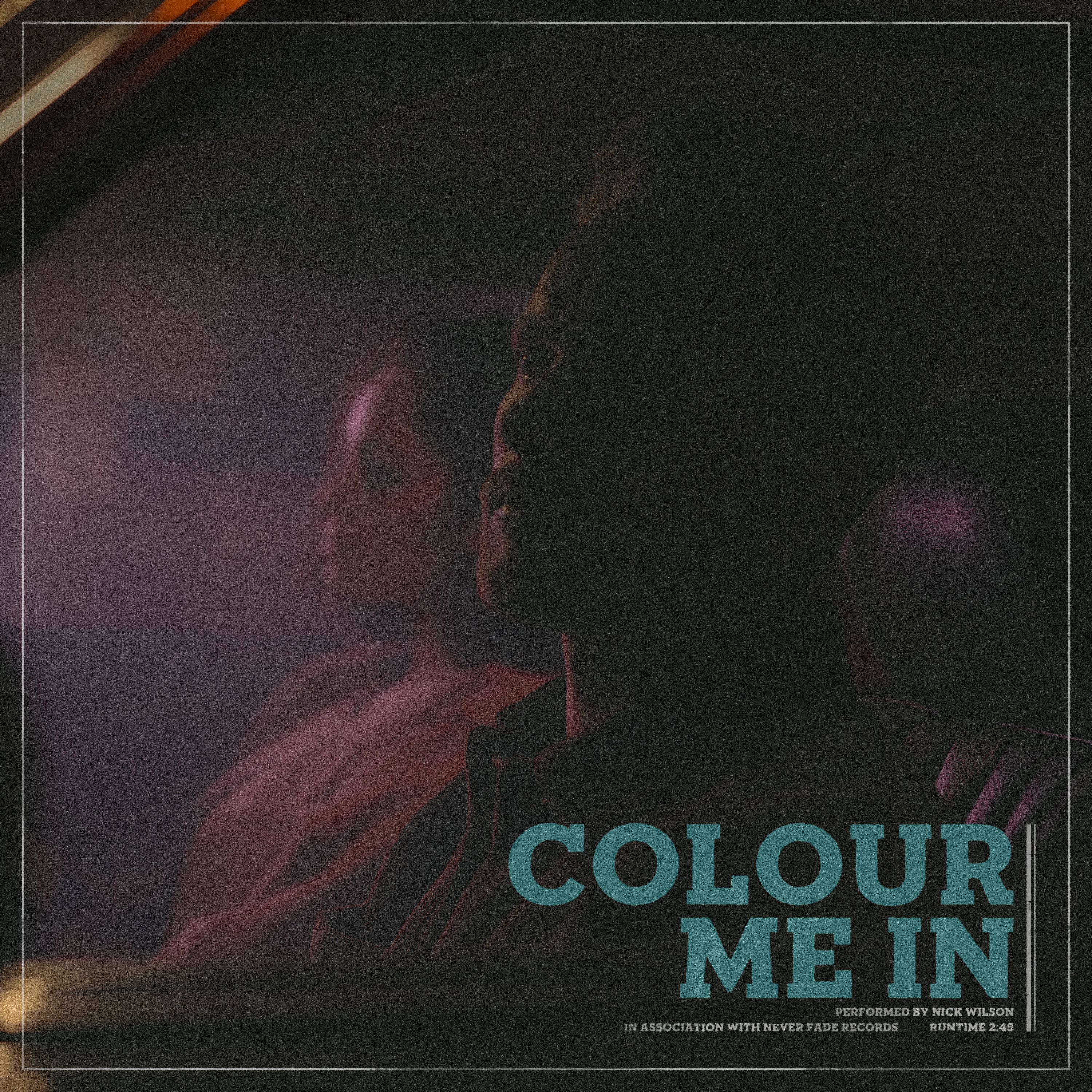 The title of the EP is from your song Colour Me In. What was it about that lyric that made you want to title the EP after it?
I really like EP's or albums that have weird or mysterious names and so I thought this lyric would fit that perfectly. I guess it's kind of reflective of this new sound for me, but then also it just sounds good!
What does this collection of songs from A Face I've Never Seen Before mean or represent to you?
These are the four songs that stuck out enough for me over the past few years to put them out together, so they mean the world to me. They were all written at different points, about different things, so I think there's enough in the EP to reflect what I've been doing and how far I've come in the past 4 years.
Intimacy and connection in relationships are two major themes for this EP and you're singing about personal experiences. Do you find it difficult to take those vulnerable, intimate moments and share them with thousands of listeners?
Weirdly I don't find it difficult at all. Songwriting is pretty much therapy, it's been said so many times before but it's true. You're able to get things off your chest and write honestly about experiences and so once that initial writing is done, I don't find it too scary to share that with the world. That's the exciting part!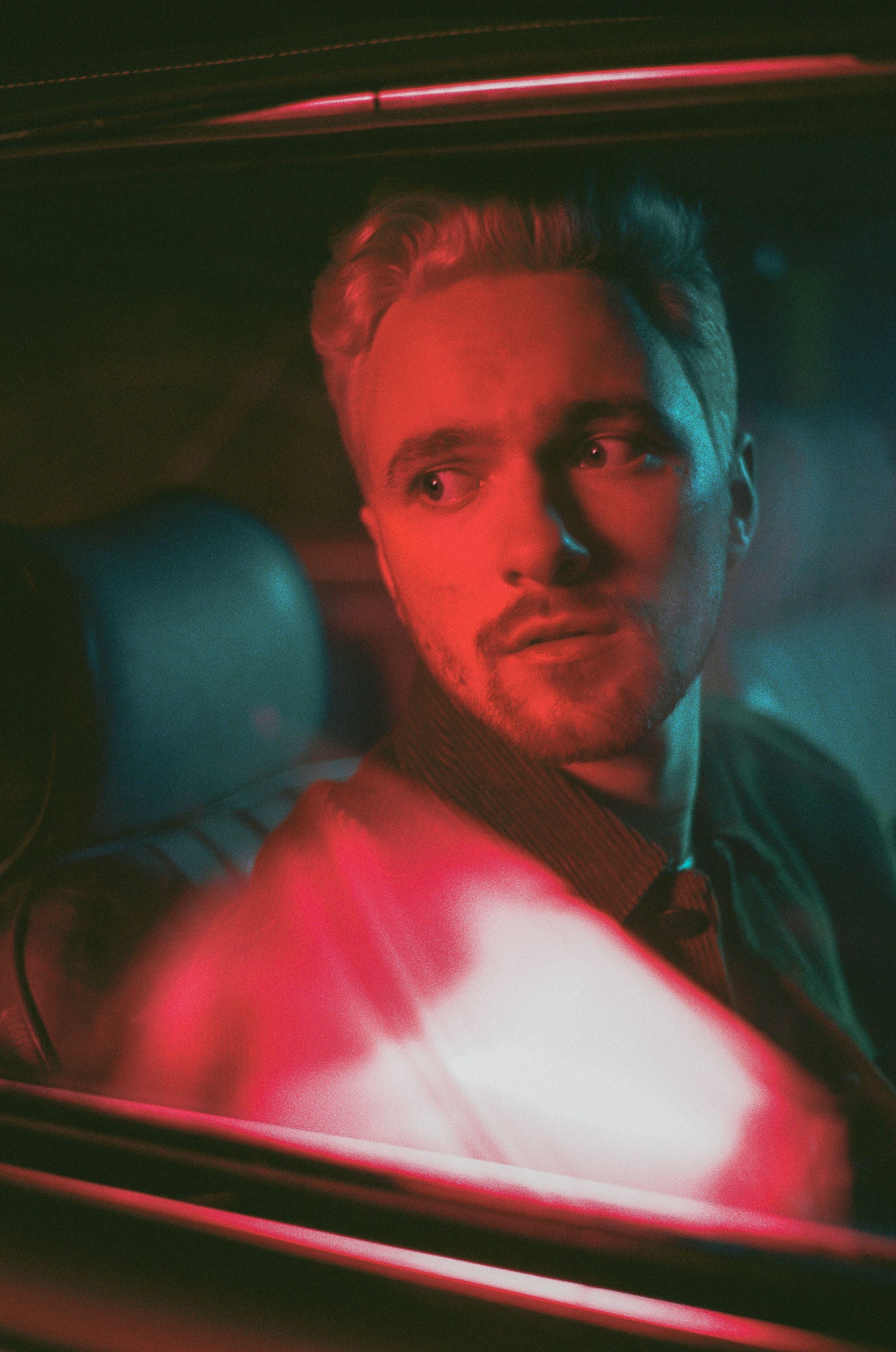 Who are some artists you're inspired by and would like to collaborate with?
Number one is definitely John Mayer. I've always been a huge fan, he's just arguably too good! I also love Noah Gundersen, Coldplay, more recently I'm super inspired by LANY.
What are some songs or albums that have helped shape you as an artist?
I started out covering songs, and most of them were either The Fray or Gavin DeGraw. I think those are the biggest influences in the way I sing.
I see on Twitter that you're a Love Island fan! Would you say yes to being on the show if you had the chance?
[Laughs] Oh, absolutely never! I'm not cut out for that. I do regularly think about how fun it would be to go on and just be super normal about everything. Everyone's so dramatic all the time and I LOVE it but imagine just going in and being like yeah I'm here for the 50k, sick! Makes me laugh.
Check out Nick Wilson's new EP below.
Interview by Kelsey Barnes