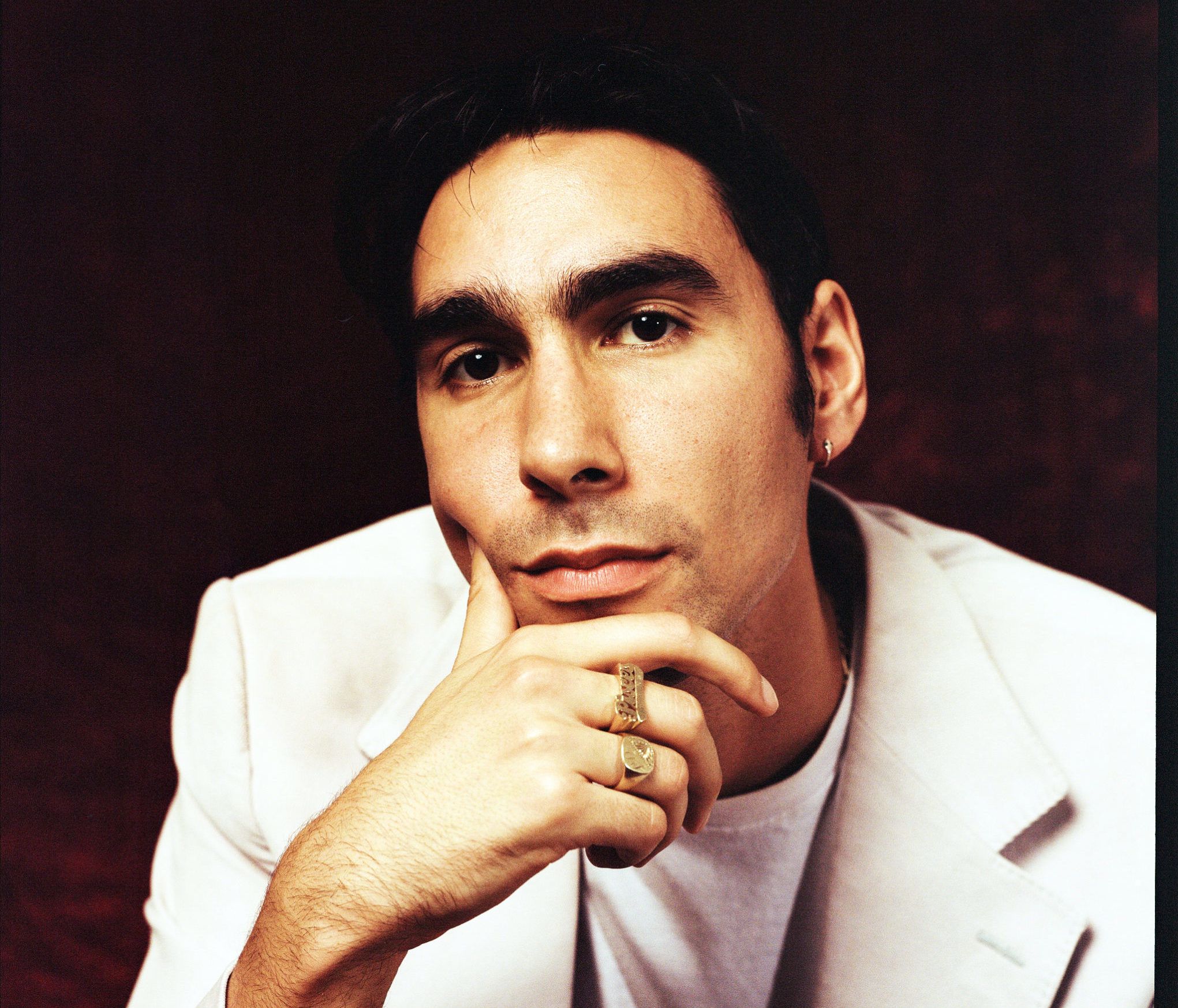 Oscar Scheller – Runaway – Video Premiere
Buckle up for a romantic joyride with Oscar Scheller in his new video for his track 'Runaway'.
After collaborating and producing with artists like Mabel, Lily Allen, and Mae Muller, Oscar Scheller is finally ready to do what he was born to do: save British pop. Growing up in a creative family [a punk for a mother, a painter/poet for a father] encouraged him to pursue his own creative endeavors. He engrossed himself in music; he formed a new wave band The Regents and a cult house act Funtopia. Now he's embracing his own name & making catchy pop tunes.
While on his own journey, he's left quite an impression on some of his music industry pals. "Oscar and I have wicked creative chemistry! I love him and his music so much, it makes my heart burst.' London-based rapper Ashnikko explains her working relationship with Scheller, 'He has the voice of a crooning angel.' R&B singer Mathilda Homer might've said it best, though, when she said 'Writing with Oscar is like writing with the better part of your brain. He completely adapts to any mood your in and just acts as a 3rd arm. You don't want to leave the room when Oscar's there. He's the best.'
The song 'Runaway' embodies and personifies the adventure the song has had. 'Runaway has gone through a journey itself,' he states. 'The song's been to New York, Los Angeles, Berlin, and Stockholm, but ended-up by the sea in Margate where it was finally finished.' In the video, we watch as Oscar drives around and meets some friendly [and not so friendly] faces while on his journey. 
Hop in the passenger seat and take a ride with Oscar Scheller in his new video for his track 'Runaway' below!
[embedyt] https://www.youtube.com/watch?v=-AGWUy2-xV0[/embedyt]
words by Kelsey Barnes