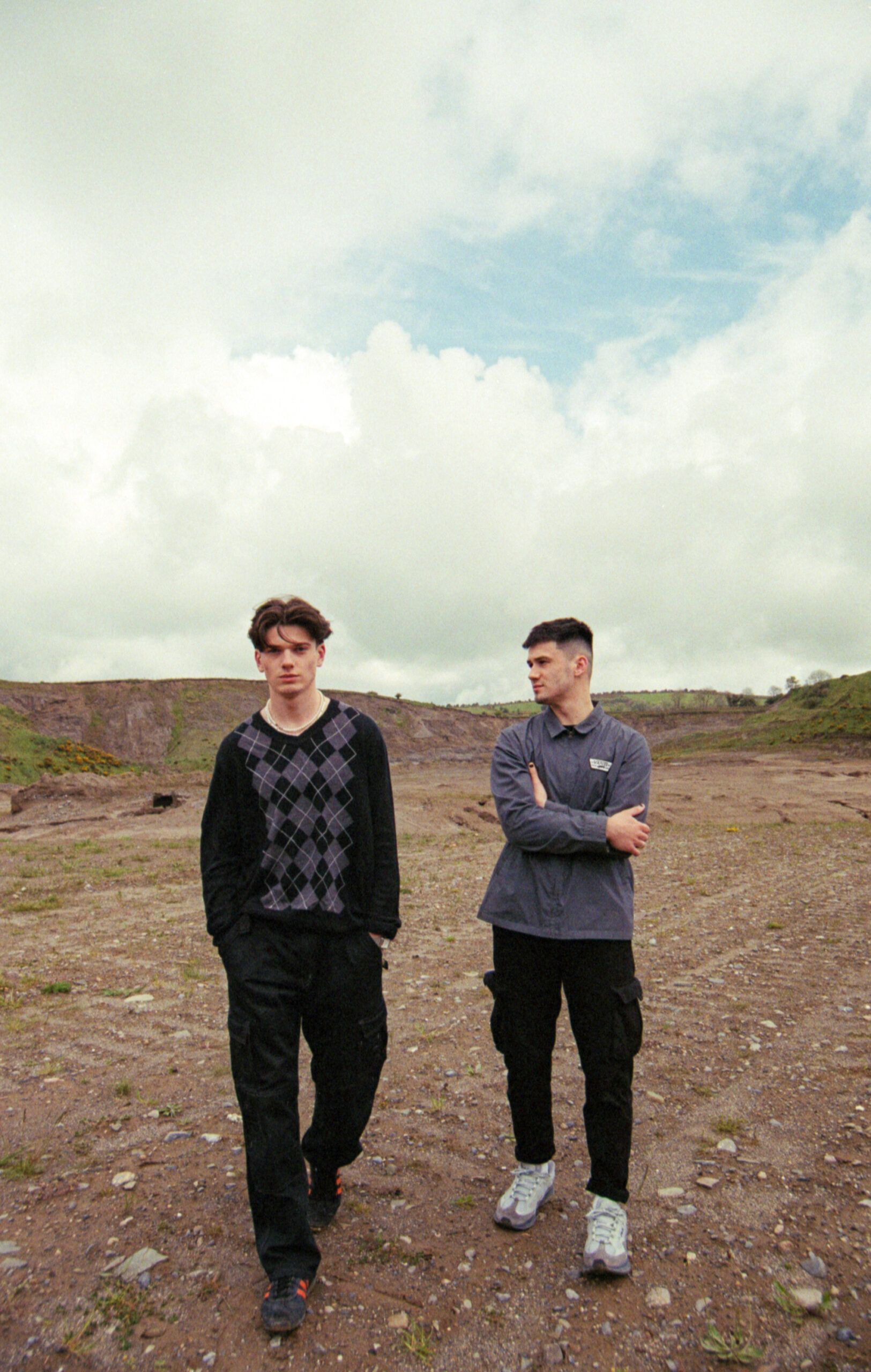 PRiiCE – Sweet Life – Music Video Premiere
Alt-pop duo PRiiCE unveils their captivating new video for their track "Sweet Life," premiering today on 1883 Magazine.
When it comes to making alt-pop slammers, no duo does it better than Irish act PRiiCE. Dancing between genres is something they are quickly becoming known for; seamlessly blending the infectious sounds of indie-pop with the dynamic, powerful lyrics pulled from hip-hop. This trait from the pair is even further showcased on their latest single — the shimmering, sky-reaching track "Sweet Life," a larger-than-life song that is equal parts eclectic and euphoric. Just as infectious as the song itself is the music video — a kaleidoscope of pleasing aesthetics and scribbles that match the feel-good vibe of the song & lucky for us, 1883 gets to premiere it today."We wanted to keep the video simple with a genuine aesthetic throughout," the band states. "We think the performance and visuals represent the playful nature of the song. The disco ball is our only prop which we found through a fan of our music on Instagram. We found some cool places where the light hit it and had a bit of craic experimenting with it."
Check out the new video for "Sweet Life" now!