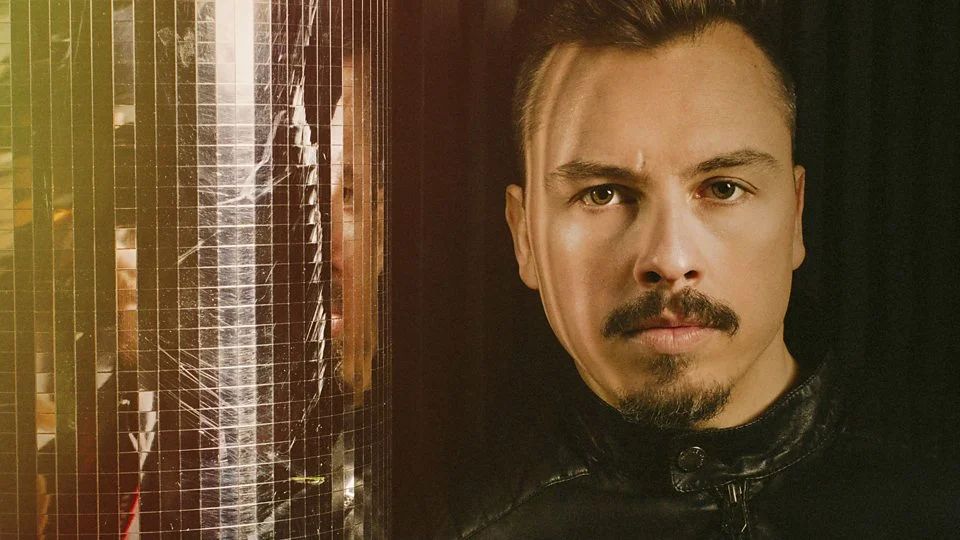 Purple Disco Machine
Say the words 'Purple Disco Machine' to a house music fan and watch their face instantly light up.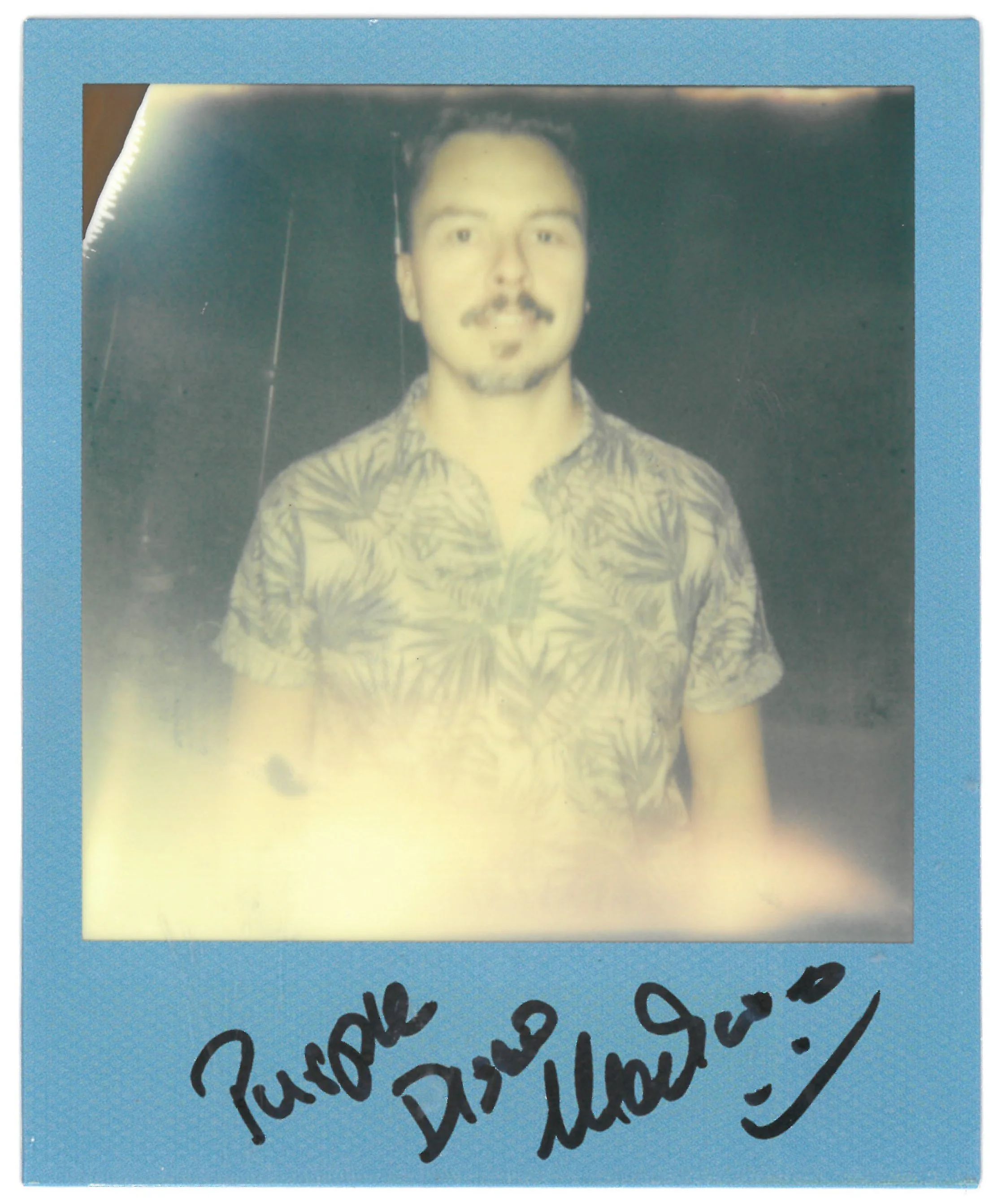 As long-term house heads and followers of Defected Records since we were teenagers, you'd be surprised to learn that it wasn't until New Year's Eve 2019 that we actually found ourselves parting at a Defected night (I know right). Well, for our second instalment of Defected house, it looks like we're in for a big one as Defected have launched their very own London-based festival. As a record label adored worldwide and prominent party producer in Ibiza, it's no surprise to hear that even the very first Defected London FSTVL will showcase some of most well-loved and respected musical pioneers to ever grace the industry. So, with 12,000 party goers, 5 stages and perfect weather scheduled for Saturday 14th September, make sure you've prepared a selection of moves to lay down at what will be a sensational and unforgettable masterpiece of a festival.
Amongst the star studded line-up is German-born contemporary disco DJ and producer Tino Piontek, better known as Purple Disco Machine. Famed for his hugely popular catalog of party anthems including 'Emotion' and 'My House', and of course, his dance floor destroying remixes of Fatboy Slim's 'Praise You' and more recently Foals' 'In Degrees', Defected London FSTVL promises to be a celebration of non-stop body grooving fun in the sun. We spoke to the 'deep funk' disc jockey about his musical journey, inspirations and of course, his performance at the upcoming Defected London FSTVL this weekend. As well as letting us delve into his glittering past, present and future, Tino has curated an exclusive playlist which you can listen to below – enjoy!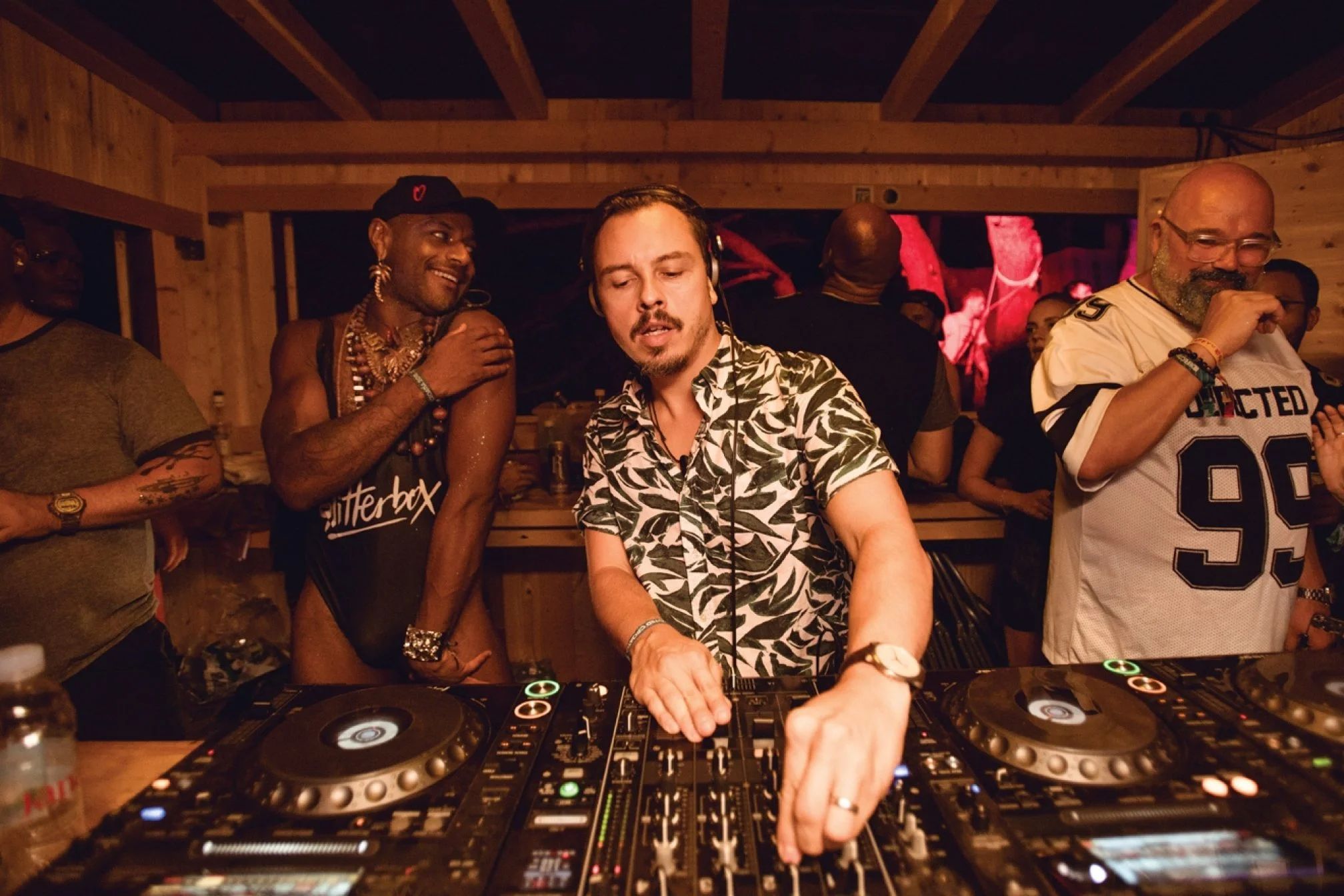 First of all, where did the name Purple Disco Machine come from?
I wanted a name to fit the music I loved, and was very keen to pursue as a producer and DJ – which is funk and disco house. But I also wanted a name that was a bit fun and not too serious, so that I could stand out from all the super serious German minimal and techno artists around at the time. I always liked Miami Sound Machine as a kid and I loved the famous disco breaks track 'Scratchin' by Magic Disco Machine so I combined them with the colour of Prince who is one of my favourite artists ever!
How and when did you get into DJing?
As a teenager I collected records and went clubbing so I was aware of the idea of being a record producer and DJ. I worked in my local vinyl record shop and became my own best customer, as I bought lots of records with my wages! I thought, "hey I'm spending all my money on music so why don't I try and earn my money through music?", so to supplement the record shop work I became a DJ and very soon after I taught myself how to produce music. It was when I was DJing enough to pay my rent and getting my records signed to labels that I thought I could finally go full time with a professional music career.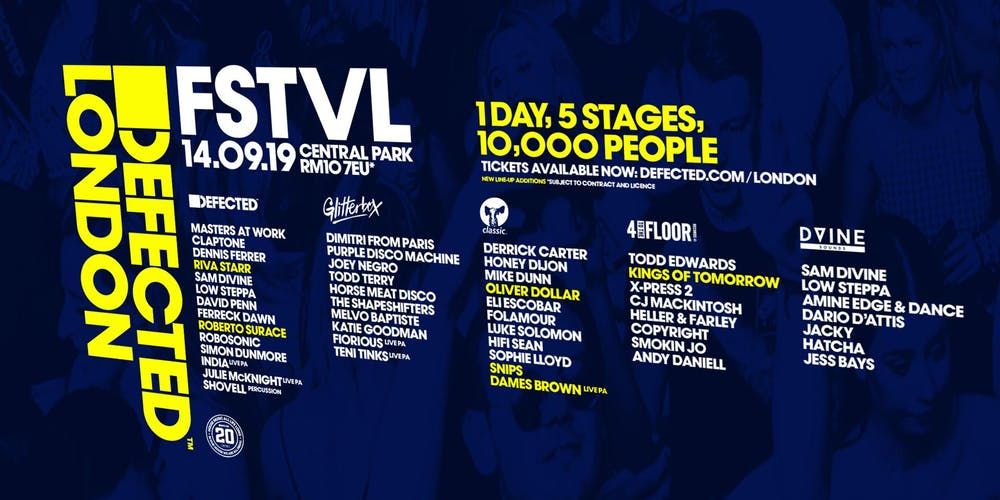 How has your sound evolved over the years?
I've been a lover of soul, funk, disco and house music my whole life, so these styles of music will always be the base of my sound. When I started as Purple Disco Machine I called my style 'deep funk' – this was a term I invented in order to distinguish myself a little from the deep house crew I was associated with. I felt as though my musical roots were a bit different so I tried to have fun with a kind of play on words. Nowadays I more often call my style contemporary disco.
In reality, I just try to make music for 2019 and the future that's inspired by the classic sounds that influenced, me but with a modern twist. Over the last 2 years in my productions, I moved away from the 1970's classic disco sound and explored the italo disco/hi-NRG legacy which was also such an important part of disco – the tracks 'Body Funk' and 'Dished' and my Fatboy Slim remix, for example. But with my latest track 'Emotion' I went back to the very early, almost pre-disco era of uptempo high energy funk for inspiration, and for my second album I'm thinking a lot about the 80's sounds of electro funk and soul, and how I can make new music with this influence. So I'm very eclectic within my core sound I guess!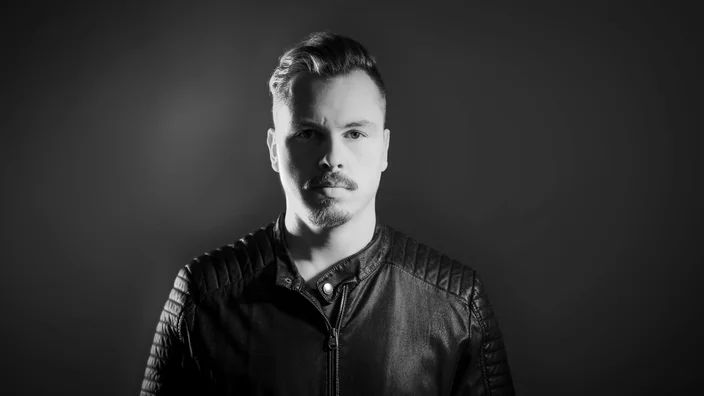 How do you decide what you're going to play to the crowd, and do you pre-plan your sets?
I play quite a lot of my own music in my DJ sets across my tracks and remixes, so I'm only thinking about 30-40% of records by other artists. These are a mix of current club bangers I'm digging and some oldies and edits of classics usually. These can vary from show to show.
What's been one of your most memorable gigs of all time?
It's difficult to just pin point one show but quite a lot of them have been the Glitterbox shows I play. My last show at Glitterbox, Ibiza was really very special and that was just 5 days ago!
Who inspires you musically?
I suppose the great artists of the music I love – funk, soul, disco & also jazz. Most of these artists were superb musicians as well as great songwriters, which is inspiring. Legends such as Prince, Maurice White, Leon Ware and Chaka Khan. They always retained their musical roots and integrity as they became more popular in the mainstream. And also Phil Collins of course… I'm totally serious here by the way!
I'm also inspired by some of the more recent artists making cool pop and dance records out of the same influences as me. I'm loving artists such as The Parcels, Friendly Fires, Lizzo and of course Mark Ronson is a huge hero of mine.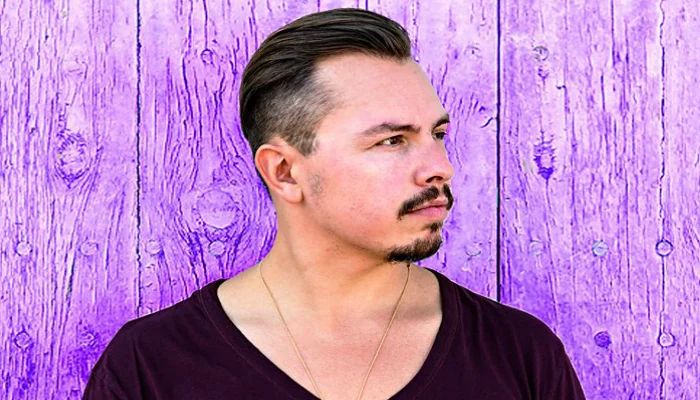 What has been your song of summer 2019?
I would have to say that it is my own track 'Emotion' which I've been playing every set since April. It always gets a great reaction.
What are you most looking forward to about Defected London FSTVL?
The very knowledgeable and 'up for it' crowd. If it is anything like Defected Croatia it will be amazing. And seeing all my friends in the wider Defected family.
CLICK HERE for more info about Defected London FSTVL and to buy tickets.
Words by Ama Samra & Max Streetley.