RED MOON – Dogma – Exclusive Video Premiere
You've never heard or seen anything quite like Scandipop singer/songwriter RED MOON, in her new single and music video for 'Dogma', premiering exclusively today on 1883 Magazine.
With significant Florence Welch presence and aura, RED MOON presents herself as this ethereal, mother nature figure with a soft and feminine authority. The music video itself is a delicious visual embassy breaking free of sanctioned religion and conditioned thinking in a journey of self-discovery and worship. 'Reborn in mother's love', she sings in the second verse.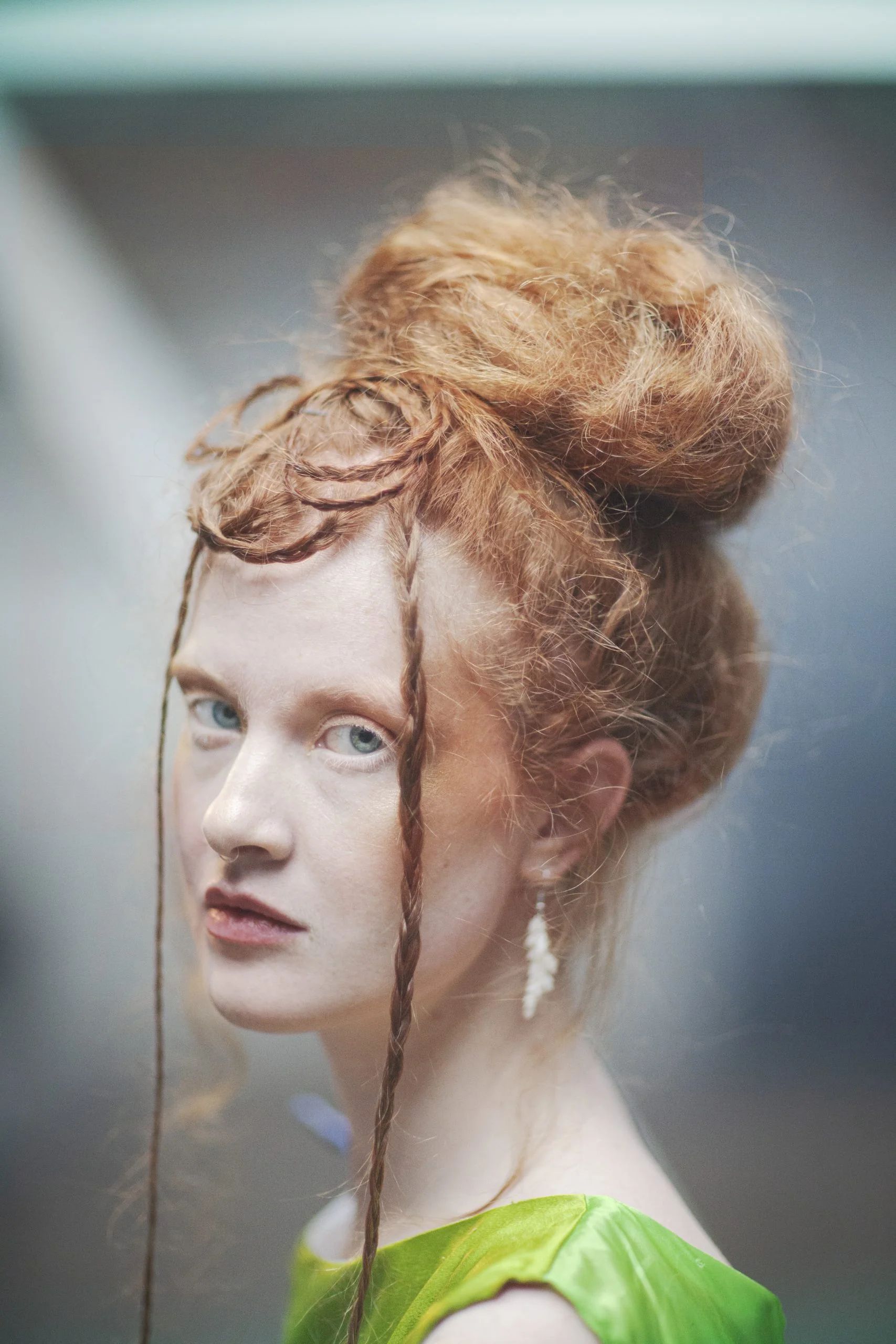 With warm and earthy tones, RED MOON and her fiery red hair simultaneously stand out and blend into every scene as she dances her way through melodic piano keys and a catchy synth drum that starts after the first chorus. Throughout the song, she speaks of herself in a worship tone, the video mimicking her lyrics as we see her seated alone, her hands in her lap as if awaiting a blessing, eyes closed her head tilted toward the sky in prayer.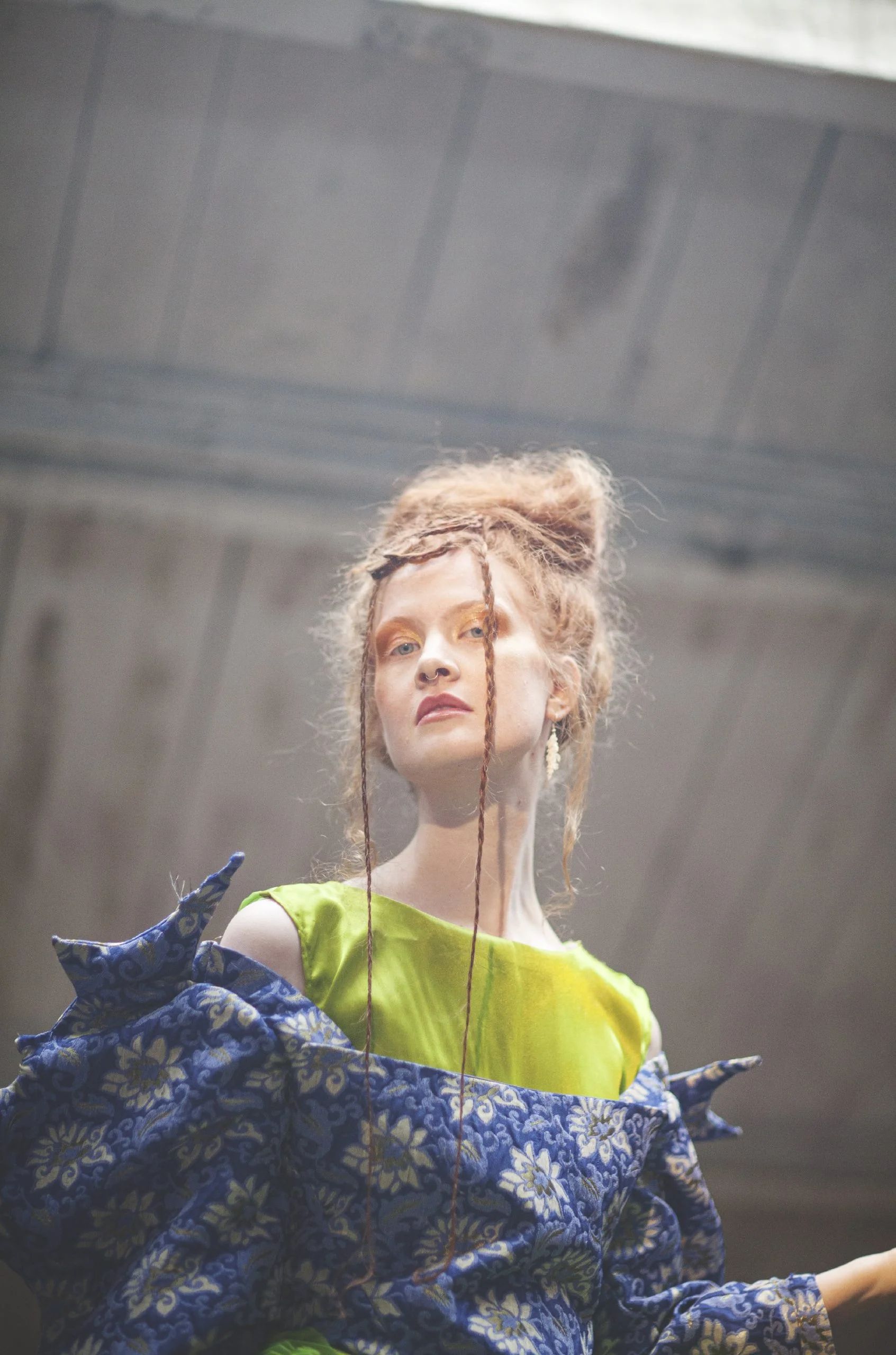 The word 'Dogma' means a doctrine of faith or religion or a statement of opinion that is considered indisputable and true regardless of evidence and without evidence to support it. She sings 'If we beat the dogma, who could we be?' A song and a single that reminds us to look within ourselves for answers. This will definitely not be the last we hear of RED MOON. 
words by Amanda McFadden
photography Marie Sutter
Watch RED MOON's new music video 'Dogma' out now!