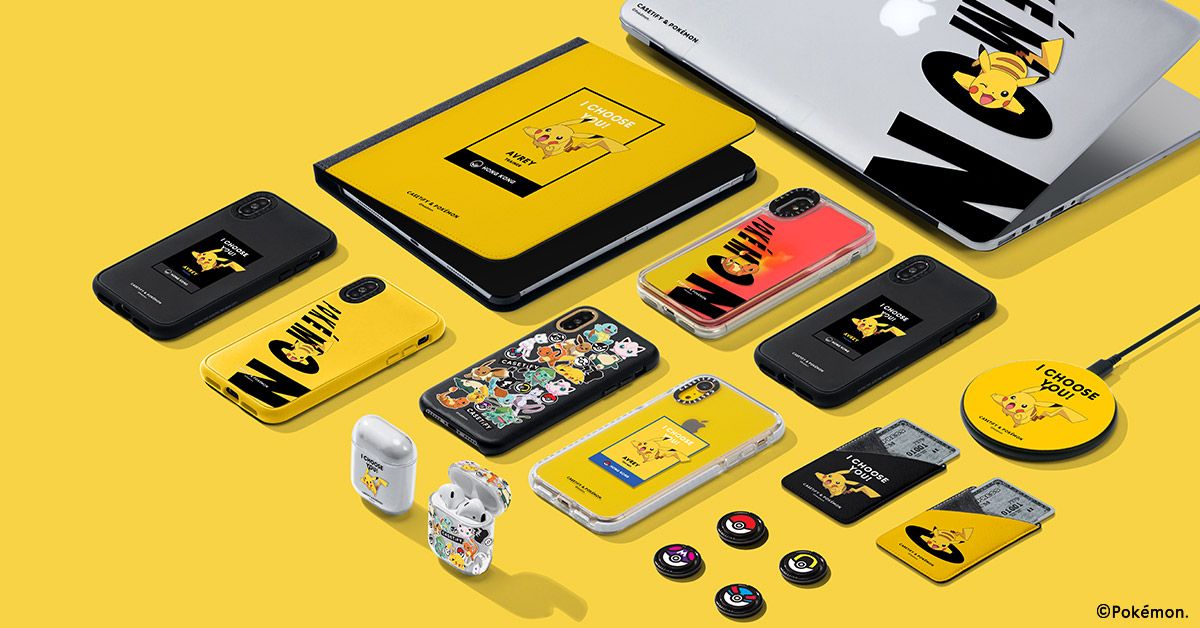 Release your inner-Pikachu with this creative collaboration
Pokémon fans – rejoice. Celebrating your favourite characters, global Tech Accessory Giant CASETiFY has teamed up with The Pokémon Company, launching a limited edition collection of accessories and custom merchandise.
CASETifty & Pokémon Day and Night collection which will be available online from today, offers a range of customisable accessories. Play around and personalise – add names, locations and more, creating a unique shopping experience.
Partnering with artists Craig & Karl for the second time, the accessory giant is bringing a wide range of eclectic interpretations of your favourite Pokémons this summer. Let them live on your phone cases, Apple Watch bands, and first-to-market accessories.
This collaboration also marks the launch of CASETiFY co-lab, uniting top brands and artists from all over the world in order to create never-seen-before  products. "Launching the first CASETiFY co-lab project in collaboration with Pokémon was a no-brainer," said Wes Ng, CEO and co-founder of CASETiFY. "Pokémon is more than a media franchise, it's a cultural touchstone that brings people together through creativity, imagination We're elated to bring this celebrated icon to our line of trusted accessories, available to a worldwide fanbase."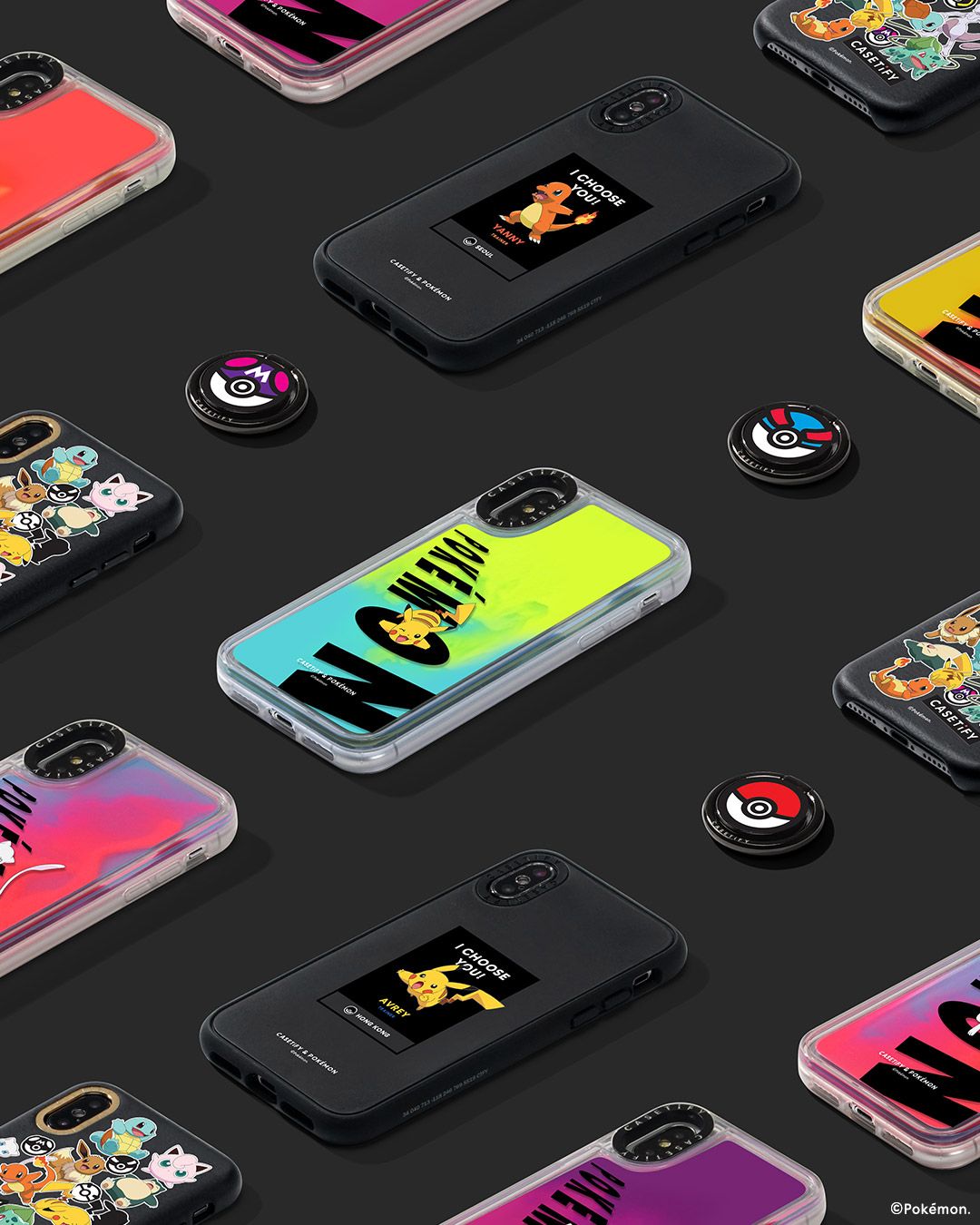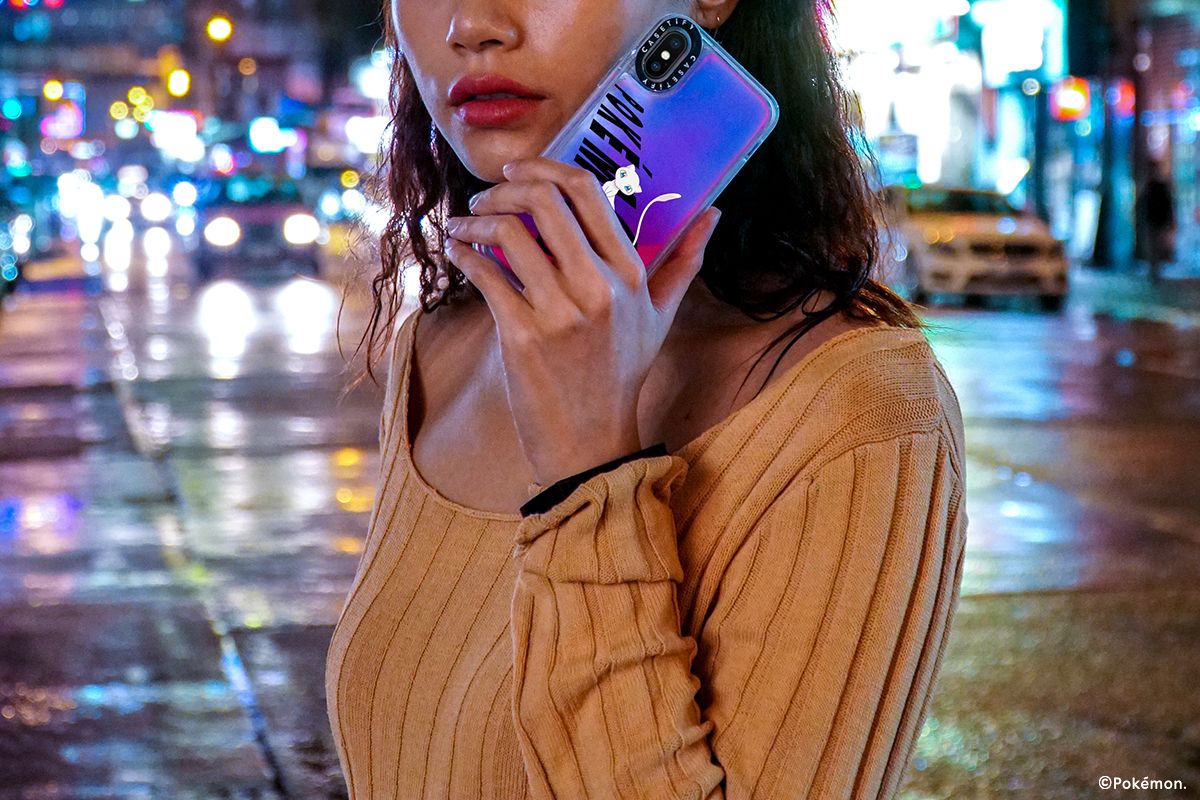 Customers who will be able to shop three different collections, can expect the excitement to extend into the streets of megalopolises. In-store activities will be launched in Honk Kong, Tokyo, Los Angeles and London.
For more info visit www.casetify.com/pokemon
Words by Miglė Kriaučiūnaitė