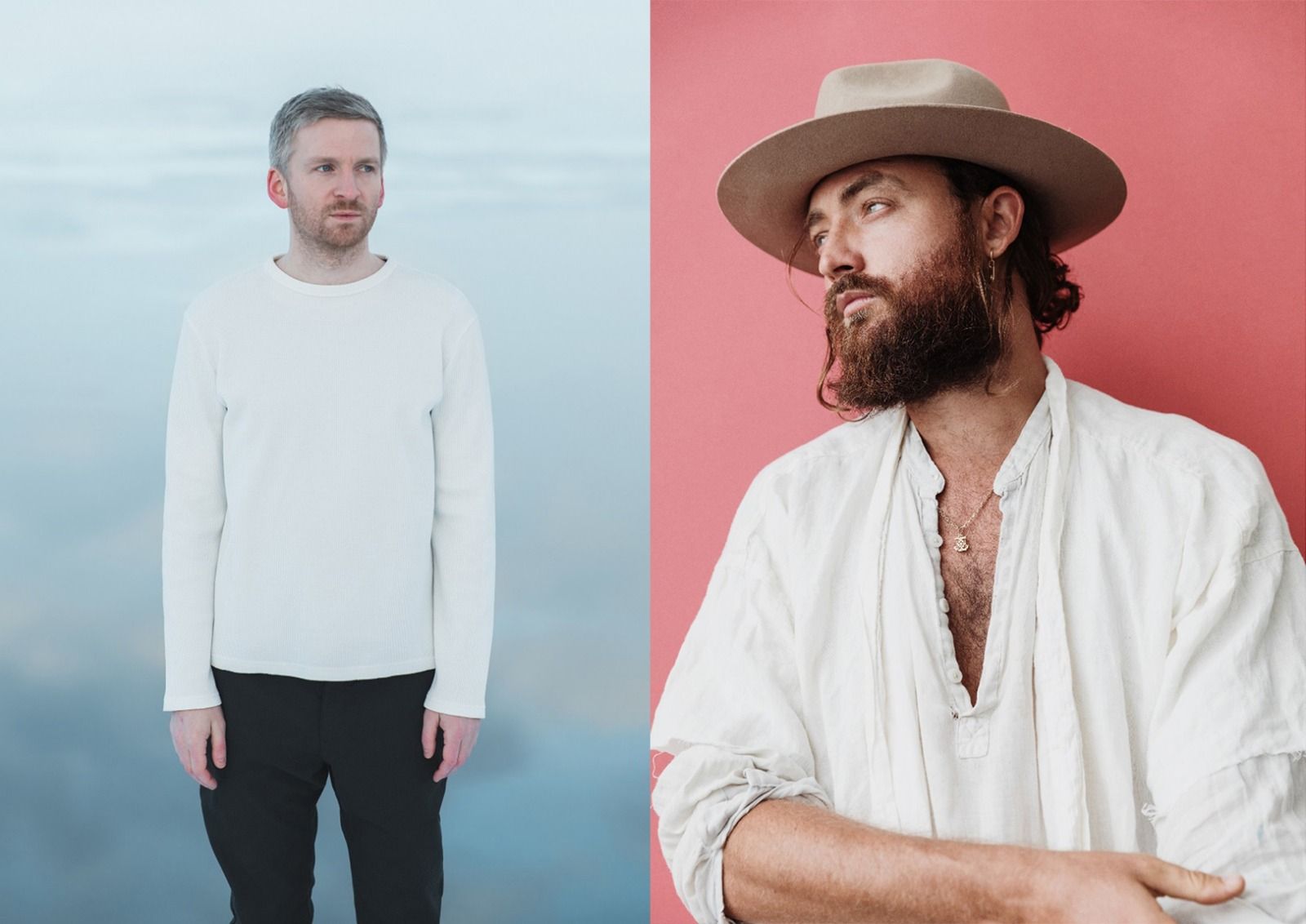 Ry X and Ólafur Arnalds – Oceans – Video Premiere
Kindred spirits Ry X and producer Ólafur Arnalds team up to create their larger-than-life track 'Oceans' with its video exclusively premiering today on 1883.
The distance between Australia and Iceland might be large, but that didn't stop Aussie singer Ry X and Icelandic producer Ólafur Arnalds from connecting on a spiritual level and find a connection through music. What came of this great connection is a genre-defying, larger-than-life song called 'Oceans'. The song, which pulls from Ólafur's song 'ypsilon' and features Ry X's emotional lyrics, seeks to push the boundaries of their original music styles and genres.
When asked about the collab Ry X states, 'I have respected and deeply appreciated Ólafur's sounds and compositions for years, so when he reached out about a possible collaboration I was honoured to lean in and let the creative process lead.'  The mutual love between the two singers is how the collaboration was born and the two musicians don't see it ending anytime soon.
The video, which was directed by fellow Aussie Matthew Thorne, showcases a man's struggling journey against a grand landscape, paired with Ry X's raw lyrics and Arnalds' original composition.
Check out the music video for 'Oceans' below!
words by Kelsey Barnes