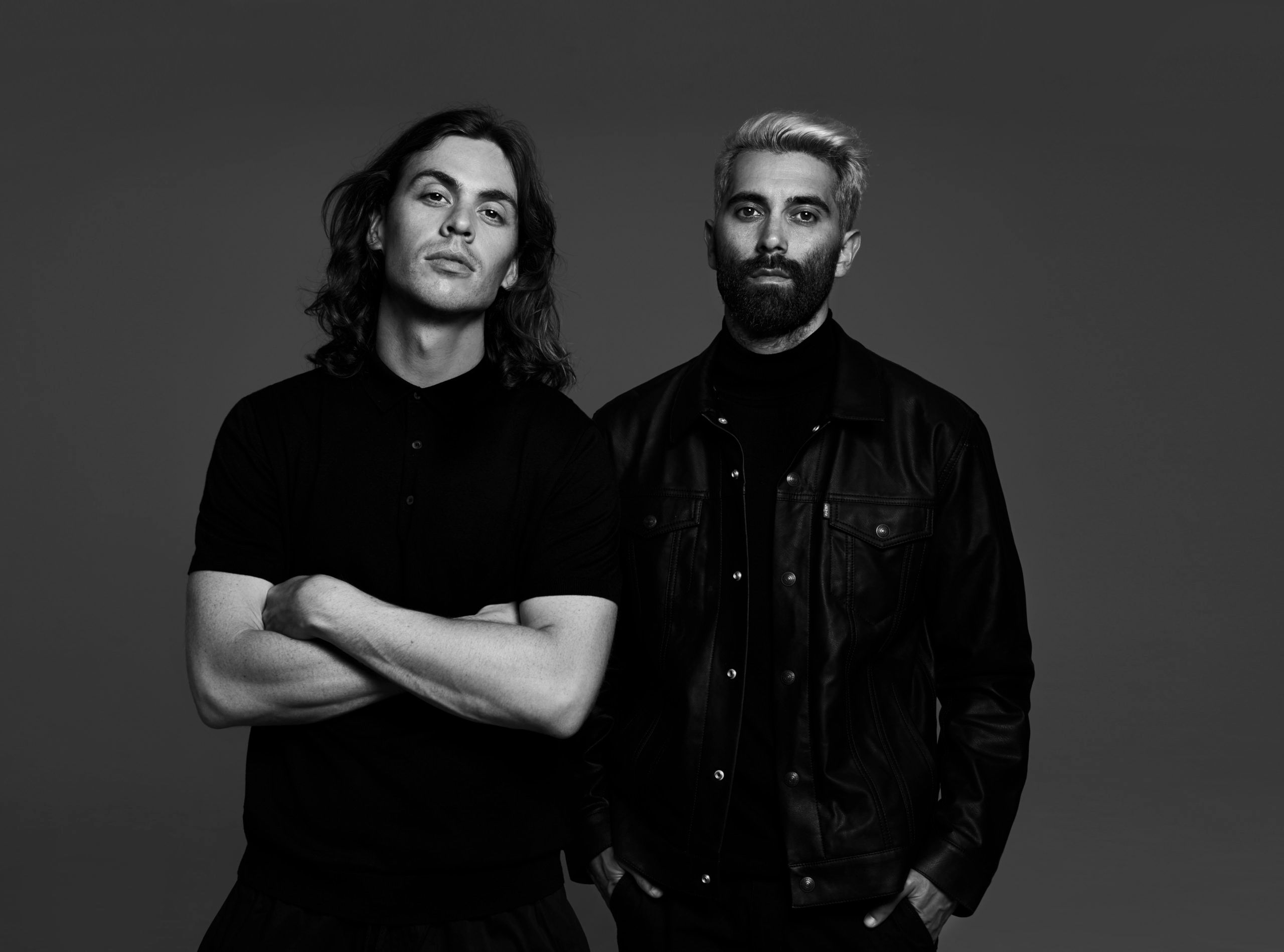 Yellow Claw – Never Dies – Album Review
Dutch DJ duo, Yellow Claw, have just dropped their sixth album, Never Dies, on January 31st. The 11-track record is teeming with collabs, featuring some of music's biggest hitters right now. Offset, Tinashe and Saweetie are just some of the names on the bill.
The pair have long been fans of features on their albums, having previously worked with rap powerhouses Ty Dolla $ign, Pusha T and Becky G, as well as other popular electronic producers such as Tiësto, San Holo, Flux Pavilion and DJ Snake on previous records.
The opening track, 'Try So Hard' feat. STORi is a pretty straightforward introduction to the LP. Soft electronic production builds to make way for a gentle drop, interlaced with lyrics lamenting how the good days of a relationship are over: ['We were lost when we thought we had won / I could figure it out now together / If the last thing I want is goodbye']. Admittedly, it's a pretty bland number. It doesn't feel like Yellow Claw have tried so hard here.
The second track, 'Amsterdamned', is the only song on Never Dies without a [credited] feature. One of the first tasters of the album to be released, the tune feels much more typical of Yellow Claw's trap roots.
'Let's Get Married' featuring Offset and Era Istrefi starts with a few organ chords to really hammer the message home. It's one of the more commercial tracks on the record, which is most likely down to the influence of the vocalists. The lyrics are admittedly pretty uninspiring: [''Cause when you look at me like that / I'm thinking, 'Fuck it, let's get married' (Fuck it) / Rolly blankin' on your wrist, we're riding in my Chevy (Chevy) / Maybe you're too young and maybe I'm not even ready, yeah, yeah''].
Other more radio-friendly additions to the album include 'Lie To Me' feat. Tinashe & Runtown and 'Baila Conmigo' feat. Saweetie, INNA & Jenn Morel [which samples Sister Nancy's 'Bam Bam'] stand to prove that Yellow Claw are able to produce a diverse spectrum of EDM — incorporating rap, R&B and reggae — it's a skill that stands them in good stead for longevity.
Numbers on Never Dies such as 'Reckless' feat. Fatman Scoop and 'The Way We Bleed' feat. Nikki Vianna are classic trap tracks that original Yellow Claw fans are sure to love. Pieces such as 'Here To Stay' feat. Nanami however, veer more towards dubstep.
Since Yellow Claw started releasing music in 2015, they've put out an album every year. It could be argued that Jim Taihuttu and Nils Rondhuis have been focusing on quantity more than quality. However, streaming figures point to the duo doing something right — their most popular songs have tens of millions — if not hundreds — of streams.
Yellow Claw doesn't seem to be challenging the EDM status quo with Never Dies, but then, it could be argued that that's not really what EDM is meant to do. We enjoy dance music because it's an escape; it's not meant to trigger existential questioning. You're meant to lose yourself in it; using it as a portal to memories or daydreams.
words by Aimee Phillips
Check out Yellow Claw's full Never Dies album below!