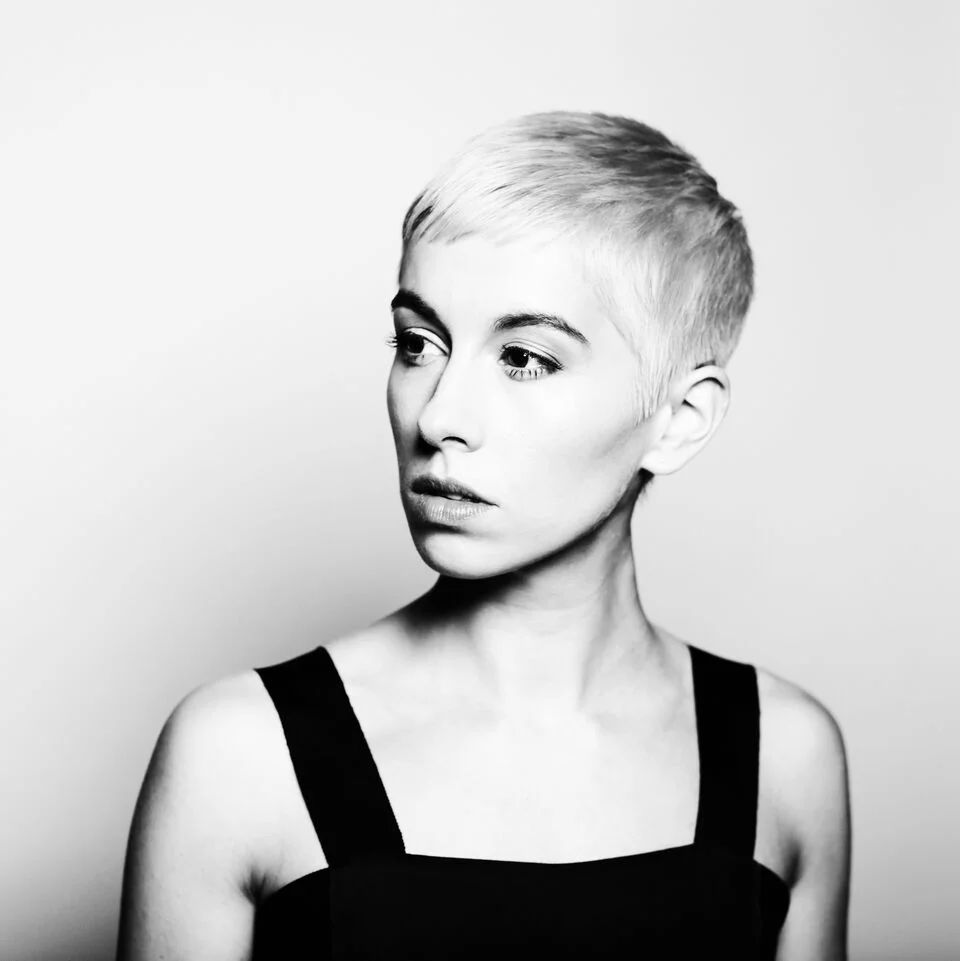 SuRie
SuRie has become a well-known name to everyone who follows Eurovision. She is best known for representing the UK with her emotive and uplifting single Storm at the 63rd Eurovision Song Contest in '18 which has nearly 4million Spotify streams.
SuRie's journey started in 2015 as a backing dancer and vocalist for Loïc Nottet who was representing Belgium at the Eurovision Song Contest, coming 4th with Rhythm Inside. Previously, SuRie launched her LP titled Dozen which is a concept album featuring a collection of 12 completely revamped cover songs representing one for each month of the year, and contain the name of that month in the original title. Featuring songs by Nina Simone, Stevie Wonder, Florence and The Machine all rearranged for SuRie's voice, whilst playing the piano and accompanied by a full string orchestra.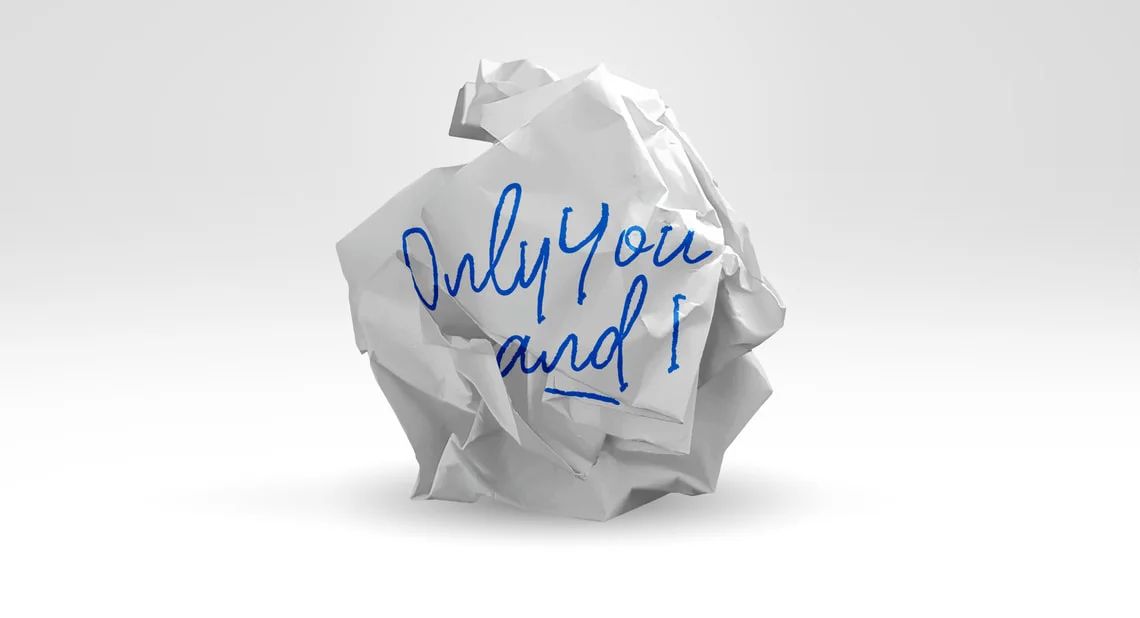 'Only You and I' is SuRie's latest offering which is a pretty chilled pop track, with the emphasis on the mellow piano accompanying her rich vocals. Written by SuRie, Luk Zimmermann and Pele Loriano at Powerplay Studios in Maur, Switzerland, the song was recorded and produced at Influx Studios in Berlin. With many accomplishments achieved in her career so far, SuRie's 'Only You and I' takes things back to where she started, singing her heart out at the piano.
SuRie is also recently elected as an Associate of The Royal Academy of Music which is a prestigious honor awarded to former students for their significant contribution to the music profession. At 1883, we had a chance to catch up with SuRie to talk about her latest release, Eurovision, musical journey so far, and much more. Read below to know more.
You've participated in Eurovision '18 representing the United Kingdom where you gave stunning performances that put you in great spotlight and exposure. How was your overall experience at ESC? 
Thank you. My overall experience was colorful, hilarious, exhausting, and fantastic; so many great people, so much fun. There were only 10 seconds on stage during the Grand Final that were considerably less fun…!
How did you handle the pressure of performing knowing there was a global audience for 200 million?
Those viewing figures are unfathomable, but even the audience present in the arena itself is fairly substantial! I loved it. I live for performing, entertaining and connecting with an audience, however intimate or vast, so it was a real thrill. I certainly felt more nerves and adrenaline that I've ever experienced before, but tried my best to keep my cool and focus on hitting my marks, my cameras, my notes, etc!
A stage invader grabbed you mic mid-performance, what was going through your mind and how did you managed to stay calm and keep going?
For a split second I was quite disorientated, not as much by his physical presence, but by the aggressive volume suddenly being shouted into my in-ear monitors. Then I just wanted to carry on! The backing singers didn't miss a beat and the audience were incredible, roaring an even bigger wall of positive sound and support my way. I just needed the mic back! The show must go on!
Following on from the 2018 competition, how much of a platform was Eurovision for your career?
It can certainly introduce you to an international audience and I found their response to the message in the song, especially after the stage invasion gave it a whole new meaning, has been so positive. Now it's up to me to work hard to prove I'm more than 'that one whose mic was grabbed!'
You have launched your LP titled 'Dozen' which is a gorgeous concept album featuring covers of  songs by  Nina Simone, Stevie Wonder, Florence and The Machine representing twelve months of a year, as described earlier. What inspired this concept and how did you choose which artists to cover?
I'm a fan of concept albums from bands such as Pink Floyd and The Alan Parsons Project. I like the theatre and the indulgence of pausing life's treadmill and listening to a whole record, how it connects and flows. I also enjoy putting a SuRie spin on already established work, influenced by Tori Amos' concept covers album 'Strange Little Girls' and Patti Smith's 'Twelve'. The research and development phase of 'Dozen' was a lot of fun – searching for tracks that fit the concept and whittling down from multiple options. There were some tracks I instantly knew I wanted to include, such as 'Black-Dove (January)' and 'Sometimes It Snows In April', but the rest was a case of playing and trying things out. The best find was Stevie Wonder's 'I Can See The Sun In Late December'. It was a late addition and it wasn't easy to find, but it's such a gem of a song and I can't believe I had never heard it before this project came about.
You co-wrote 'Dozen' with Luk Zimmermann and Pele Loriano, how did the writing process work? What did each of you bring to the track?
'Only You and I' was written at the beautiful PowerPlay Studios, in Maur, Switzerland. Pele Loriano had brought myself and Luk Zimmermann together and I'm very grateful to Pele for that! Luk put me straight at the piano and I started improvising some musical motifs. Luk and I agreed on some patterns, melodically and harmonically. I knew, narratively, what I wanted to put into the track and the lyrics and vocal then fell into place fairly quickly and easily. Pele briefly popped into our session later in the day and had a listen to our draft ideas so far and made a couple of valuable suggestions to the time signature and structure.
You've recently released your latest track 'Only You and I' and it sounds a pretty chilled pop tune. Can you tell us more about the message in the song?
I love the chilled, cinematic atmosphere Luk and I created, but the message is describing something a little more intense. Sometimes life throws you relationships and experiences that are anything but chilled! The intensity is thrilling, whilst exhausting. It can be so confusing and frustrating when you can't live with someone, but you also can't live without them and part of the fun is the challenge in finding that balance. All part of life's weird, wonderful tapestry.
Being a classically trained musician at The Royal Academy of Music, how has this effect the style music you write?
I'm very lucky to have been immersed in music from a wide variety of genres, through my childhood, my training, my professional opportunities and experience. It all influence what I do and I'm so glad it does. I would say I'm still more heavily influenced, during writing, by my emotions and life experiences, but my musical training surely supports and enhances that.
Looking to when you were just starting out, what advice would you give to yourself about the industry?
You don't have to please everyone. You can't please everyone. Stop trying to please everyone. Please yourself.
What can we next expect from you? Where can we catch you?
I'm heading back to Berlin, writing more with Luk Zimmermann. There are various live dates across the summer – I'm in Salford June 22nd, London Pride on July 6th, in Brighton July 28th and more. Dates and info will pop up across my socials.
For more information, follow SuRie at @surieofficial
Listen to 'Only You and I' here at Spotify.
www.facebook.com/SuRieOfficial/
www.instagram.com/surieofficial/
Written by Khushboo Malhotra