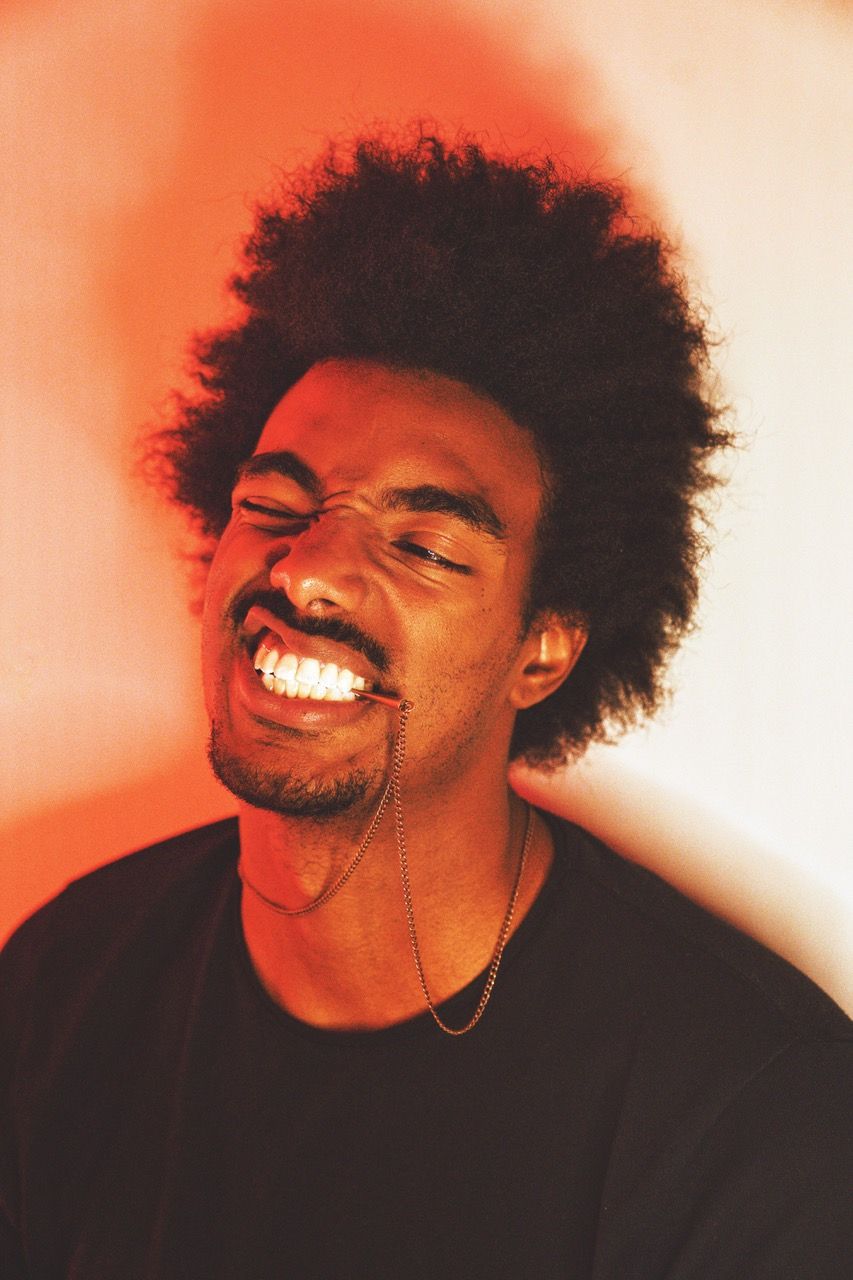 Tai Verdes – DRUGS Acoustic One Take – Video Premiere
25-year-old Tai Verdes is a singer-songwriter on a roll.
After a whirlwind 2020, Verdes made a name for himself thanks to his sweet-sounding breakthrough single, 'Stuck In The Middle'. A song that went viral on Tik Tok with over 400 million views. Proving himself not to be a one-hit wonder, the LA-based musician released the effortlessly catchy tune, 'DRUGS'. Today, 1883 Magazine is exclusively premiering the music video for 'DRUGS Acoustic One Take'.
The music video was recorded entirely in a single take and focuses on Tai Verdes whilst he passionately belts out the single in a carpark. Accompanied by a musician on acoustic guitar, this stripped-back version highlights Verdes's natural musical talent and takes the track to an even more immersive level.
Thanks to his songs going viral, the artist has been able to completely change his life, with his new social following and enthusiastic fanbase, Tai Verdes is set to continue his winning streak.
Check out the video for 'DRUGS Acoustic One Take' below plus 'BAD BAD News'. Follow Tai Verdes via @taiverdes
Words by Cameron Poole