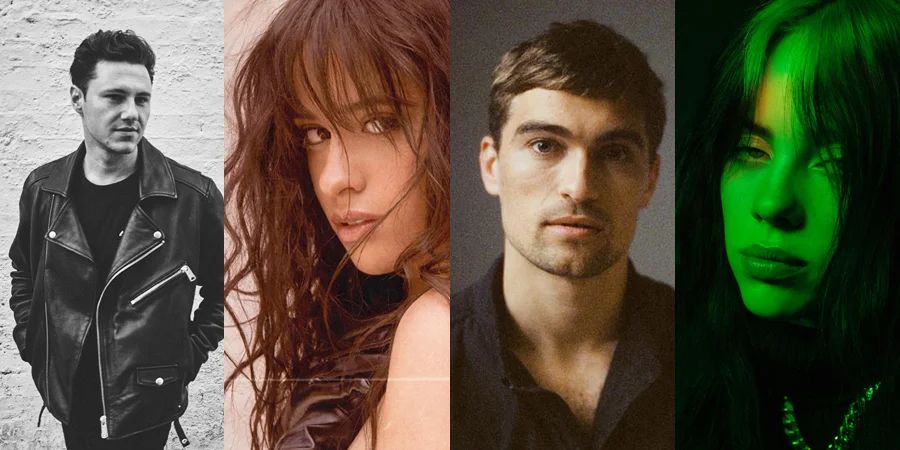 The 1883 Trouble Playlist
Louis, Billie, Dylan & more in this week's 1883 playlist.
Another week, another playlist full of the best new music. This week's playlist is named after Irish singer-songwriter Lilla Vargen touching track 'Trouble' from her brand new EP. Callum Beattie, who we spoke to a few months ago, released his powerful song 'Some Heroes Don't Wear Capes', DRIVE star Louis Tomlinson reminds listeners 'Don't Let It Break Your Heart', and rising Brighton singer Lily Moore questions her ex-lover's new flame in 'Better Than Me'. Only Harry Styles could name a song 'Watermelon Sugar' and it make complete sense, Camila Cabello's 'Living Proof' tells the story of finding her very own saviour, and Billie Eilish finds herself wondering what life would be like if she really had everything in her song 'everything i wanted'.
Listen below & follow our Spotify here!
playlist by Kelsey Barnes