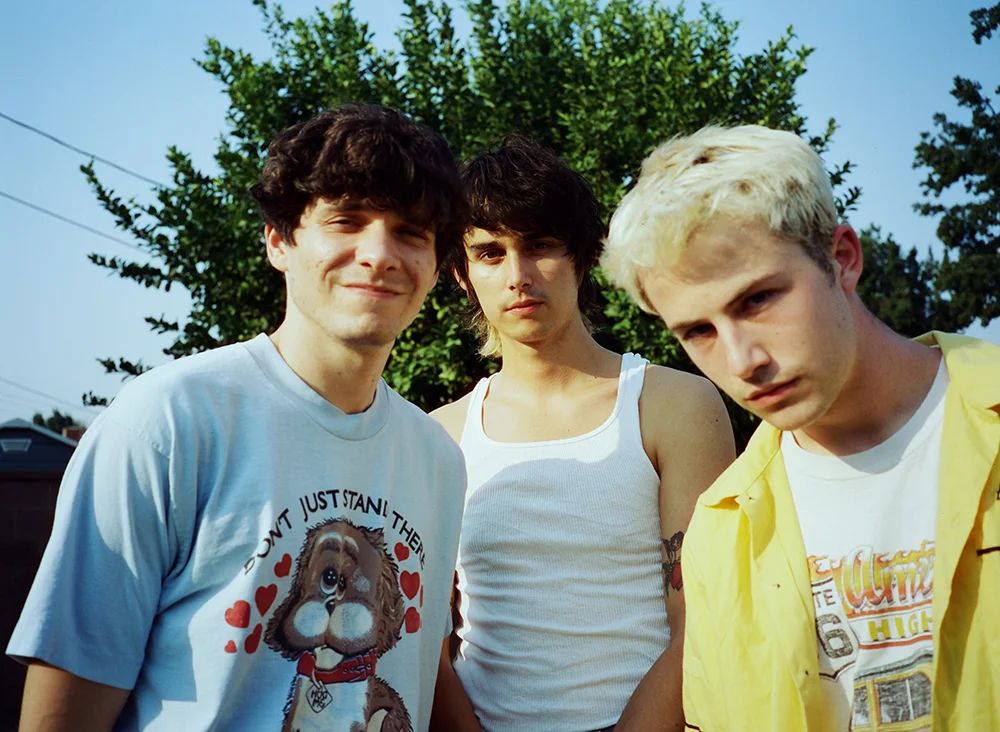 The 1883 Wallows Playlist Takeover
As the weather begins to drop & the days are getting shorter, get cozy & lighten the mood with a brand new fall-themed playlist curated by Wallows, exclusively for 1883 Magazine.
We enlisted the help of Dylan, Braeden, and Cole from alternative band Wallows to get you in the autumn mindset with a curated playlist from the three members of tracks they are loving at the moment. When the world shut down, the trio got down to work and the outcome from voicenotes and FaceTime music sessions is their new body of work — the 'Remote' EP.
Although the 6-track EP doesn't directly reference the current lockdown and pandemic, the band doesn't feel like it would sound the same if they were able to make it when they were physically together. "'Remote' is a special project for us," said the band. "We finished it all without seeing each other in person by sending each other voice memos and spending hours chatting on FaceTime. Though the lyrics don't reflect on or reference our time staying at home, the music wouldn't have turned out the way it did if not for quarantine"
To mark the release of their new 'Remote' EP, Wallows curated a special fall-themed playlist just for 1883. Check out their takeover below!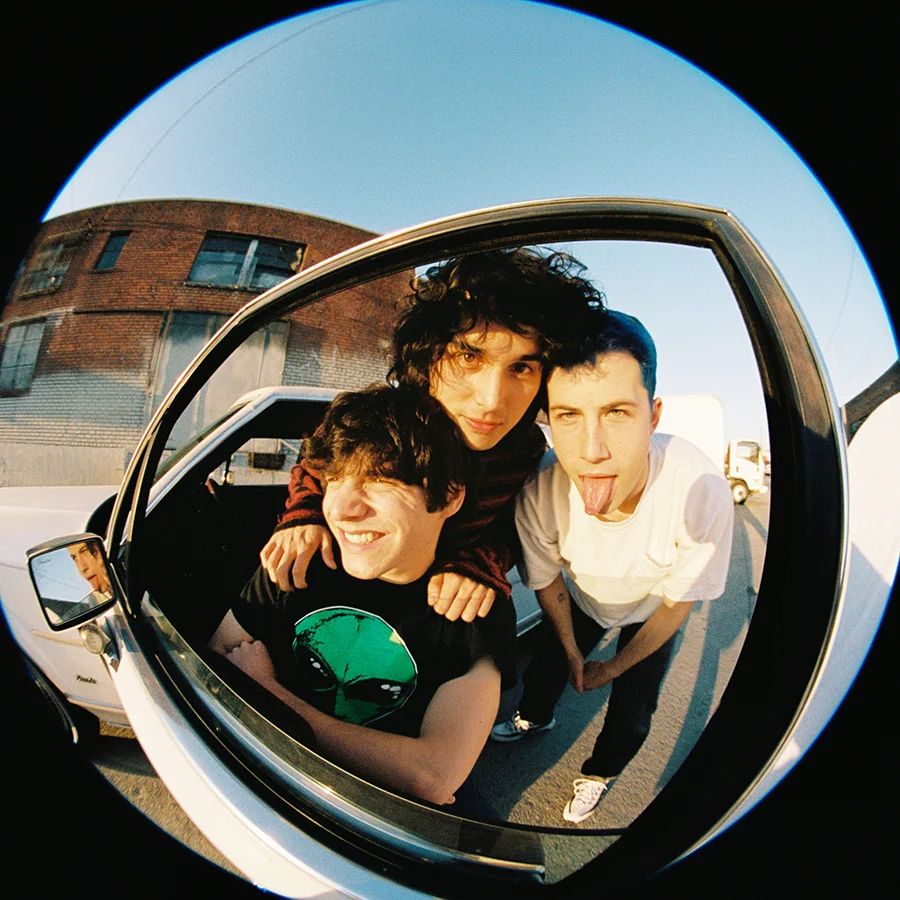 Dylan's Fall Tunes
'Shut Up' — Ariana Grande
'It's the coolest Ariana song yet. Badass.'
'Bored Again' — Buddy Ross (feat. Gabriel Delicious)
'It makes me hella emo and it's perfect.'
'I Miss That' — Porches
'Porches only gets better with every release.'
'Lonely' — Solomonophonic
'Jared is uber talented and a great dude.'
Braeden's Fall Tunes
'Paper Thin Hotel' — Leonard Cohen
I's so punk but so lush.'

'If It's Magic' — Stevie Wonder
'Beautiful song. So damn good.'

'By This River' — Brian Eno
'A song that puts you in an amazing mood. Atmospheric.'
'All I Need ' — Radiohead
'Production is insane. Needs no introduction.'
Cole's Fall Tunes
'Adventures Close To Home' — The Raincoats
'Ahead of its time. Super cool drums.'
'It's Raining Today' — Scott Walker
'Love the droning strings and Scott's voice.'
'Since Yesterday' — Strawberry Switchblade
'Love to production of this song. Vocals are so cool too, almost delivered like they don't care at all. Awesome.'
'Freeze Tag' — Terrace Martin/Robert Glasper/9th Wonder/Kamasi Washington
'Absolutely such incredible musicianship. Sounds simple but the groove goes so so hard.'
Check out the 'Remote' EP by Wallows now & check out their fall tunes in this week's 1883 playlist.
playlist in collaboration with Kelsey Barnes