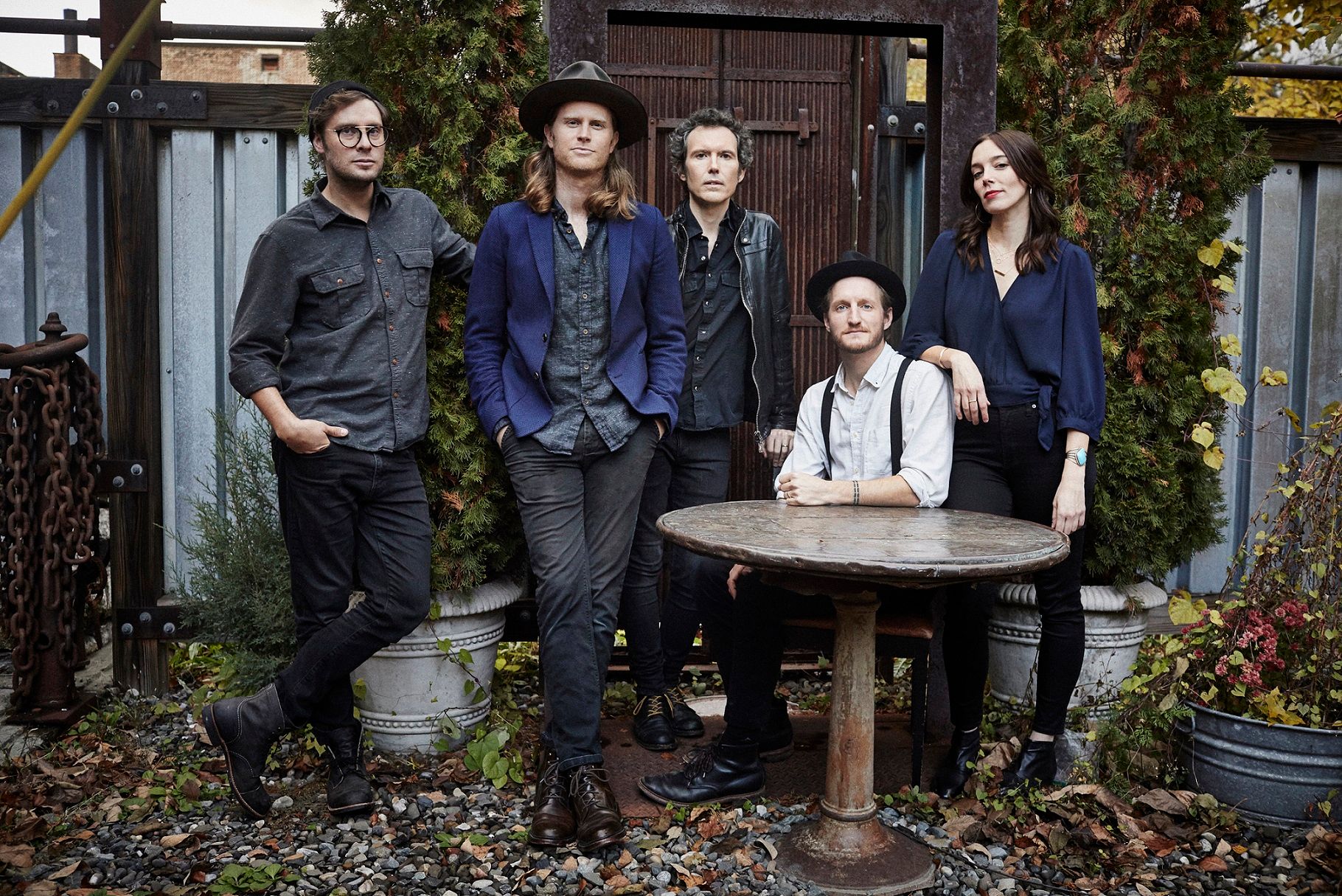 The Lumineers – III – Album Review
Two-time Grammy-nominated band, The Lumineers, released their third album, III, on Friday the 13th.
It follows their debut self-titled album, which came out in 2012, and Cleopatra, their second album that dropped in 2016, both of which went platinum. Band members Wesley Schultz, Jeremiah Fraites, Lauren Jacobson, Stelth Ulvang, Byron Isaacs, and Brandon Miller met with massive success hitting number one in the UK Official Album Charts and Billboard Top 200 in the first week of release. They recently announced a worldwide arena tour in which they will play The O2 in London in late November. With 4 billion streams and nearly 5 million albums sales in hand, the indie-folk band is ready to begin another era. 
III is described as a cinematic narrative told in three chapters. Each chapter contains 3-4 songs that focus on a primary character from three generations of the fictional Sparks family. The songs were accompanied by an individual music video that told the story visually. All the music videos were directed by Kevin Phillips and produced by Neighbourhood Watch.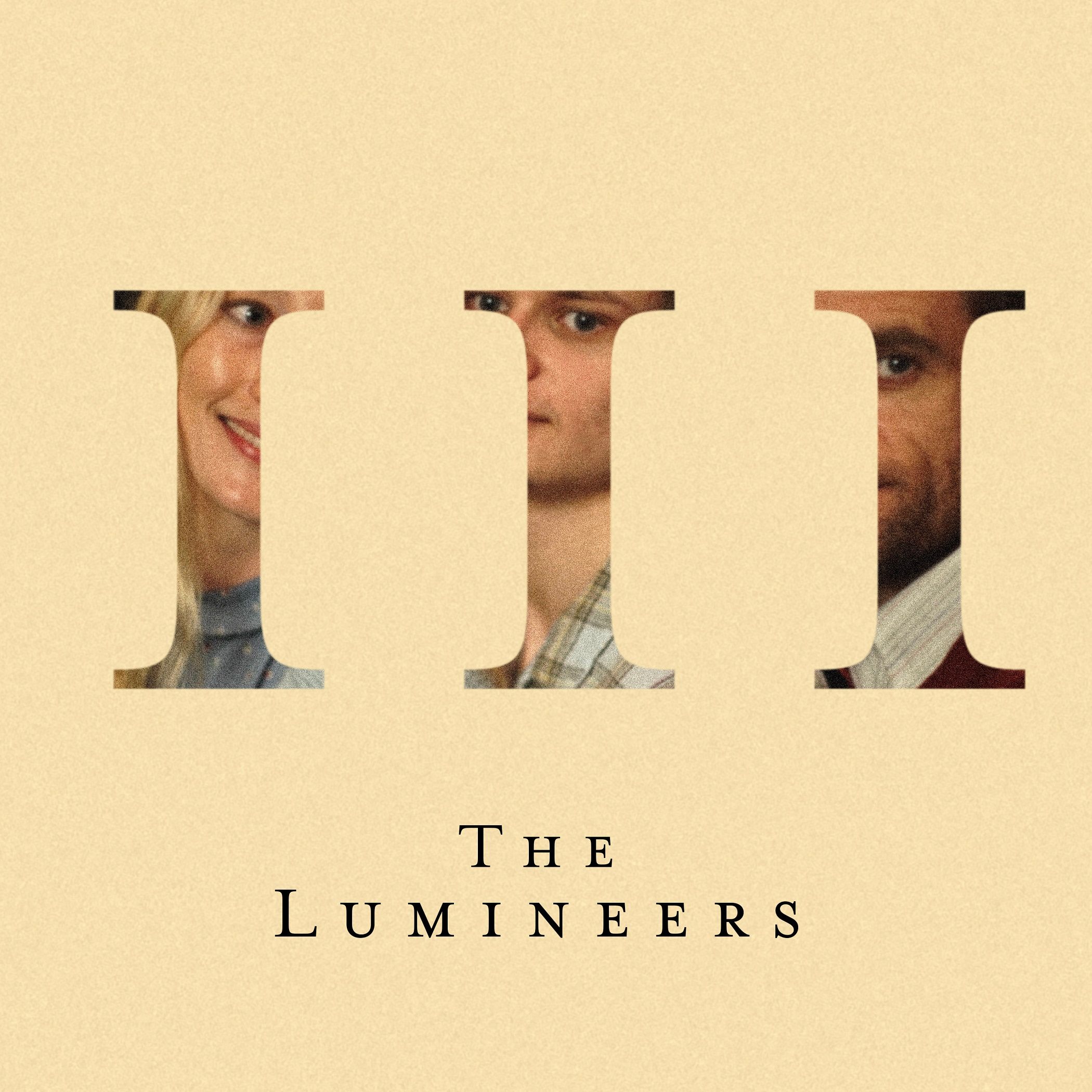 The first chapter begins with Gloria Sparks, a character inspired by a member of Schultz's family. Schultz explains, "Gloria is an addict and no amount of love or resources could save her. She's now been homeless for over a year. Loving an addict is like standing among the crashing waves, trying to bend the will of the sea."
Gloria's chapter begins with the song "Donna", which has a melody akin to a lullaby. "Hold my hand now, time to/Go to bed, it's way too late," Schultz sings. The track leads into "Life in the City," which has a more upbeat sound to it. There's even a cheeky reference to Cleopatra as the song looks into the experiences that Gloria had in New York City. The lyrics mention the J, M, and Z line, one which I'm all too familiar with. "I knew the dream, it died, JMZ line, Myrtle, and Broadway/But I'd be glad to see Manhattan for once."
Gloria's chapter finishes with the song "Gloria", addressing Gloria's alcoholism and how it causes her issues and struggles within her life, such as raising a child. Schultz spoke further about this chapter with The Times and said, "Gloria is real, and she's close to me. The reason I created characters around her was to give me a buffer to be explicit without exploiting her pain. But it has become my family's pain, and it was a relief to play them the songs. They feel like I have given them a voice and that it is an honest depiction of an awful situation."
The second chapter belongs to Junior Sparks, who is Gloria's grandson. "It Wasn't Easy to Be Happy for You" talks about a breakup between Junior and his girlfriend when she leaves him for someone else. It mirrors what happens between Junior's dad, Jimmy, and his mom, Bonnie. Junior's girlfriend is sick of his destructive ways, as was Bonnie with Jimmy's. Their story is continued in "Left for Denver," the third track in Junior's chapter. Bonnie leaves Jimmy for being an alcoholic like his mother, Gloria, and moves to Denver to start a new life with a new lover. Junior starts rebelling which causes him to get into all sorts of trouble. Schultz sings with melancholic vocals about a broken home, "You came across a little cold/And it was all, it was all falling apart."
It's "Leader of the Landslide" that really digs into the ugliness of battling alcoholism. With heavy lyrics and a soft beat that picks up as it goes on, we get a glimpse into how Gloria affected Jimmy who in turn is affecting Junior. Schultz explained that this song was written for anyone who is battling addiction or knows anyone who has/had battled addiction. "She left, she left, the writing's on the wall/Please believe me, I smell the alcohol/The only thing I know is that we're in too deep/And maybe when she's dead and gone, I'll get some sleep."
Chapter III is the story of Gloria's son and Junior's dad, Jimmy Sparks. Within the four songs, one of which is an instrumental titled "April", we listen as Jimmy spirals out of control with his drug and alcohol addiction as well as the violence following the death of his wife. There's a sad acoustic to go with "My Cell", which introduces us to Jimmy wherein he's contemplating his life while his marriage with Bonnie is falling apart. "Falling in love is wonderful/Falling in love is so alone/My cell/My pretty little cell." 
And while the whole album is filled with gut-wrenching, story-telling lyrics, the most harrowing is "Jimmy Sparks". The lyrics tell of Jimmy at a time when he is so desperate for money that he takes baby Junior to go gamble. After the first time, he keeps going back, especially now that Bonnie is out of the picture. The words create the scene for you with vivid imagery and as you get to the end, specifically verse four, it's heartbreaking what's happening and where these characters end up. Jimmy's story concludes with "Salt and the Sea," a well-rounded, but sad ending to the Sparks family. 
It's evident how much thought, effort, and creativity went into creating this album. To make art with a topic so painful, such as watching someone close to you battle alcoholism, is difficult. III really captures that pain and struggle in a way that's not negative, but rather empathetic and realistic at the same time. Old and new listeners will enjoy this journey of deeply personal work that The Lumineers have put together. 
Fans will also enjoy the three bonus tracks that follow "Salt and the Sea", though it's not connected to the first three chapters of the Sparks family. Blending their classic and loved sound of folk and rock, The Lumineers have crafted an album that will stay with listeners long after they've listened to it.
words by Naureen Nashid
photo credit Decca Records